Art Fix, the new online learning platform impressed us when it first launched, and with a second episode now live, we're transported back into the often confusing, sometimes overwhelming world of art.
Whereas the first episode focussed on street art around the world, episode two dissects sculptures, and tangible artworks, some of which prove to be incredibly popular on social media.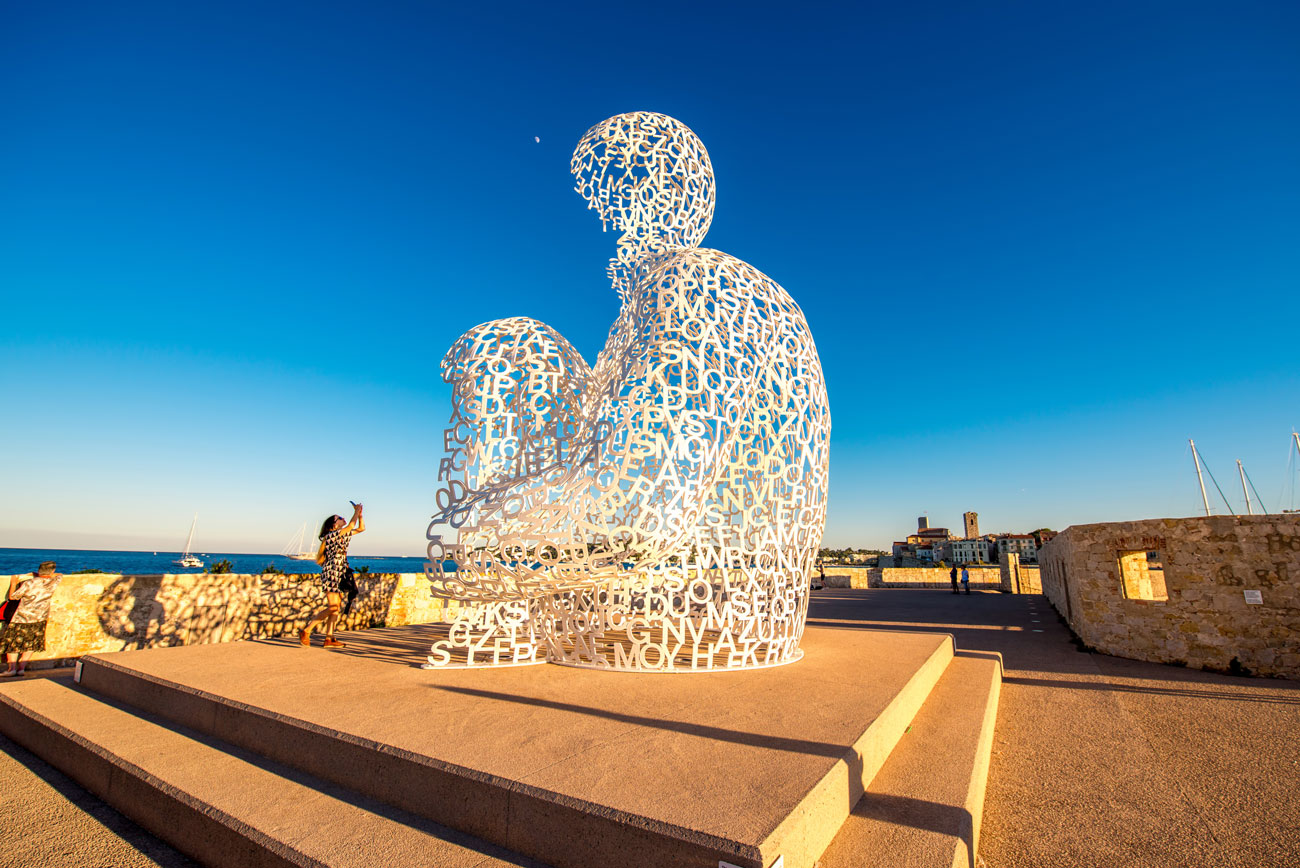 Such works looked at in the episode include Ugo Rondinone's Seven Magic Mountains, located roughly ten miles south of Las Vegas, in the Nevada desert. Merging pop art and land art, this piece has been visited by hundreds of thousands of people since it was first installed in 2016.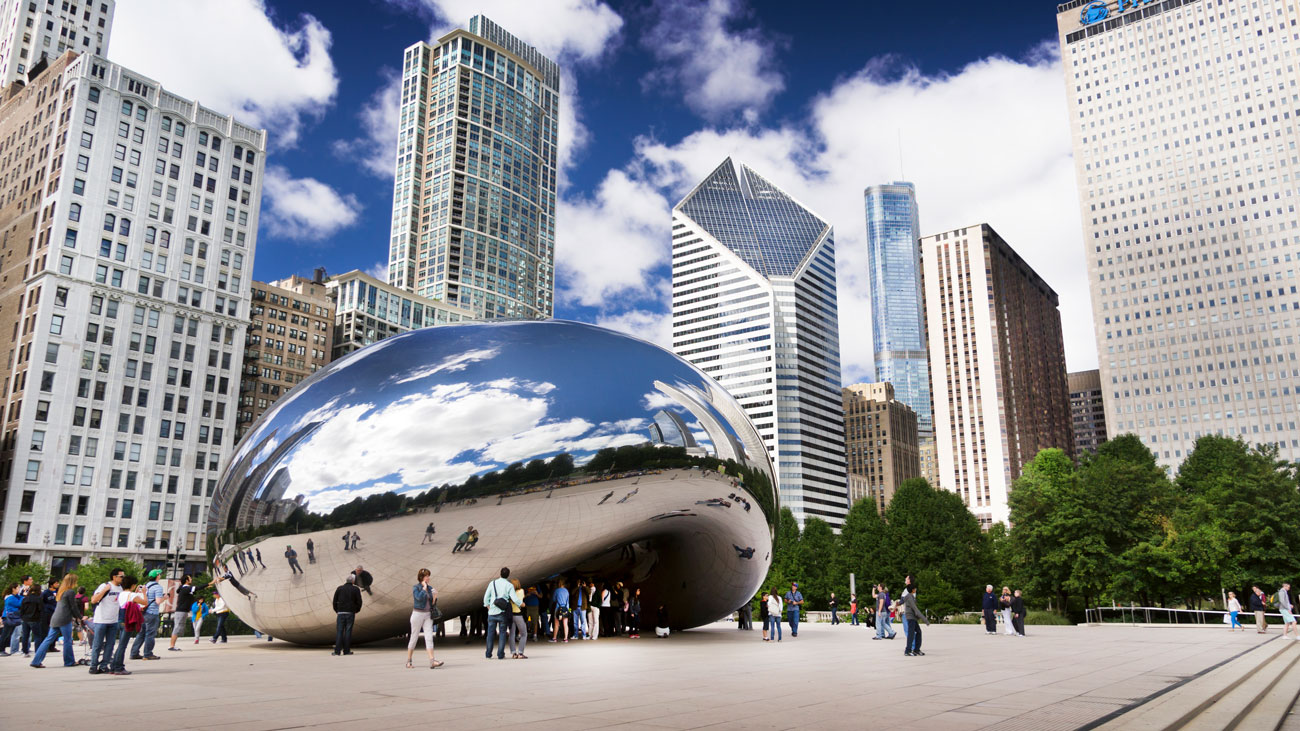 Other works discussed include Anish Kapoor's Cloud Gate, affectionately known as The Bean, in Chicago. One of the most tagged artworks in the world on Instagram, it's now a cultural icon and a landmark sight in the Windy City. Art Fix breaks these pieces down, among others, talking about their prominence and why they're popular in a way that's easy to understand.
With episode two Art Fix continues its goal as the the destination for those who want to learn about art in a way that's refreshing and honest. We can't wait to see where future episodes take us.
---
---
For more on Art Fix, click here.
Shop all art at OPUMO.
---
---