In the ever-expanding realm of modern art, with new exhibitions and new names popping up on a daily basis, keeping up with what's new, what's best and simply what to be paying attention to is tough. But that's where we come in. As part of our monthly series, Artist to Watch, we shine a spotlight on an artist that we believe is worth championing. Following on from the first two episodes in the series focussing on the neon-art of Olivia Steele and the dream-like landscapes of Tishk Barzanji, we're now introducing you to the incredible fictional interiors of Charlotte Taylor.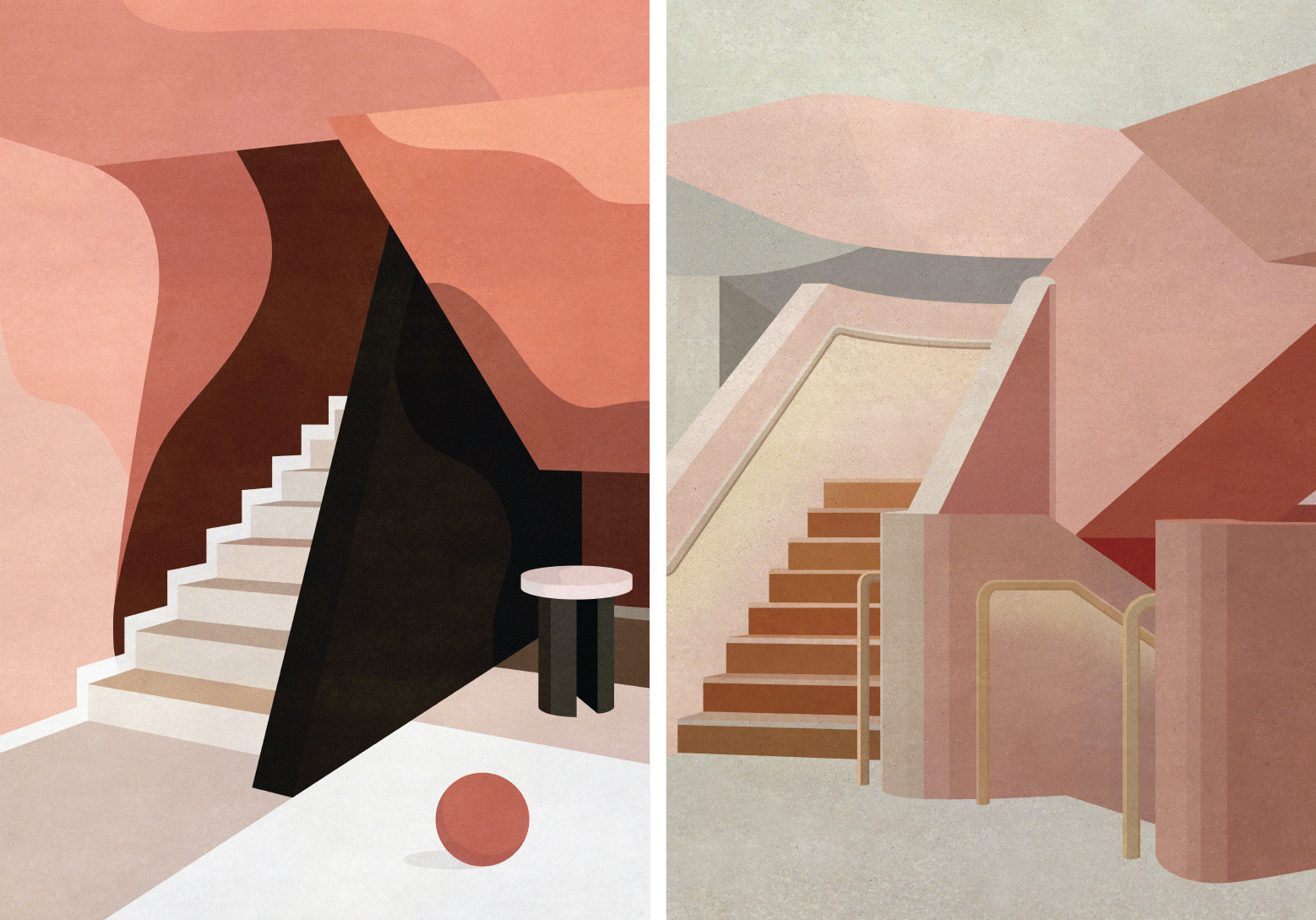 Inspired by Modernism and Postmodernism, Charlotte Taylor's playful illustrations of minimal structures – stairways, arches and the occasional terrazzo floor – combine to create real and imagined spaces. The London-based artist and designer describes her approach as a combination of 'fine art practice and design process' and her digital interiors and architecture are an extension of her practice creating large-scale installations.
Taylor's drawings transform existing architectural forms with the addition of fictional and playful elements. These imagined spaces represent an amalgamation of different architectural styles, drawing inspiration from Charlotte's personal photography alongside postmodernism, brutalism and ancient architecture. Alongside Ricardo Legorreta, Luis Barragan and Ricardo Bofill who she also names as inspirations to her work. Together, the merger of inspirations come together to test ideas, explore colour and form to create wonderfully enchanting spaces that are defined by clean lines, strong shapes and the play of light and shadow - the signature qualities of all Charlotte Taylor's images.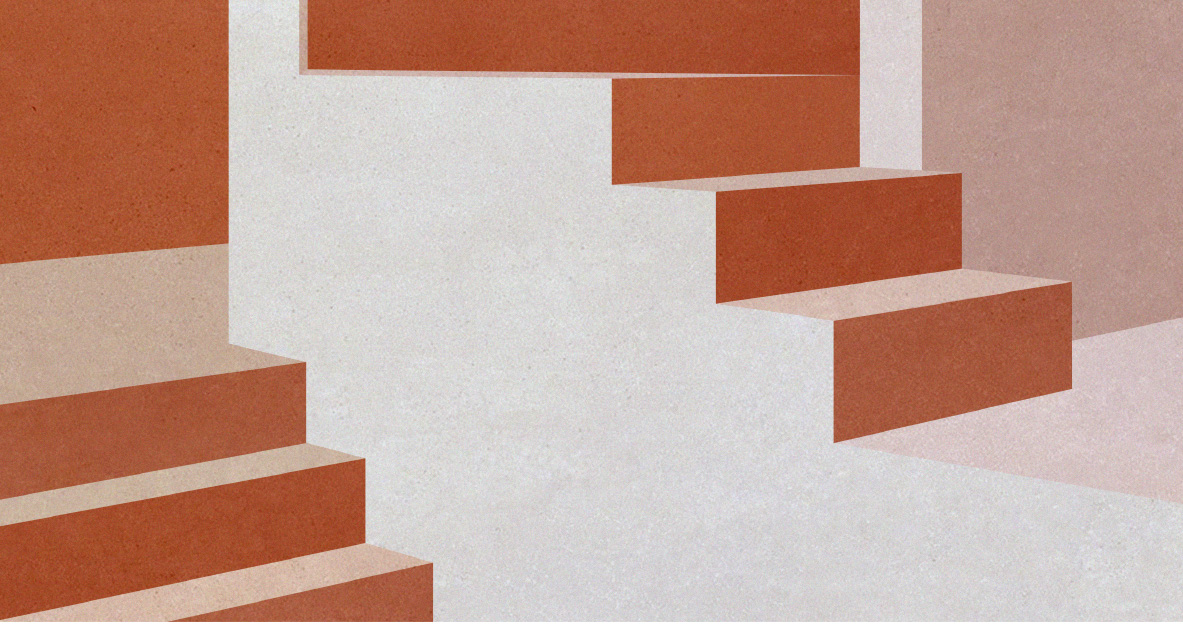 Check out a few of our favourite pieces from Charlotte Taylor in the image gallery above and shop all Charlotte Taylor prints at OPUMO.