Luxury fashion needn't be prohibitively expensive. Such is the thinking behind Aurélien, a Dutch footwear, clothing and accessories label based in Amsterdam that's intent on shaking up the industry. Its philosophy of 'Smart Luxury' translates to high-quality items that are made affordable by streamlining operations, modernising marketing efforts, working more efficiently and having the chain from product design to consumer almost entirely in its own hands.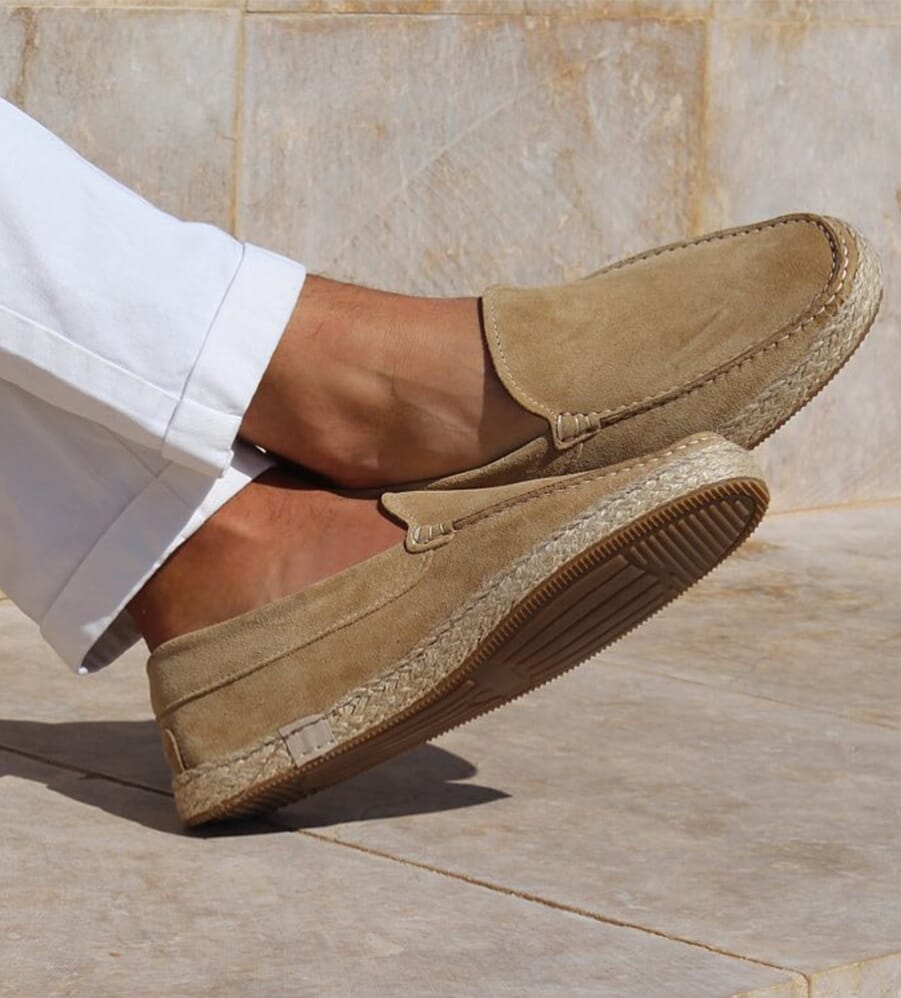 Championing timeless Mediterranean style, everything that Aurélien produces — from its signature driving shoes to its luxurious knits — is infused with a sense of understated elegance. The label harnesses artisanal European craftsmanship, working closely with the most accomplished ateliers in Italy and Europe and using only the finest natural raw materials. The most notable materials it uses are Cashwool, an ultra light and luxuriously soft yarn made in Italy from Australian sheep wool; Softey suede, which comes exclusively from French calfs and is treated in one of the most renowned tanneries in Italy; and linen, which is grown in Western Europe, where the best flax fibre in the world is found.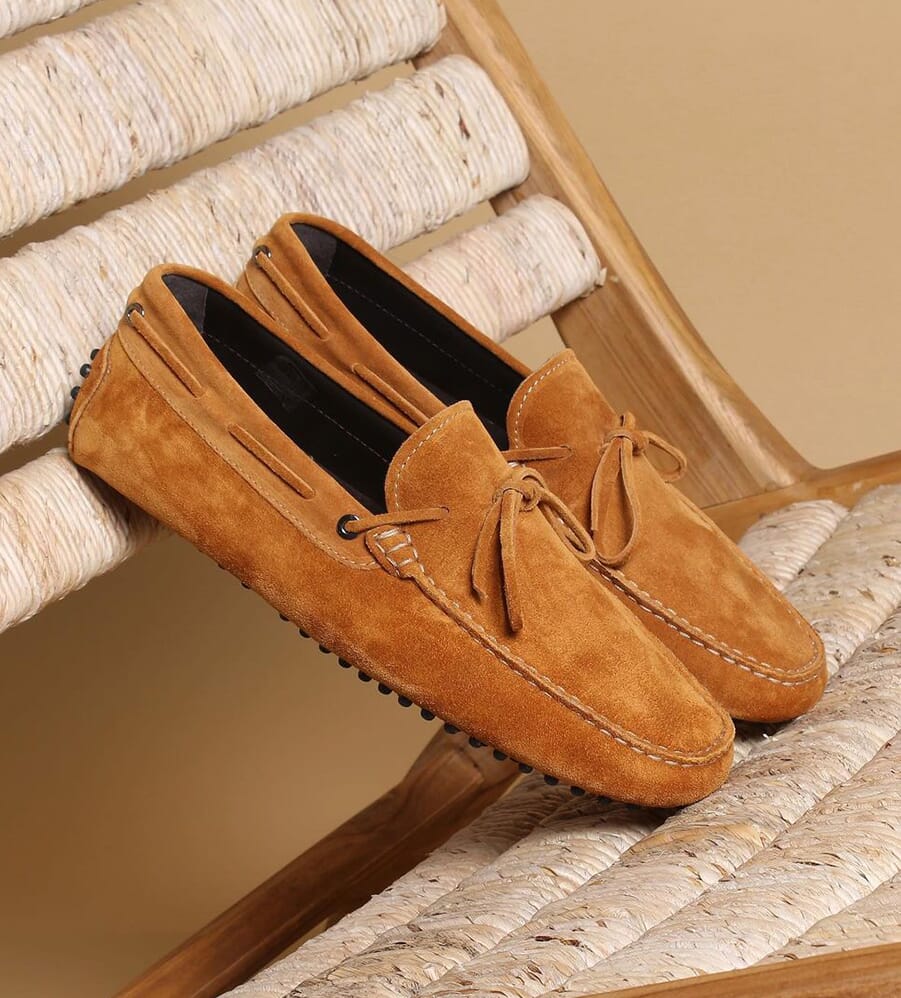 The quality of of Aurélien's craftsmanship is right up there with some of the biggest names in luxury fashion and footwear, but for a fraction of the cost. These are items that are beautifully and consciously made to last and will serve you well for years to come. Do your wardrobe a favour and fill it with Aurélien.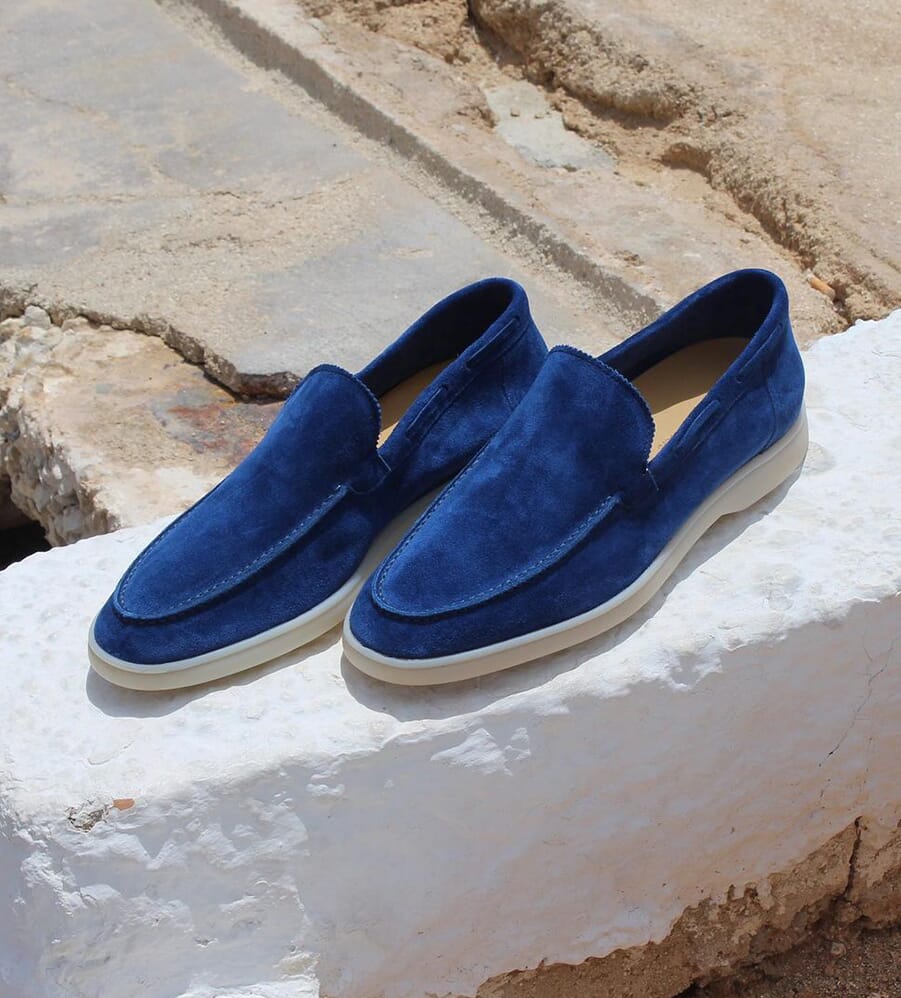 Discover more at aurelien-online.com.
Discover more of the best Italian menswear brands.
---
---