In an ideal world, all of our trousers and jeans would fit so perfectly that we would never have to reach for a belt. But, as you know, the world is not as perfect as we all make it out to be. For that reason, and with no thanks to ill-fitting trousers, the belt has been an accessory that many of us overlook, often neglecting its aesthetic purposes and concentrating solely on its function. Although its primary function is to keep things in check, there is still no underestimating the other details of a modern man's belt. To illustrate our point, we have called upon the help of Awling, the label likely to make you interested in buying a belt again.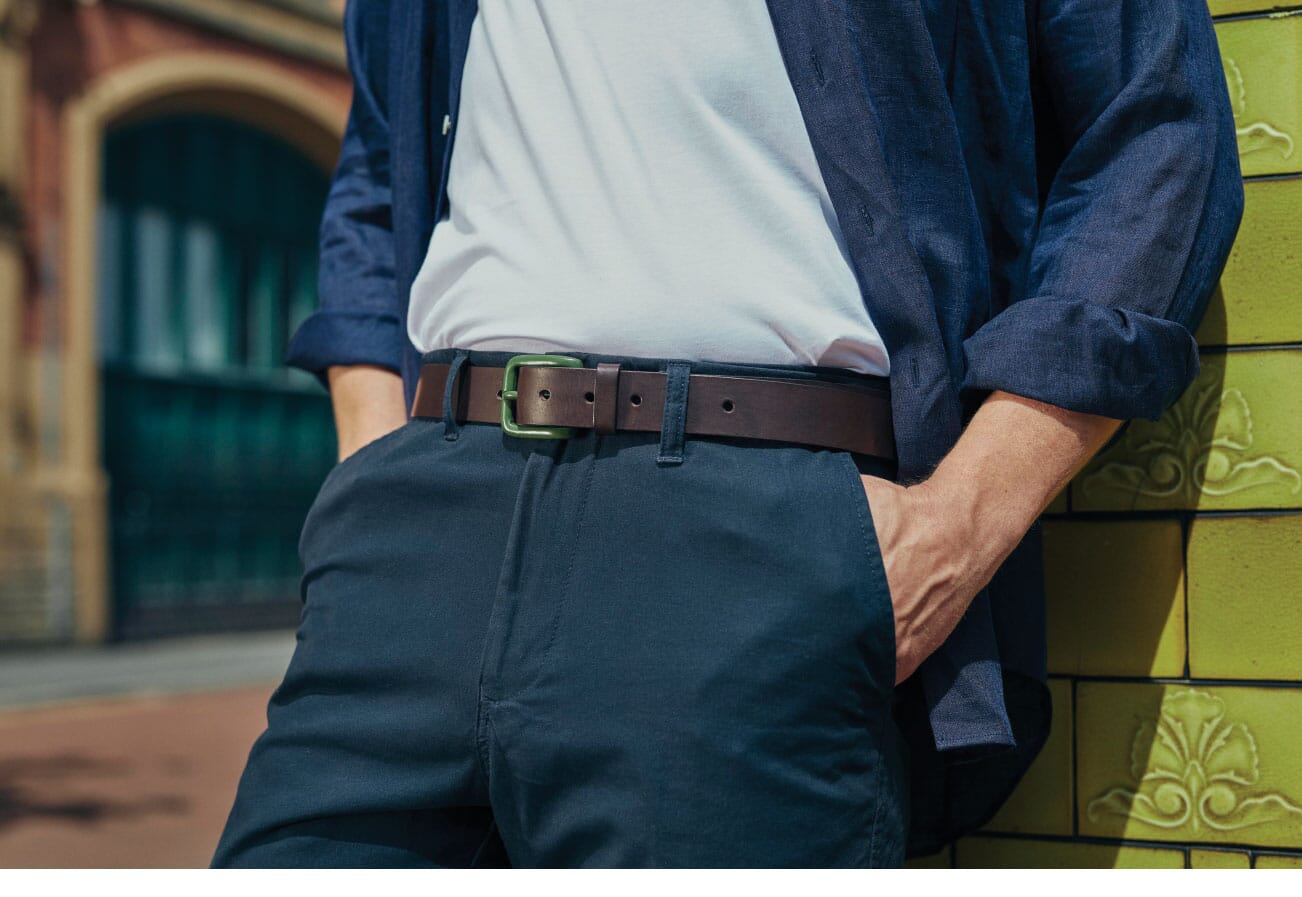 Awling Belts History
Despite its relatively tender years – originally founded in 2017 – Awling Belts has taken small but considered steps to revitalise the humble men's belt. Founder Chris Goldstraw noticed that the belt has been treated as an afterthought for too long – literally an accessory to more prominent items in the collection. He sought to change that by ensuring everything that he buys in his wardrobe is thoughtfully designed and well-made. Consequently, he built the foundations of Awling by blending traditional English leather goods and techniques with simple functionality and understated, modern aesthetics.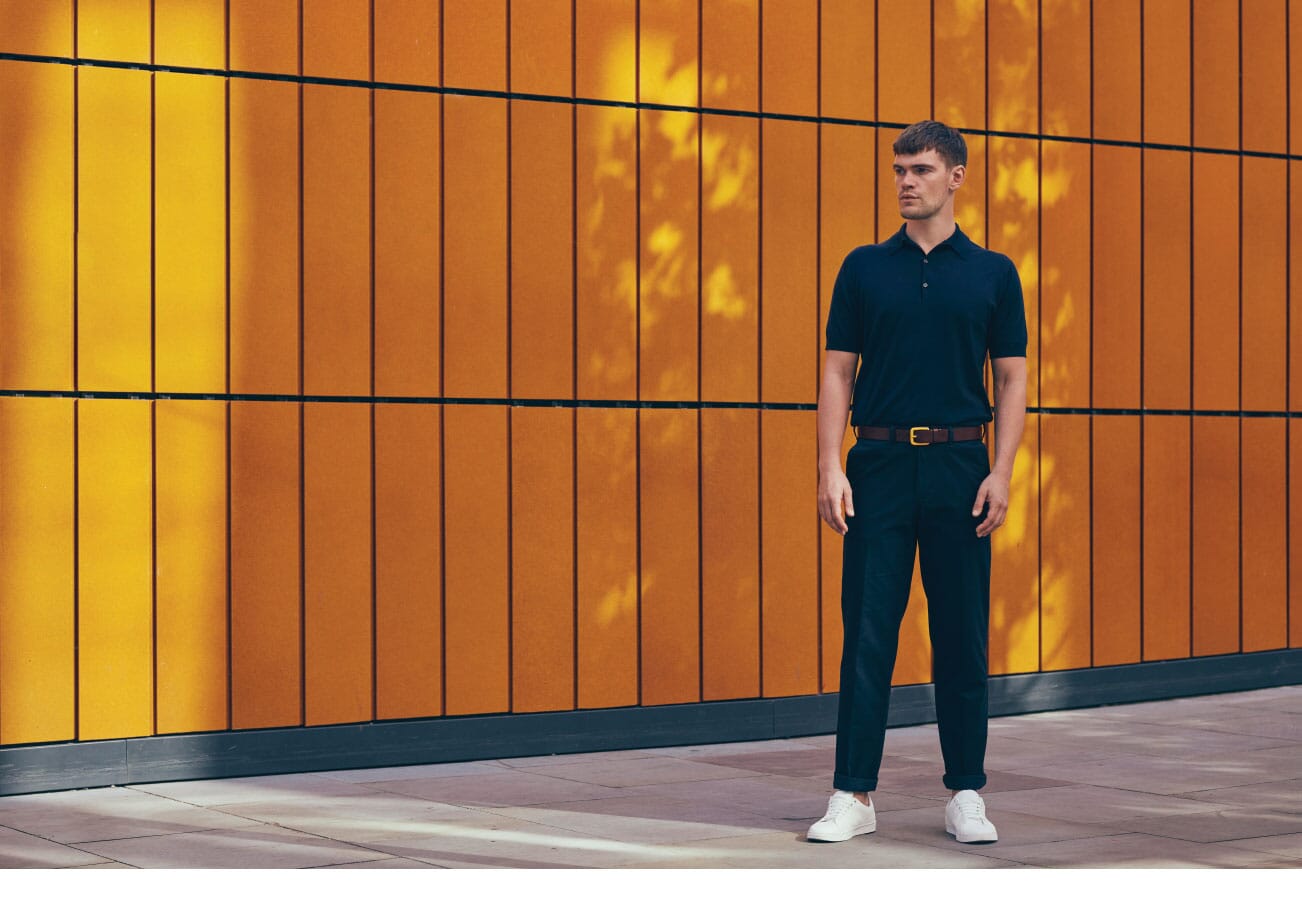 Awling Belts Review
It's a simple mission statement, but one that is revolutionary in the way it is making a lot of people reconsider what they should look for in a belt. 'Why shouldn't choosing a belt be every bit as satisfying as selecting a beautifully made pair of shoes to go with whatever I want to wear that day?' Well, Awling answers that question with experienced hands - dedicated UK manufacturers - whose approach to men's belts is considered, functional and individual. Vegetable tanned leather is paired with solid brass or pewter buckles and cut, stitched and finished by hand. These materials are inherently beautiful, in appearance and to touch, and are destined to only improve with age and use.
Basically, Awling belts tick all the boxes. They're affordable in the realms of premium men's belts and good-looking with its range of luxury materials and its understated aesthetics. Not to mention its range of pop-colour buckles that elevate the belt to more of an essential than just an everyday accessory.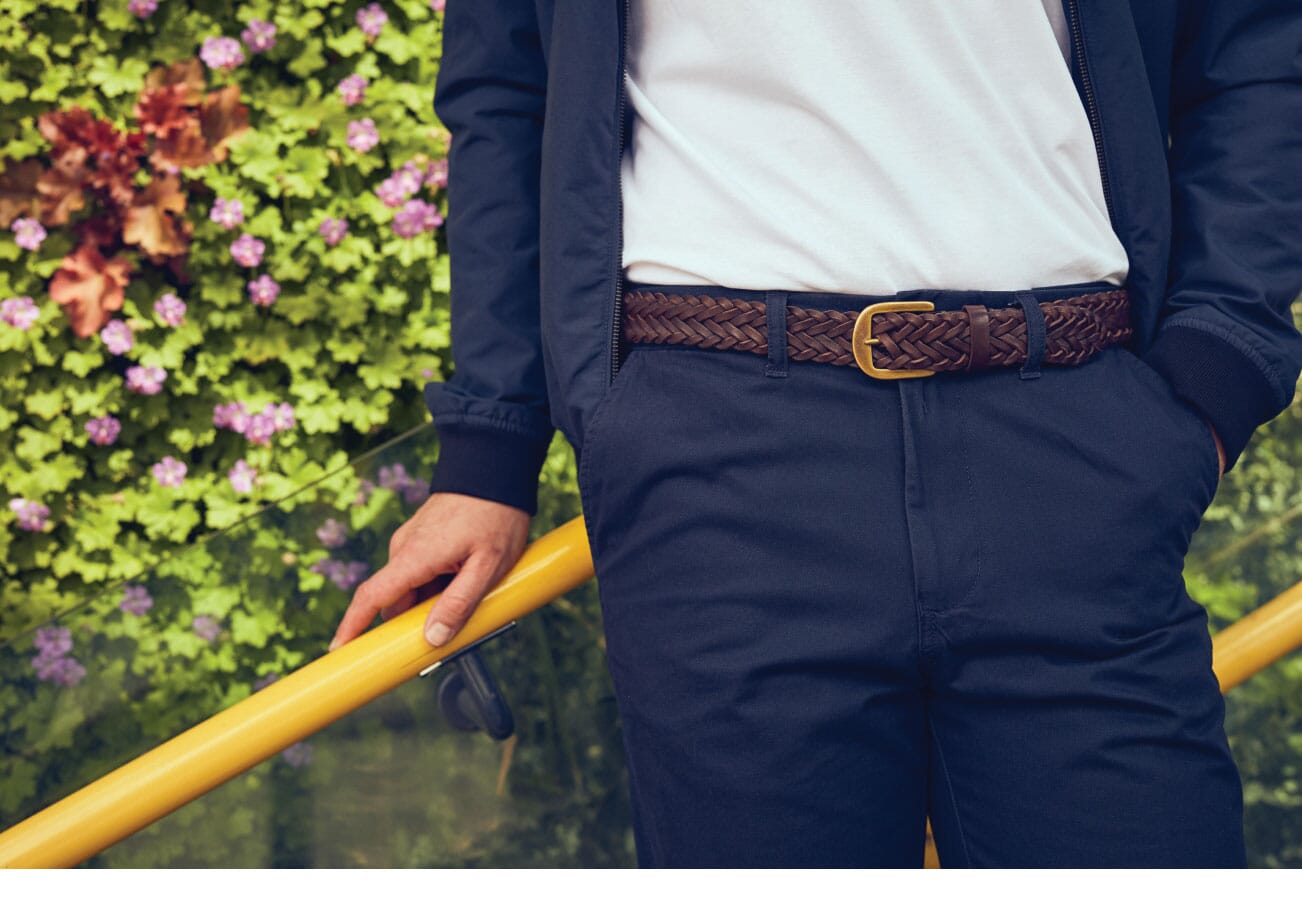 Awling Belts Sizing Guide
So often the biggest pitfall when it comes men's belts is sizing. So, make sure you pick one that actually fits you. Every Awling Belt comes with a strap width of 35mm, which is relatively narrow to be comfortably worn across both smart and casual occasions. In order to get the best fit, you have to pay attention to the length of the belt. For example, if your waist size is 30"- 32", then you should be buying a small Awling Belt. For the full Awling sizing guide check out the table below.
Size S covers 30" and 32" waist sizes
Size M covers 34" and 36" waist sizes
Size L covers 38" and 40" waist sizes
If you are unsure of your size either measure an existing belt (from the point where the strap folds over the buckle to the hole you use most frequently) or measure your waist through the belt loops of jeans or trousers.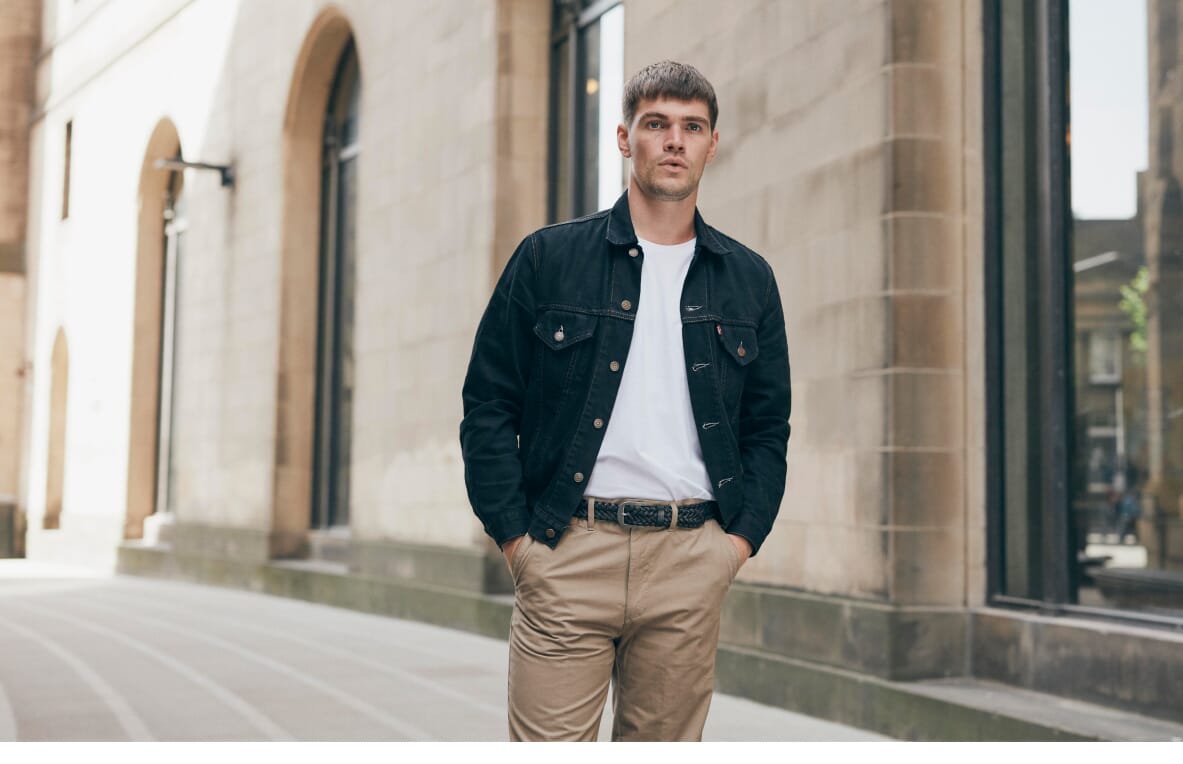 Now you've read the full Awling Belts review, you can shop the entire Awling Belt collection at OPUMO.