Great design is timeless. Whether that's a typeface that has been used for decades and still looks modern, or a car that never loses its shine. Bang & Olufsen have reached a point that most never do – each of their products is timeless, both aesthetically and in sound quality. Crystal clear sound quality will be appreciated through the ages, and when that comes in the shell of a Bang & Olufsen piece, that's even better. Even better than that? Bang & Olufsen have just released The Bronze Collection, and it's available now at OPUMO.
Bronze has long been admired for its depth and richness of colour, its surface reflects a confident but gentle light, where gold and silver are often overtly reflective. The tone of the bronze used stays neutral from day to night, season to season and year to year, paying no attention to trends or transient fashions. In-keeping with the rich sound emitted by B&O products, the bronze of The Bronze Collection will lend a sophisticated design to your rooms. It's strictly limited-edition, too.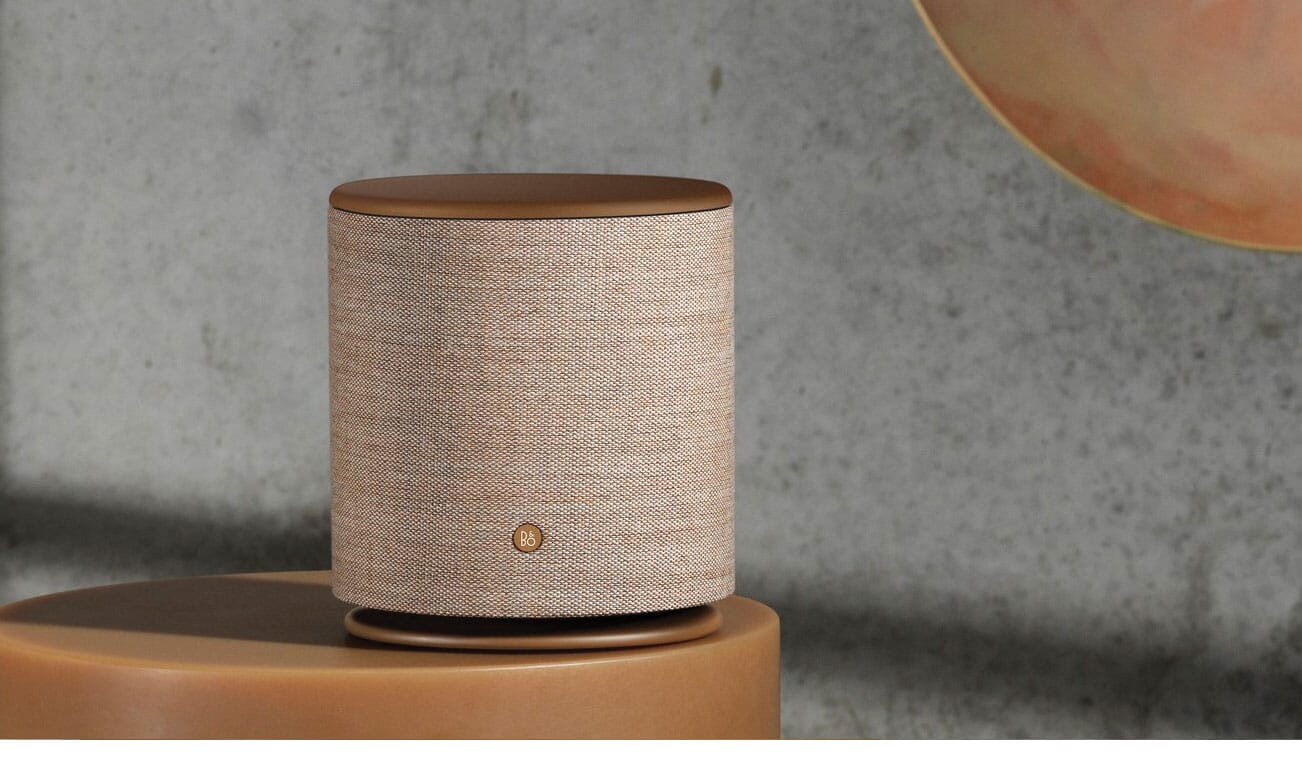 Less of a centre piece than the larger offerings, the Beoplay M5 is definitely not small on sound. The True360 sound is powerful beyond the size of this speaker. It features a crafted aluminium top in a bronze tone and a wool fabric cover by Kvadrat. Again, it comes equipped with Google Chromecast and the full bodied sound that all Bang & Olufsen speakers do. Think of it as the perfect in-between the A9 and Beosound 1.
As with all B&O products, even when the Beosound 1 isn't emitting perfect sound quality, it looks like a work of art. The compact conical design and smooth reflective surfaces adapt seamlessly to your interior. Crafted in high-grade, high-shine aluminium, the Beosound 1 wireless speaker offers up to 16 hours of play time, which is at the upper echelons of all wireless speakers out there, and it also benefits from a unique tap, turn and swipe control system. Which, again, pushes the Beosound above the ordinary. 
It must be noted that the Beosound 1 is also fitted with Google Assistant and Chromecast that allows you to stream your favourite entertainment and apps from your phone, tablet or laptop right to the Beosound 1. Easily, efficiently and hands-free.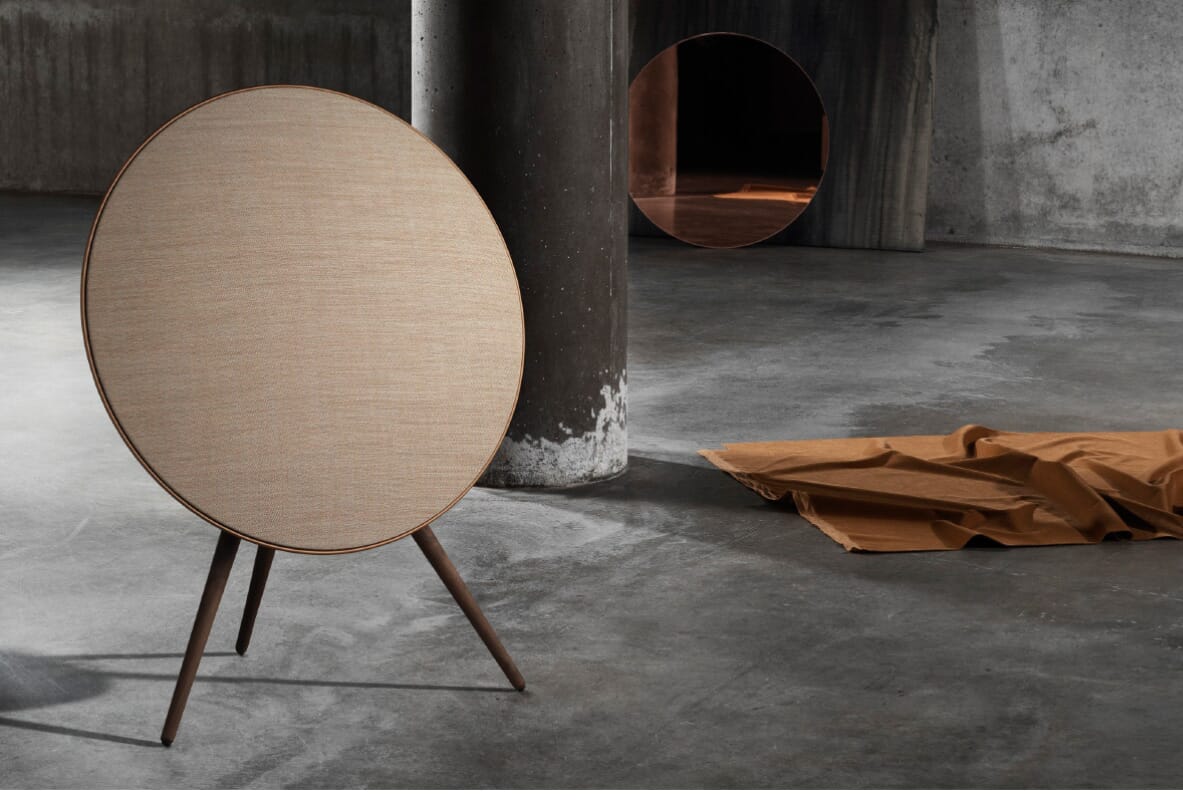 The A9 Speaker can be considered the poster boy of the entire Bang & Olufsen collection. It has an extra-special ability to transform any space with it's sculpted looks and multi-room functionality. All that has been enhanced with the fresh bronze colour that underlines the A9's beauty-meets-technology identity.
The sound, as you'd expect, is both powerful and deep. Swipe your hand across a hidden sensor to control the volume - no ordinary switches here - and the room fills courtesy an eight inch sub-woofer, two three inch mid-range drivers and two 3/4 inch tweeters. Total output is a massive 480W.
Shop and explore the Bang & Olufsen Bronze Collection at OPUMO.
Looking for other ways to improve your home audio? Then check out 5 of the best portable speakers for every need.
Shop all audio at OPUMO.