Two wheels good, as a motoring George Orwell may have written, four wheels better. All-wheel drive is every sports car driver's dream, allowing for the easy transfer of power from large engine to road, whatever the conditions. More than that, power to all four wheels, usually these days involving the intervention of sophisticated electronics, means that cornering is swift and sure. Super-quick acceleration? Easy. Truth is all-wheel drive flatters every driver, whatever your skill level. We've come up with 10 of the best AWD sports cars. Some of our picks may even surprise you.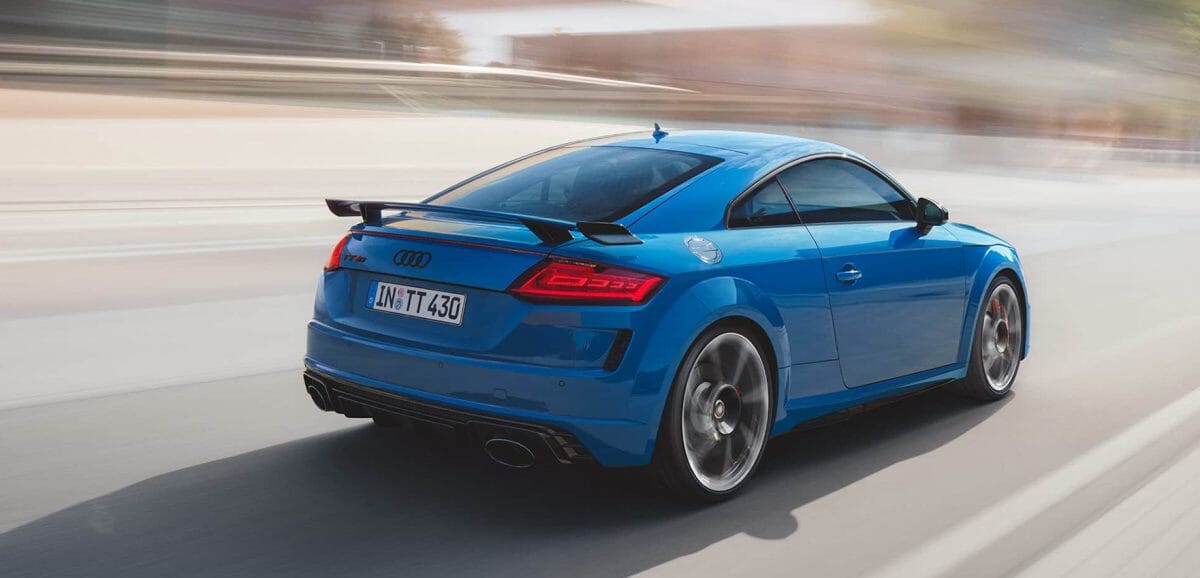 Best AWD sports cars
Audi TT RS Quattro
Audi were the first to try all-wheel drive on a rally car: the now legendary original Audi Quattro of the 1980s, which both dominated and transformed the World Rally Championship, to the extent that all serious contenders today put power to every wheel. The Quattro's present day descendent is the latest generation of Audi's elegant TT coupé, best experienced in Quattro guise, with the high performance RS version reaching 60 mph in a nifty 3.9 seconds.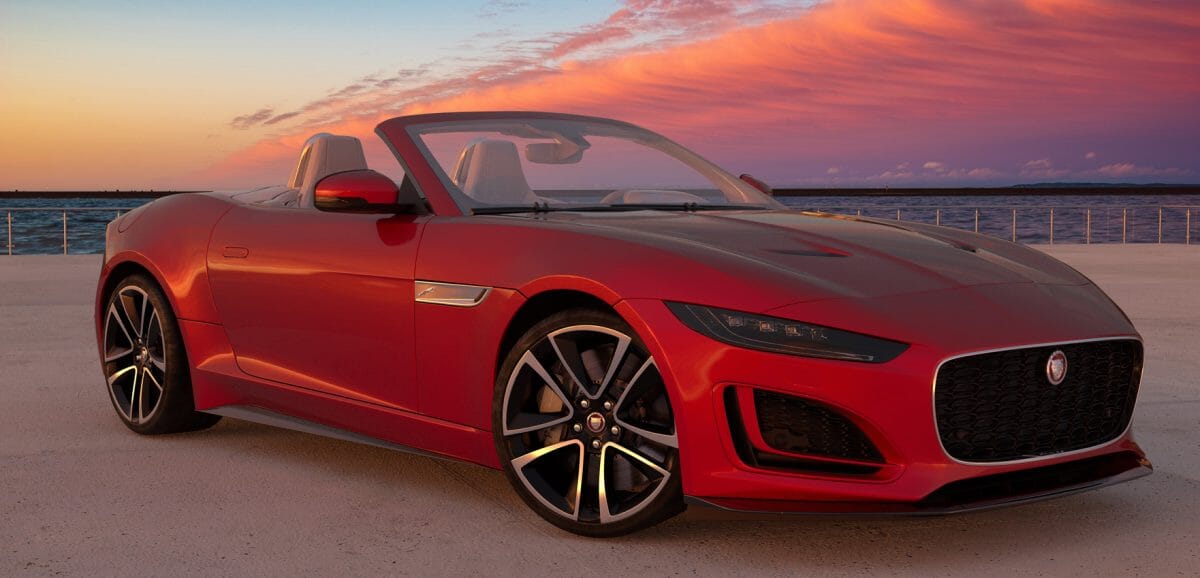 Jaguar F-Type R Convertible
The roar of the F-Type R's V8 is best experienced hood-down, with a journey to the hills around the Nurburgring in prospect, and more than a few corners awaiting, fully to experience the roadholding power provided by this sensuous droptop's all-wheel drive system. Jaguar's spiritual successor to the E-Type brilliantly redefines what a sporting Jaguar should be and is - arguably - one of the greatest British sports cars of all time. Better than a 911? Just possibly.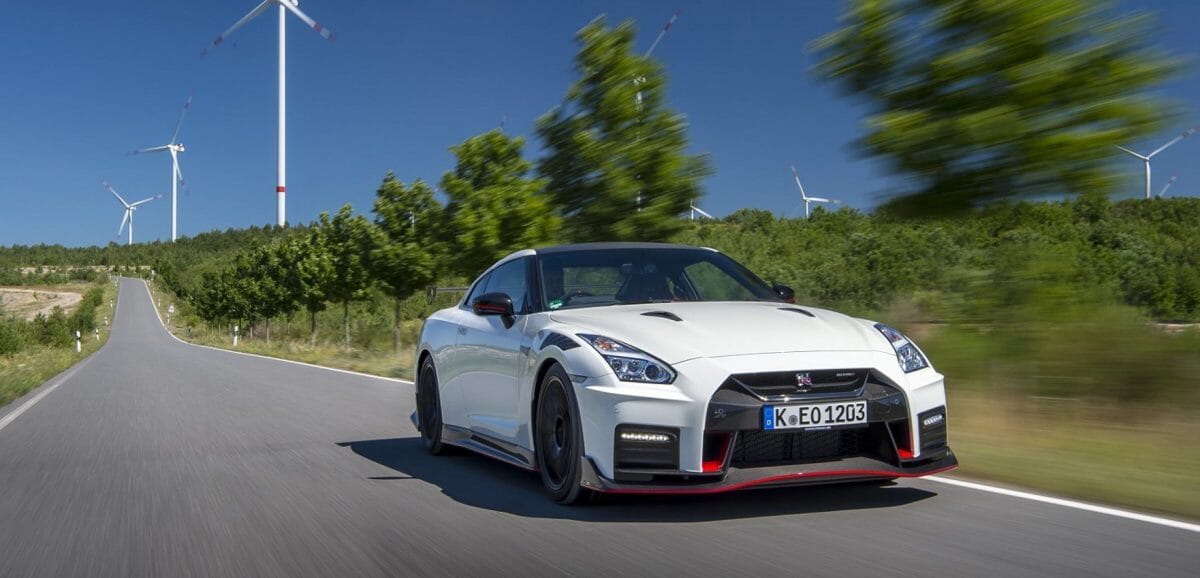 Nissan GT-R
The monster they call "Godzilla" needs all-wheel drive simply to keep in a straight line. Nissan's intelligent all-wheel drive system moves power to the wheels that need them most, which is handy given the 600 bhp power produced by the monstrous twin-turbo 3.8-litre V8. Along with an impressive array of electronic aids this means that, given you push the right buttons and hold on tightly, you'll be propelled to 60 mph in 2.5 seconds, with a top speed in excess of 205 mph. Wild.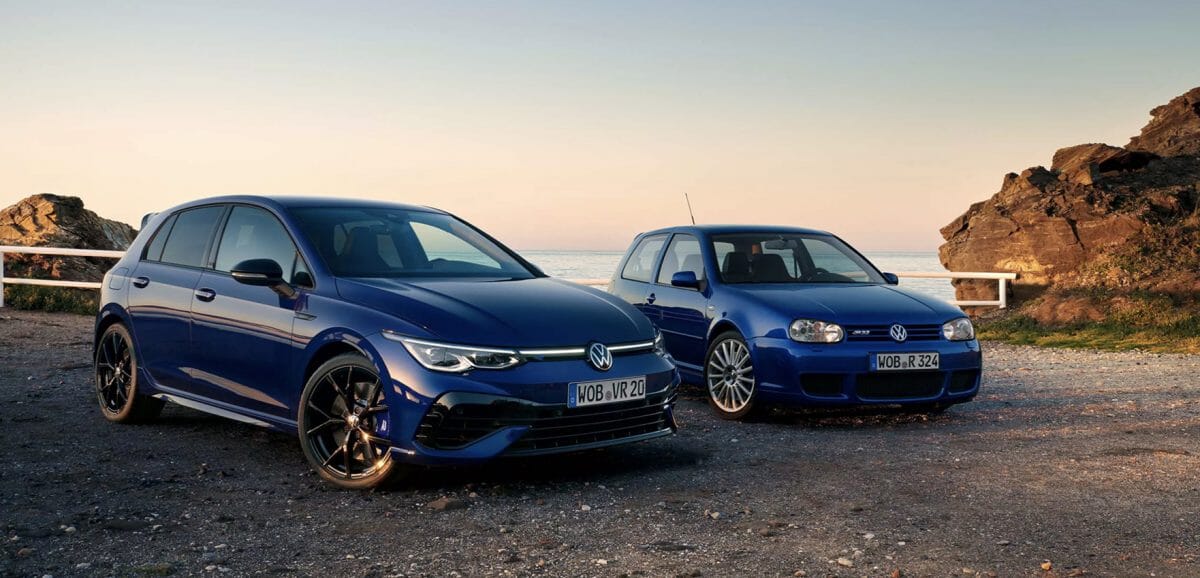 VW Golf R
Hatchback? The Golf has been a sports car since the game-changing first GTi of the 1980s. The latest Golf R adds standard all-wheel drive from VW's 4-Motion system to create a pocket rocket that's very much a sports car. Pack passengers and your luggage in the back if you must, but the Golf R is at its best two-up, headed for the horizon - 60 mph coming up in less than five seconds - via a few tasty curves and possibly using the R's Drift mode, too, on its way to a 155 mph top speed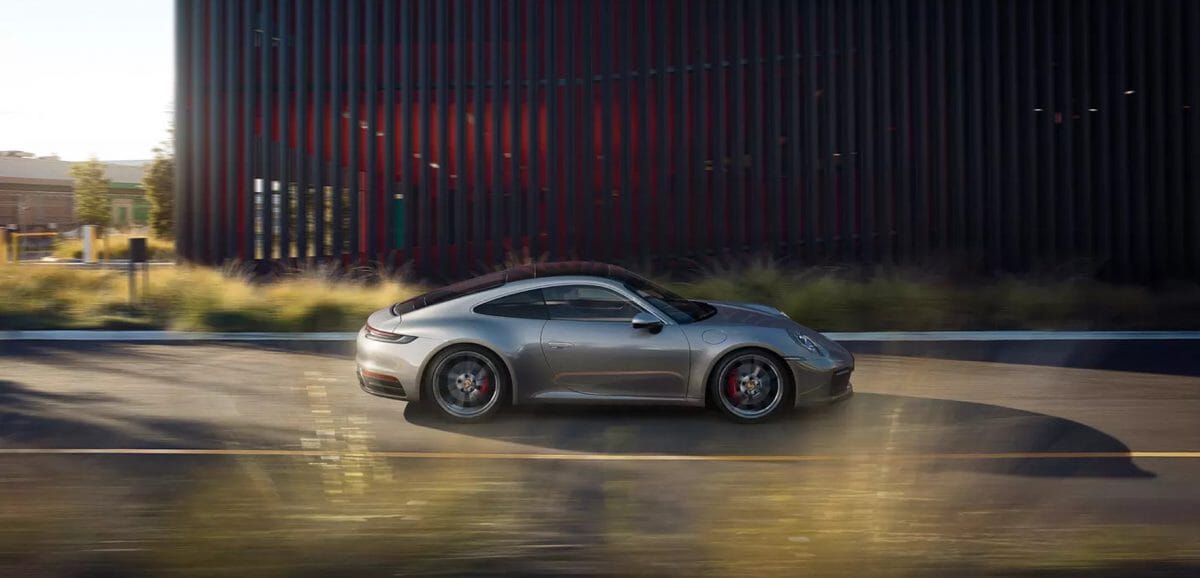 Porsche 911 Carrera 4
The 911 is perhaps the definitive sports car of our time, in the many versions produced since the original wowed the world in 1964. From the start, rear engine and rear-wheel drive could make your 911 just a little tail-happy around corners, which wasn't ideal. Porsche Traction Management, pioneered on the company's Paris-Dakar winner in the 1980s, solves that by adding a "4" to the 911's name and sending power to all four wheels. Now every Porsche pilot can be confident they're unlikely to end up in a hedge. Best 911 ever? Take a long - very long, we'd advise - test drive to decide.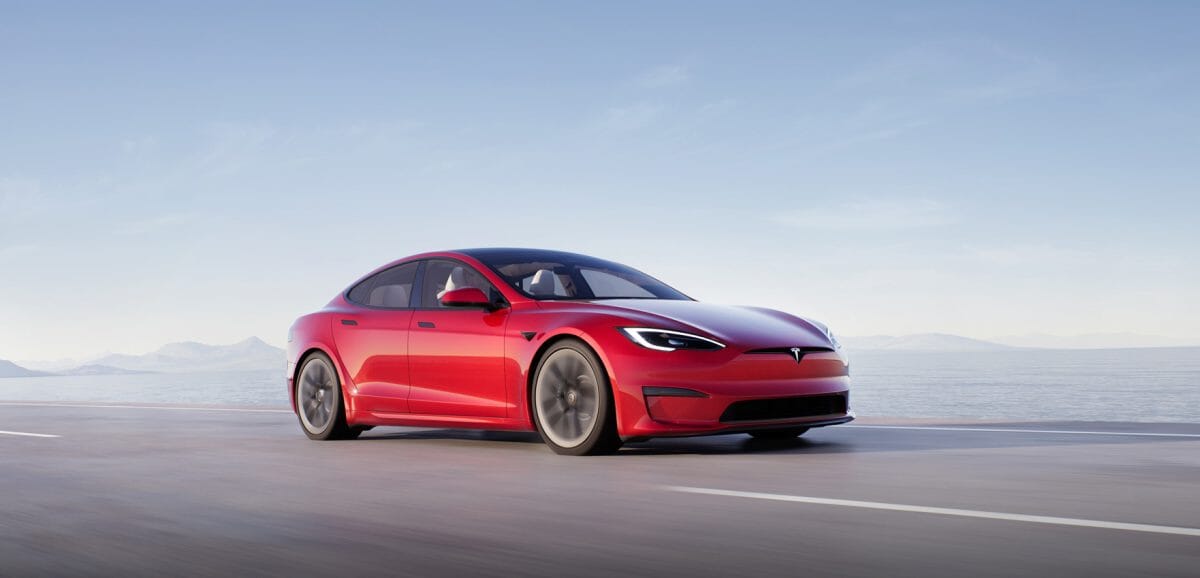 Tesla Model S Plaid
Okay, so it's not only equipped with four-wheel drive but with four doors, which may not be what you're expecting of a sports car. Now take a look at the acceleration available to share with your three passengers and then tell Elon Musk that his electric all-wheel drive Model S Plaid isn't a sports car: 60 mph is reached in two seconds on the way to a top speed of 200 mph, courtesy the Plaid's three electric motors, with carbon a key component. Still doubtful? Your right foot has a distinctly sporty 1,020 bhp available, or about the same as a Bugatti Veyron. Case closed.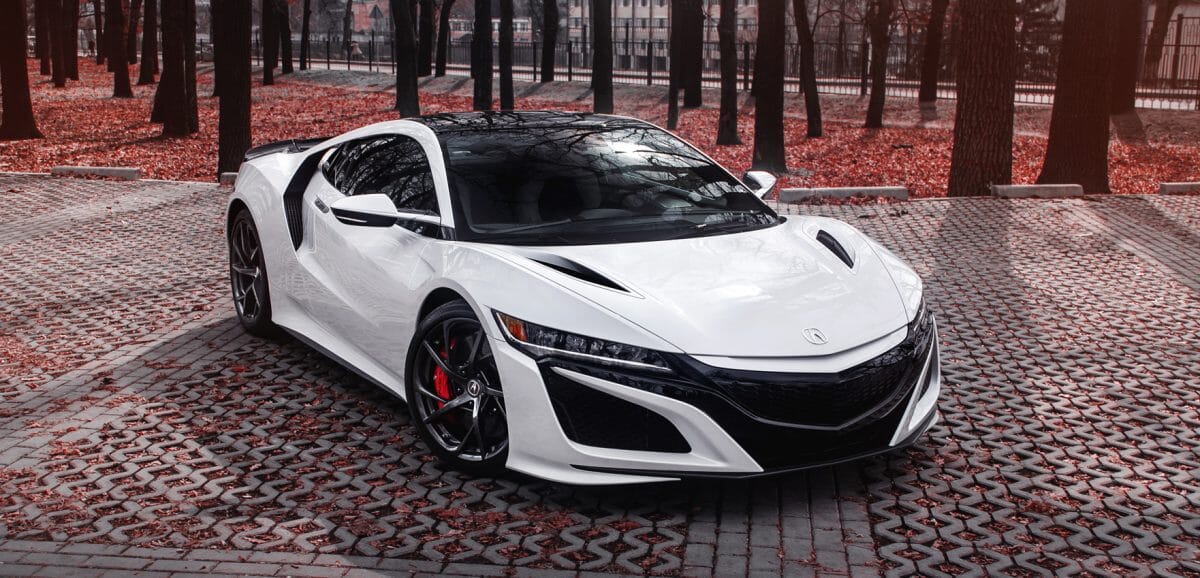 Honda NSX
The NSX aims to be the mid-engined almost-200 mph machine that's also a Honda. That means the easy-going reliability of the marque is built-in, here allied to all-wheel drive ready to help you through corners and during inclement weather. The original was famously honed by Ayrton Senna and the latest version is no less impressive. Polite at the supermarket it might be, but the NSX will snarl when prodded, with the 3.5 litre V6 capable of a 2.9 second dash to 60 mph and a - reliable - 191 mph top speed.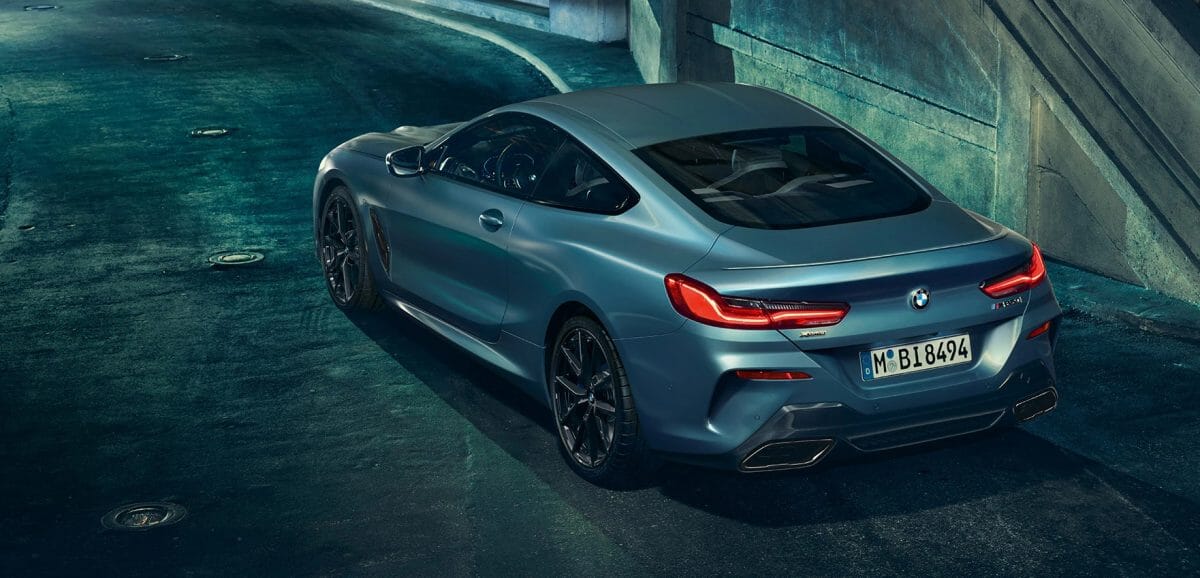 BMW M850i xDrive
BMW'x xDrive system is aimed as much at smooth, serene progress in its most luxurious coupé as sheer performance, meaning that the cosseted occupants will barely notice how swiftly they've reached 60 mph - 3.7 seconds - or that they're now travelling in excess of 150 mph on their way to a Michelin-starred dinner in some far-flung city. The sumptuous cabin is the last word in BMW luxury featuring your choice of supple leather surroundings. The most civilised of all-wheel drive sports cars.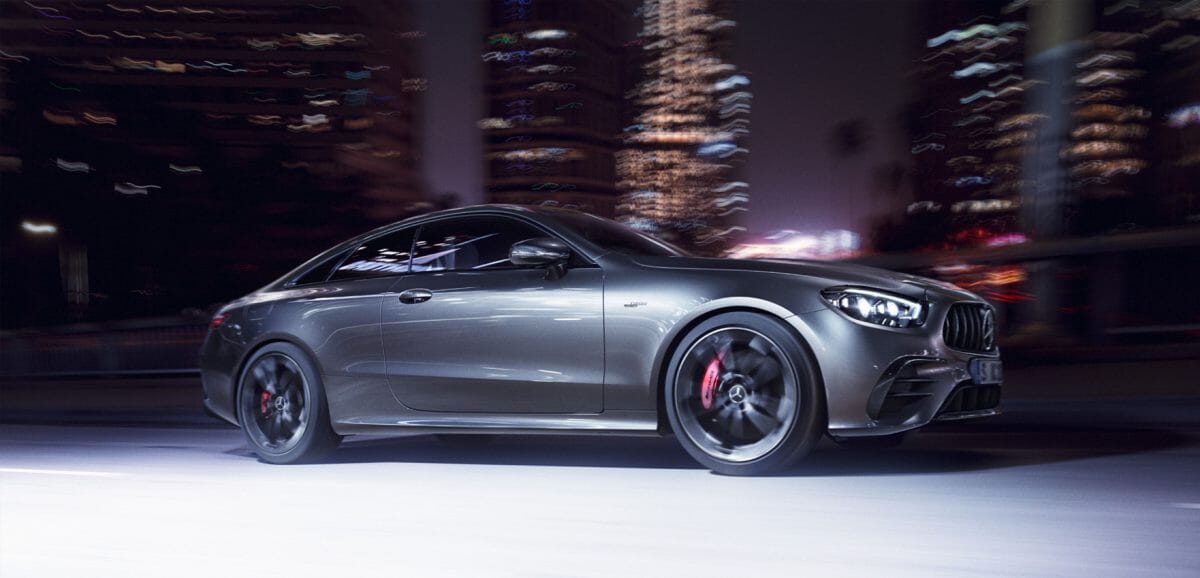 Mercedes AMG E53 Coupé 4Matic+
The AMG E53 Coupé doesn't look like a brute. There's enough space for four, after all, and a boot big enough for their luggage, too. But the AMG badge always offers something unhinged, and here allied to Mercedes-Benz's 4Matic+ system, that means 429 bhp of hybrid all-wheel drive power that, when you need it, will be more than enough to push you right back into the embrace of the E53's beautifully upholstered chairs. Subtle enough for the yacht club, too.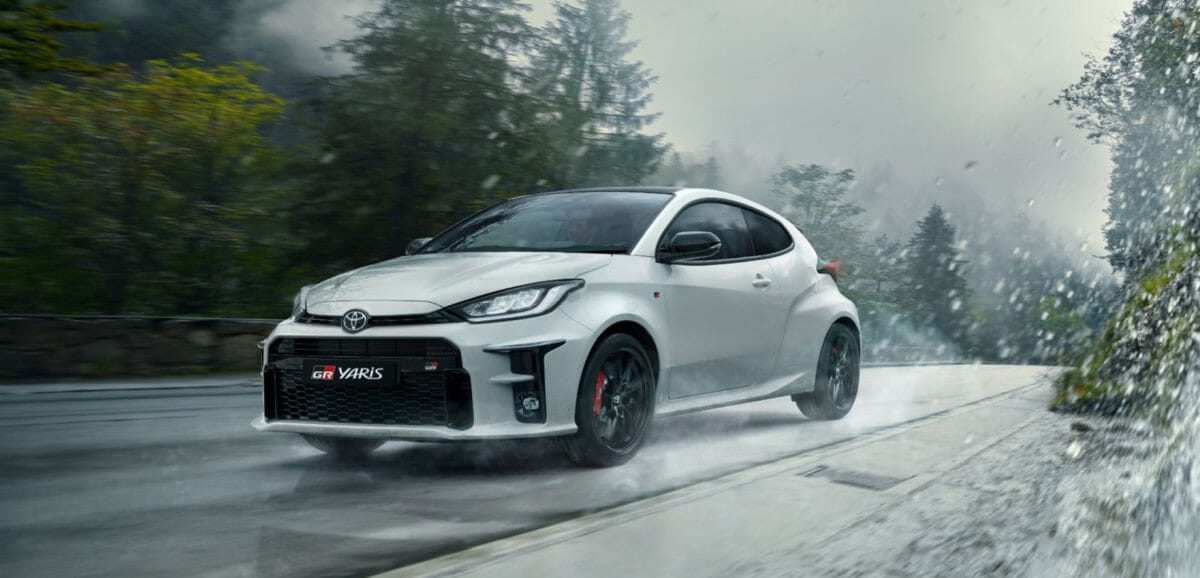 Toyota GR Yaris
Looks like a tricked-up supermarket hatch, is actually a bespoke carbon-fibre laden all-wheel drive sports car. The GR Yaris is a no-compromise road-going version of Toyota's all-conquering World Rally Championship winner and is all the more effective for not quite looking the part. The GR-Four all-wheel drive system allows drivers fully to explore this little car's explosive performance on the most testing of b-roads, when you take the long - very long - way home from the monthly shop. Just brilliant.
Get your fix of all things automotive at The Garage.
---
---