Gary Numan, that roboid 1980s superstar, once asked, "Are friends electric?" They are now. The internal combustion engine with its noisy, polluting ways has served us well. The speedy future of silent, clean personal transport has finally come of age – and it's available to test drive at your local dealer. Battery propulsion means both instant power and silent progress while the latest models add excitement both behind the wheel and to the discerning eye. Here are five of the best electric cars – nay, friends – to suit all budgets and needs: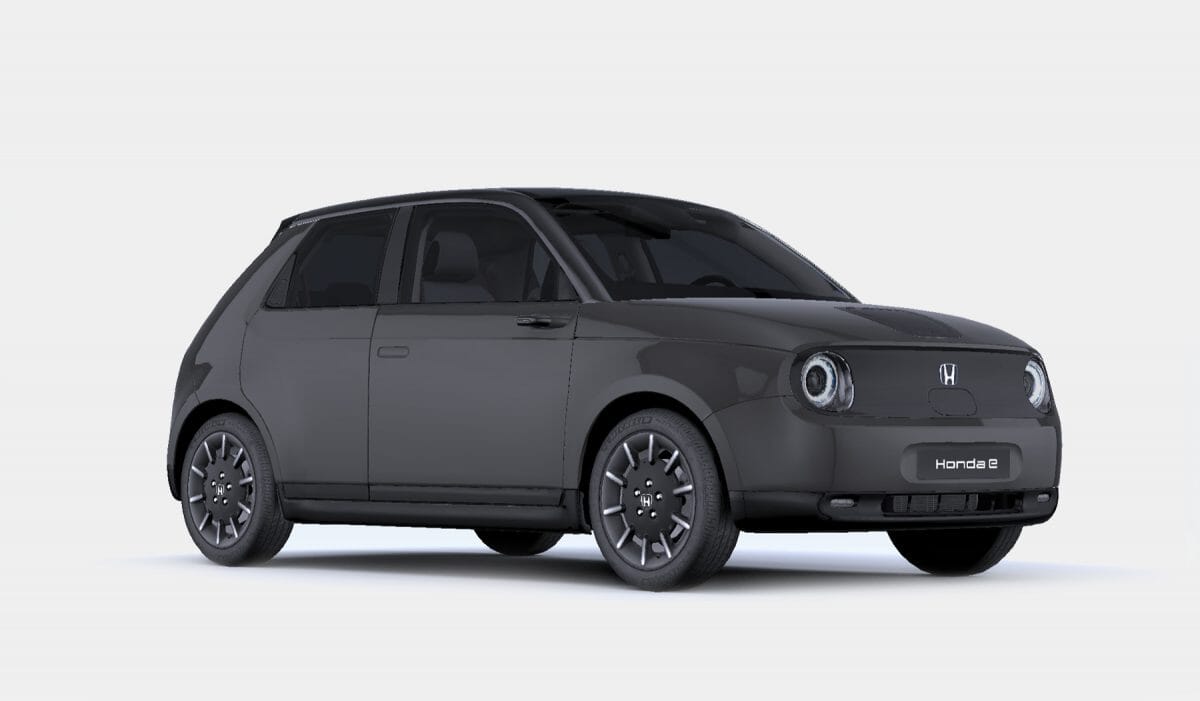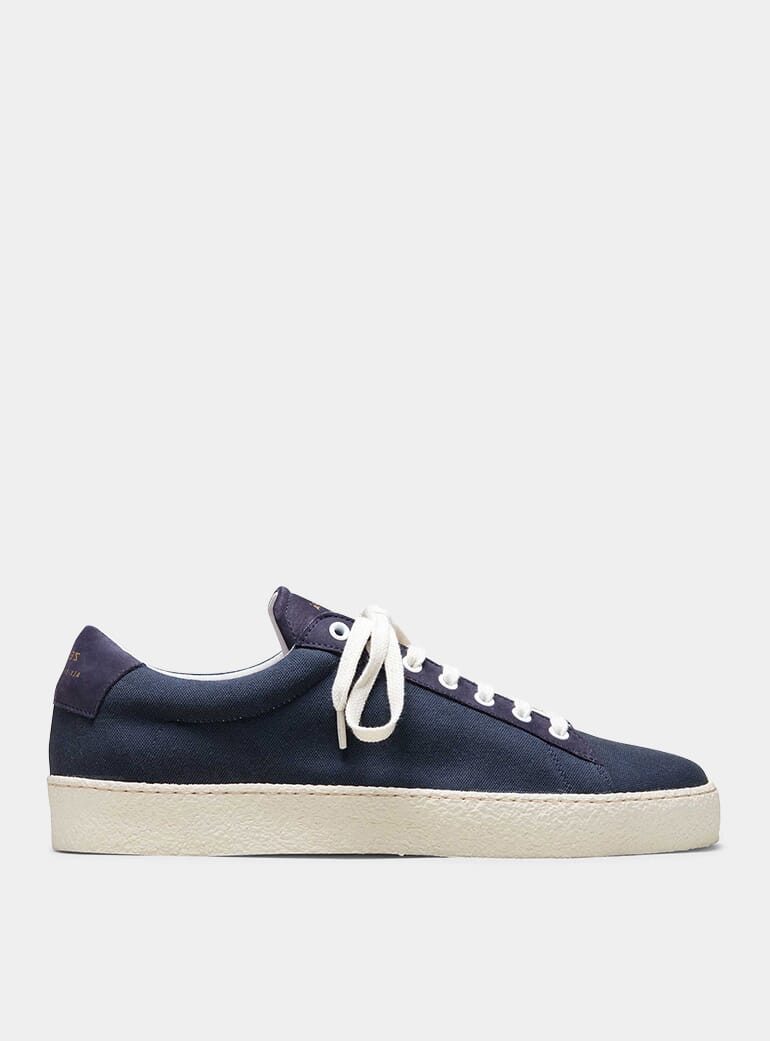 City car: Honda E | From £28,215
The design choice, and what a choice. As innovative and original as Apple's first iPhone, the Honda E is a small electric car that looks and feels like the future. Exterior design is cute and unfussy, so much so that the little Honda has been hailed as an instant classic. Interiors meld natural wood with tomorrow's technology. Cameras replace side mirrors and you can even plug in your games console if you fancy a few laps of Gran Turismo while waiting in the supermarket car park. Honda believes that in urban use the range – a mere 130 miles – is more than adequate. Less a car, more of a much-loved pet.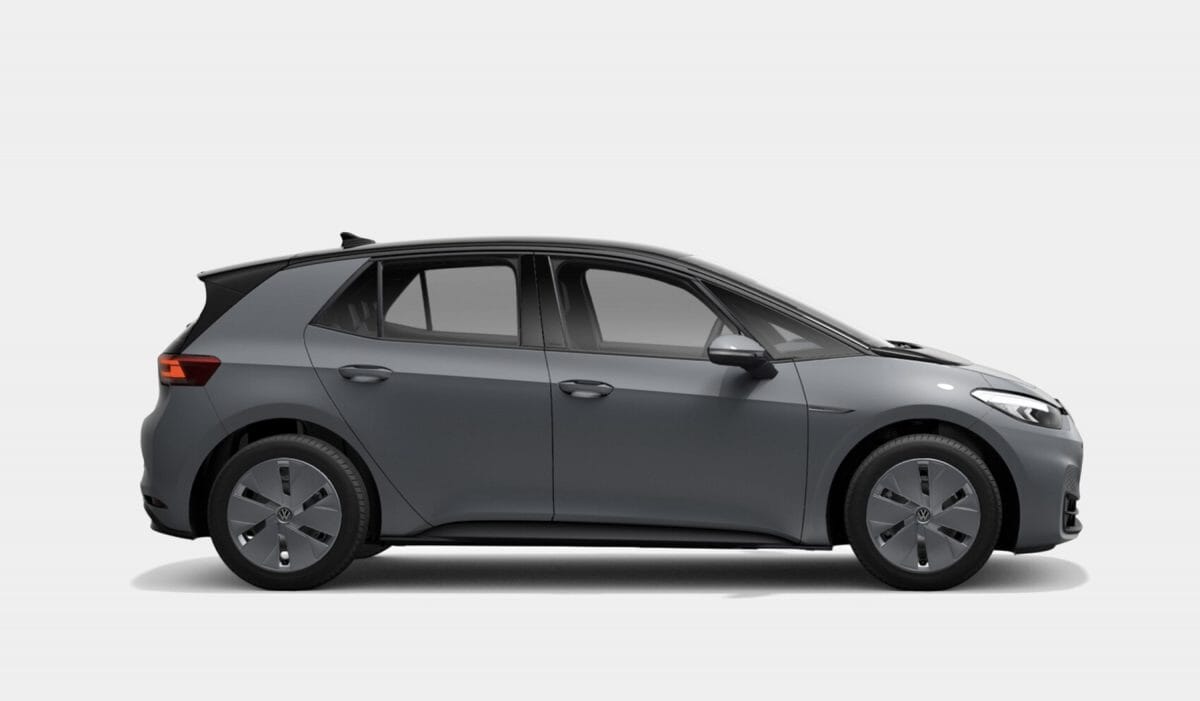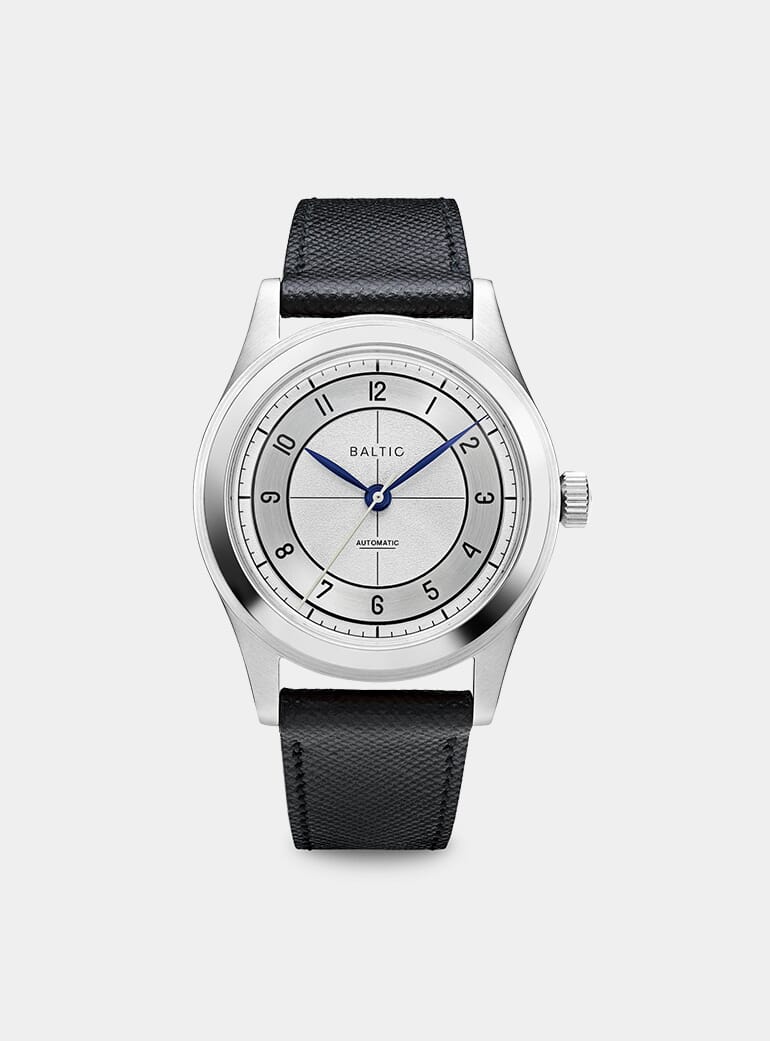 Family runaround: Volkswagen ID.3 | From £30,870
VW have bet the farm, the house and their future on the ID.3. Luckily it's good. Very good indeed. With looks that recall the Golf and an interior off the set of '2001: A Space Odyssey', this is the car VW hopes will be as era-defining as the original Beetle while handily also obliterating the stain of the emissions scandal that became known as dieselgate. A variety of battery sizes is offered, with a maximum range of 340 miles. It's comfortable, quiet – of course – and surprisingly fast. Wolfsburg trusts the ID.3 will knock Elon Musk out of the park. They may be right.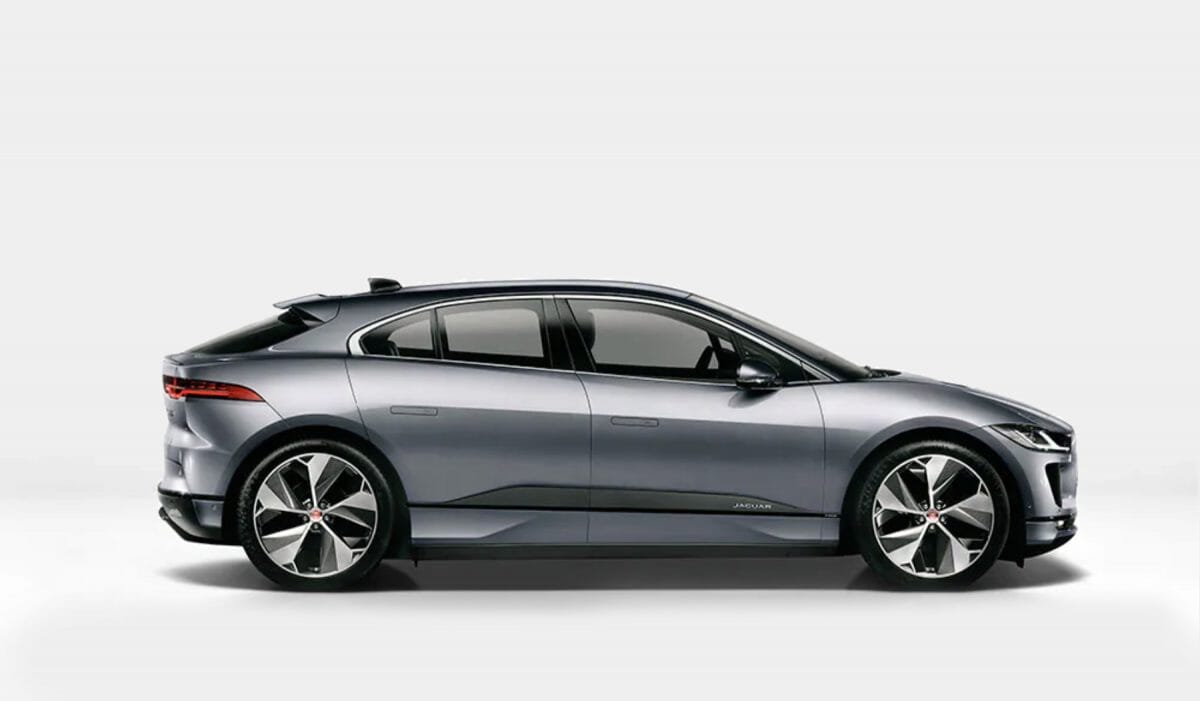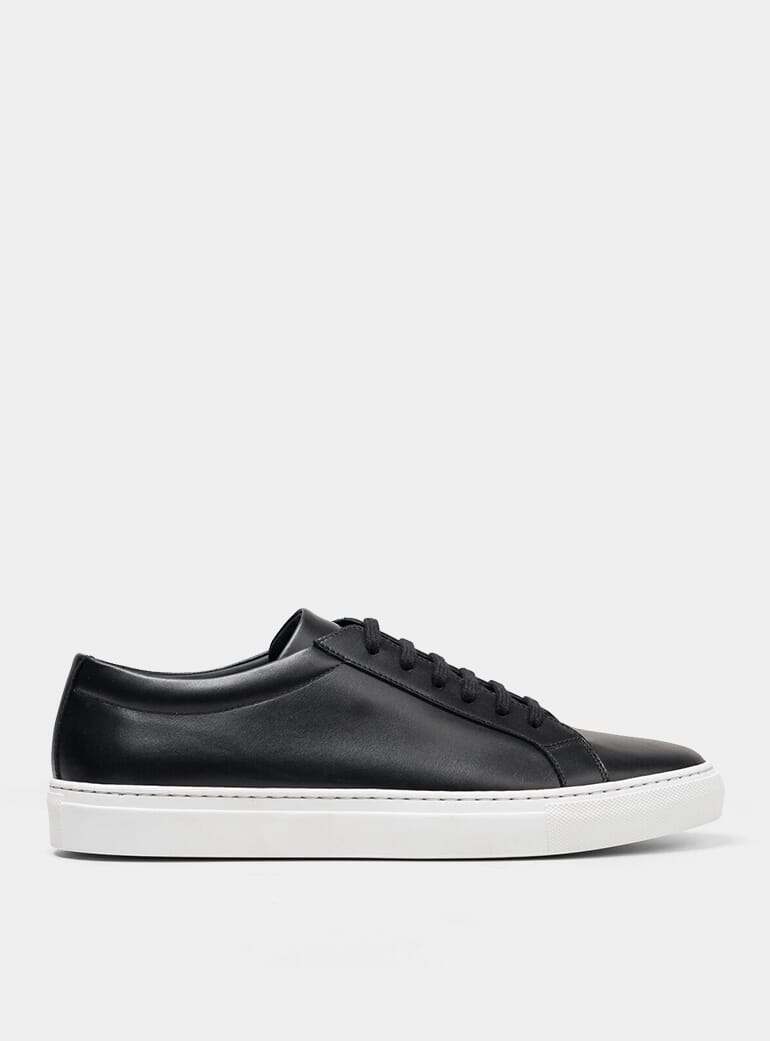 Award-winning SUV: Jaguar I-Pace | From £65,245
It's not an E-Type but the I-Pace is just as important for Jaguar as that 1960s classic. Garlanded with just about every motoring award going – including World Car of the Year – the I-Pace offers all that Jaguar's most famous advertising slogan demands: there is grace, pace and space in abundance. A respectable range of around 300 miles promises effortless journeys in supreme comfort. The look – by ace designer Ian Callum – is eye-catchingly distinctive. All the car you'll ever need.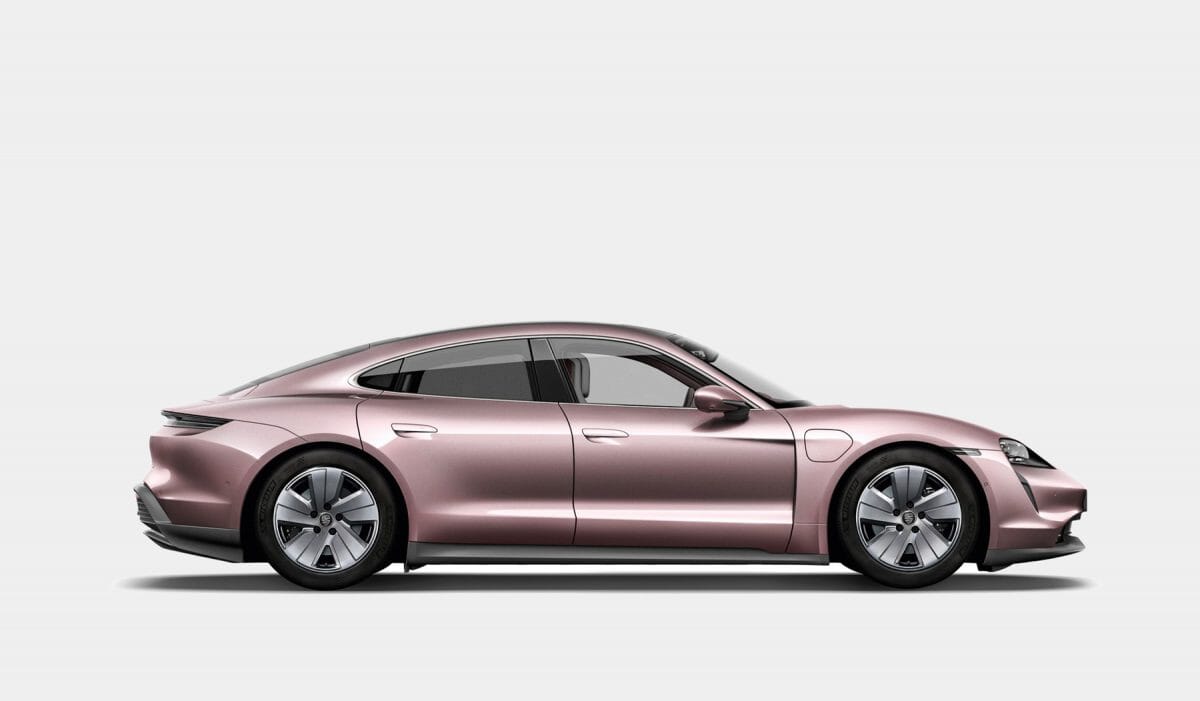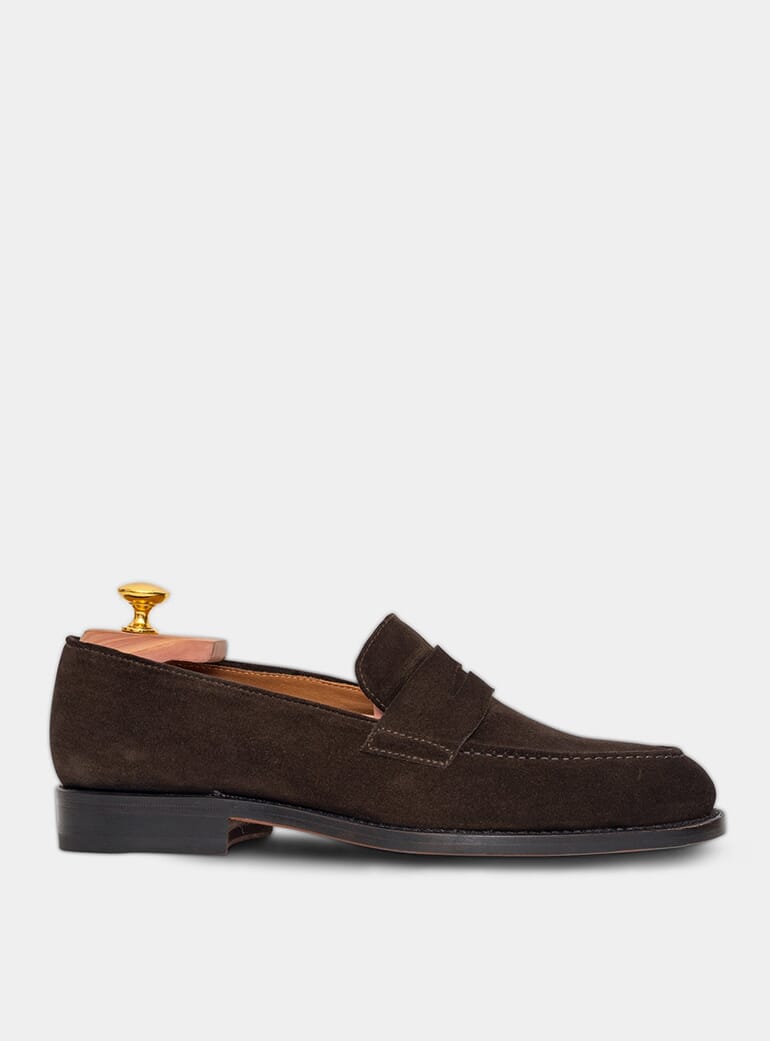 Long distance luxury: Porsche Taycan Cross Turismo | From £79,340
Need to travel from Land's End to John O'Groats with a stop on a Cumbrian farm? In double quick time? Porsche has you covered. The Taycan is Zuffenhausen's electric masterpiece and the Cross Turismo – "estate" being a little vulgar for Porsche – offers four-wheel-drive off-road capability along with a near-300 mile range. Luxury and craftsmanship are, naturally, built-in; power is more than ample. Handling and looks recall the 911. Remarkable, in every way.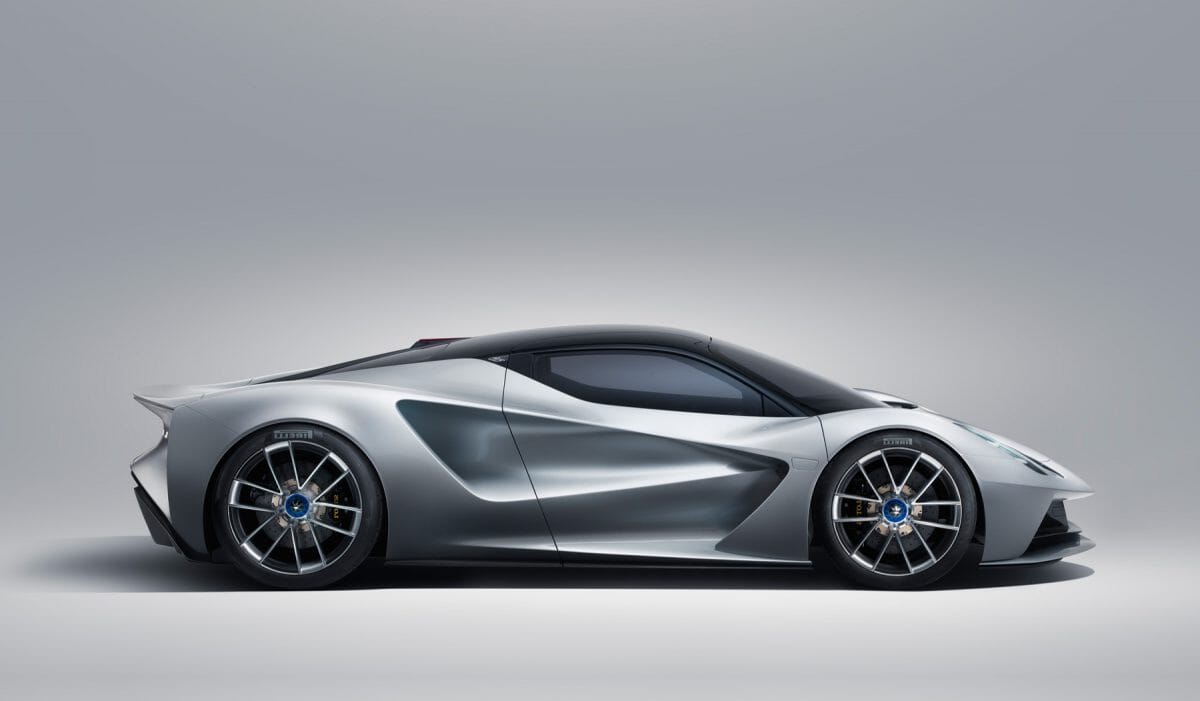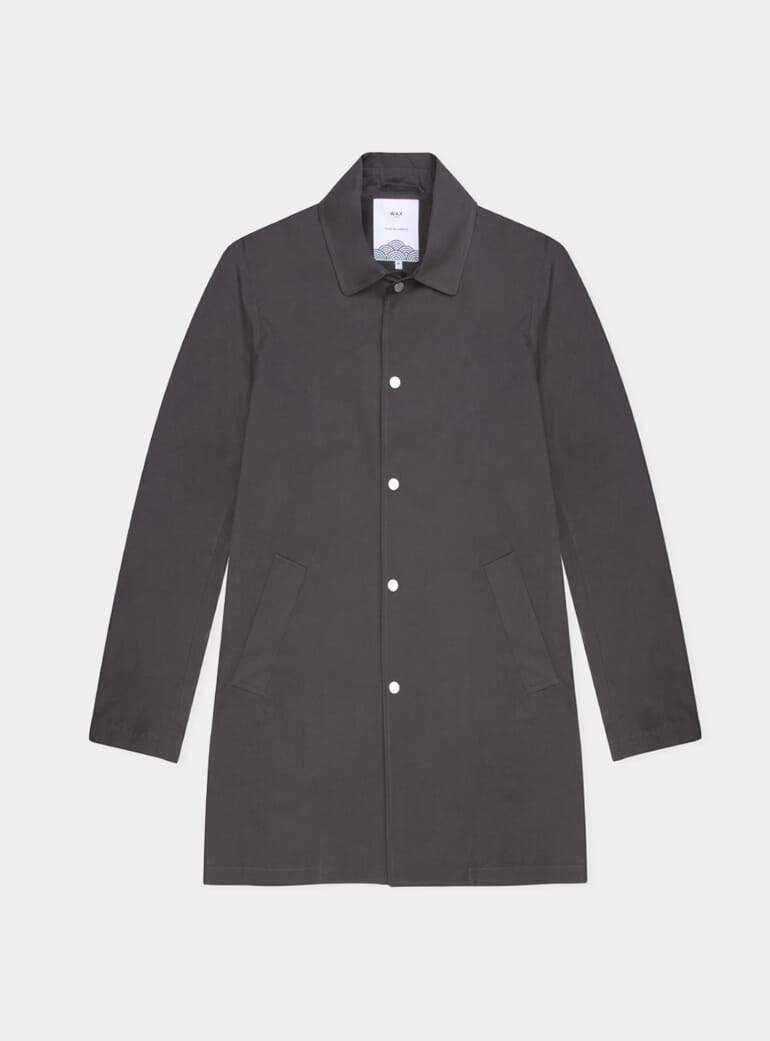 Money-no-object supercar: Lotus Evija | £2.04m
Lotus is seeking to reinvent itself with this extraordinary electric supercar. You'll need two million pounds and to act quickly since just 130 examples will be made. There are four electric motors, one for each wheel, producing a barely believable 1,974 bhp. The Evija uses aerodynamic technology more usually found on Formula One cars, so you'll be safely stuck to the road or, just as likely, the track. Interior and exterior detailing is bespoke to each order. Perfection, with a Lotus badge.
Now that you've brushed up on electric cars, turn your attention to a game-changing electric motorcycle.
Get your fix of all things automotive at The Garage.
---
---