It's never been more necessary to upgrade your home audio. We're spending more time at home than ever, so it makes sense to invest in bluetooth speakers that can produce a depth of sound not achievable with mobiles, laptops or TVs. 
As always with technology though, the sheer volume of products available can be overwhelming. There are hundreds of worthy contenders out there, but which speakers are right for you? Portability is important - you want to be able to move your speaker from your home office to the bedroom. Design is up there too. Why spend all that money if it doesn't cut it aesthetically? 
Sound is of course the most crucial factor though, which is why we've whittled down the best bluetooth speakers on the market today, broken down by category.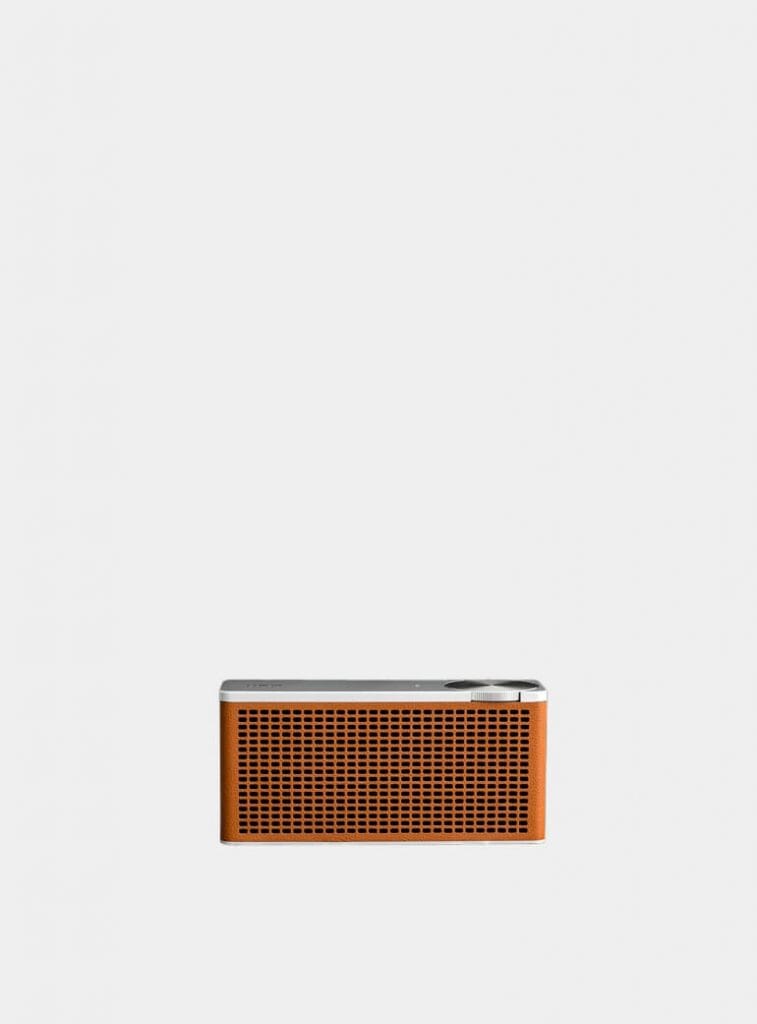 Best portable bluetooth speakers
Geneva Touring XS
Portable speakers often deliver lacklustre sound because of their decreased size, but this is not the case with Geneva's Touring XS speaker. Measuring at only 17cm long and 8cm tall, this thing will happily accompany you basically anywhere, while delivering a sound that is unmatched at this size. The design hasn't been skimped on either - it's been kept simple, with a colourful bottom half and solid aluminium top plate, where you'll find the volume control wheel for easy sound adjustments.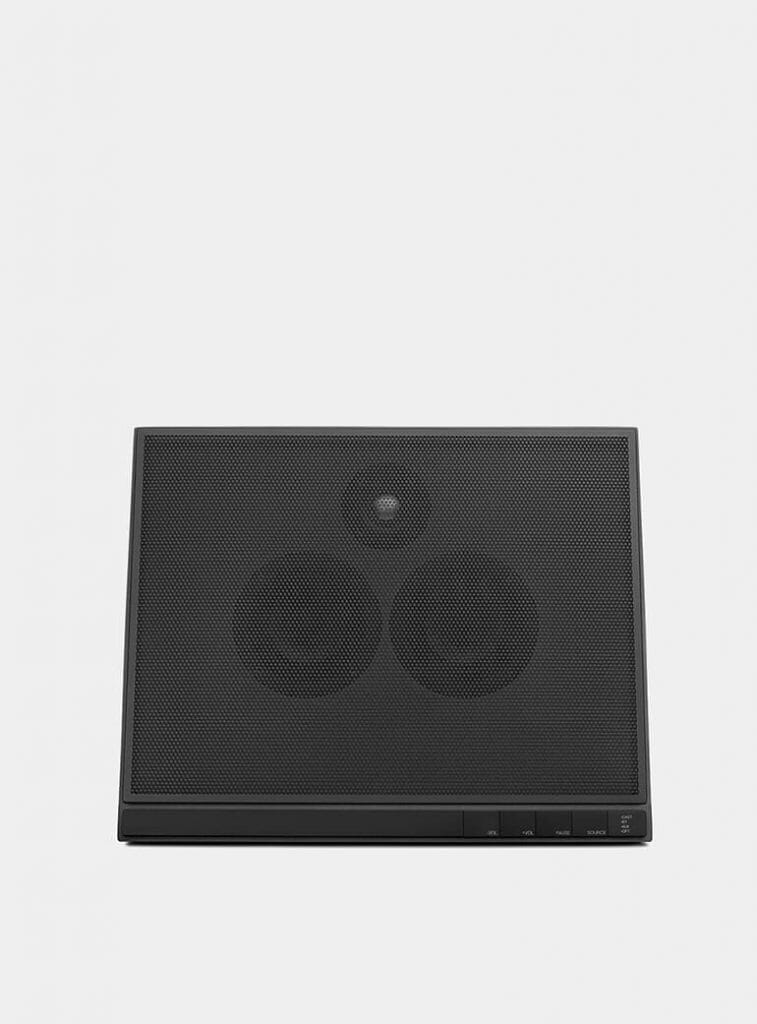 Best big bluetooth speakers
Master & Dynamic MA770
In a short space of time Master & Dynamic has carved out its own impressive audio niche. Founded in 2013, the New York-based company began with headphones, but has since expanded its product range to include speakers. Designed in collaboration with architect Sir David Adjaye, the MA770 wireless speaker is made from hand-finished concrete, boasting a sculptural look that's backed up by an impressive sound.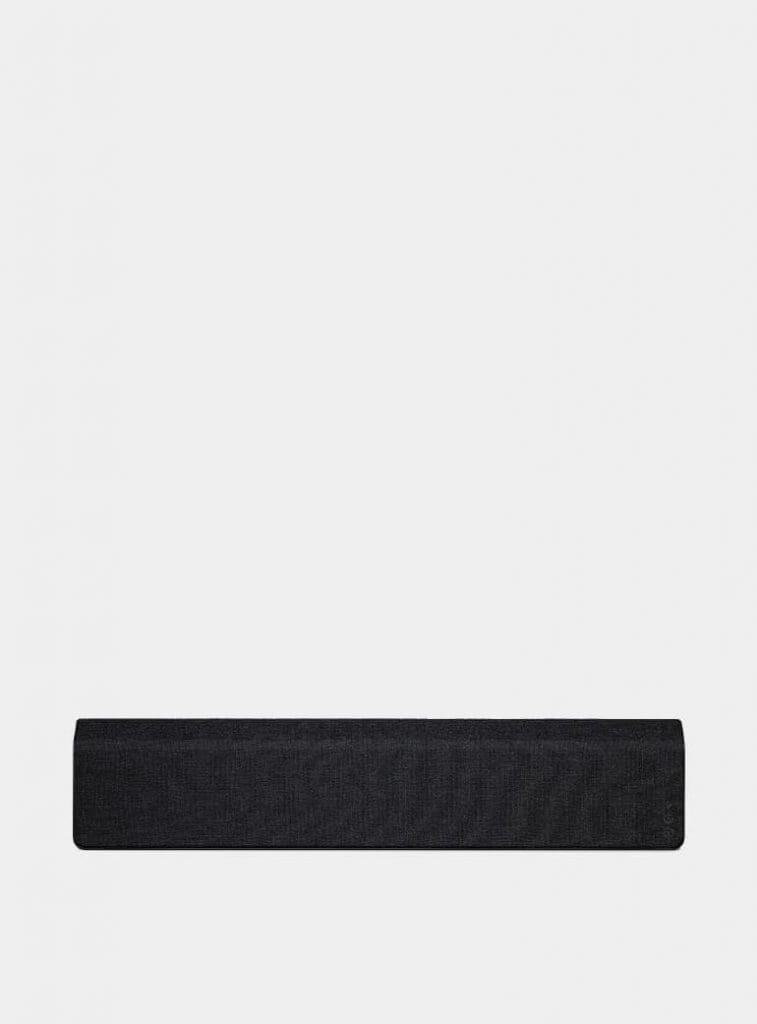 Best bluetooth speakers for TV
Vifa Stockholm 2.0
Sound-bars have become something of a necessity for those wanting to take their home cinema game to the next level. Most new TVs after all are so thin it's basically impossible to integrate good sound into them, meaning third party equipment is needed. It's a good thing Vifa took to producing its own then - the Danish brand has applied its pared back design to its Stockholm 2.0 speaker, which will exponentially boost the sound quality of your Netflix sessions. 
After more inspiration for your living space? Click here for six homeware ideas.
---
---