There's been a revolution in cinema going in recent years. What aficionados look for now at the movies is true atmosphere - whether that's from a venerable listed building or cocktails alongside your very own screening room armchair. This is proper occasion cinema, to which you might add - should you feel the need - a sing-a-long element too, depending on your choice of movie-house. We've taken a look at London's best, from historic landmarks to hidden gems and come up with our 10 best cinemas in London. Popcorn's on you.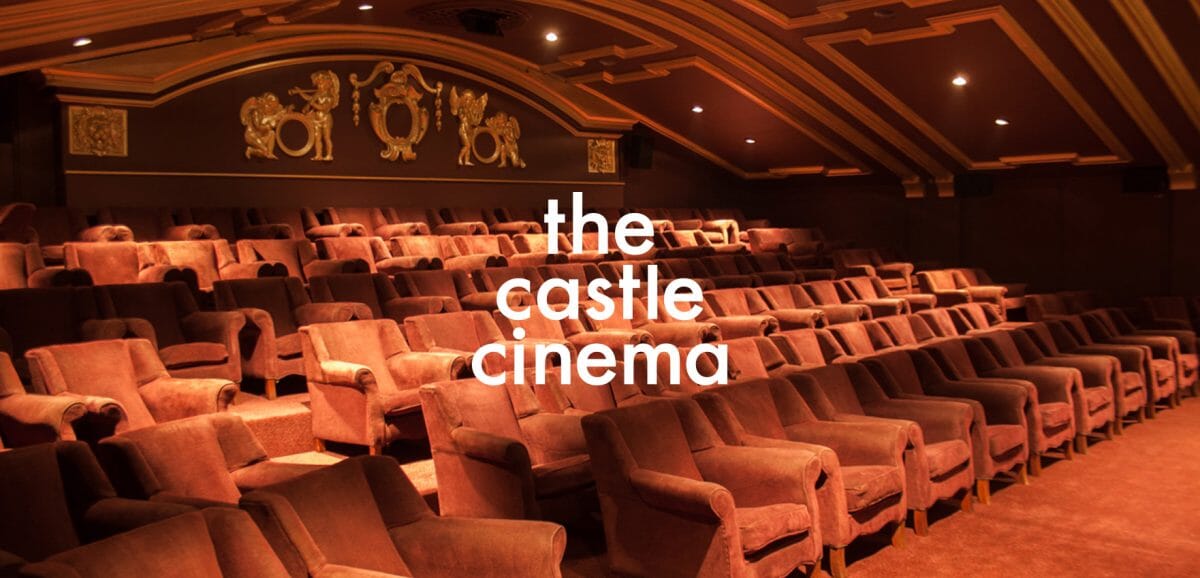 10 best cinemas in London
The Castle Cinema, Clapton
The Castle Cinema is a gorgeous restored upstairs hideaway in hipster Hackney, rescued courtesy of campaigning crowdfunders. Dating from 1913, original features such as ornate plasterwork, proscenium arch and curved ceiling remain, while the 2017 reopening transformed the Castle into a bijou boutique screening room, seating 80 in armchair-like seating. The Castle's programming mixes selected mainstream releases with cult classics.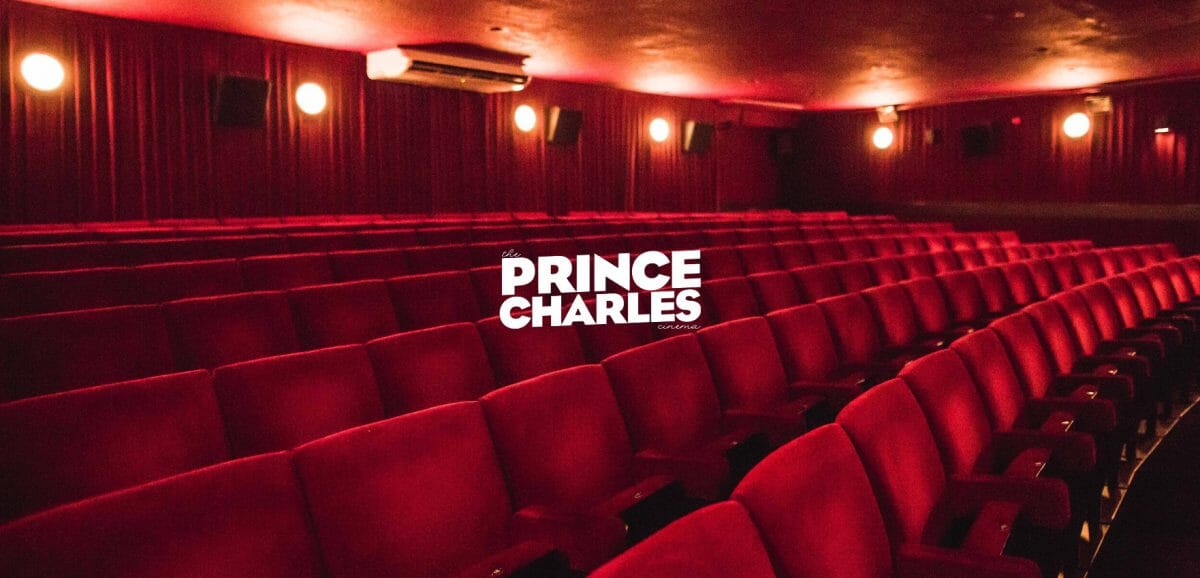 Prince Charles Cinema, Leicester Square
Tucked away just north of Leicester Square is the West End's sole remaining independent cinema, beloved of cineastes for its left-field programming. Expect arthouse, cult classics and the occasional current film alongside sing-a-long screenings of The Sound of Music, The Rocky Horror Picture Show and Grease among others. The Prince Charles' seating - though this really isn't why you'll go - is in velveteen seats in the stalls and swanky leather in the circle.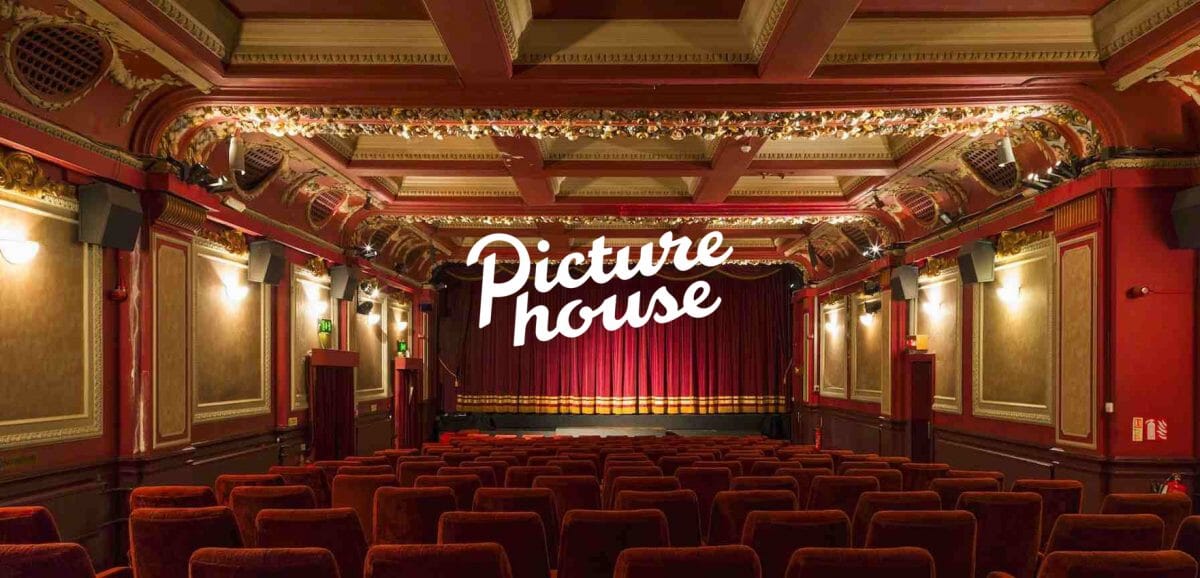 The Gate, Notting Hill
Much beloved of locals, The Gate has been welcoming moviegoers since 1911, when it opened as the Electric Palace, converted by architect William Hancock from a coffee house and restaurant. Always renowned as supremely comfortable, seating is on a single floor with Edwardian plasterwork still very much in evidence in what is now a Grade II listed cinema. Programming, courtesy Picturehouse Cinemas, is mostly arthouse with some classics.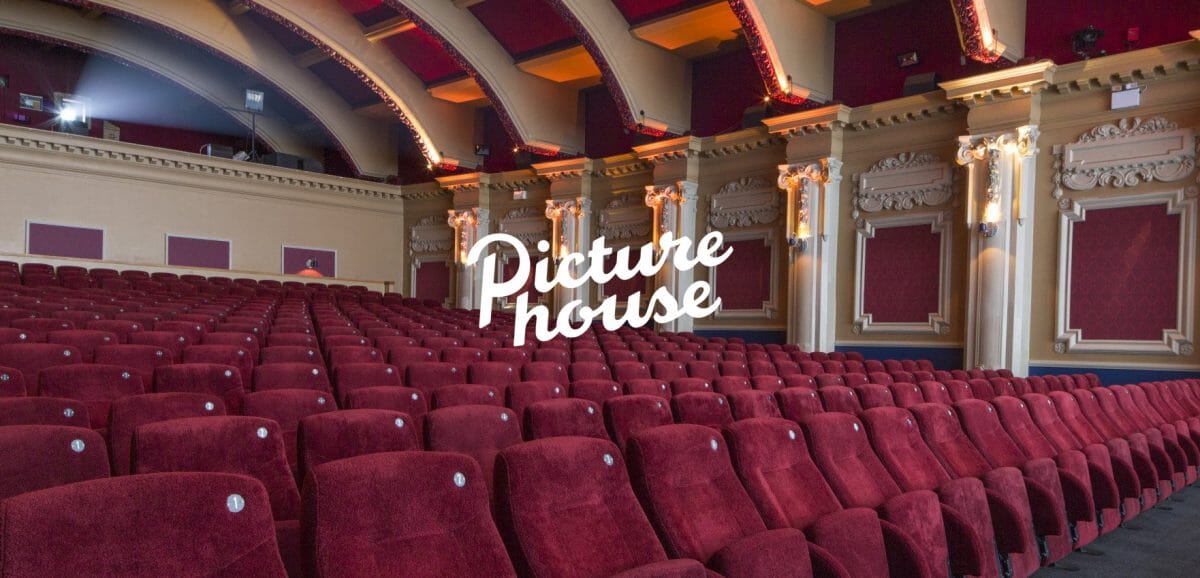 Ritzy Picturehouse, Brixton
An imposing landmark in Brixton for more than 110 years, now part of the Picturehouse Cinemas, with adventurous arthouse screenings to match and a live music venue upstairs. The Ritzy is deservedly Grade II listed and has a long history of featuring movies and documentaries challenging the status quo. New ownership and a swanky revamp have turned the Ritzy into a multi-screen complex with bar and cafe, historic appeal remains.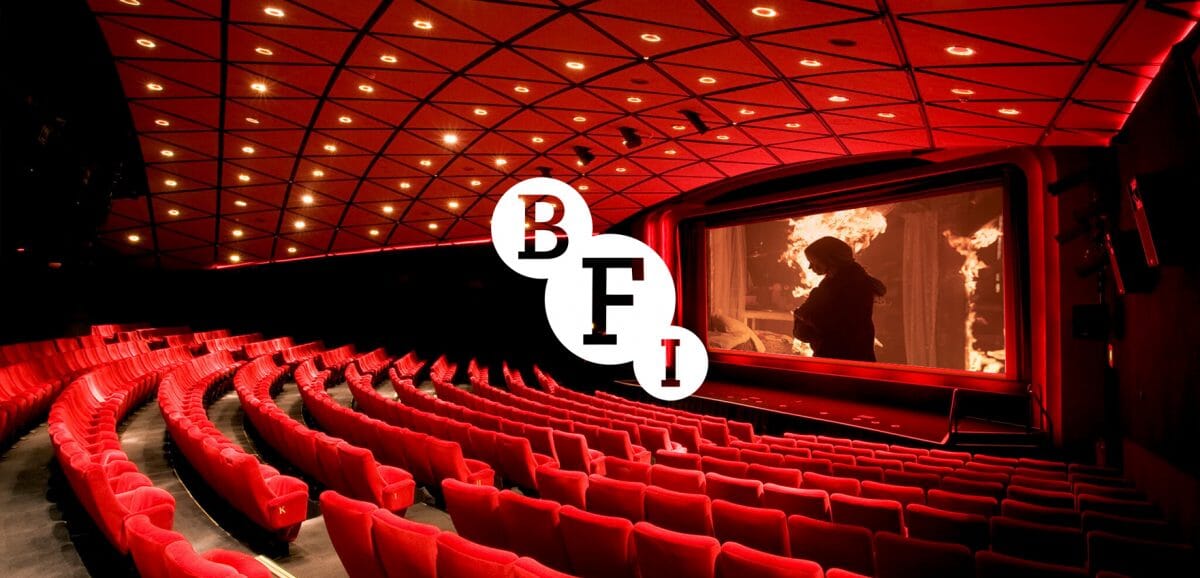 BFI, Southbank
Home of the British Film Institute with four dedicated screens, tucked away beneath the southern end of Waterloo Bridge, this is the place to go for truly serious cinema. Regular seasons honour auteurs, festivals are well-attended, classics have regular outings alongside latest arthouse releases. A revamp in 2007 added a larger bar area and eating options, one favourite is simply to hang out next to the Thames before the next genre-busting movie.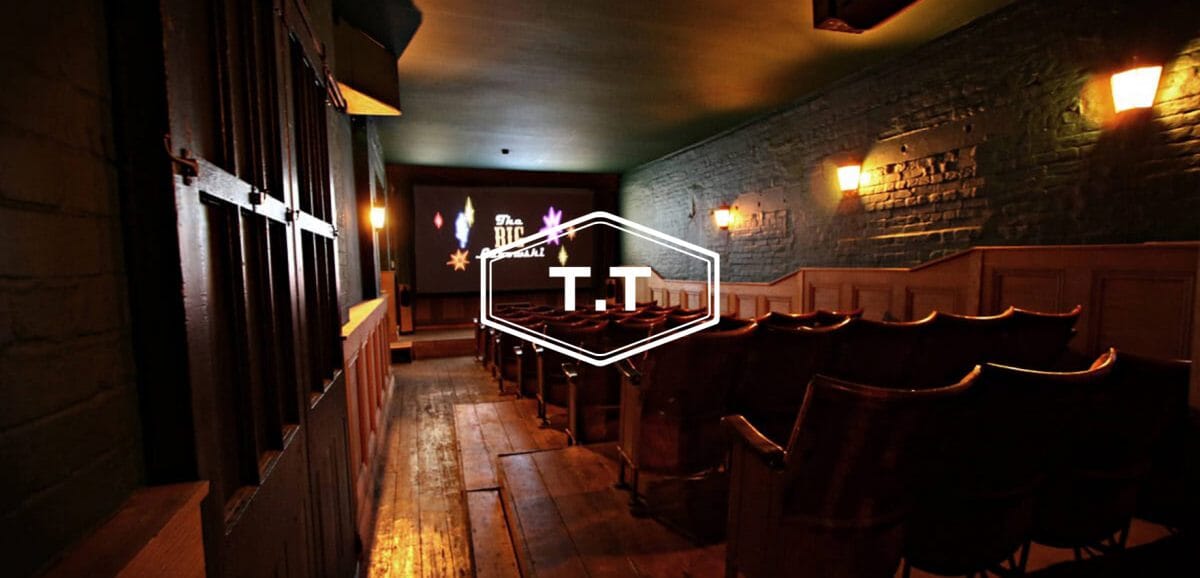 TT Cinema, Shoreditch
TT Cinema is a tiny 52-seater for those in the know, behind TT Liquor on Kingsland Road in Hackney, which was once a police station. Now it's a multi-purpose venue that also features a cellar bar, dining room and offers cocktail classes. TT Cinema is furnished with vintage cinema seats and wildly eclectic programme is shown in seasons or in collaboration with sponsors, cinema tickets are offered complete with cocktail and popcorn.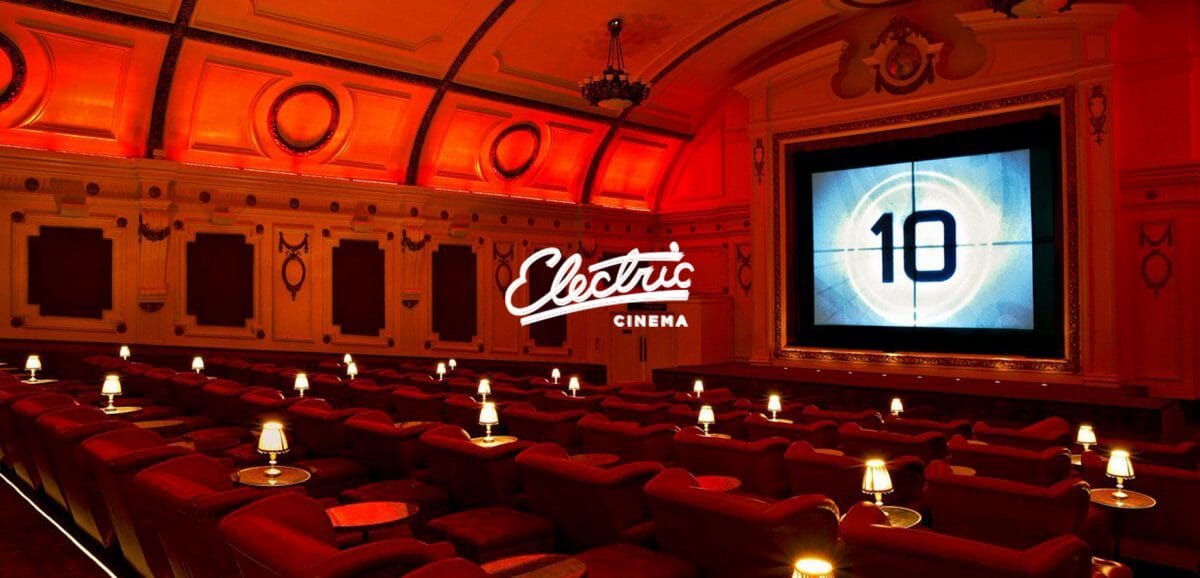 Electric Cinema, Notting Hill
Just gorgeous. The Electric, at the top of Portobello Road, was one of the first buildings in Britain specifically built to show films, in 1910. Its interior is as breathtaking as anything you'll see on screen, elaborately decorated with a barrel ceiling, all in what's described as an Edwardian Baroque style, which significantly understates how jaw-dropping the Electric is. Latest renovations provide for 98 deluxe leather seats and six double sofa beds.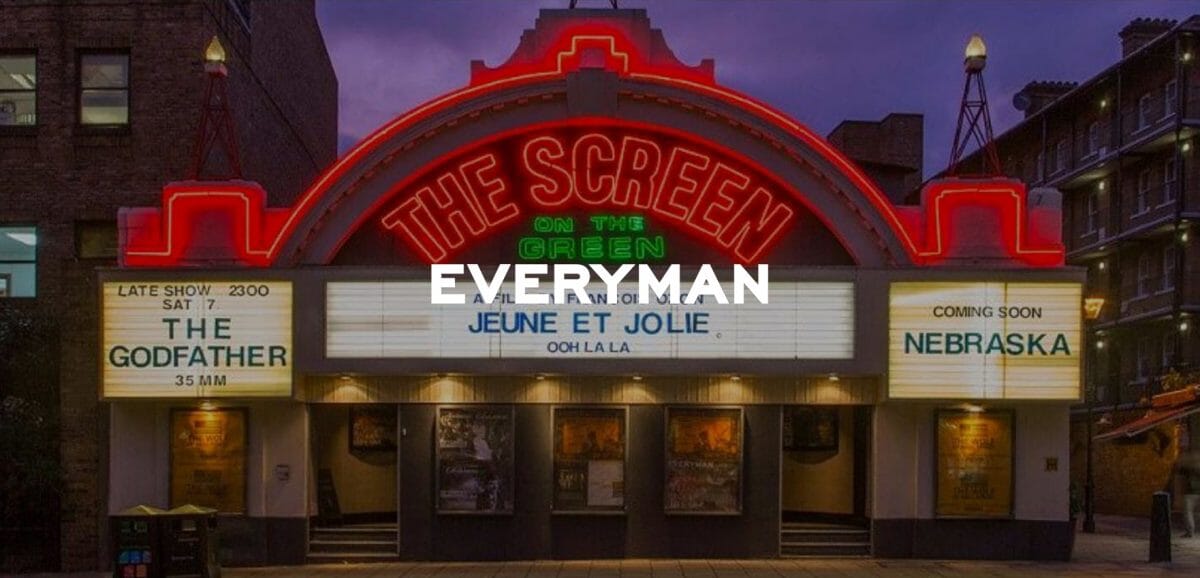 Screen on the Green, Islington
Screen on the Green is where North London gathers to see the latest arthouse-oriented releases. This charming cinema has been delighting locals since 1913, originally very much in key with the working class roots of the area. The neon-lit exterior is as impressive as the barrel vaulted interior, recently renovated to accommodate 120 in armchair seating complete with footrests. If Islington's ample drinking and upscale eating options aren't enough, there's a licensed bar. Now part of the boutique Everyman group.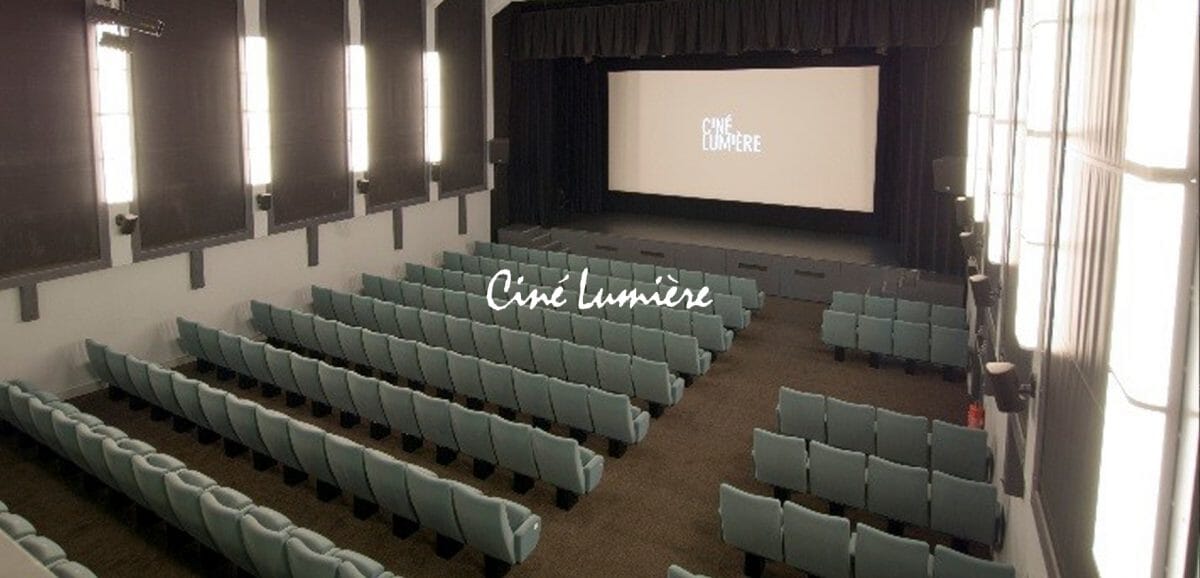 Ciné Lumière
In swanky South Kensington, the home - mostly - of helpfully subtitled French film as part of the French Cultural Institute, along with regular appearances by French film-makers. Ciné Lumière's auditorium is art deco, equipped with the latest 4K HD projection technology with updated seating, programme includes the latest arthouse releases, too. The Institute's grand marbled lobby area is the ideal place for a snack and drinks before - and after - your movies.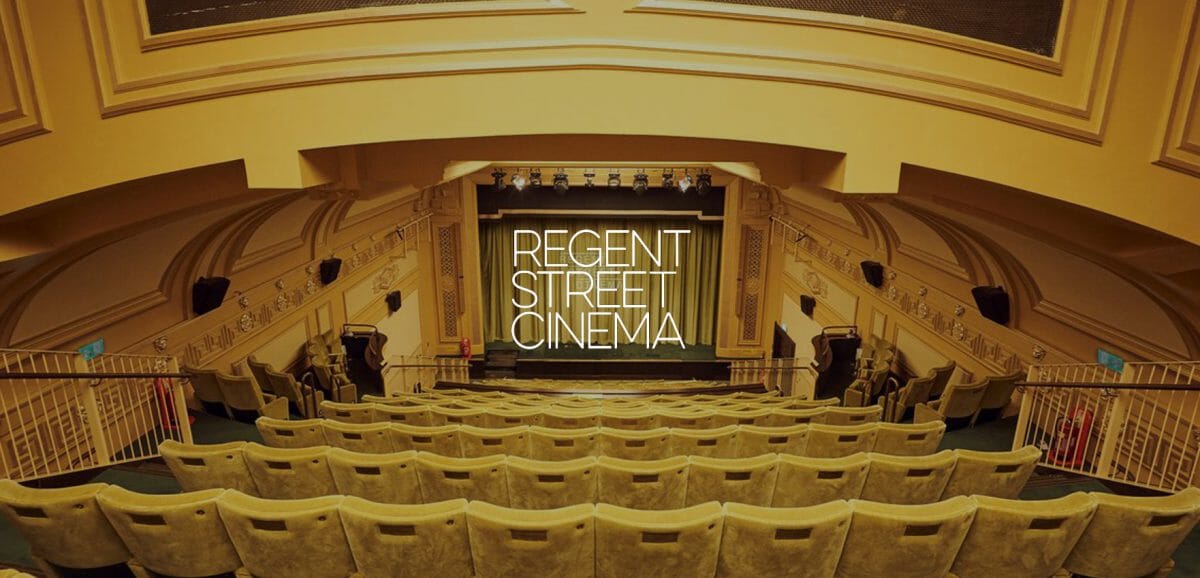 Regent Street Cinema
Regent Street Cinema is the place to go if you're looking for the traditional organist playing before the film, on the restored Compton organ. It was on this site that the Lumière brothers first demonstrated their cinematographe machine, showing the first moving images on screen in 1896. Meticulous restoration dates from 2007, with programmes of independent films shown digitally as well as classics shown in the classic way: on 16 and 35 mm. 
Looking for more things to do in London? Check out our round-up of the best French restaurants in the capital.
---
---