Electric bikes are nothing new. They've been around in various forms for quite some time now, but what we are seeing more of lately are e-bikes with a design-led focus. The best e-bikes on sale today combine aesthetics with performance, making them arguably the coolest way to get around at the moment. 
Whether you want something to replace your mountain bike or simply curious to see what all the fuss is about, these are the best e-bikes on sale today. 
What is an e-bike?
An electric bike, commonly known as an e-bike, is a bicycle equipped with an integrated electric motor that assists the rider while pedalling. This motor, powered by a rechargeable battery, provides variable levels of support, making it easier to pedal, tackle hills, cover longer distances, or carry heavy loads. E-bikes come in diverse styles to suit different purposes, including commuting, mountain biking, and cargo hauling. Riders can adjust the motor's assistance level through a control panel or handlebar-mounted display, and some e-bikes offer a throttle mode for motor-powered propulsion without pedalling.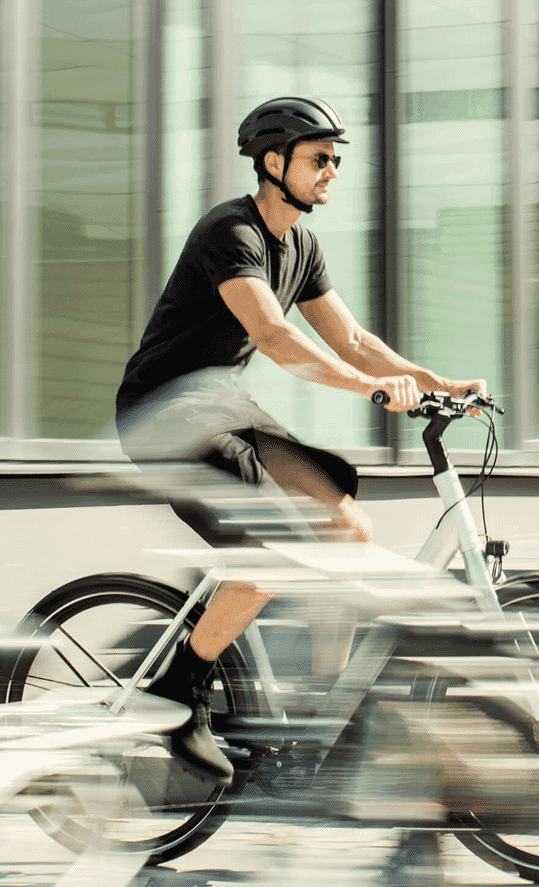 What makes a reliable e-bike?
A reliable electric bike, or e-bike, is one that consistently performs well and meets the expectations of the rider while minimizing the likelihood of breakdowns or issues. Several key factors contribute to the reliability of an electric bike:
Quality Components
A reliable e-bike is built with high-quality components, including a durable frame, reliable electric motor, long-lasting battery, and dependable brakes and gears. These components should be sourced from reputable manufacturers to ensure longevity and performance.
Strong Frame Construction
The frame of the e-bike should be robust and well-constructed to withstand the stresses of everyday use. A sturdy frame enhances the overall durability and safety of the bike.
Regular Maintenance
Like traditional bicycles, e-bikes require regular maintenance to ensure reliability. Keep up with routine check-ups, servicing, and cleaning to prevent wear and tear.
How do you store and maintain an e-bike?
Storing and maintaining an electric bike (e-bike) properly is essential to ensure its longevity and optimal performance. Here's a guide on how to do it:
Storing Your E-Bike
Store your e-bike in a cool, dry place away from direct sunlight, extreme temperatures, and moisture.
Use a stable bike stand or wall mount to keep the e-bike upright, preventing any unnecessary strain on the tires or frame.
If you won't be using the e-bike for an extended period, remove the battery and store it separately in a cool, dry place.
Maintaining Your E-Bike
Clean your e-bike regularly to remove dirt and prevent corrosion. Pay attention to the drivetrain, chain, and brake components. Lubricate the chain as needed.
Periodically check all bolts and fasteners, including those on the handlebars, saddle, and wheels, to ensure they are secure.
If your e-bike uses a lithium-ion battery, it's essential to follow proper charging practices. Charge it at room temperature, avoid overcharging, and store it with a charge level between 30% and 60% if not in use for an extended period.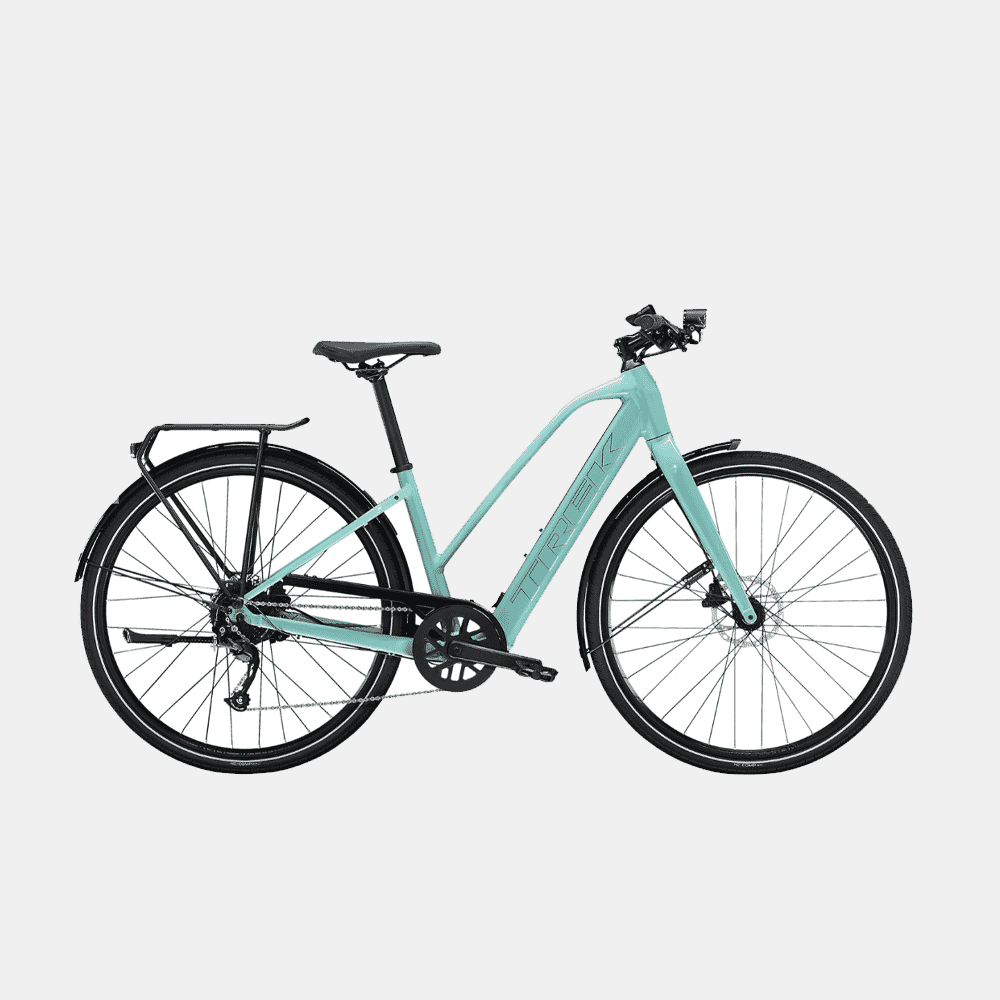 7 of the best e-bikes
Trek FX + 2 Stagger Electric Hybrid Bike
The Trek FX+ 2 Stagger is a lightweight and user-friendly city e-bike, perfect for daily errands and commutes. It features Trek's pedal-assist system with a 250W hub motor, reaching speeds up to 20 mph. The 250Wh battery provides a range of 56 kilometers per charge. With fast 700c wheels, stable 40c tires, a 9-speed Shimano drivetrain, hydraulic disc brakes, integrated lights, a MIK-compatible rear rack, mudguards, and a kickstand, it's well-equipped for urban riding. The staggered frame design enhances ease of getting on and off the bike, making it a convenient and capable choice for city adventures.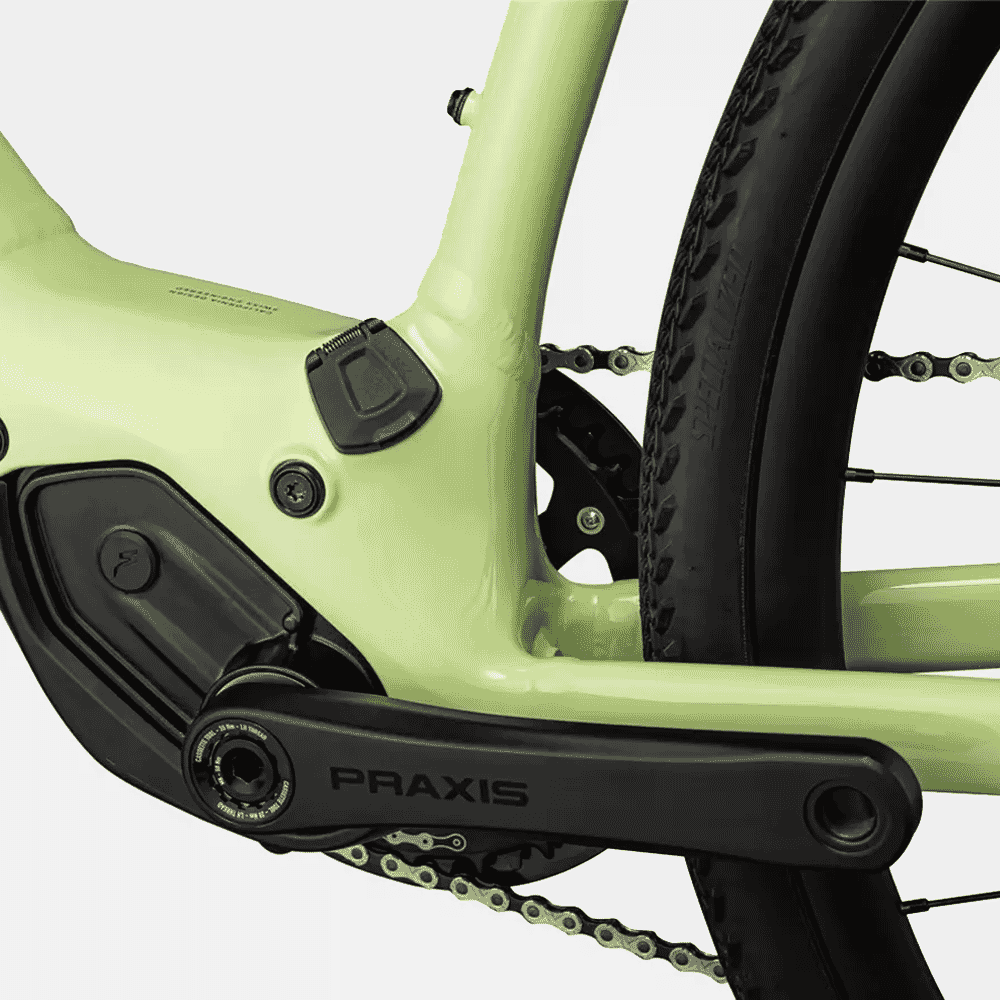 Specialized Turbo Vado SL 4.0
Introducing the Turbo Vado SL 4.0 from Specialized, the ultimate lightweight e-bike for versatile urban adventures. Weighing 40% less than full-power e-bikes, it's perfect for commuting or quick workouts. Equipped with built-in lights, a MasterMind Turbo Control Unit, and Pathfinder tires, it's ready to ride. Its featherweight design allows for easy carrying, hanging on racks, or taking on public transportation. With Turbo SL technology, it offers a natural feel, anti-theft features, training tips, and an impressive range, making it the ideal choice for those seeking a comfortable, confident, and lightweight e-bike experience.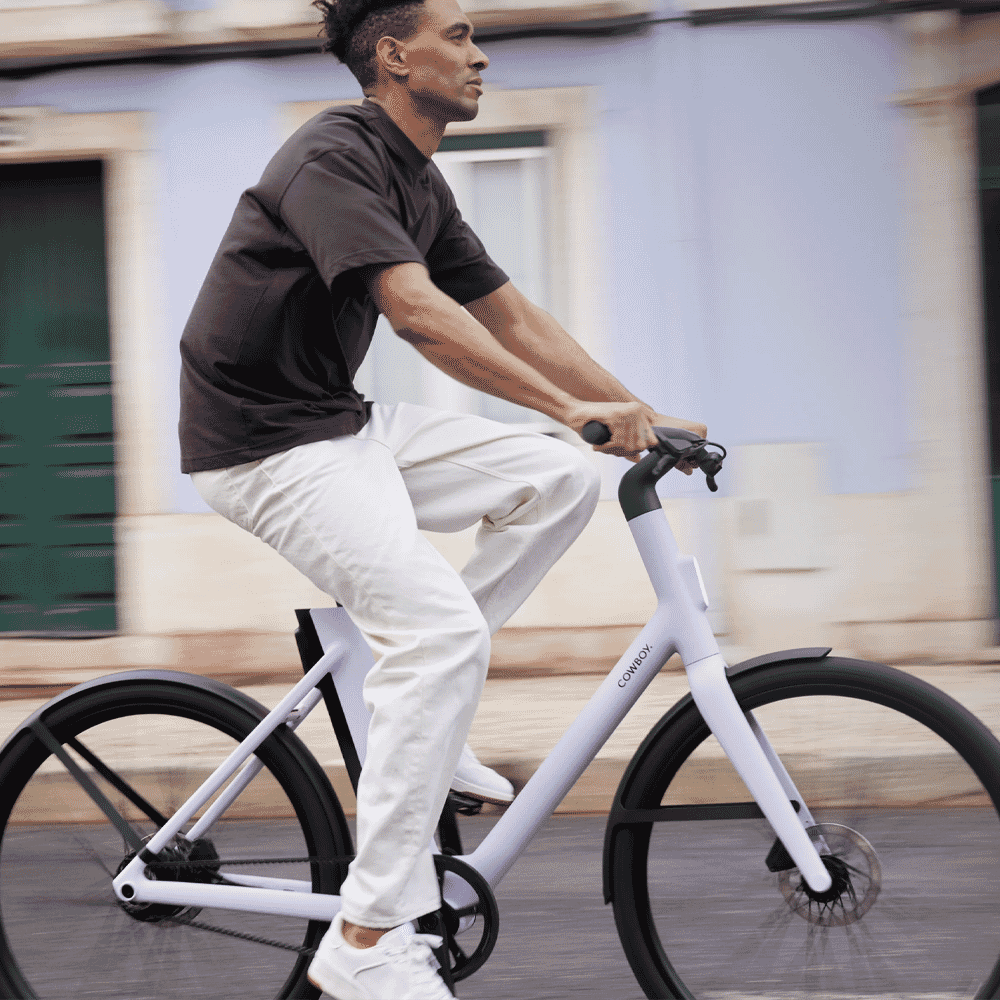 Cowboy E-Bikes Cruiser ST
The Cowboy E-Bikes Cruiser ST, regarded as the top-tier electric bike, epitomizes simplicity and efficiency. Stripped of unnecessary features, it offers a hassle-free riding experience with no gears, no tangled cables, integrated lights, and a clean carbon belt. Its onboard motor provides seamless power, effortlessly propelling riders while maintaining a 15.5mph assisted speed limit and effortlessly conquering hills.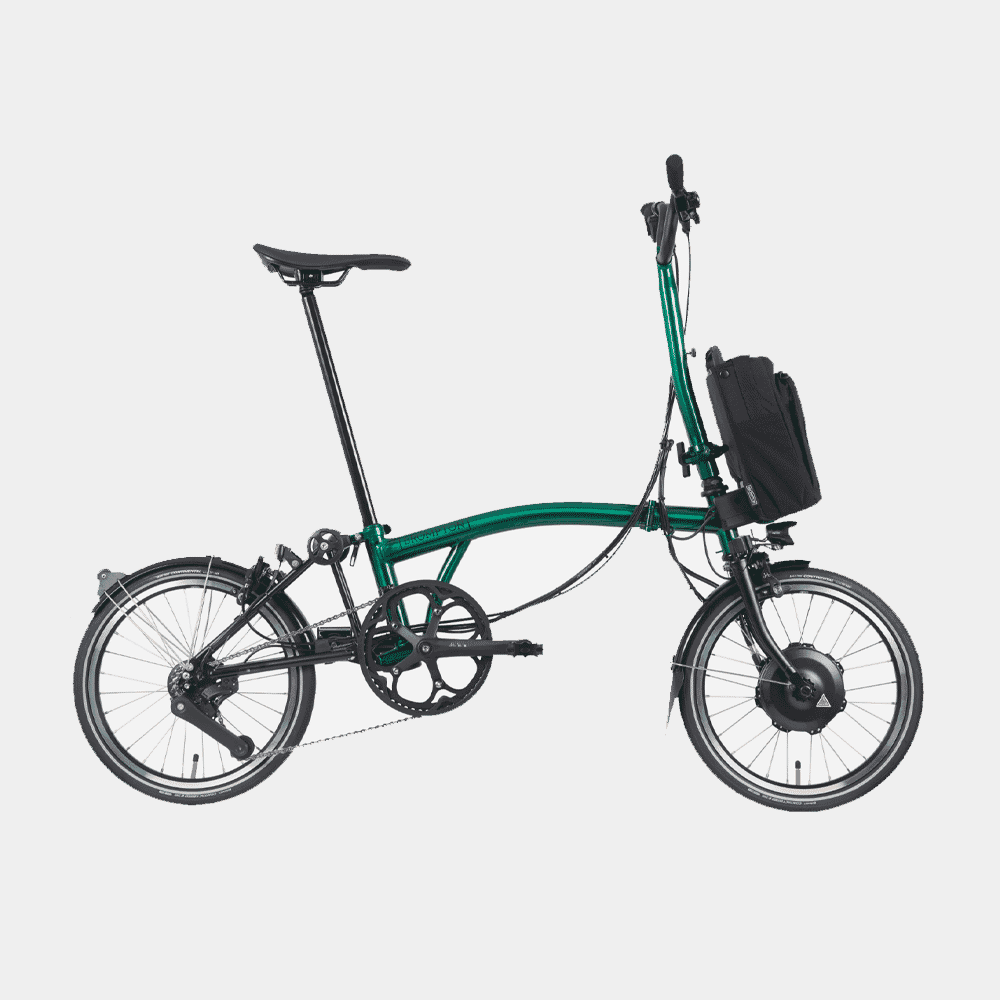 Brompton Electric P Line Urban
Up next is the Brompton Electric P Line Urban, the lightest Brompton Electric bike ever at just 12.7 kg (15.6 kg with the battery pack). Designed for optimal performance, featuring a titanium Advanced Rear Frame and premium components for portability and range. Its dual-locking seat post allows easy steering while folded, and advanced roller wheels ensure smooth transitions. The custom electric system, developed with Williams Advanced Engineering, powers a compact 250-kWh hub motor with three smart pedal assist levels. Charging is a breeze, fully replenishing in 4 hours (or 2 with the SuperFast Charger). The Brompton Electric app enhances control and connectivity, offering a truly smart riding experience.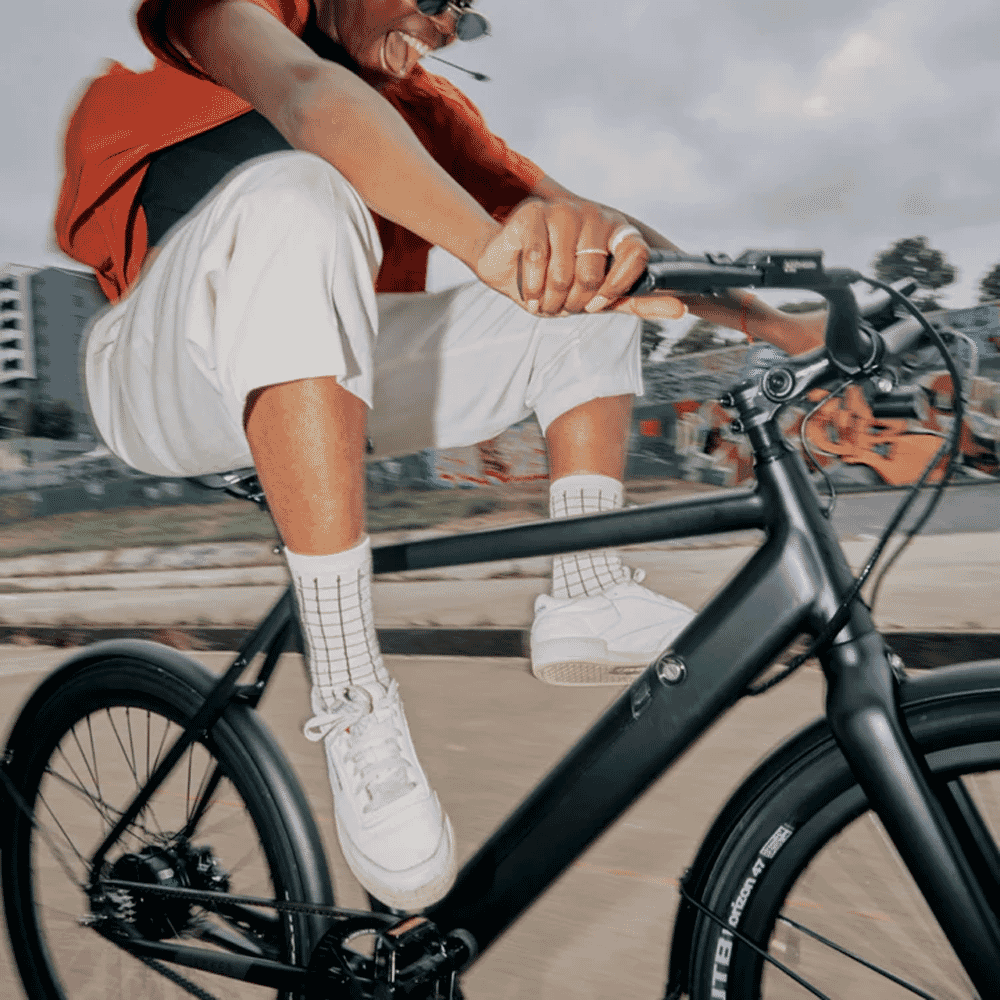 Lekker Bikes Amsterdam+
With its minimal, functional design and lightweight 250w electric motor, Lekker Bikes' Amsterdam+ is a commuter bike with a difference. With just a single gear, you can choose the amount of help you get from the battery, or just peddle alone if you fancy putting the work in. An LED display up front allows you to choose easily the level of assistance required, while a full charging time of just 3.5 hours, you can be out and about every day with ease.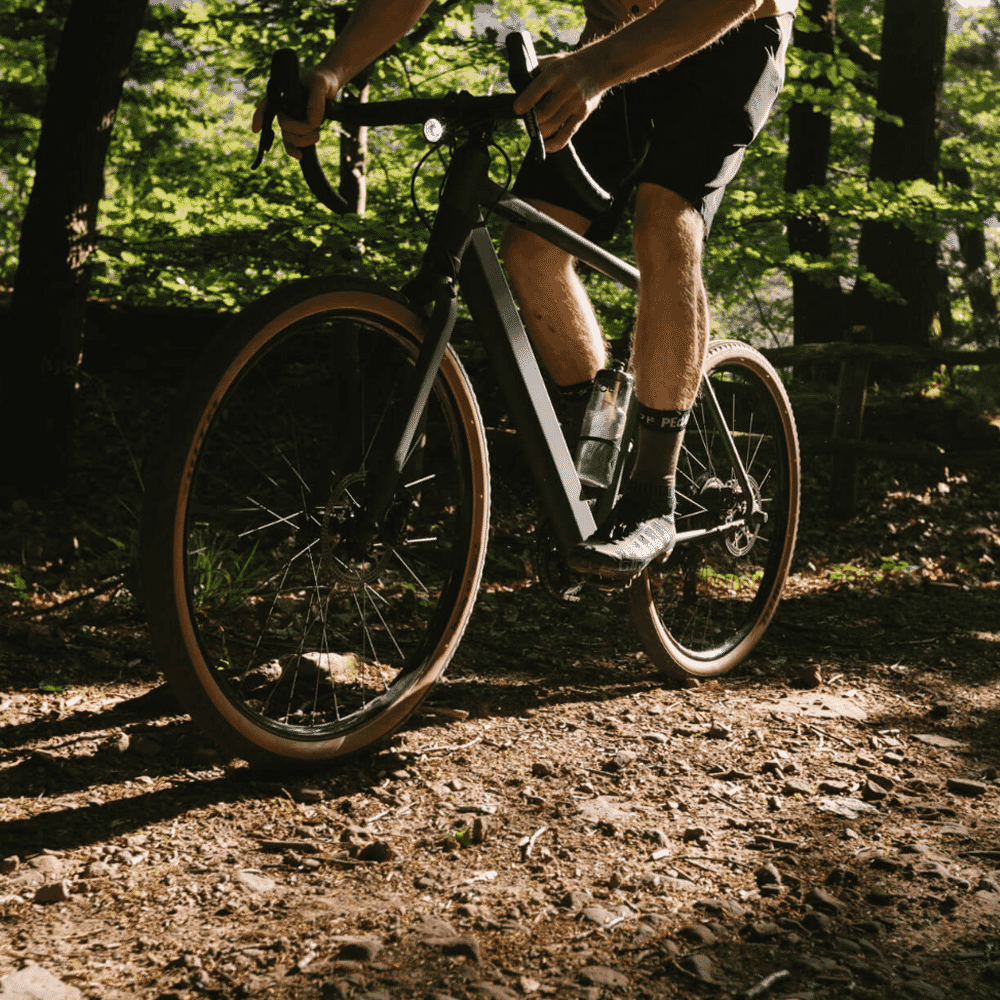 Coboc Torino 527 
As is the case with many new e-bikes, you can barely tell the Coboc Torino 527 has a motor at all. The electric motor is built directly into the frame, hidden from view, and offers 500w peak power with a charging time of only 2.5 hours. A range of 75km to 110km ensures you can easily fit in multiple rides per charge too, so whether you need a bike to commute on or a weekend runner, the Coboc Torino could be for you.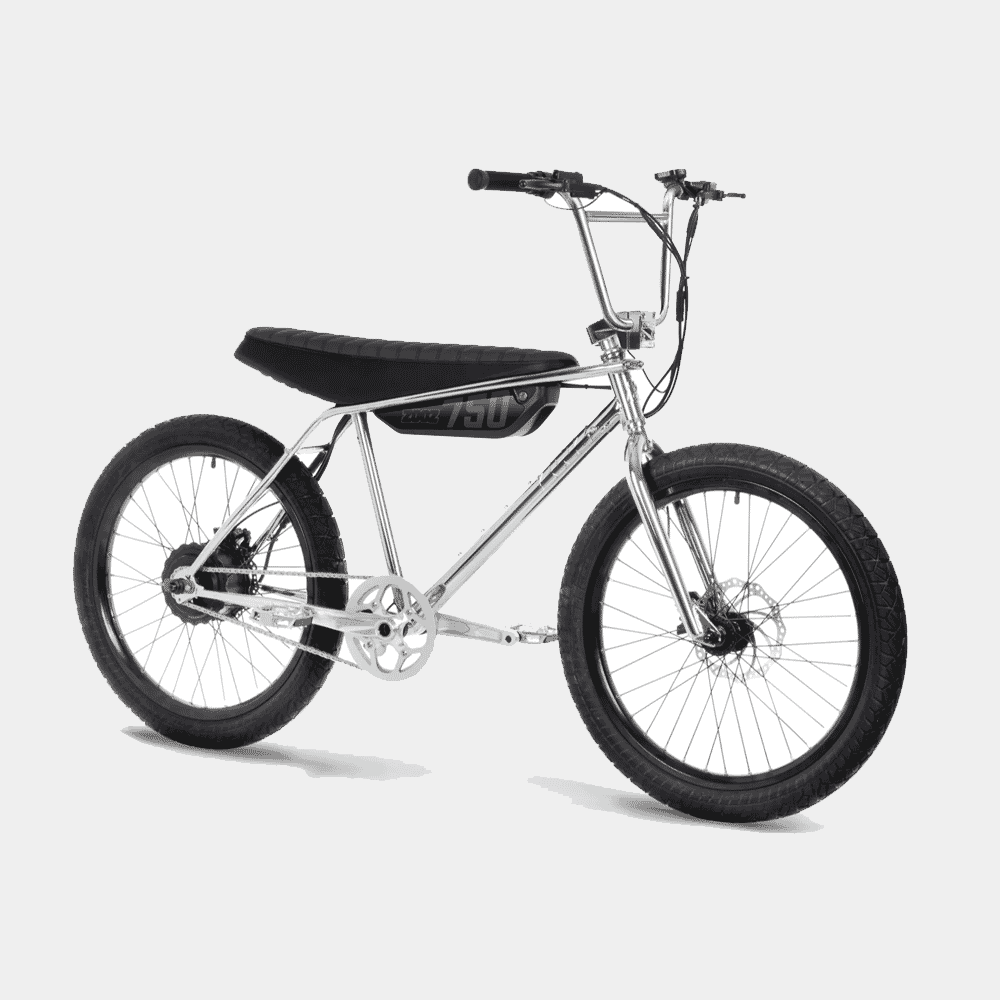 Zooz Bikes Urban Ultralight 
The Zooz Bikes Urban Ultralight is one of the more interesting e-bikes on sale today. With a peak power output of 1200w, it's also one of the most powerful, but as with all e-bikes, it requires no licence, registration or insurance to go out on the road. Despite its strong steel frame and large battery, the BMX-style bike only weighs 47 lbs too, and with a top speed of 27mph, it's easily one of the most exciting options on sale today. 
For more on electric bikes, check out the Sur-Ron Firefly AMD.
---
---