Taking a look into your bathroom cabinet at this time of year and it is likely that you will find an array of fragrances that time has forgotten, presents acquired over Christmas that have not been used since the very first spritz and a few scents that only get an outing in a real emergency. So, if there is one easy-to-keep resolution worth making at the start of a new year is simply to smell better and to get a better grasp on your grooming routine. To help guide your transition and ensure you smell your best through the months ahead, we have picked out the finest fragrances from the latest grooming brand to launch at OPUMO, Abel Odor.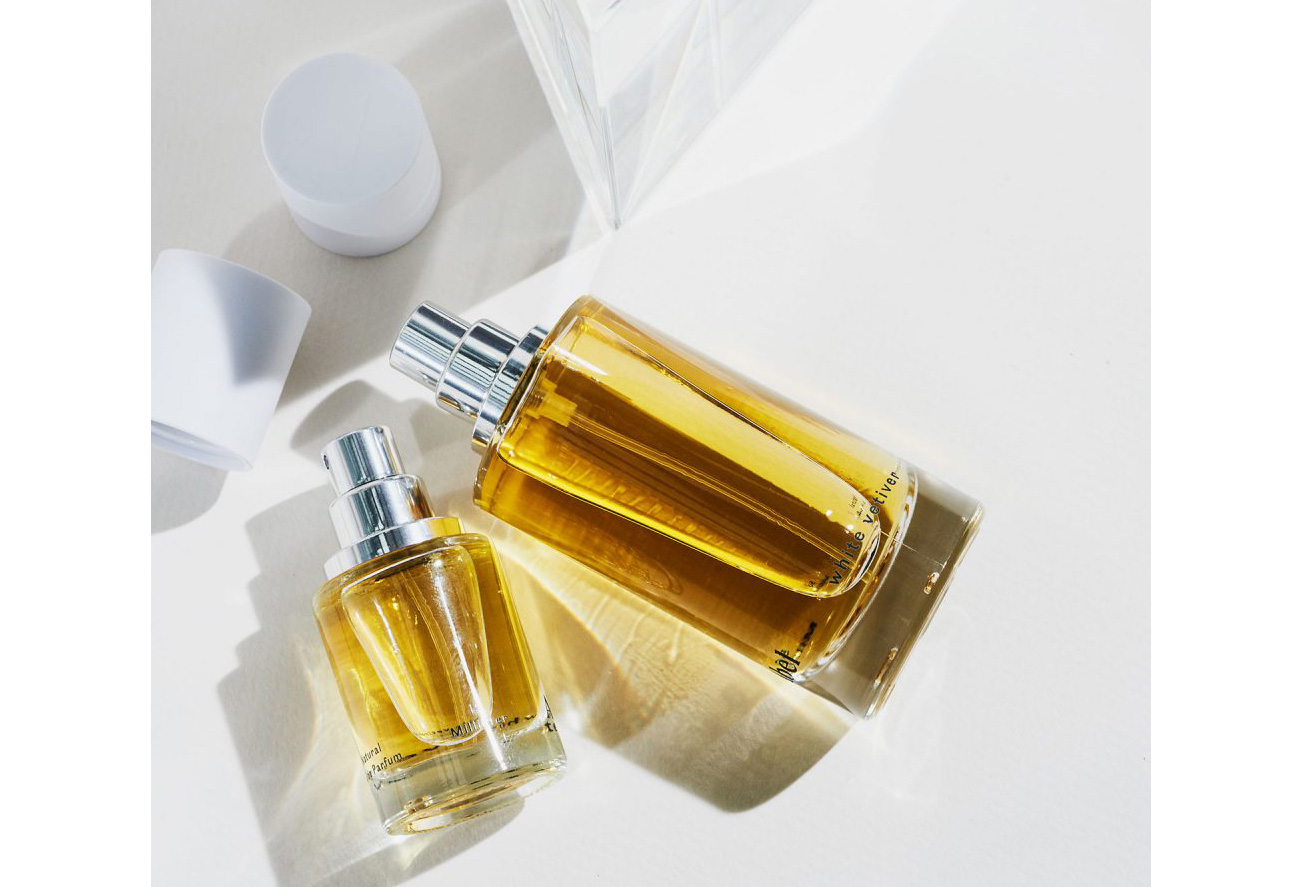 Abel was founded in Amsterdam by New Zealander Frances Shoemack with a simple goal – to create the world's best natural perfume for both men and women. Abel believes in the power and beauty of scent which is why they only use the finest natural ingredients that will evolve on your skin and work with your natural body chemistry to create a unique, personal scent - a scent that will continually evolve throughout the day until it fades away.
So now you've been introduced and the fragrances are fully stocked at OPUMO, the only question is which one do you want to try first? Check out a few of our favourites below.
When 'floral' makes an appearance in a fragrance, it's usually to offset a strong note or sober it up, but in the case of the Neroli Perfume, it's quite the opposite. In the case of the Natural fragrance, the soft floral notes open with a harmonious neroli and matcha tea accord that gives the scent an uplifting and light quality. The floral notes give way to the rich jasmin sambac, petitgrain and ylang-ylang heart and a soft sandal base, which create a distinctly natural and sweet smell.
This carefree fragrance by Abel Odor is centred on a fresh Haitian vetiver, a deep, shadowed earthy base note, that offers superior staying power when it comes to maintaining its scent throughout the day. There's also a creamy lime and mint bouquet in the mix but it's the subtle caramelised wood dry down that makes this concoction particularly intoxicating.
Vivid, refreshing and coolly aromatic, the Cobalt Amber Fragrance is a sophisticated oriental scent where bright pink pepper and juniper berry give this classic amber scent a modern twist.
Shop the latest Abel Odor collection at OPUMO.