Curly hair often calls for slightly more TLC than straight hair, but the pay-off is a seriously impressive mane that will be the envy of all your friends with poker-straight locks.
There's no one-size-fits-all approach for curly hair: textures and styles can vary massively, which means there are myriad options for a curly hair cut. Don't settle for a buzz cut this season, take your curls, coils and kinks to the next level with one of these foolproof haircuts for men with curly hair, and learn how to care properly for your new 'do.
How to care for curly hair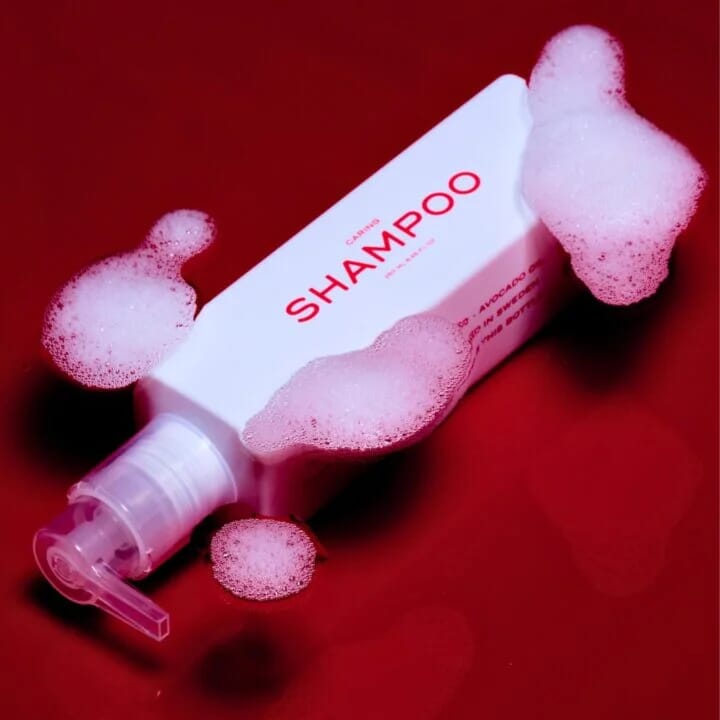 Shampoo less often
If you have curly hair, it is advised that you only wash your hair 2-3 times a week (those with very tight, coiled curls can usually get away with once a week). This is because your hair produces oils, and these natural oils are necessary for the moisture levels of curly hair. If you can, avoid even getting your hair wet on the days between washes.
---
---
Use the correct products
This is where it's easy to go wrong: many curly-haired guys use products that aren't designed with curly hair in mind. Avoid heavy styling products like pomades and instead opt for products like curl serums, moisturising mousses or light sprays. When washing your hair, use a moisturising shampoo and conditioner and a leave-in cream conditioner on wet hair after the shower, which you can comb through with a wide-tooth comb (never use a brush).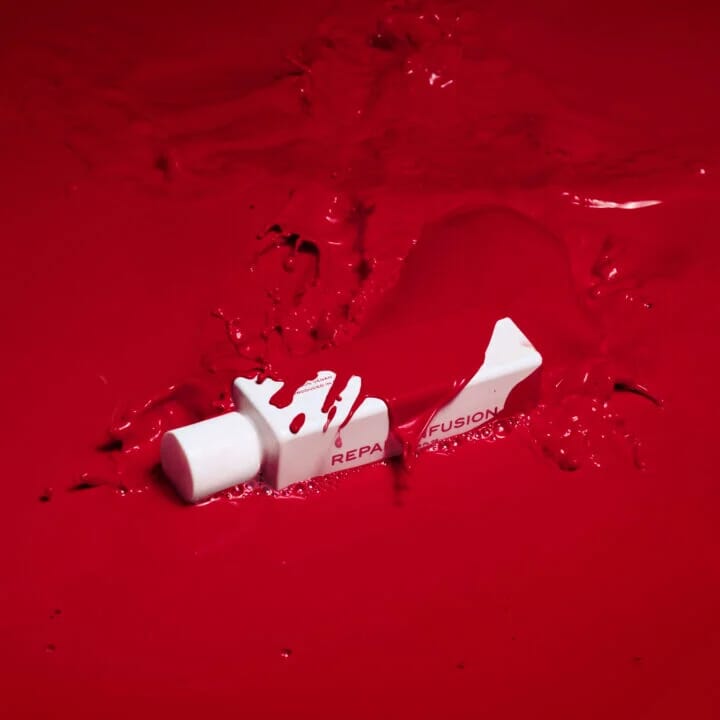 Air dry or use a diffuser
Hot styling tools can strip the moisture from curly hair, so try to avoid using a hair dryer and let your curls air dry instead. If you must blow-dry, invest in a diffuser, which will help to evenly distribute hot air over your curls while drying them much more gently than a traditional blow-dryer would. They're a must-have for men with curly haircuts, and they'll result in a bit more volume than you'd get from air-drying.
Best haircuts for curly-haired men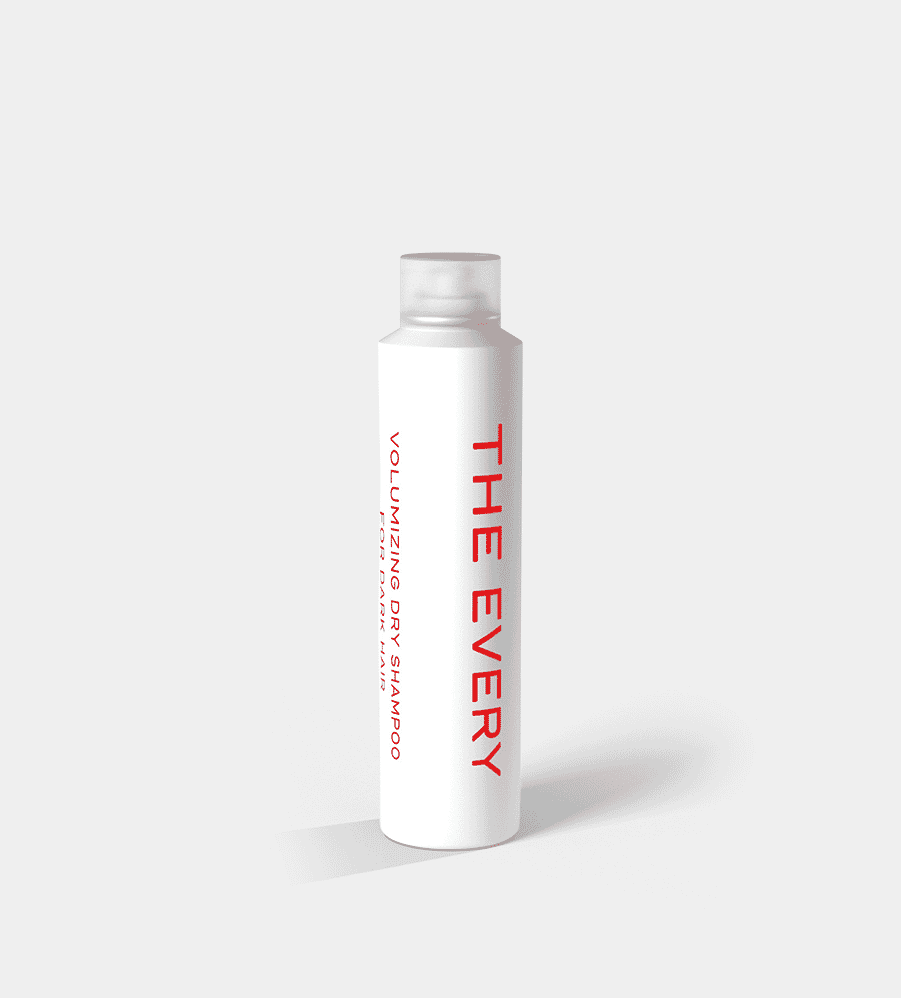 Curly crop
If you've got short hair (or want short hair) a crop cut is one of the safest bets for curly hair. To achieve the perfect crop, you'll want to maintain the same length on the sides with slightly more on top. Ensure that your natural texture stays in tact by asking your barber to use scissors instead of clippers.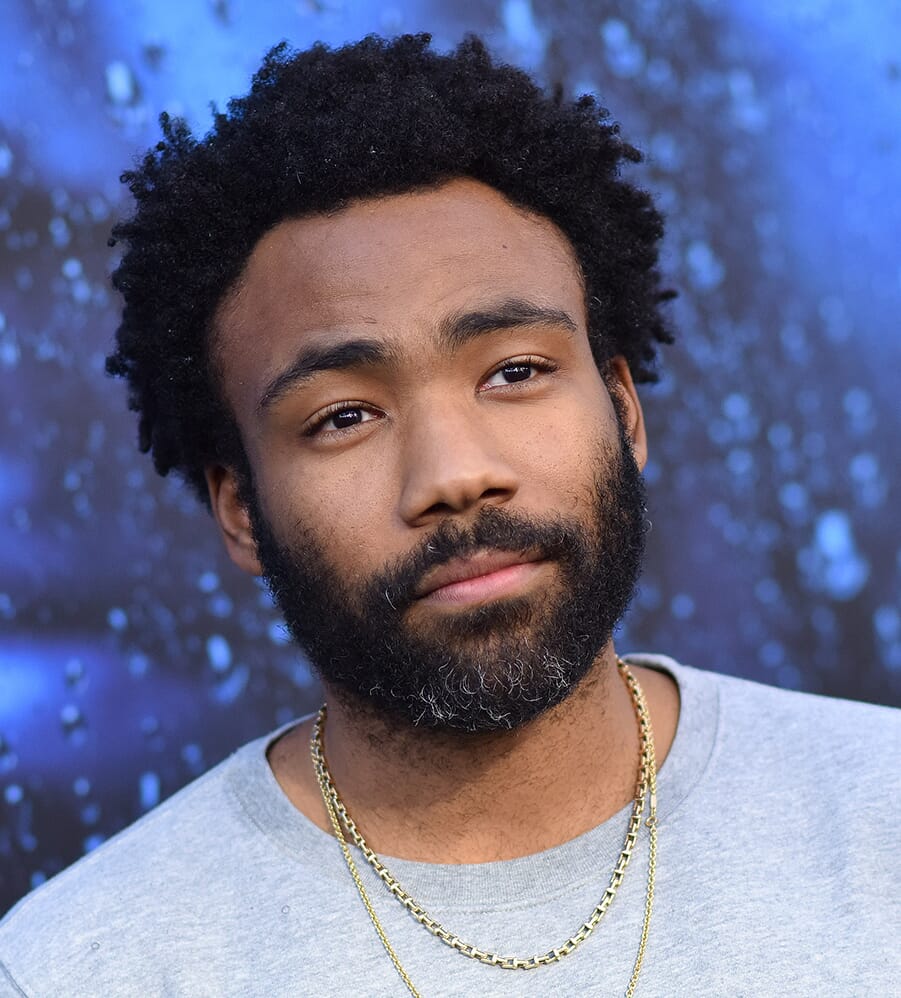 Short fro
A short fro is all about the shape, rather than the length. Opt for a round shape that's pretty much even on the sides and top for a perfect frame of curls around your face. A short fro works well with loose or tight curls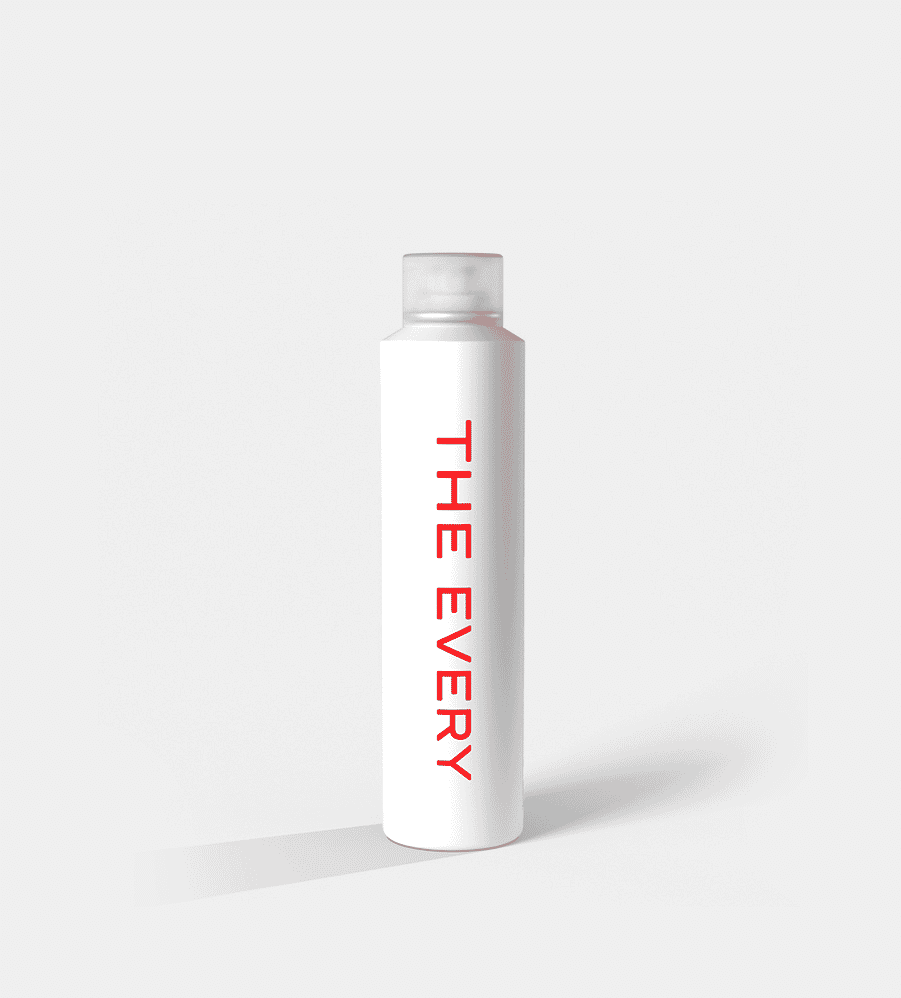 Low fade
A low fade offers a fresh and contemporary silhouette, by raising the hairline about an inch all the way around the head. In contrast to a high-and-tight, it provides more opportunity to showcase the natural texture of your curls, so keep enough length on top to show off your curls.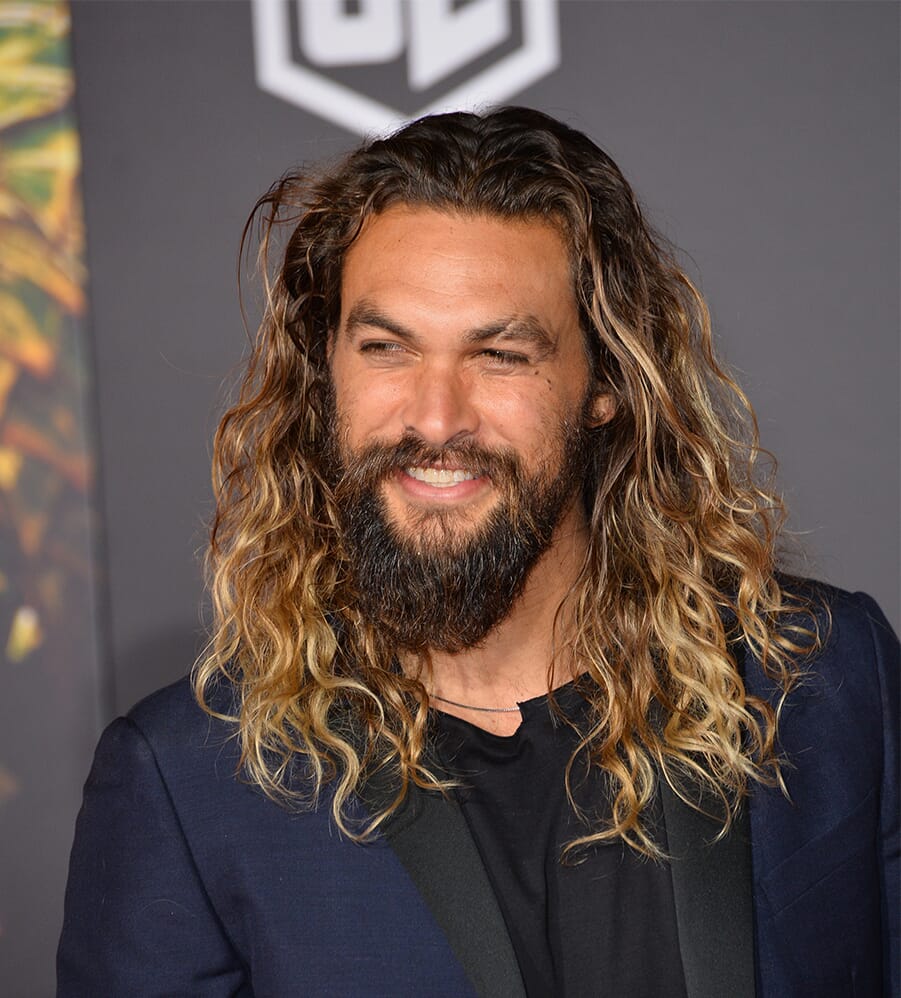 Beachy curls
Transport yourself to a tropical island through your haircut. The effortless beachy look is achieved from a scissor cut that allows for a more gentle shape than clippers can offer. Your priorities here are volume, texture and definition. When your hair is damp, spray it with sea salt spray and let it air dry to magnify your natural curls.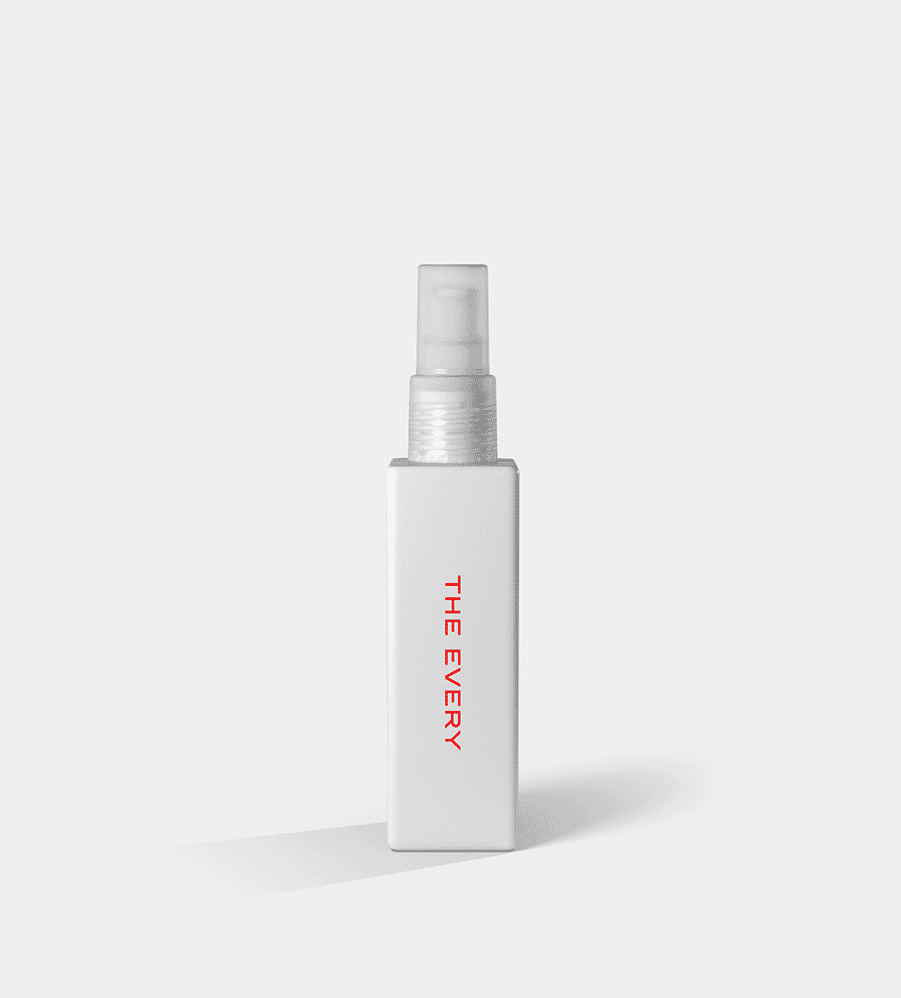 Textured crew cut
A textured crew cut is a slightly longer variation of a classic crew cut, which allows you to showcase the natural texture of your curls, especially on top. Keep the top a medium length to allow for shape, but not so long that your hair fully curls. Style it with a styling cream or cream pomade for a little bit of shine and hold without a greasy look.
Want more hair-spiration? Here's our pick of the best buzz cuts for men.
---
---