Everyone wants today to be a good hair day - and your daily shampoo can play a big part in this. Trouble is there's such a confusion of shampoos aimed at men available that you could be forgiven for relying on the one you've always used. But what if that shampoo isn't doing the job you need it to, given the particular quality of your hair, whether that's oily, dry, thin or curly and textured? Specialist makers of shampoo have spent time in their laboratories to help, so that whether you're looking for the latest advances in science or totally sustainable, natural ingredients with a vegan focus, there's a shampoo for you, whatever your hair type. We've been taking a look around to come up with our pick of the best shampoos for men, and first a few thoughts:
What to look for in a shampoo
Start by working out exactly what you're looking for in a shampoo. And that depends on your hair and scalp type, for starters.
Obvious point first: of course there are shampoos aimed at all hair types, all needs, however often you use them. If you're not sure of your hair type, choose one of these - remembering they'll work around most hair and scalp issues. Choose a shampoo aimed at frequent use if you're in and out of the shower several times in one day, after the gym and before going out for the evening, for instance.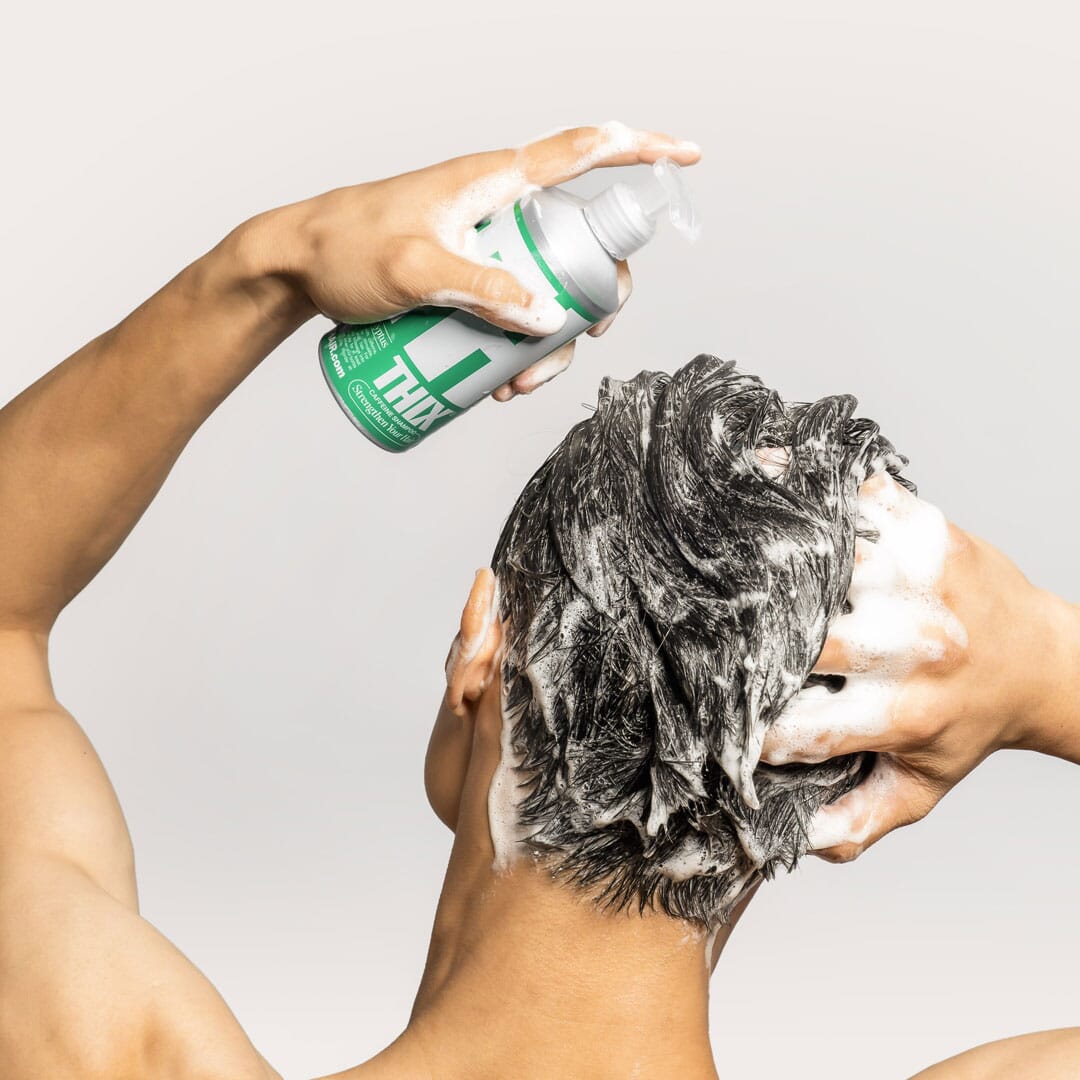 Some shampoos are formulated directly for dry hair and dry scalps. These will usually seek to prevent the flaking that can lead to dandruff as well as to make hair more healthy so there are fewer split ends.
Thinning hair? You'll be looking for a dedicated shampoo that will provide the appearance of more density while potentially helping with hair growth, too.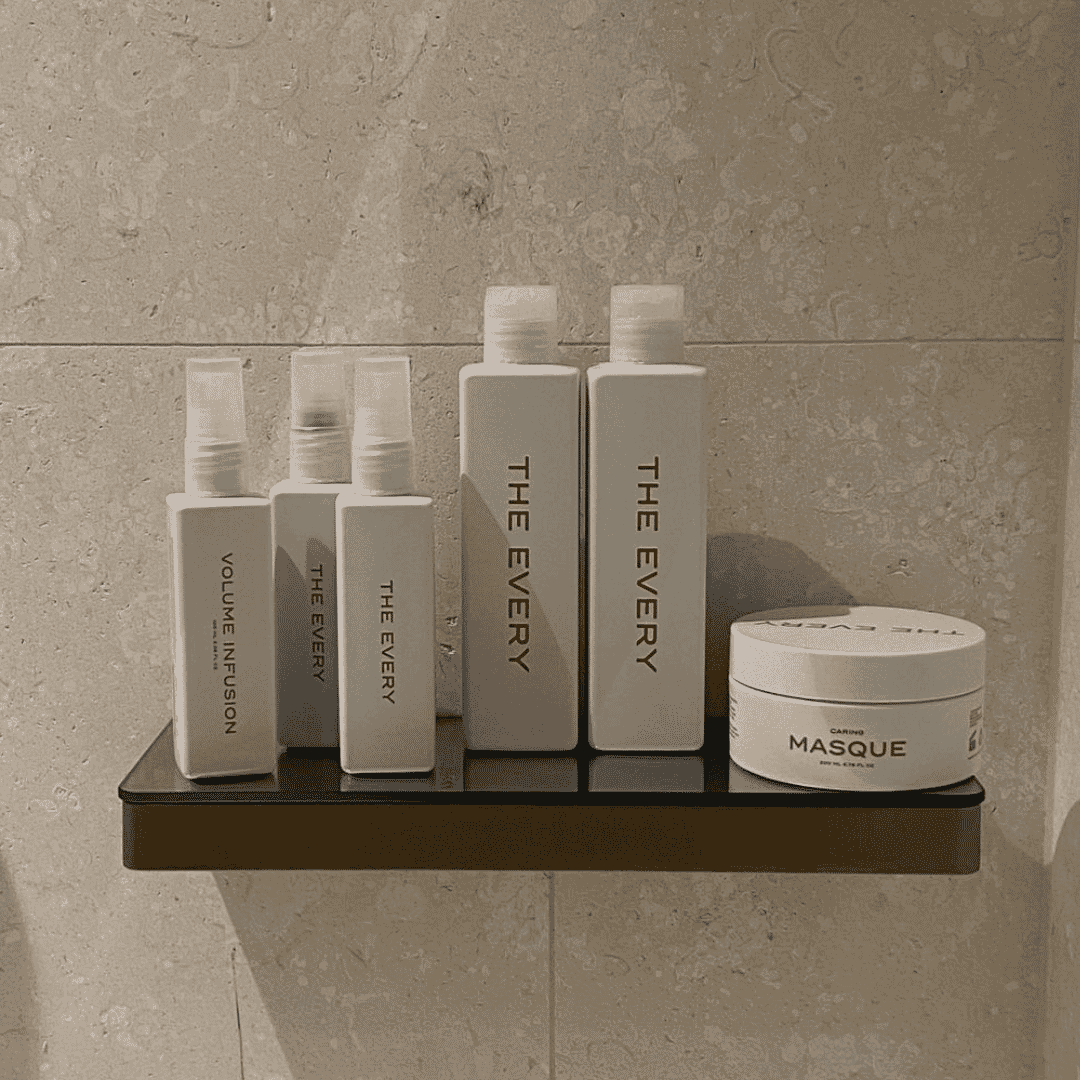 For oily hair there are other, different formulations which generally aim to cleanse without totally drying out your hair and creating new problems. Many of these shampoos will also gently remove leftover residue from any hair products so that your hair has more volume and is more natural-looking.
Other specialist shampoos are formulated for curly, textured hair: a hair type that's too often in the past been ignored by established shampoo brands. Newer haircare companies are now making good this gap, with impressive results.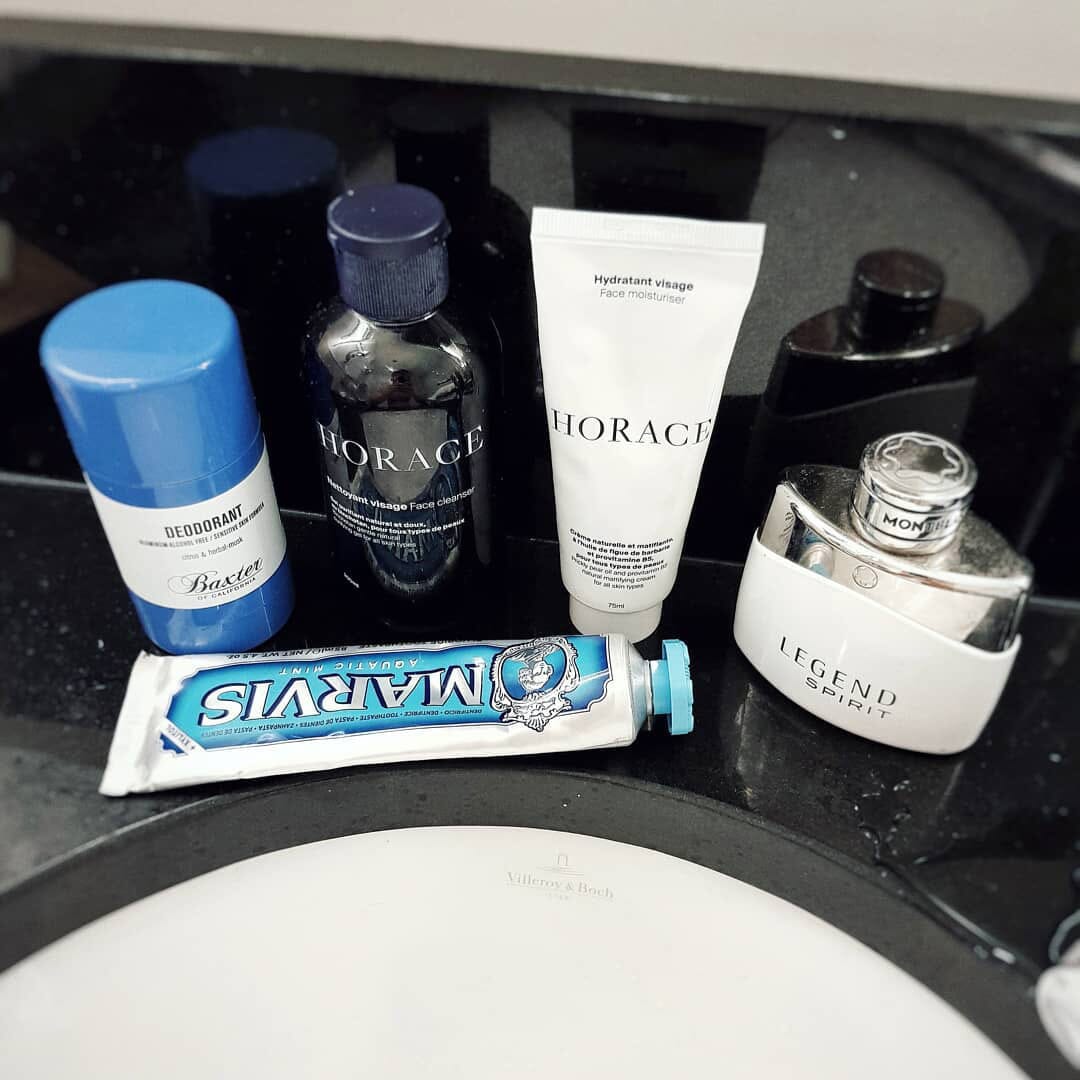 Then there's your own thoughts on what's contained in these latest shampoos. All-natural ingredients are very much of the moment, even as scientific advances are an attraction for others. There are cruelty-free and vegan options, too. Whatever your needs and preferences, we've had a think and incorporated them into our nine best shampoos for men.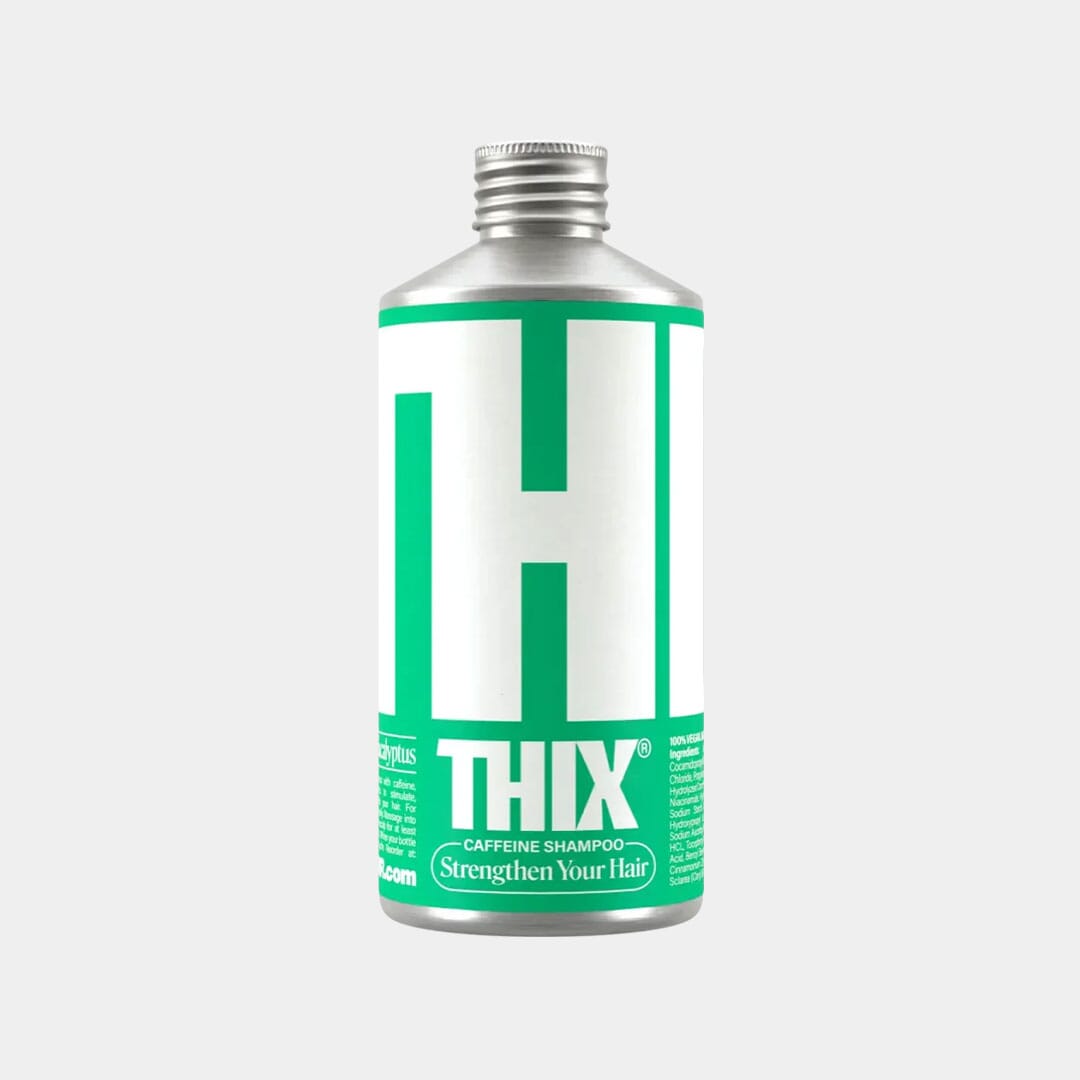 Best shampoos for men in 2023
THIX Caffeine Shampoo
With the knowledge that around 80% of all men and 50% of women will experience some sort of hair loss in their lives, THIX was created as a reliable and science-backed solution to look after the hair you have, while you still have it. The company's signature shampoo features caffeine as its hero ingredient, which is scientifically proven to stimulate hair follicle growth. Other key ingredients include natural plant keratin and a host of B vitamins that work together to improve blood circulation to the scalp and support healthy hair growth.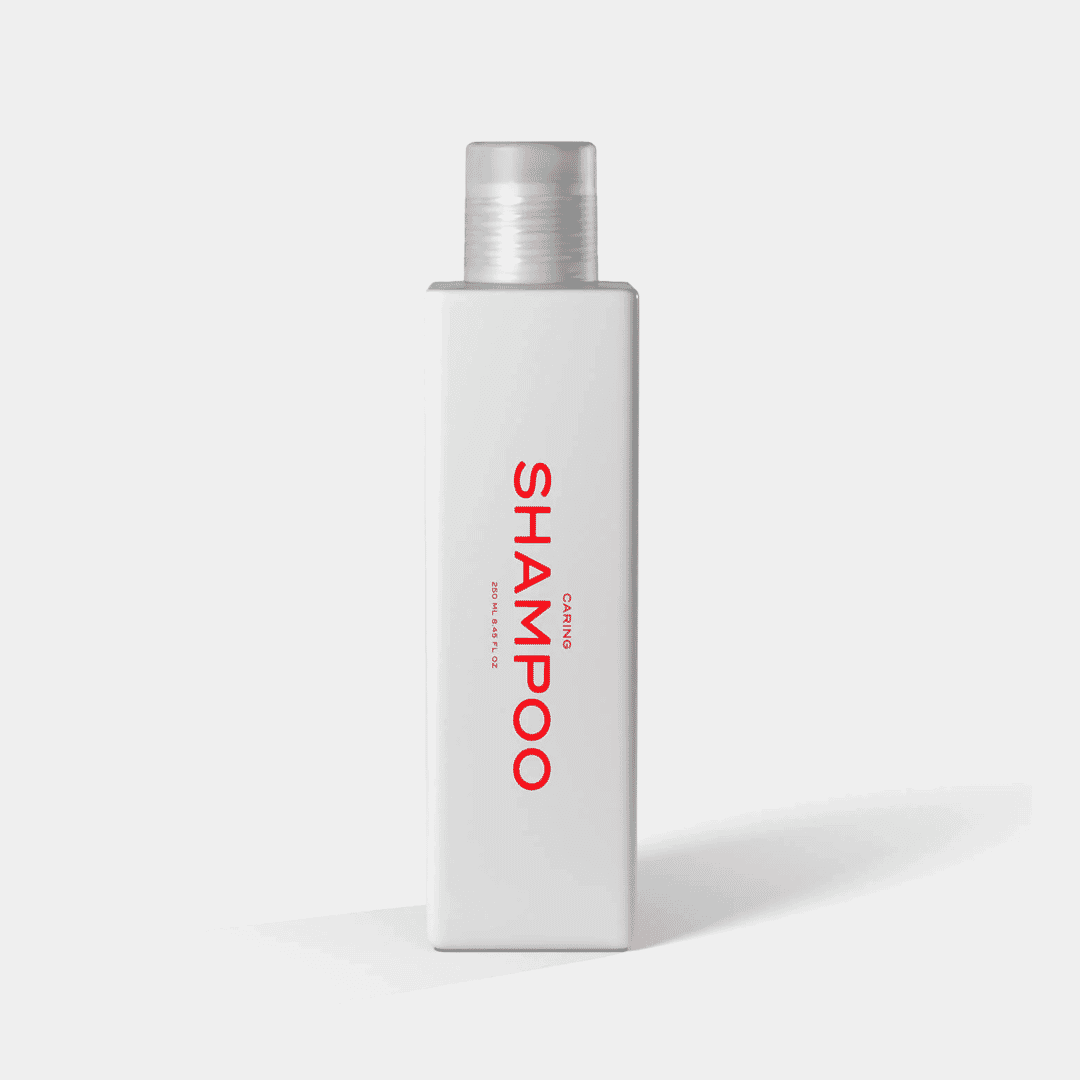 The Every Caring Shampoo
Swedish form-follows-function efficiency for your hair. That's the promise from Stockholm's The Every whose Caring Shampoo is 100% vegan and is aimed at caring for both hair and scalp. There's hyaluronic acid and avocado oil for hair nourishment as well as specialised ingredients to look after your scalp - and say The Every - that can help with hair growth, too. Subtle scent is described as Marrakech Heat, for added Moroccan warmth. Perfect for dry hair, split ends and to combat dry scalp, too.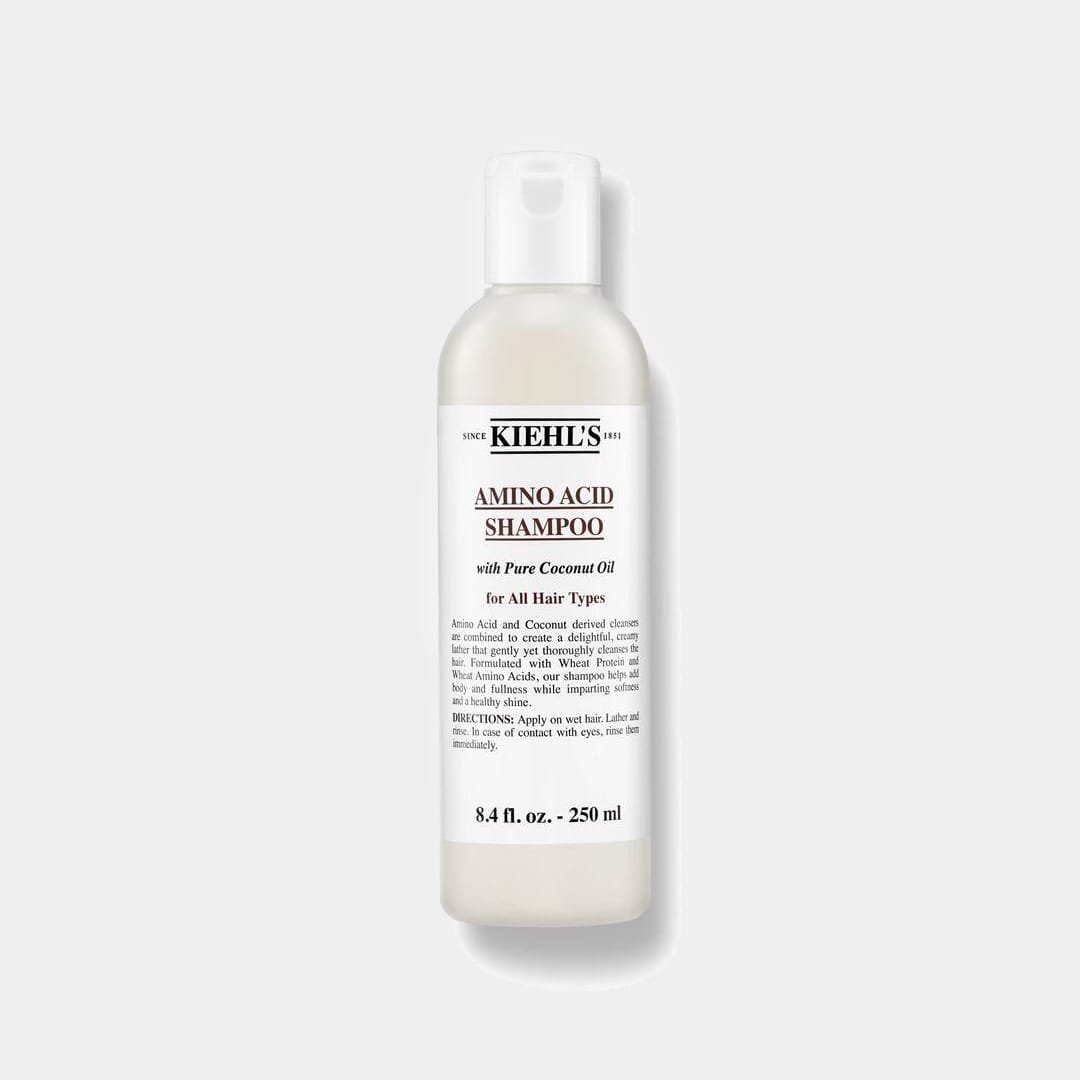 Kiehl's Amino Acid Shampoo
Storied New Yorkers Kiehl's founded their first apothecary in 1851 - and have learnt a thing or two since then about how to look after your hair. Here, they've combined amino acids with fairly-traded coconut oil to provide care, say Kiehl's, for all hair types. Wheat protein is added too and the result, say the company, is a shampoo that goes beyond mere cleansing to add the all-important volume, too. Ready for your next Upper West Side cocktail evening.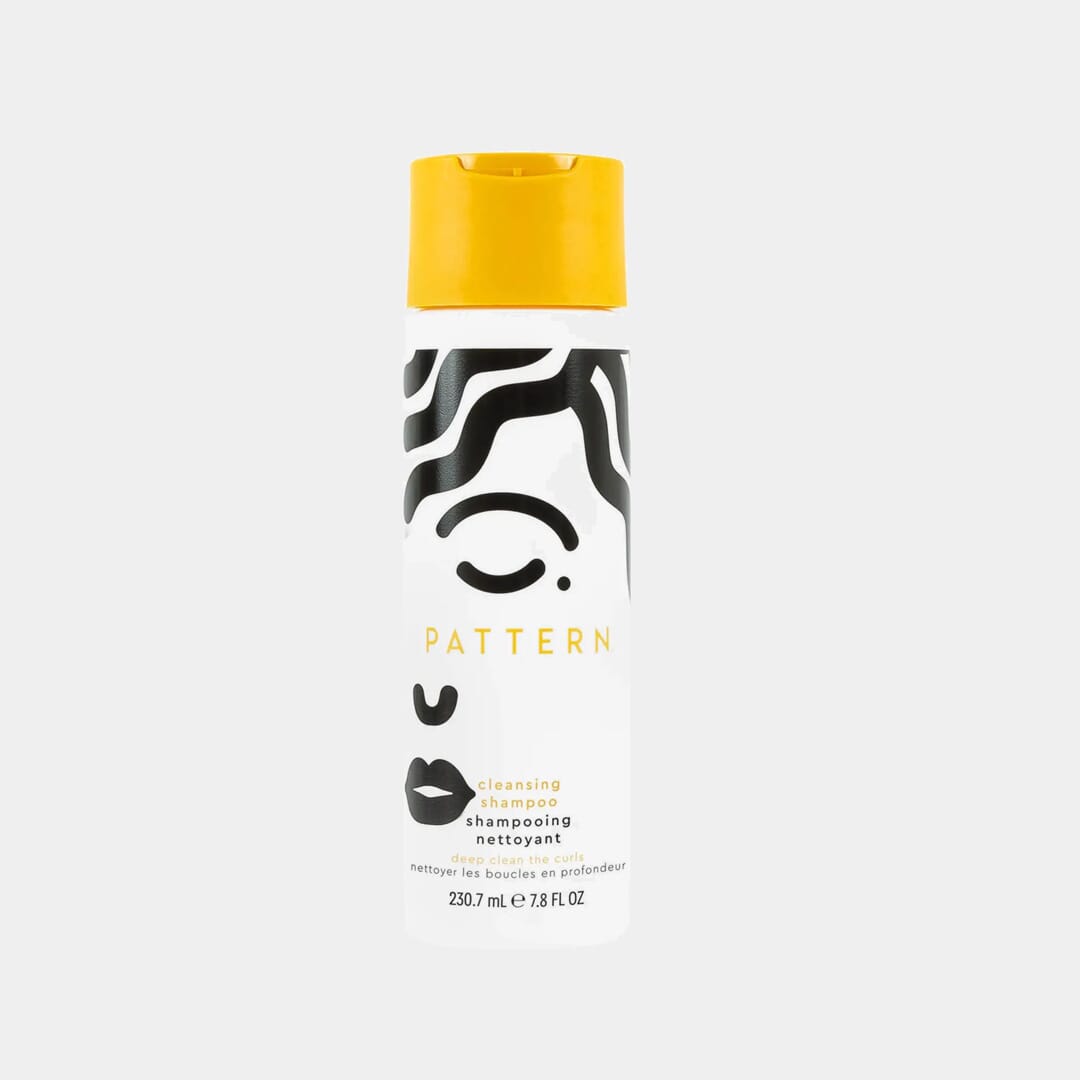 Pattern Cleansing Shampoo
Pattern Haircare is proudly American, proudly Black-founded and Black-run. Their cleansing shampoo is designed specifically to look after curly, coily and textured hair, with the aim of bringing hair health "back to basics" as Pattern put it, removing build-up of haircare products and simultaneously soothing the scalp. All this without stripping hair of natural oils, with ingredients including matcha green tea, aloe vera and panthenol. Scent is subtle floral.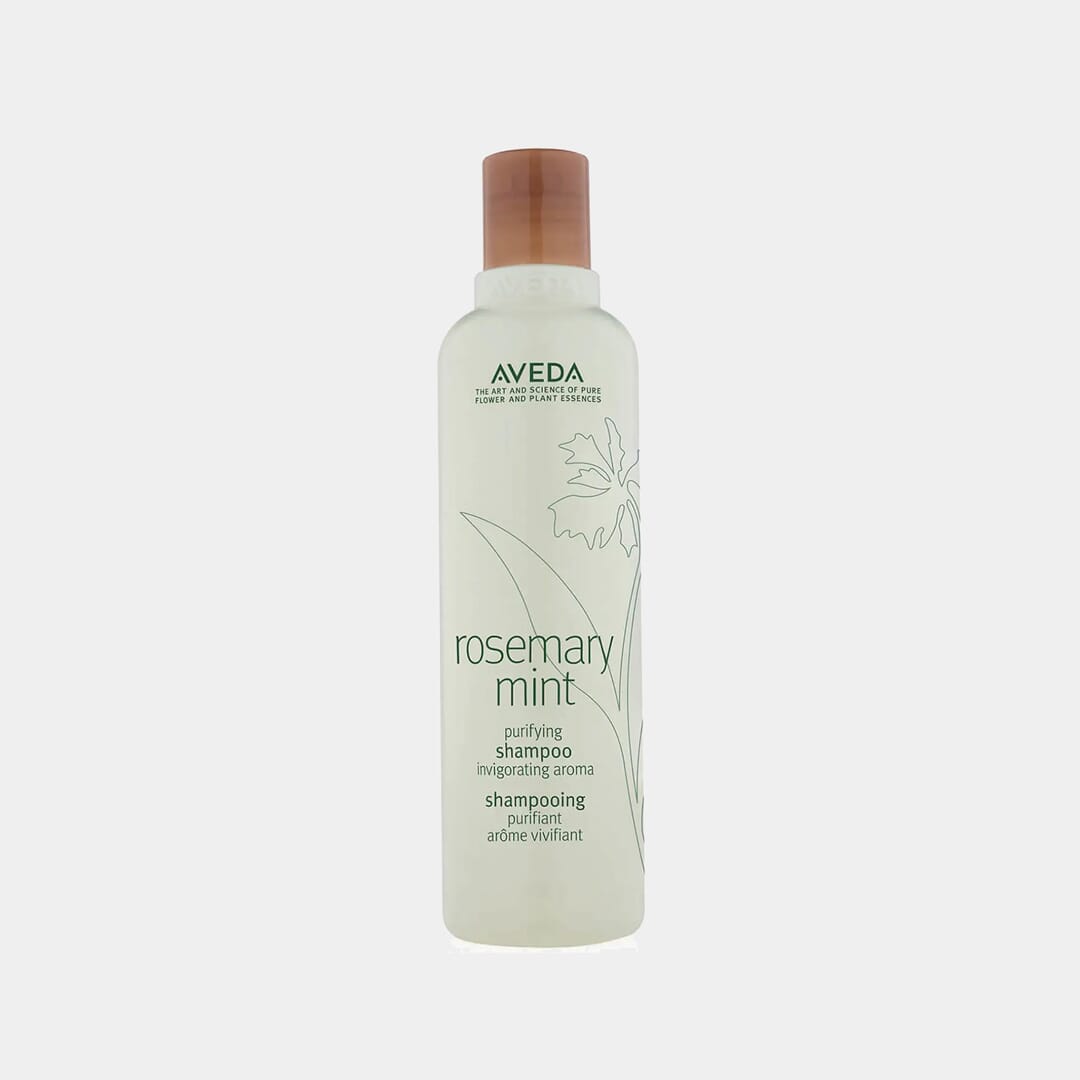 Aveda Rosemary Mint Purifying Shampoo
Aveda have long been a pioneer of using natural ingredients, with a basis in the Indian holistic practise of ayurveda. Here, the company says 98% of their Rosemary Mint Purifying Shampoo is naturally-derived, with white vinegar to cleanse without drying out your hair, while rosemary and mint provide what Aveda call an "uplifting" scent. Enthusiastic reviewers report a cooling effect on the scalp, while others suggest it's best for normal to dry hair. Suitable for vegans.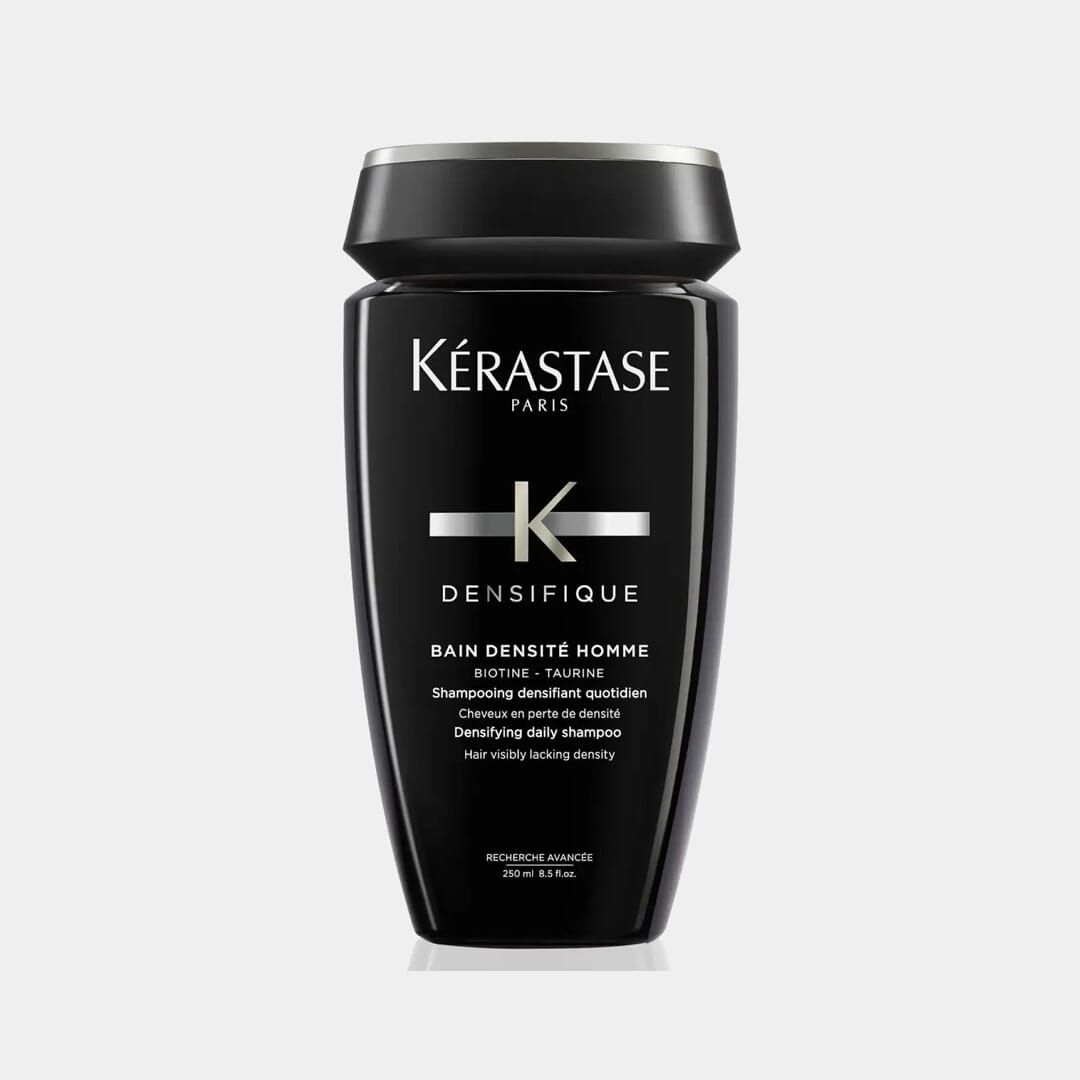 Kérastase Densifique Bain Homme
The luxury option for thinning hair, from longtime Parisian specialists Kérastase who work with haircare professionals on all of their products. Specifically formulated for men and aimed at providing thinning hair with more "density", Densifique Bain Homme adds a scientific approach to your daily routine with biotin and polymers to add texture while, Kérastase says, thickening hair fibres. Aim is to leave scalp freshened and cleansed, too.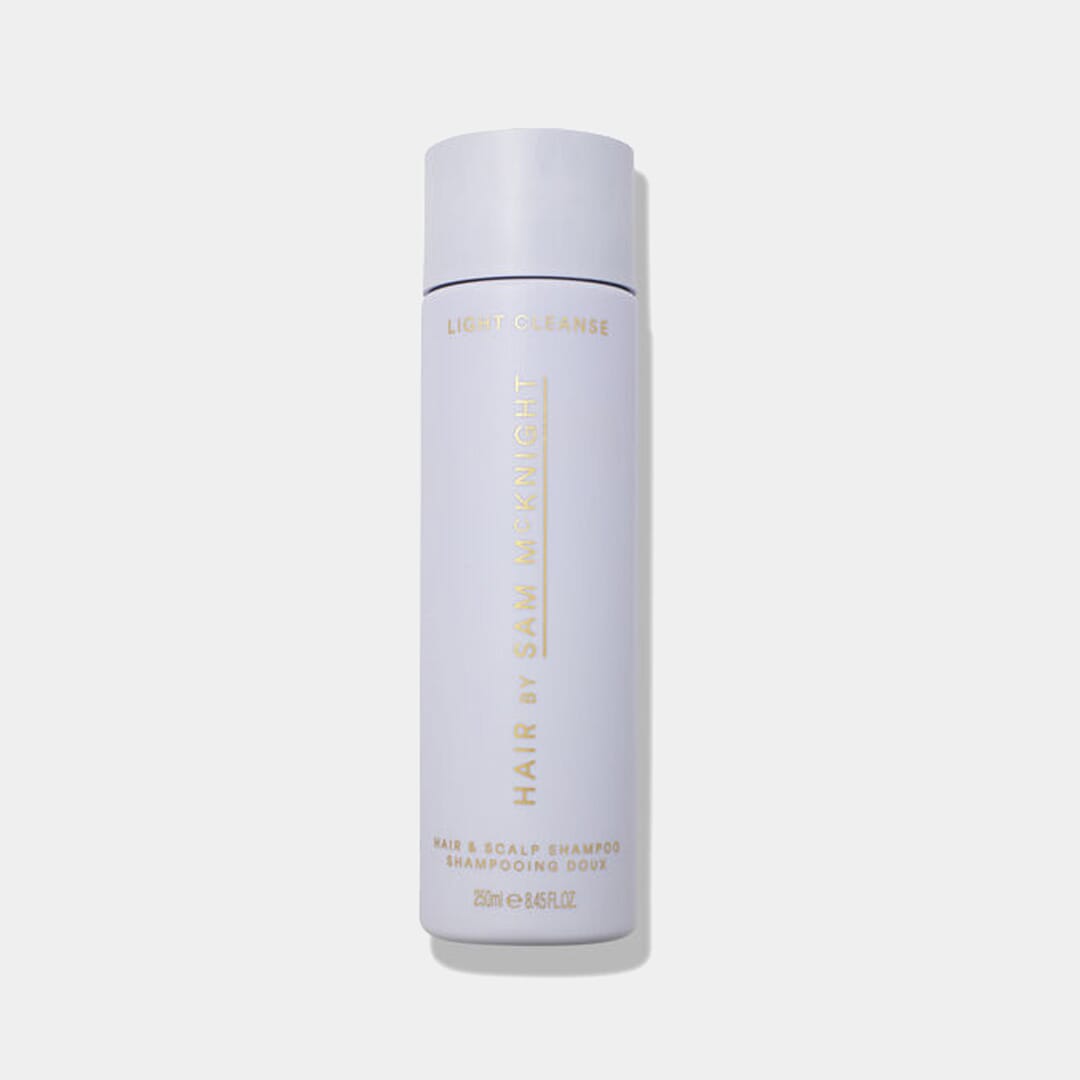 Hair by Sam McKnight Light Cleanse Shampoo
Aimed at those who wash their hair more frequently, Sam McKnight's Light Cleanse Shampoo has been developed by a celebrity hairstylist who has one aim: "to help boost confidence and make you feel your best". To that end, McKnight uses knowledge gained in dealing with the most demanding clients to formulate a shampoo that uses not only vitamins, minerals and amino acids, but all-natural ingredients such as nettle leaf extracts. Sting in the tail is a lightweight texture, shiny hair the result.
Aesop Shampoo
Certified B Corp and guaranteed cruelty free, Aesop have been sustainable pioneers since 1987. Their Shampoo draws on all of this heritage - and is vegan friendly too. Aesop say it's aimed at all hair and scalp types, formulated with bergamot rind and cedar atlas to cleanse hair and leave it feeling softer too. Woody scent adds to natural appeal - and Aesop insist that you use only a small amount at a time, such is the concentrated quality of their Shampoo.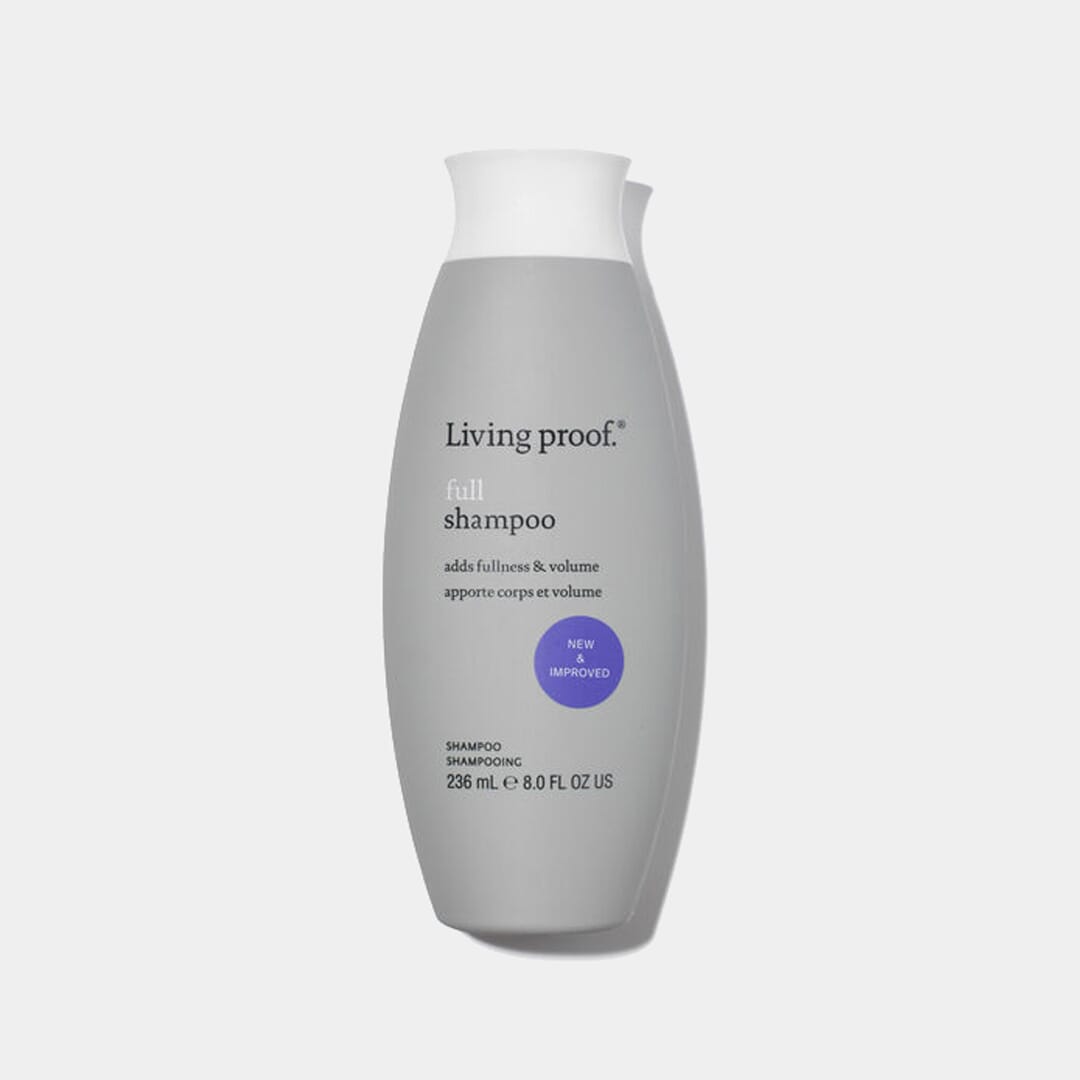 Living Proof Full Shampoo
"Science in Action" is Living Proof's mantra for their specialised hair products. Their Full Shampoo is aimed squarely at fine hair that might be also flat-looking. Living Proof have worked with scientists to come up with what the company calls their "healthy hair molecule", here employed to help your fine hair naturally to seem thicker and have more volume. Living Proof emphasise that use over time is needed for the full benefit. Vegan formulation is cruelty-free.
Discover the best men's barbers in London.
---
---