Japan is a powerhouse of great and cutting edge design. For too long, its world-leading car brands have been stereotyped as super-reliable econoboxes with little personality. We'd say that couldn't be further from the truth. This is a country that's home to a brand that's not only the planet's best-seller, but just happens to be a multiple Le Mans winner to boot. Flair and panache come no better packaged than square-cut minimalist electric power from another Japanese great. And then there's that storied marque specialising in rally-inspired flat four engines. Boring, they most certainly aren't. Stand by for our pick of the 10 best Japanese car brands...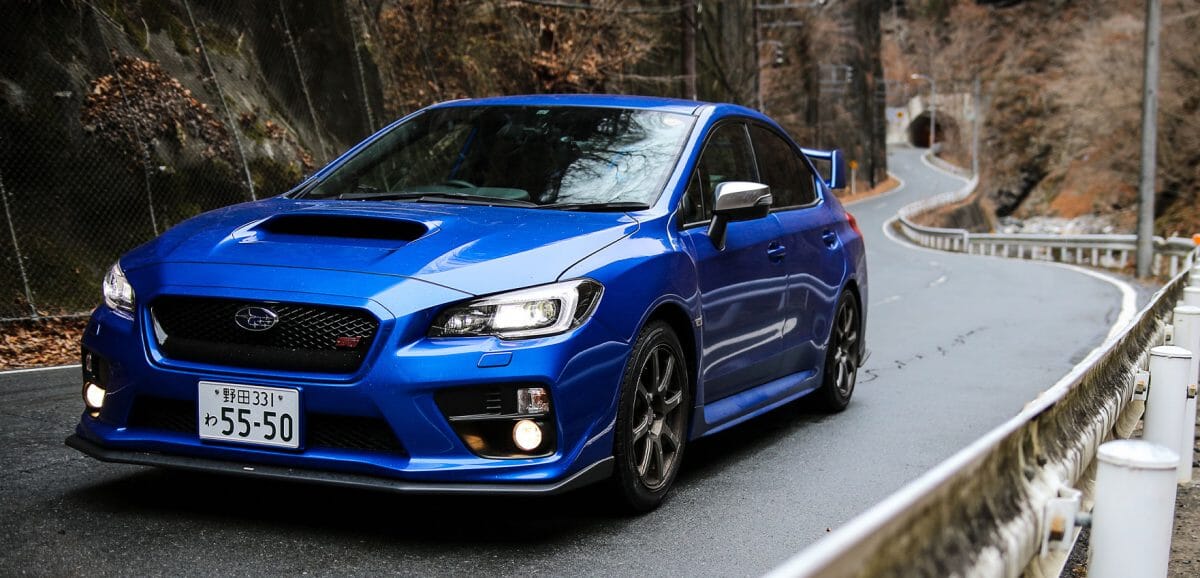 Best Japanese car brands in 2023
Subaru
Long a proponent of flat-four engines and four-wheel-drive, Subaru is also a multiple World Rally Champion with the Impreza, most notably with the great Scottish driver Colin McRae. Road going Impreza WRXs are still the darlings of the modded car crowd, while the company's long-running Outback and Forester estates are longtime favourites with those needing true off-road capabilities rather than a Chelsea tractor. Subaru's offer is all-terrain capability matched with rally-winning pedigree and the distinctive exhaust note that only a flat four engine can provide. What's not to like?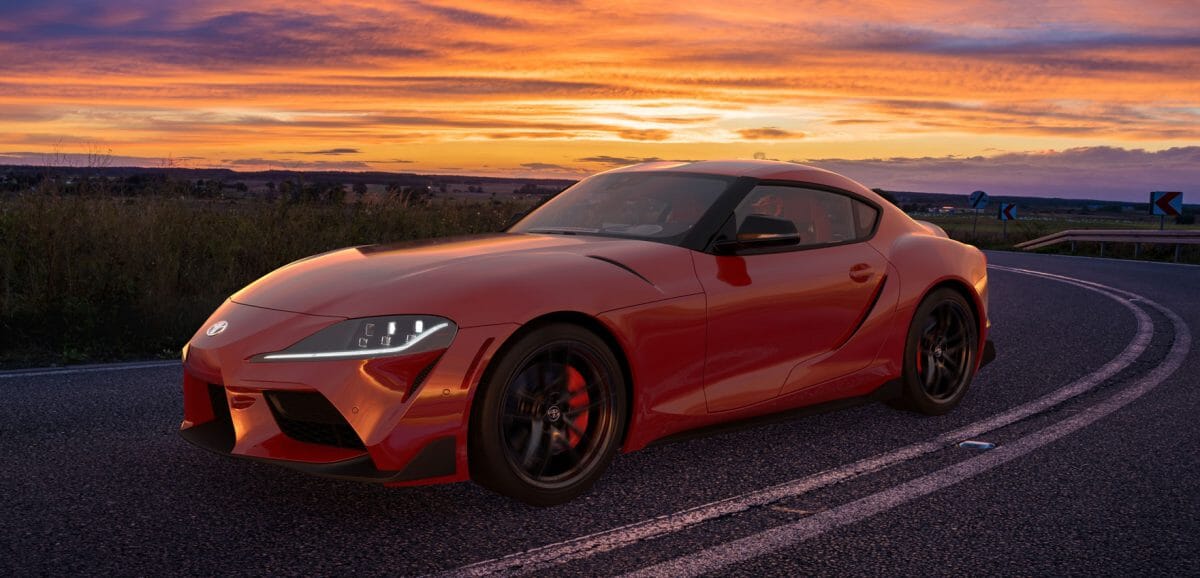 Toyota
The secret truth about Toyota - beyond it's mind-boggling international sales figures, legendary reliability and pioneering hybrid technology - is that this is company run by car nuts. Who else would have built the frankly crazy GR Yaris, an entirely re-engineered, carbon-roofed version of Toyota's everyday hatchback that's basically a rally car for the road? Then there's the GR86, a hilarious-to-drive back-to-basics sports car and the Supra, a svelte continent-crushing coupe developed in conjunction with BMW. Oh, and did we mention the multiple Le Mans 24 hour wins?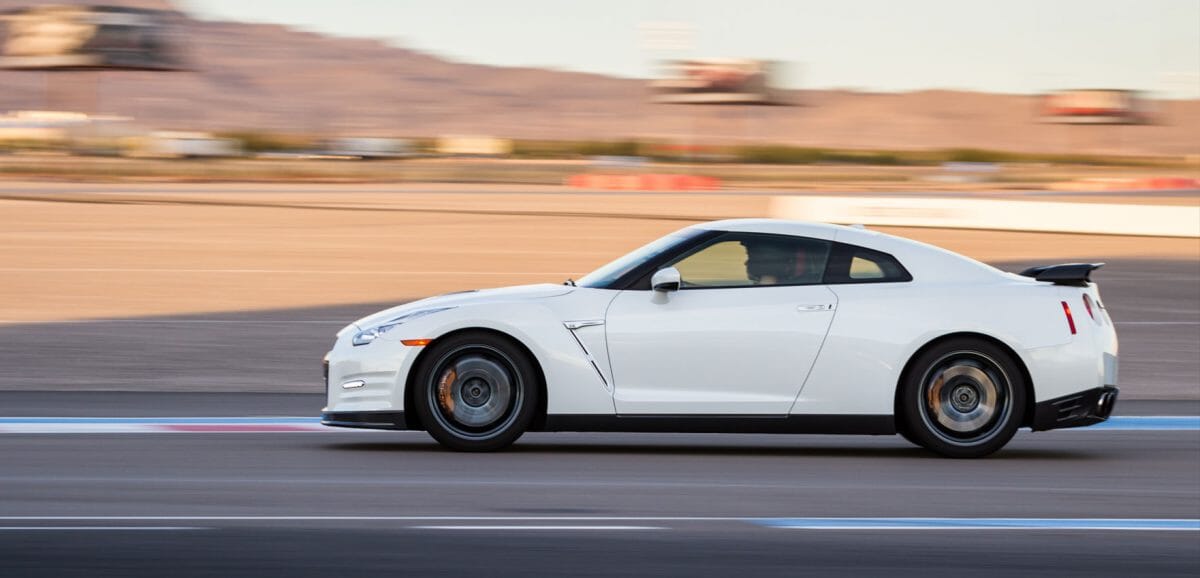 Nissan
Dull, right? Great for filling with shopping/dogs/people - the British-produced Qashqai helped define the crossover genre, the Juke adds funk to that mix, the Micra is everyone's starter car - but little else. Car as appliance, then? Wrong. Nissan's so-called Z-cars - beginning with the now legendary 240Z in the late 1960s - have long been revered among petrol-heads for styling, speed and readiness to be modified. Later 350Z and 370Z machines are brutally fast, the latest, simply called Nissan Z, recalls the 240Z. The sought-after Nissan GT-R takes it to another level.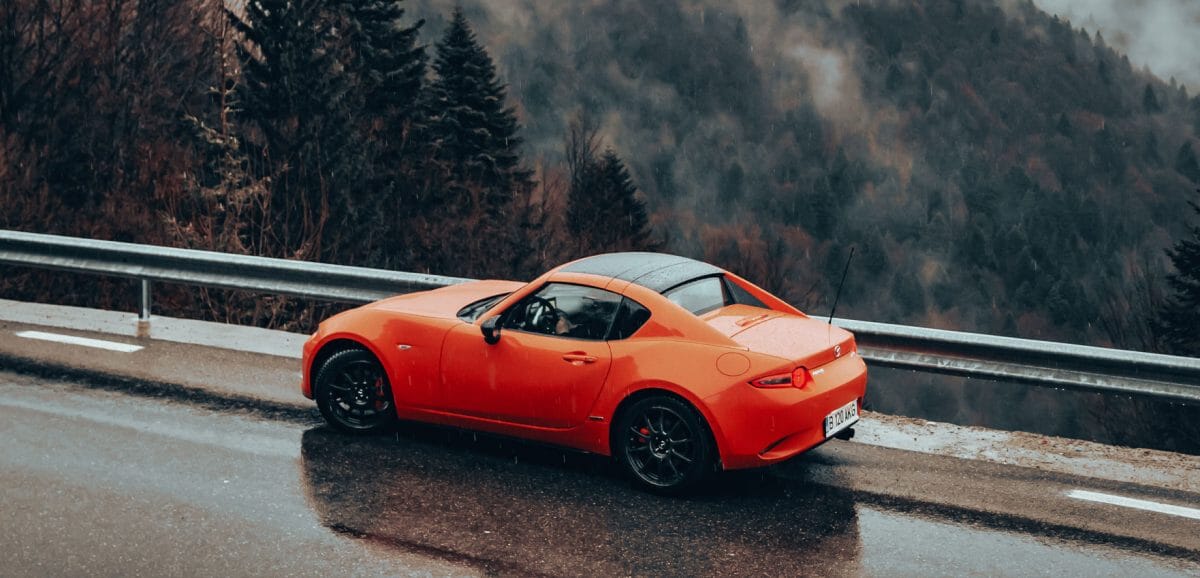 Mazda
The Japanese car company that's always taken a slightly different route: witness its steadfast refusal to abandon the frequently unreliable, gas-guzzling speed of the rotary engine, in the wacky suicide-doored RX-8 for instance and even powering a Mazda Le Mans winner. Not only that, but enthusiasts love Mazda's commitment to the traditional front engined/rear wheel open top sports car with multiple generations of the much-loved MX-5, broadly what British marques like MG could have done, only better and - of course - reliable. Mazda's design philosophy - known as Kodo - has won multiple awards for its swooping, minimalist approach.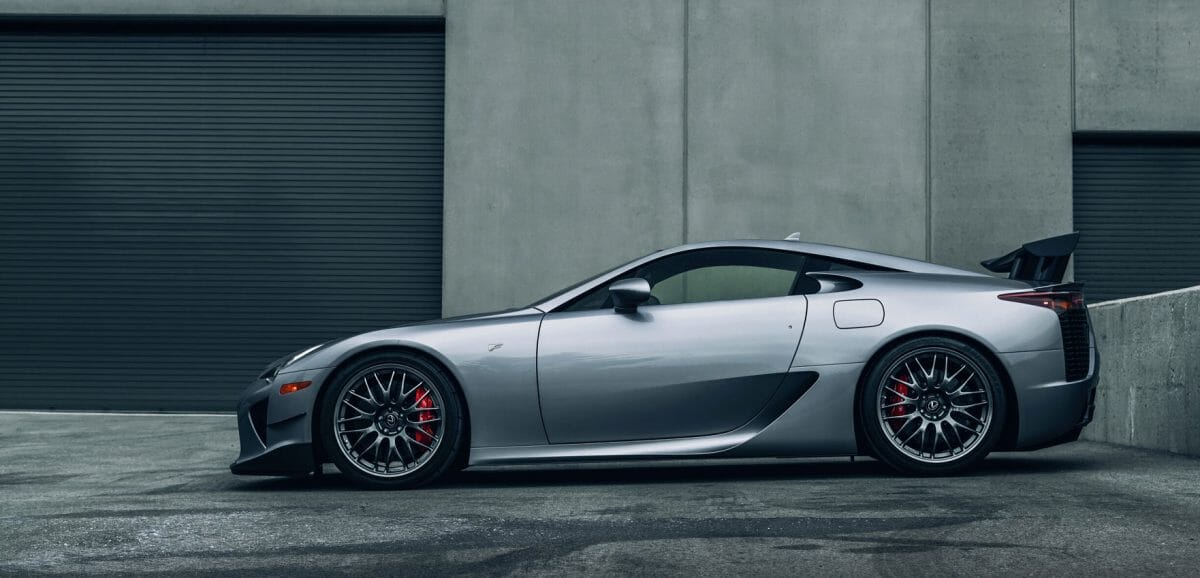 Lexus
No-one thought that a new luxury marque invented as essentially a money-spinning side hustle by Toyota would work. Reliable premium luxury is what Mercedes do, after all, said the cynics, and who would want this new Lexus badge? Turns out more than 700,000 people worldwide do want one each year, and for good reason. Every Lexus is a well-appointed, cosseting place to be with reliability to shame the more established luxury brands. There is out-there design here too: the LFA coupe was made of carbon fibre and capable of 150 mph.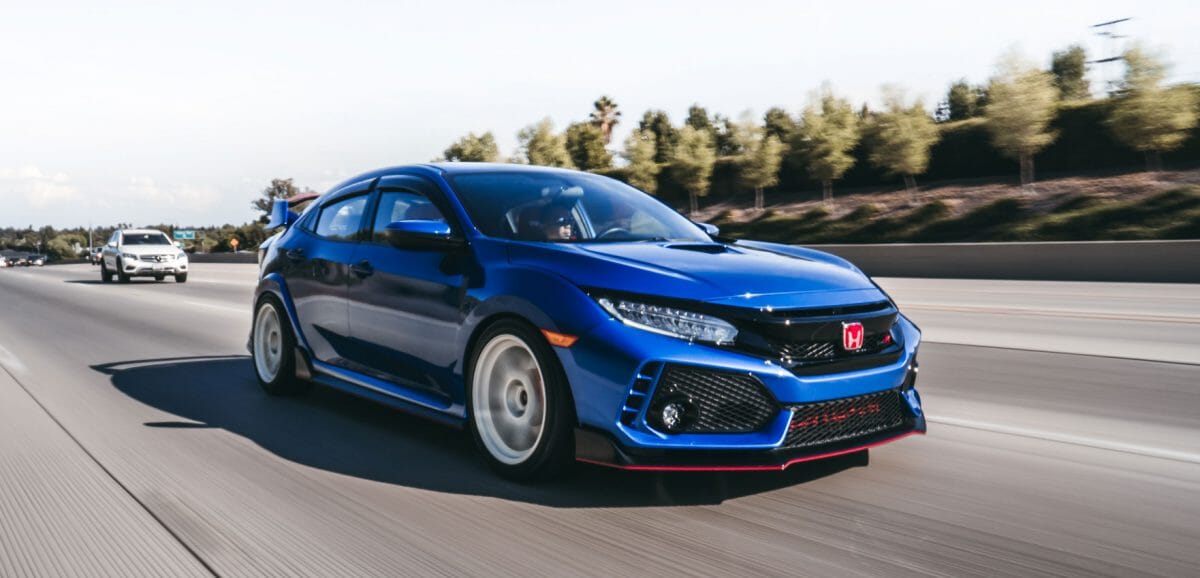 Honda
Soichiro Honda founded his company with one eye on the road and the other on the track. Motorcycles saw success at the notoriously demanding Isle of Man TT, while the company's Formula One engines powered the likes of Ayrton Senna to World Championships. Senna famously helped with the development of the NS-X supercar, too. A certain out-there spirit has always accompanied R-designated models: the Civic Type-R for instance is a bewinged brute that's seen significant success in the British Touring Car series. Innovation is key: the all-electric Honda E is a minimalist statement of contemporary urban design.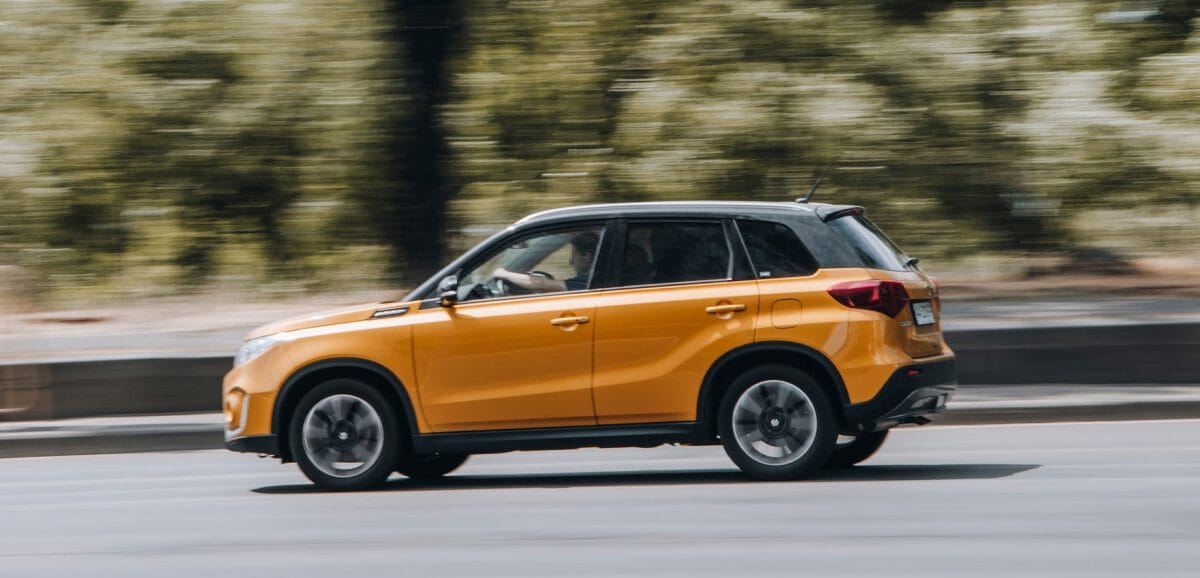 Suzuki
The marque that's often - and unjustly - forgotten among leading Japanese car brands. Motorcycles have long been Suzuki's bread-and-butter, but on four wheels a certain leftfield approach has always been the company's trademark. Witness the current Ignis hatchback - wedgy design, four-wheel-drive available - and the square lines - almost as if a child had drawn it - of the current generation of Jimny Jeep-style on/off roader. Suzuki also makes the obligatory SUV, the good-looking Vitara, but we'd say an Ignis and a Jimny make a pretty good two-car garage.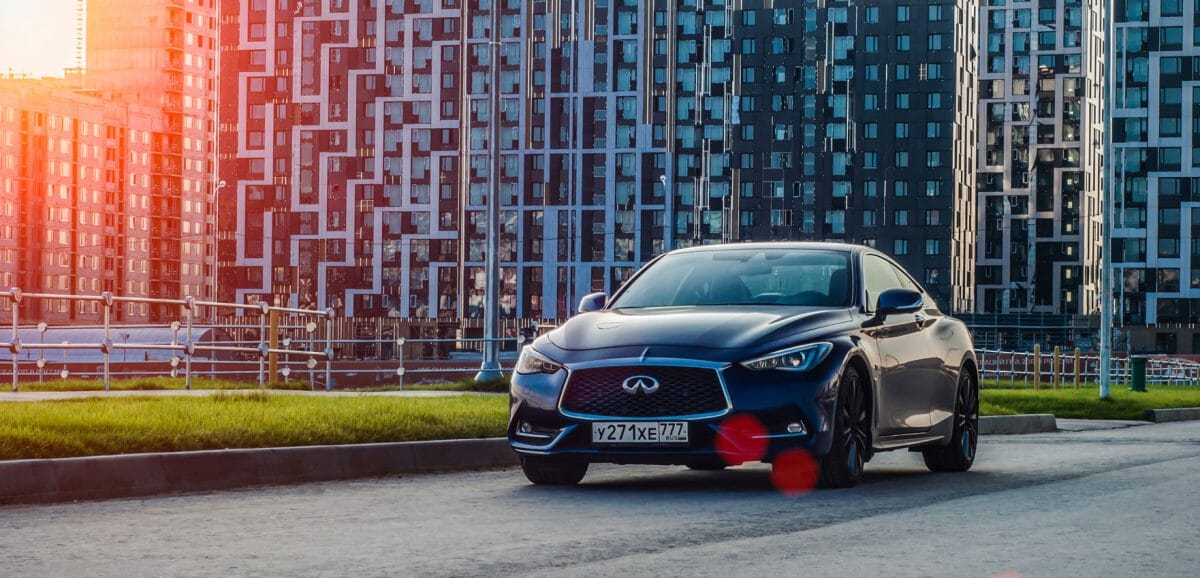 Infiniti
Nissan has poured big money into its luxury car brand, trusting in the worldwide success that Toyota has achieved with Lexus. At one point there was even sponsorship of the Red Bull Formula One team. All that has translated into significant success for its sybaritic motorway crushers in the US - with more than 125,000 sold there each year - but very little in Europe where Infiniti simply didn't catch on. They remain highly desirable used buys for those seeking a lot of luxury for frankly very little money. Also, since they are basically Nissans, they aren't allowed to break down.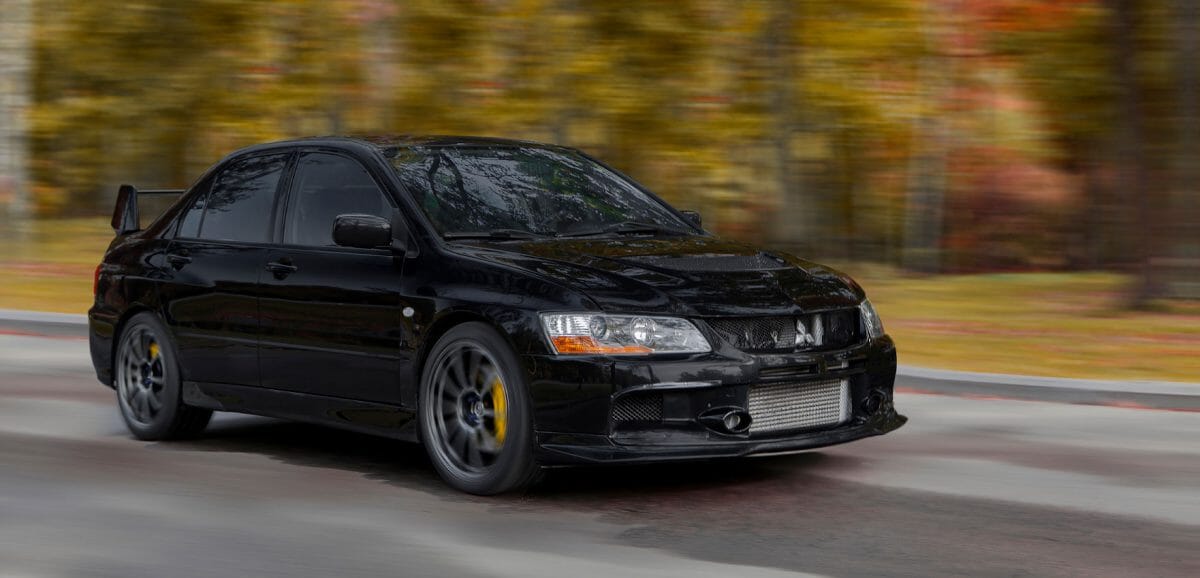 Mitsubishi
Always good to know what's behind a name: "Mitsubishi Shokai" translates from the Japanese as "three diamonds", and these make up the logo of a huge industrial multi-national that just happens to make cars alongside its banking, plastics and many other interests. Luckily one of those cars was the Mitsubishi Lancer EVO, a spin-off from a hugely successful rally programme, and so good it gave its name to a performance car magazine. Today your new Mitsubishi might be a highly capable and reliable off-roader, like the Outlander PHEV, worldwide best-seller among plug-in hybrids.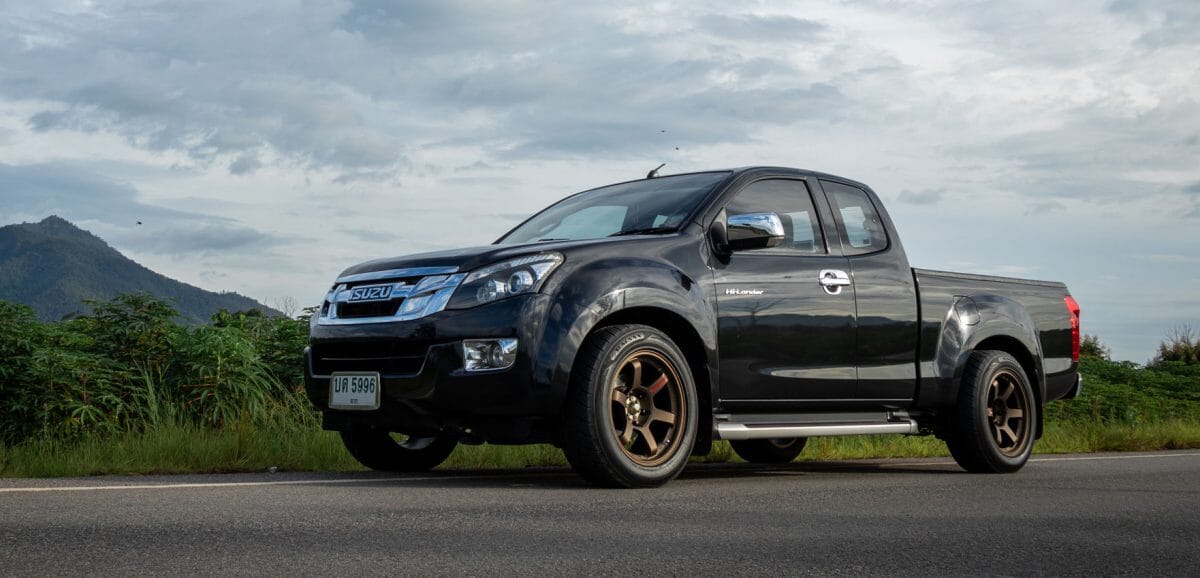 Isuzu
Are you a farmer needing to move a flock of sheep from a Lakeland fell? Your local Isuzu dealer has just the thing. Specialising in diesel-powered off-roaders so rugged they will see off all but the most heavyweight of hillsides, Isuzu dedicate themselves to providing bulletproof transport for people who really want to go off-road. The company has spent a quarter of a century perfecting this art, culminating in its most extreme machine yet: the AT35, a brutally designed monster whose deluxe interior belies its formidable capabilities. Guaranteed to intimidate everyone else on both road and mountainside.
Get your fix of all things automotive at The Garage.
---
---