Luxury comes built-in with the greatest of motoring marques. That luxury might be the heritage of a long-established name, still working today with the hand-crafted methods that they've always used. Latest technology will naturally be on hand, discreetly expressed. Above all, you'll be wanting to be transported as if you're travelling to your penthouse in your very own five-star boutique hotel, with the worries and woes of the world kept far away. Welcome to the world of deluxe exclusivity with our top ten luxury car brands of 2023. Want a truly upscale garage? Choose two or even three from our favourites.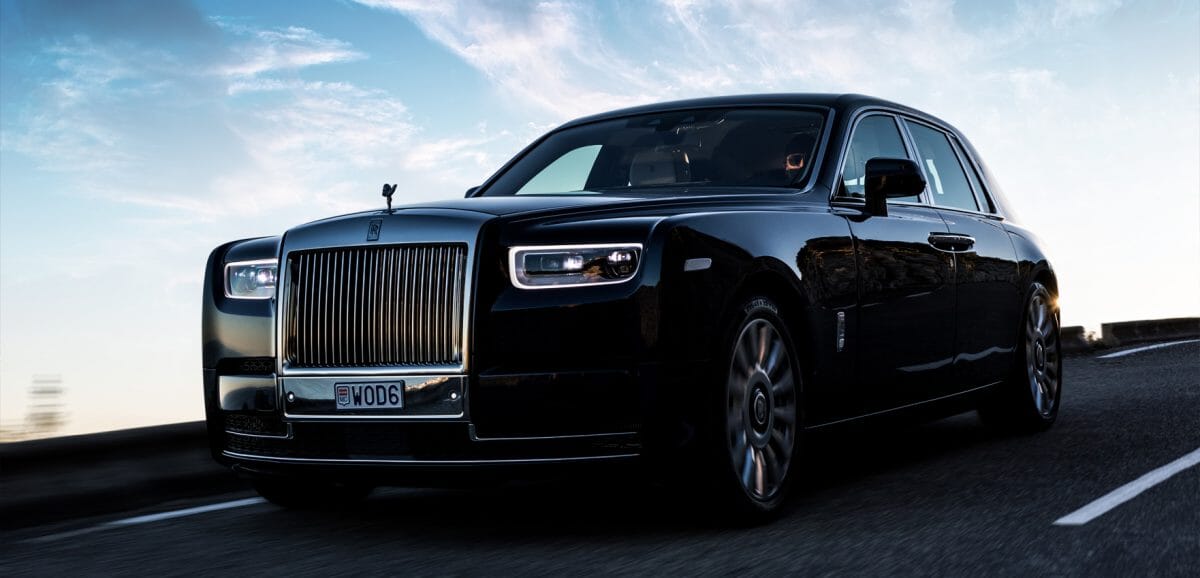 10 best luxury car brands
Rolls-Royce
Long the self-described makers of the best car in the world, your luxurious journey with Rolls-Royce can begin, should you choose, at the firm's impressive Goodwood facility, welcoming you into a world that looks down on other mere motorists. Rolls is now owned by BMW so behind that walnut dash lies the very latest in German-sourced technology. Choice is between limousine-scale Phantom, driver-friendly Ghost, Wraith coupe and Dawn convertible for the Riviera or - for the family - the controversial Cullinan SUV. Bespoke service naturally available if you'd like to commission your own. Wafting gets no better than this.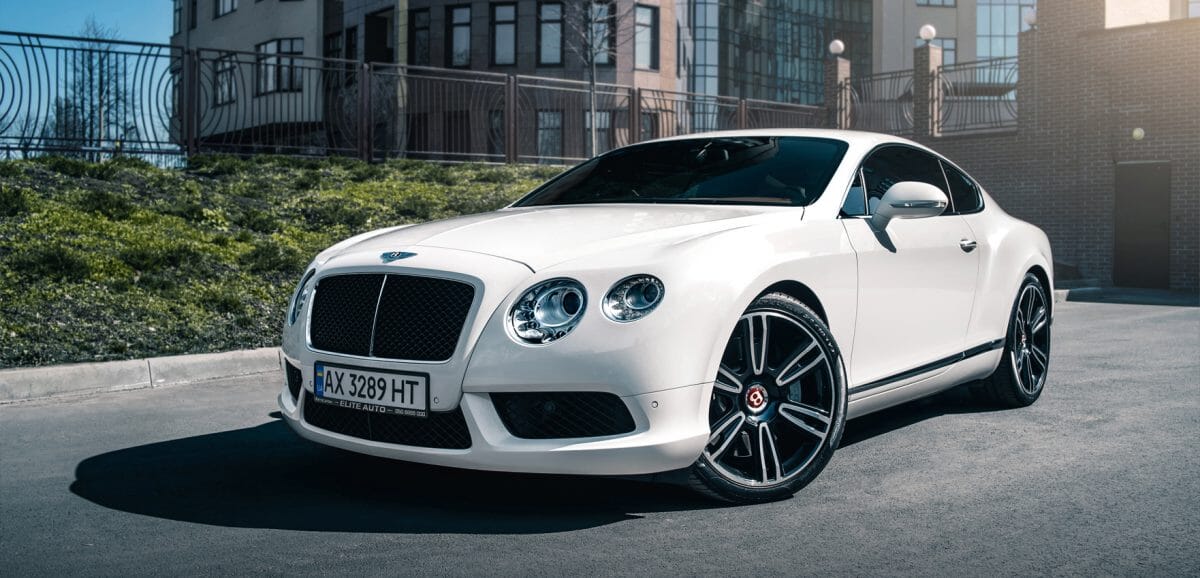 Bentley
Long a stablemate of Rolls-Royce in the past, Bentley now travels its own very distinct route. Built, as they long have been, in Crewe, each Bentley contains the heritage of a marque that boasts multiple Le Mans 24 Hour victories and still races today. The company's Flying Spur saloon might be the size of a small country house but it can easily touch 150 mph, making this a very fast drawing room on wheels. VW ownership has meant no dilution in quality: the Continental GT and Convertible remain two of Bentley's best models, having long shaken off their reputation as "footballer's cars", while the Bentayga is the obligatory super-SUV, preferably specified with diamond patterned leather upholstery, hand-sewn of course.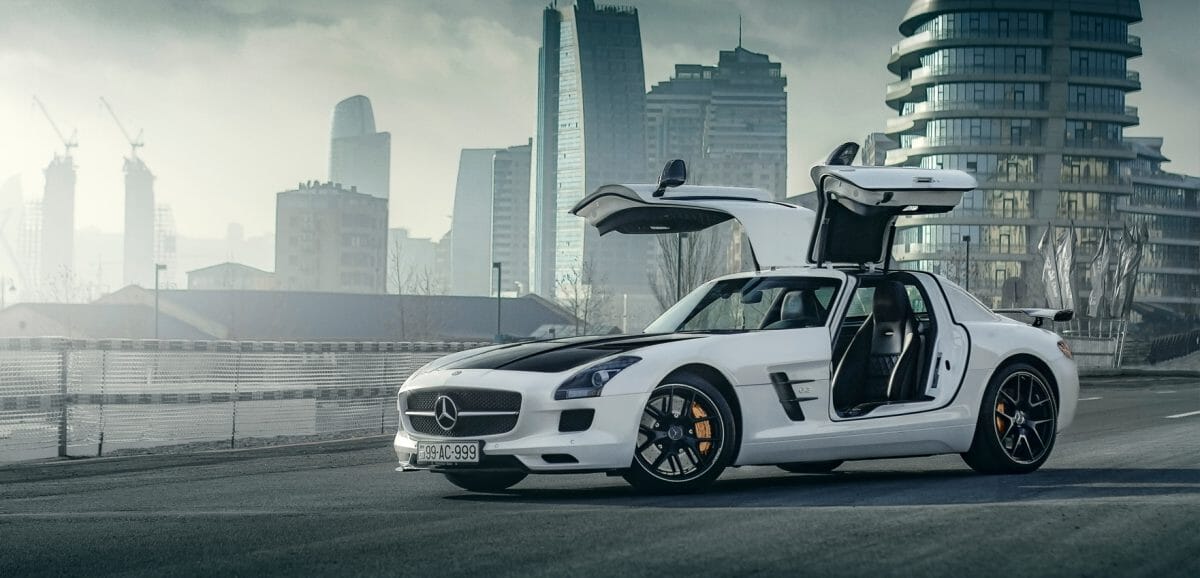 Mercedes-Benz
Latest models out of Stuttgart are aimed at cornering the electric luxury market and Merc's deluxe history suggests you shouldn't bet against them succeeding. This is a company that traces its origins back to the very dawn of motoring, its founders producing the first internal combustion engined automobile. The German brand has had a bit of practice, then, and it shows in obsessive attention to upscale detail. S-Class Mercs have long set the standard for silent, silky, swift progress, always innovating in the Mercedes tradition. EQE and EQS carry that forward under battery power. Three-pointed star points the way.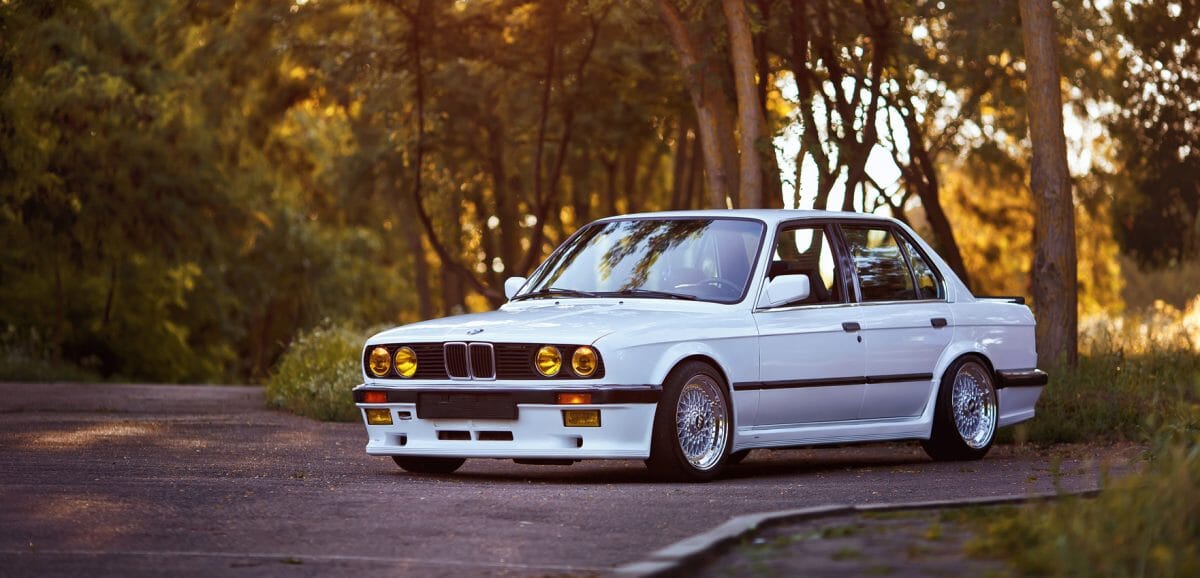 BMW
Top end BMWs are a masterclass in all that's necessary in high performance deluxe motoring. Truth to tell, even at the lower end of BMW's range - the company's entry level 1 and 2-series cars - there's always an edge of luxury to provide a glimpse of the sybaritic delights that await for those fortunate enough to have a 7-series in their garage. Choose from short or longwheelbase 7-series - depending on how much room your plutocrat's legs need - and obsess on whether you really need a W12 under the bonnet (clue: you do). BMW's discreet style provides a level of anonymity.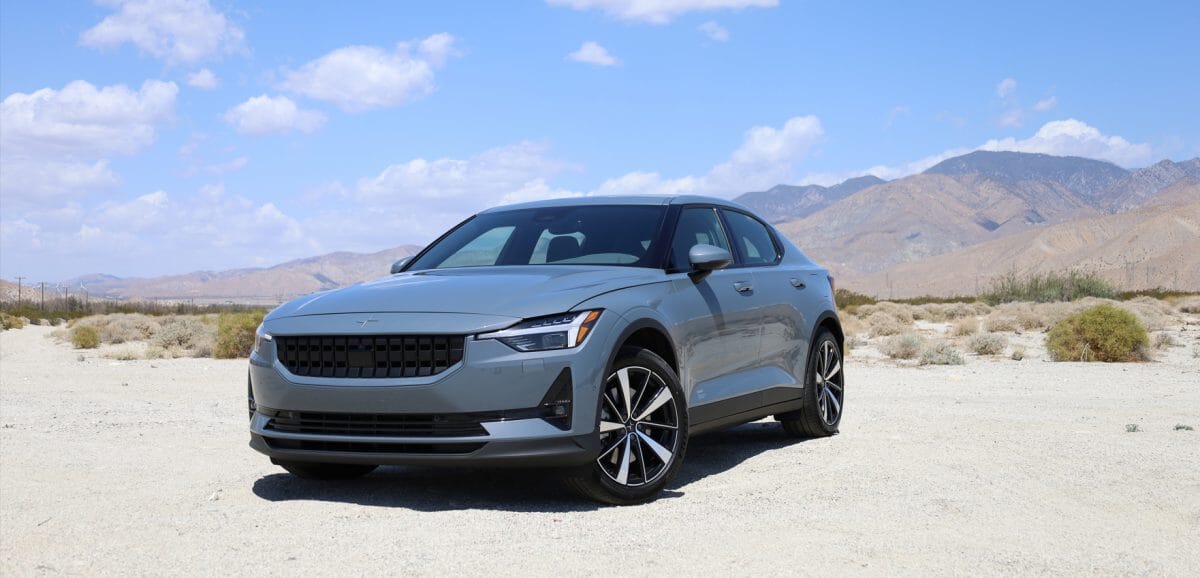 Polestar
Sweden's upstart incomer to luxury cars, spun off from long-established Volvo, now owned by the all-conquering Chinese giant Geely. That ownership has meant a big investment in this electric/hybrid brand, which takes its name from Volvo's performance division. Polestar 2 is the company's more everyday motoring solution - think BMW 3-series with batteries - while the Polestar 1 provides true high tech luxury motoring for a new era. This impressively-sized 2+2 coupe uses hybrid power while construction is from carbon fibre. Swedish minimalism provides the key to internal style. Superbly subtle.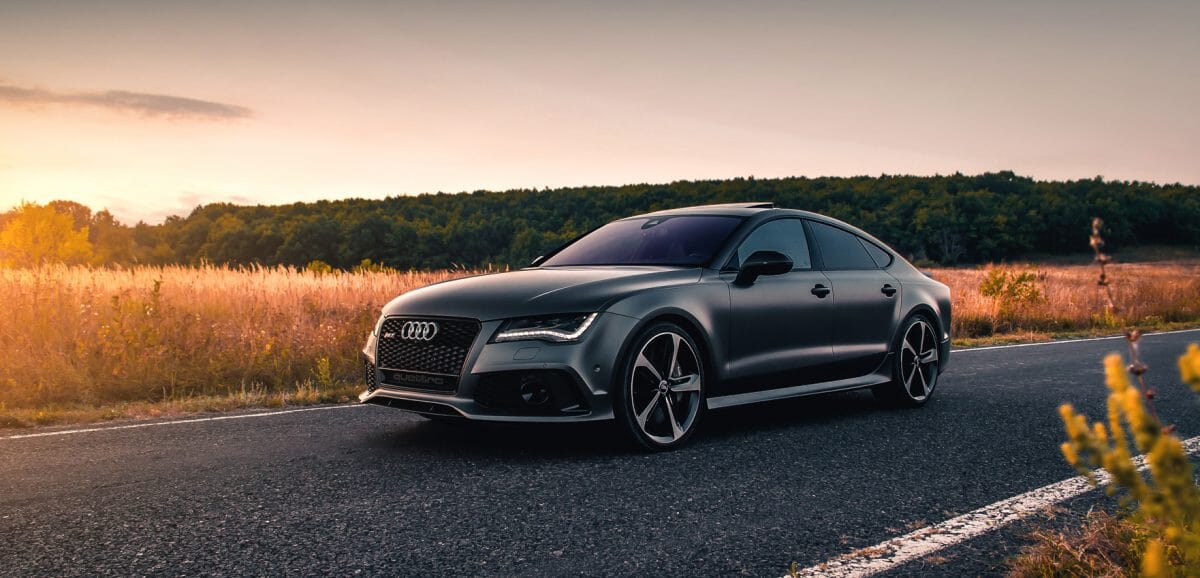 Audi
Yes, Audi. This German brand famously believes in progress through technology - "vorsprung durch technik" being the German phrase every petrolhead knows - so in the company's flagship limousine, the carbon and aluminium A8, luxury is expressed through the very latest materials and tech available. Choose four wheel drive - Audi's rally-proved Quattro system - should you require the ultimate in resolute road-holding, and the factory-crafted armoured version if you're a head of state or oil company executive. The high performance S8 version is good for 190 mph, while you lounge in the back, snoozing.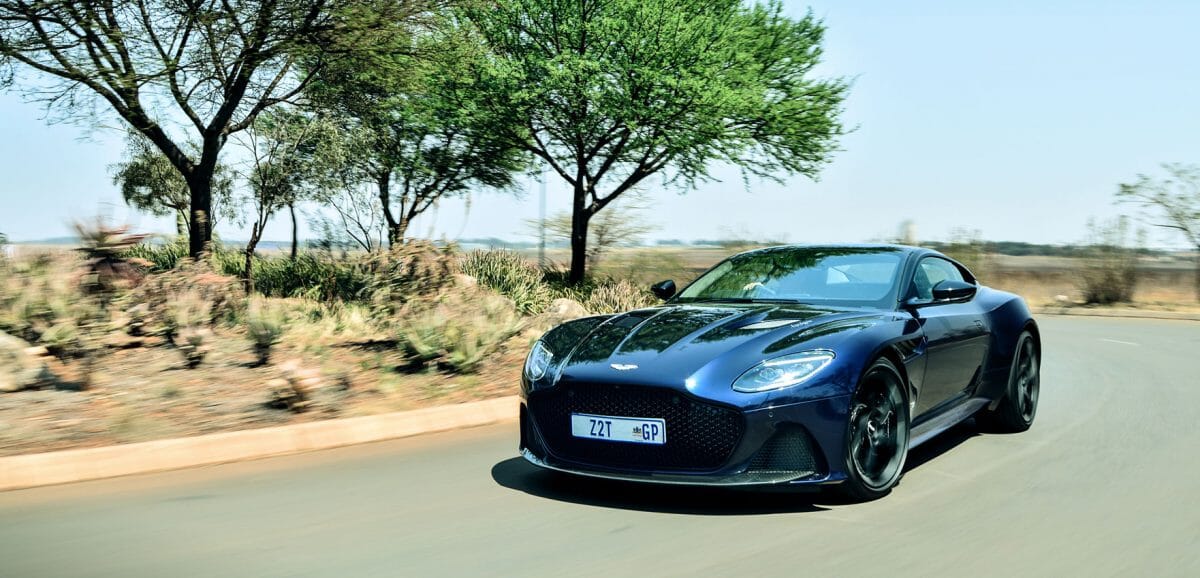 Aston Martin
James Bond demands the best. Aston Martin provides it, as they've done for 007 since 1964's 'Goldfinger'. The company's commitment to providing the finest grand tourers means that you'll travel not only swiftly, but in luxurious quarters, largely handmade by the expert artisans at Aston's Warwickshire headquarters. Your biggest Aston dilemma is a delightful one: which to choose? DBS provides classic Aston V12 power, DB11 offers the choice of a V8 while the company's fresh-faced DBX pulls off the unlikely trick of being an SUV that handles like an Aston Martin should: brilliantly.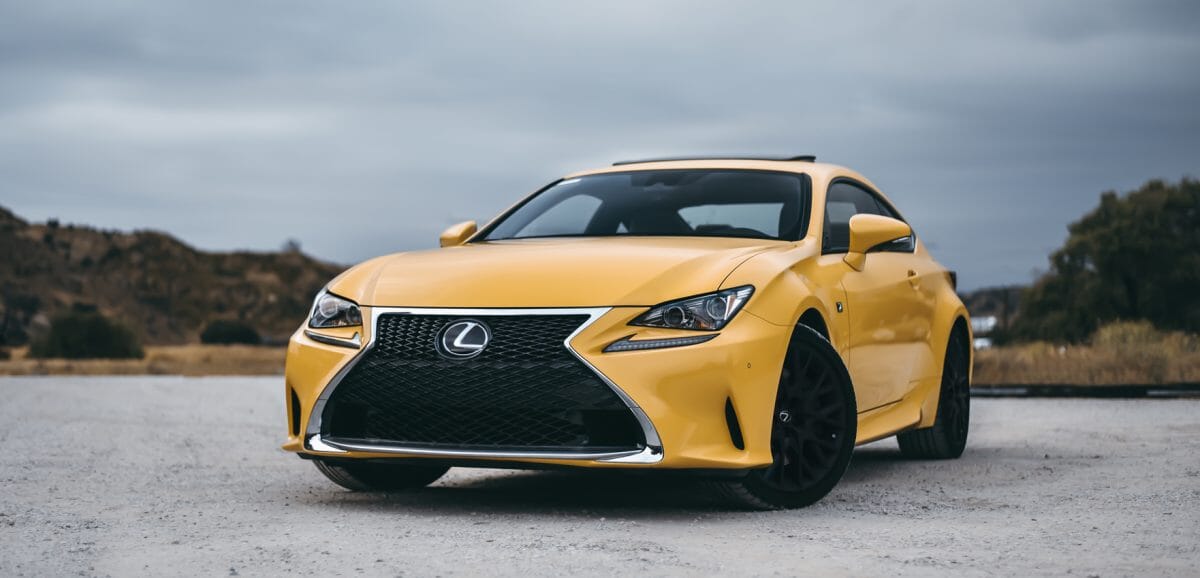 Lexus
Toyota's luxury offshoot has been successful beyond anyone's - and we suspect Toyota's - wildest dreams, providing true luxury at less than luxurious prices. That said, the top-of-the-range LS isn't exactly cheap, but compared to competing European-based options it's at the very least not so ruinously expensive. Interior leathers are top grade, while Lexus say optional door trimmings are inspired by "moonlight shimmering on the sea". Parent Toyota's expertise in hybrid systems offer options for inner city low emission zone progress, while you recline, footrest out, on the massage seats to the rear.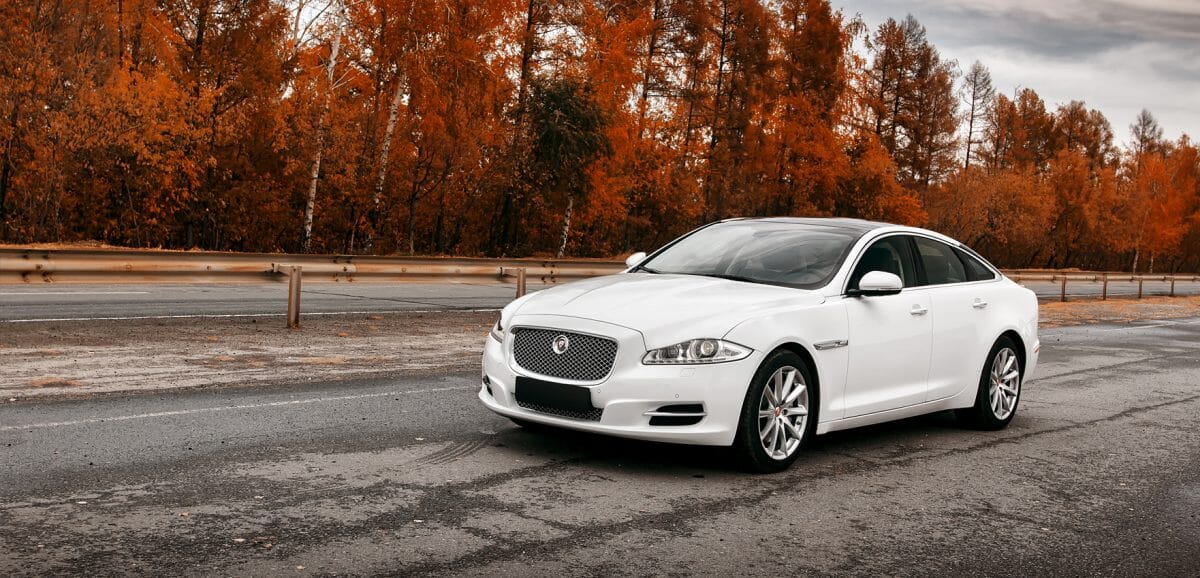 Jaguar
Jaguar's most famous advertising slogan was "grace, pace and space" and that's true of all of the big cat's current offerings. Traditional Jaguar big saloon right now is the XF and it may be last of the breed as the market - and Jaguar with it - turns more and more to SUVs. Jaguar has them in abundance: choose the i-Pace for effortless electric progress or the F-Pace for a vehicle that's easily as capable as stablemate Land Rover's products, but with the extra luxury edge that Jaguar has always specialised in. Never less than truly special.
Get your fix of all things automotive at The Garage.
---
---