Swedish style? Check. Minimalist interior with avant-garde materials? Check. All-electric power? Very much check. It takes a bold company to proclaim real change with a new car brand. Polestar, the upmarket all-electric Swedish marque that's part of Volvo, aims to do just that. There's a distinctly minimal aesthetic inside and out, potent electric power and - central to Polestar's identity - a transparency about manufacture and materials. The Polestar 2 is aimed squarely at the design-led, environmentally conscious garage.
Think of the Polestar 2 - which you see here - as a sort of Swedish Tesla but with Scandinavian design cues and you're beginning to get there, even if comparisons are likely to upset the sharply-dressed Polestar bosses. For them, fine environmental words - even those about electric power - are as of nothing without being open about the costs to the planet of every vehicle they produce. Batteries, after all, have to come from somewhere.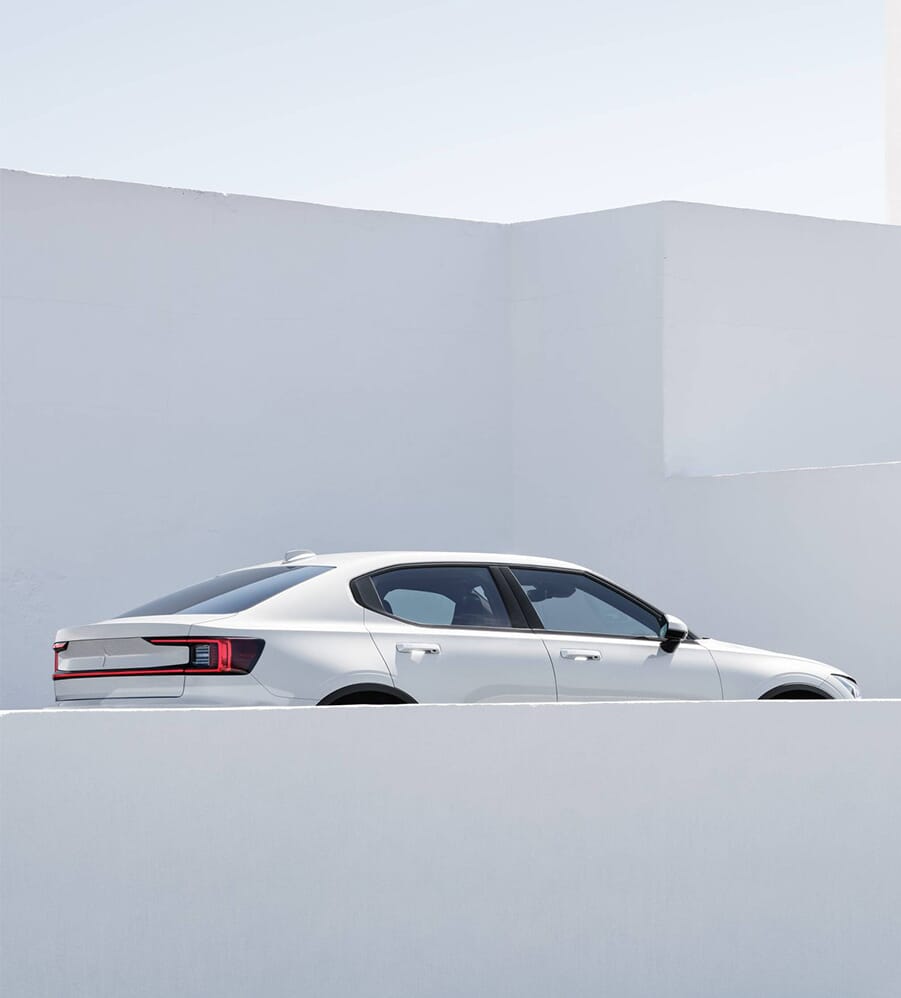 Also, just look at it. Being kind to the planet doesn't always have to involve vegetarian sandals and hessian bags. Polestar describe the 2 as providing "the driving experience for the post-petrol era", with a design that's "quietly distinctive". The exterior, certainly, spurns the hyperactive look-at-me stylings that characterise so many of its competitors, electric or fossil-fuel driven. Instead, there are calm, confident lines with hi-tech features such as door handles which unlock the car on your touch.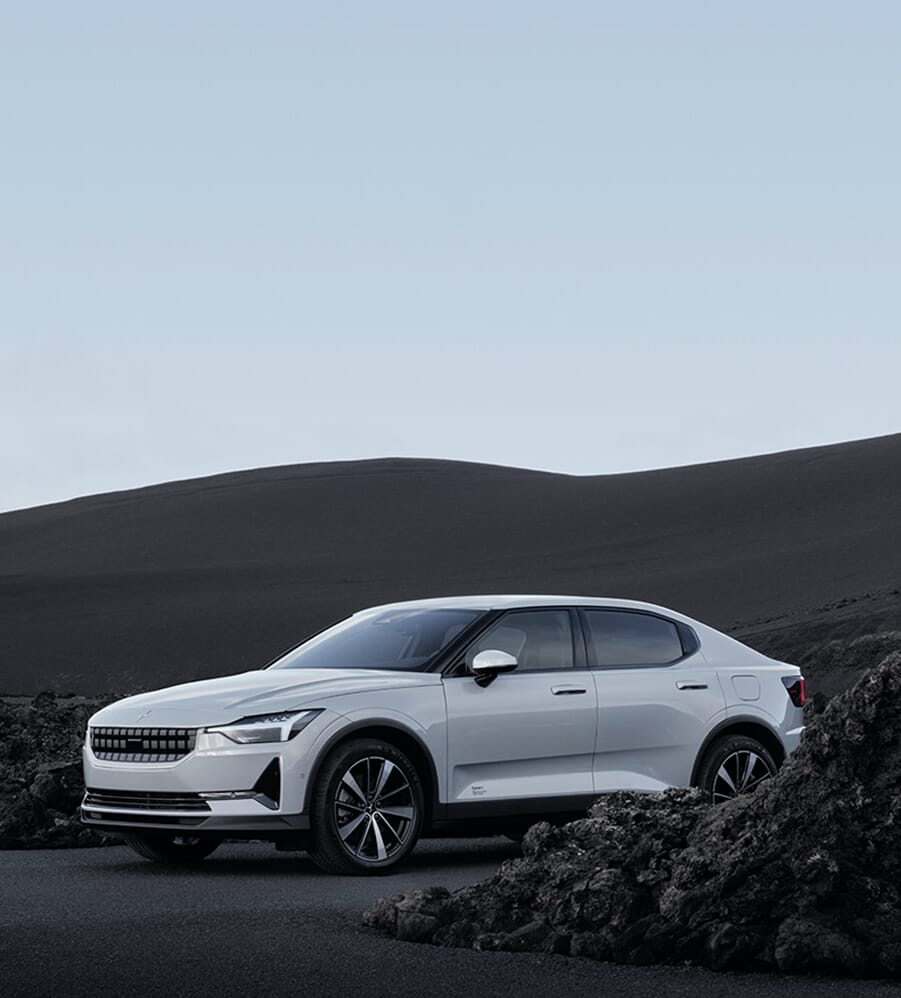 Inside, there's everything that's needed and nothing more in a cabin clad in part with what Polestar describe as "vegan materials", using everything from recycled fishing nets to repurposed plastic bottles and even cork. The subtle success here is that you'll hardly notice the design, in the classic Scandinavian manner. Like Volvos of old, it's very much designed for purpose.
---
---
Polestar takes its name from Volvo's long-standing motorsport arm, so you'd expect performance to impress. And so it does. the all-here-now aspect of electric power propelling the 2 to 60 mph in under five seconds with a top speed in excess of 120 mph and - crucial, this - an impressive range of just under 300 miles.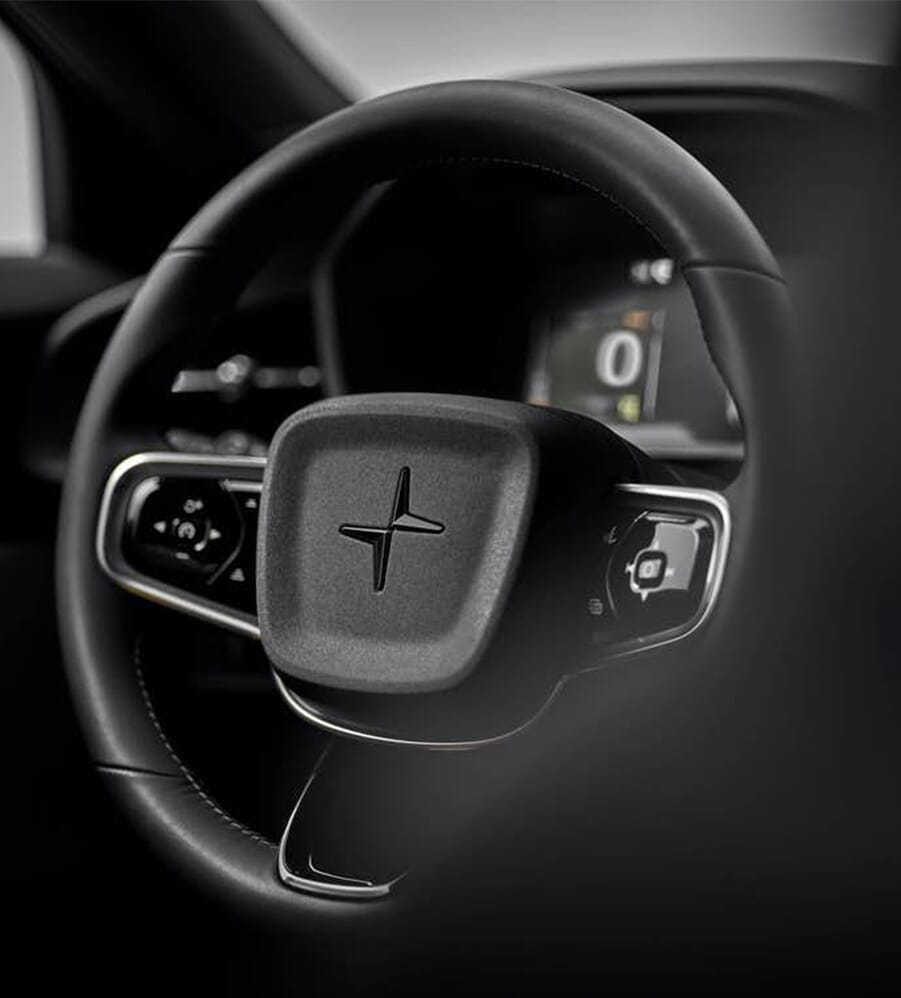 There's no shortage of hopeful electric car brands around at the moment, and not all will succeed. We'd humbly suggest that Polestar - the 2 starts at £39,900 - will be one of them.
More electric dreams await: here are five of the best electric cars to buy in 2021.
Get your fix of all things automotive at The Garage.
---
---