This way for quiet brilliance. Sweden's distinctive approach to design - all minimalism and form-follows-function excellence - extends to a striking range of motoring marques. Go-on-forever estates from safety pioneers Volvo and jet fighter influences on Saab saloons led the way, now joined by jaw-dropping supercars of jaw-twisting Koenigsegg and class-leading electric cars from Polestar. Not to mention idealistic electric citycars. And just who is it that produces a huge 16-litre V8? Read on for our pick of the top eight Swedish car brands.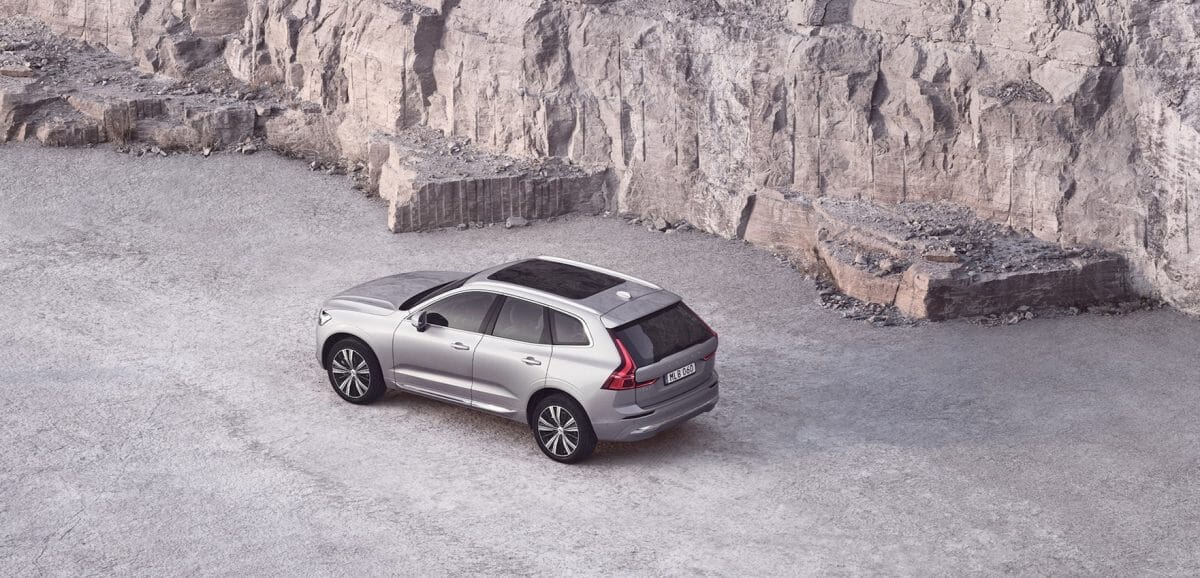 8 best Swedish car brands
Volvo
Long the purveyor of super-reliable, safety-first saloons and estates with styling resembling the average house brick, Volvo has reinvented itself as the very epitome of Scandi-cool. Exteriors now boast sharp, stripped-back design with subtle flair and panache, while inside there's a distinct air of mid-century modern. Volvo's XC60 and XC90 are among the best of contemporary SUVs. Now owned by Chinese giant Geely.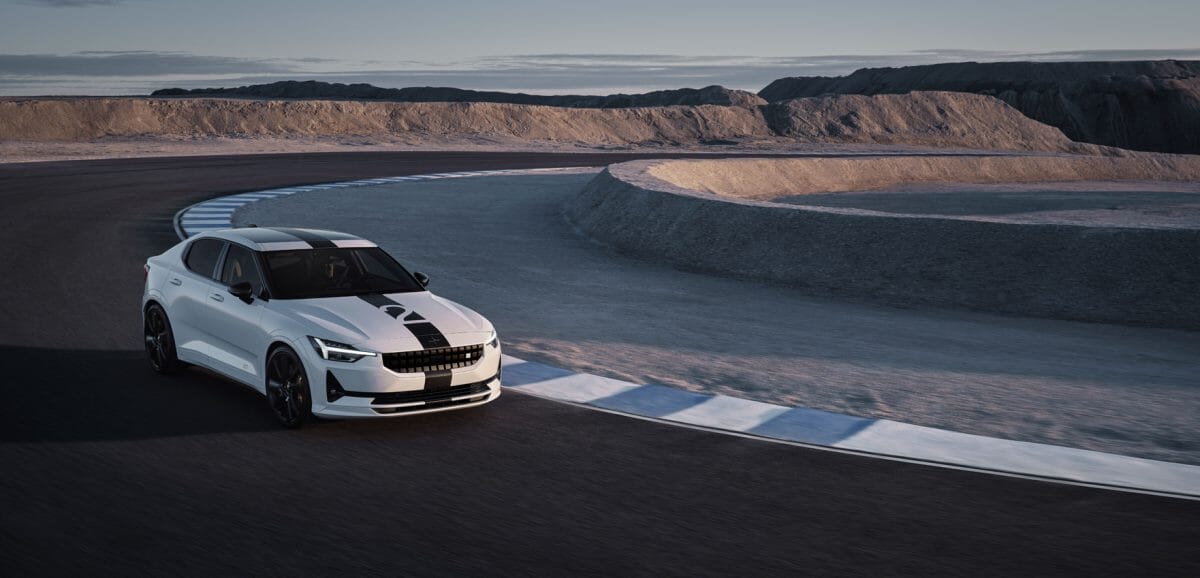 Polestar
Spun off from Volvo, and once the name of the company's racing and tuning arm, Polestar specialises in super-slick, design-led electric cars with the aim of carbon neutral manufacture. First off was the sleek carbon fibre Polestar 1 coupe, followed by the Polestar 2, a good-looking family hatchback that's won many fans, for the extent of its electric range, its distinctively Swedish clean-cut design and - perhaps most of all - because it's not a Tesla.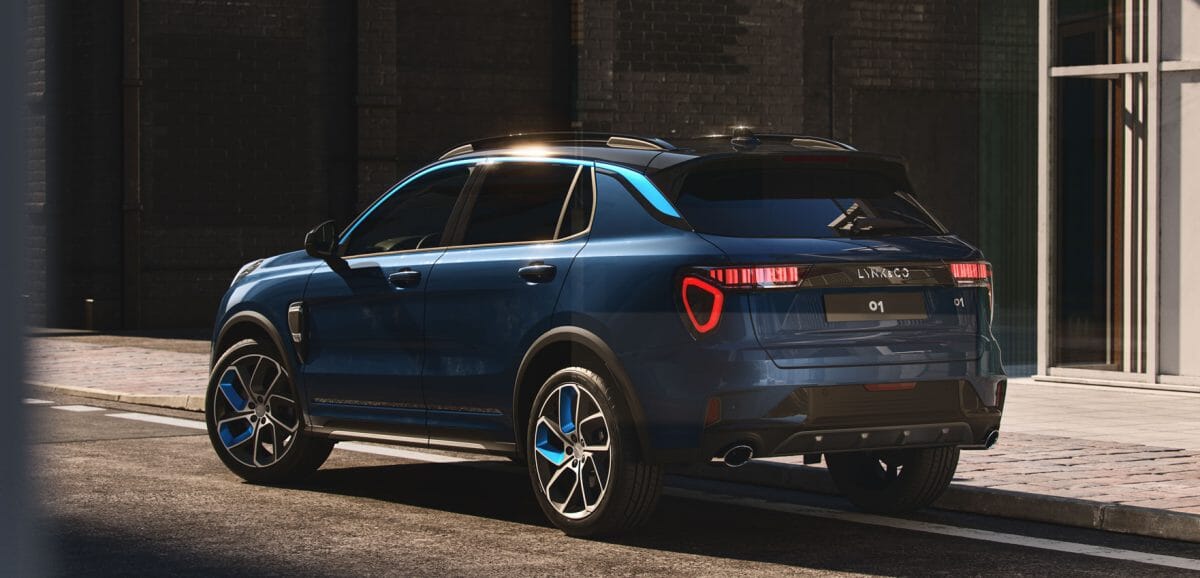 Lynk & Co
Sounds like a jewellery brand, founded in Gothenburg in 2016 as newest, fashion-led Swedish car brand, with major Geely involvement. Sales are mostly in China, with some European countries added to internet-only buying model for blinged-up SUVs and crossovers, such as Lynk & Co 01. Many share Volvo platforms. Subscription plans are aimed at changing the way we use cars. World Touring Car Championship success has raised profile.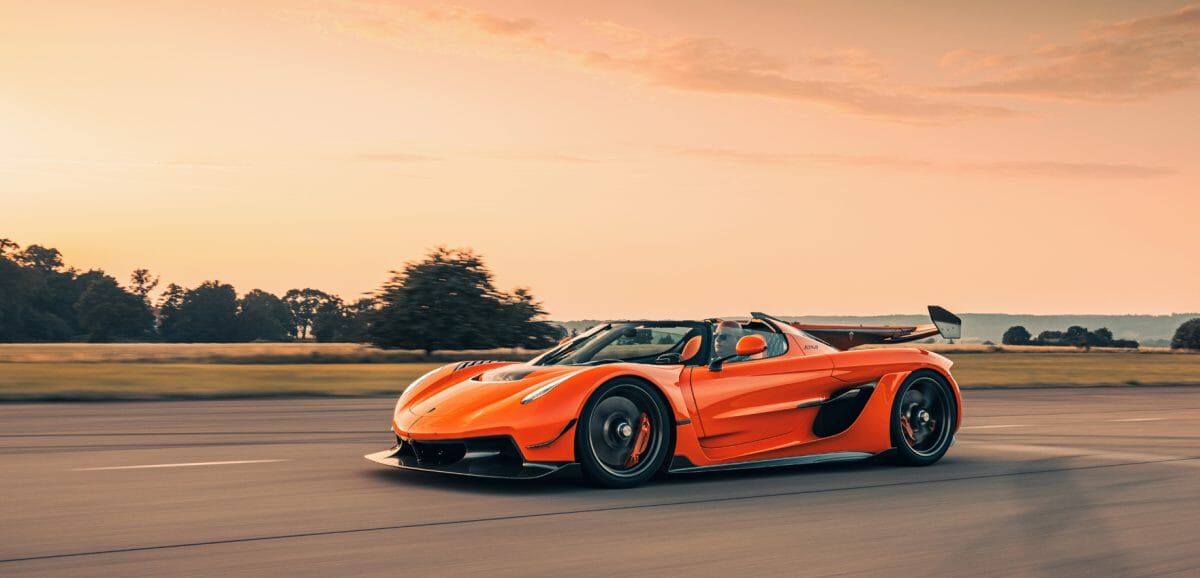 Koenigsegg
Crazy name, crazier cars. For a remarkable 28 years, Koenigsegg have hand-produced a variety of highly distinctive supercars and won a dedicated worldwide fanbase far beyond the tiny production numbers. Current models include the Regera, which the company claims is the world's fastest hybrid with a top speed of 250 mph, the track-oriented Jesko boasting a 5-litre V8 and the four-seater Gemera hybrid, an unlikely supercar for all the family.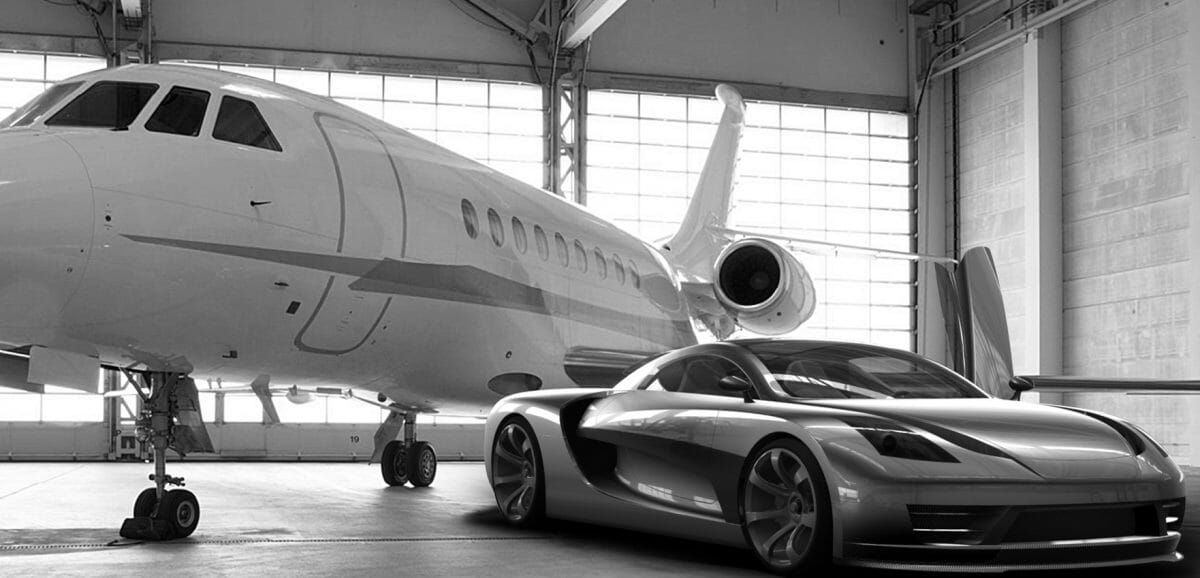 Caresto
Bespoke maker of sometimes outrageous projects - Audi RS6 DTM put down 900 bhp on ice, Volvo T6 Roadster named Hot Rod of the Year - Caresto have most recently won praise for their gorgeous Caresto P1800 GTe, an all-electric restomod based on 1960s Volvo P1800. Even more adventurously, Caresto's K2 Supersports Car is a one-off mid-engined hypercar with dramatic design based on unique monocoque in carbon fibre. Koenigsegg watch out.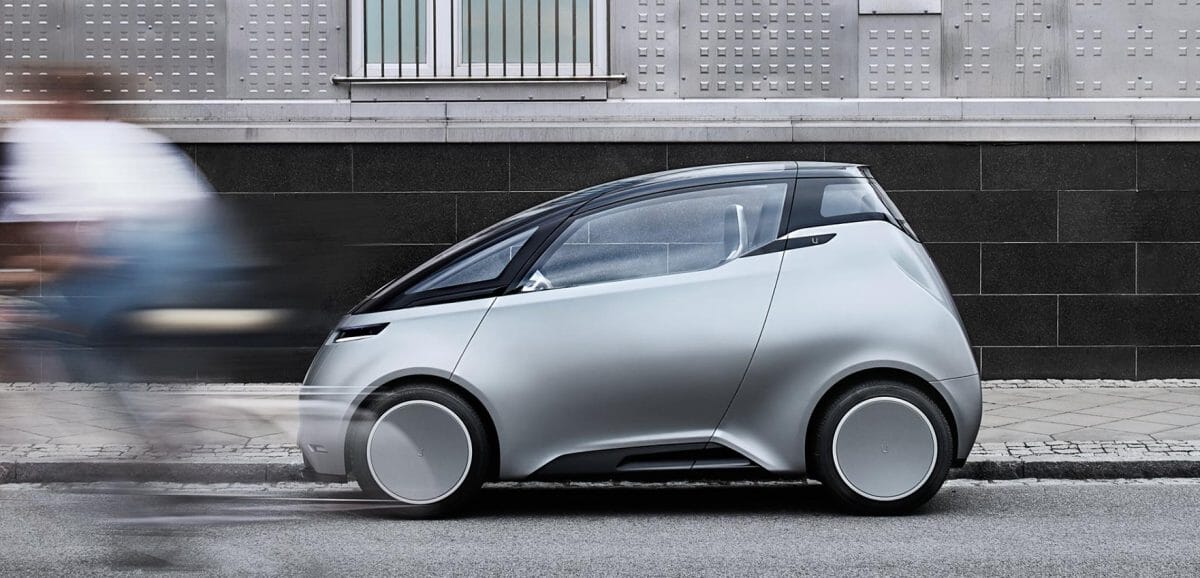 Uniti
Electric mobility for all was the stated aim of Uniti when this far-sighted company was launched in 2016 by entrepreneur Lewis Horne. Futuristic design of fully-electric Uniti One citycar features 1+1 configuration, with passenger sitting behind the driver, rather like on a Renault Twizy. Optimistic plans call for carbon neutral production. Will you see a Uniti One in your local supermarket car park sometime soon? The company remains optimistic.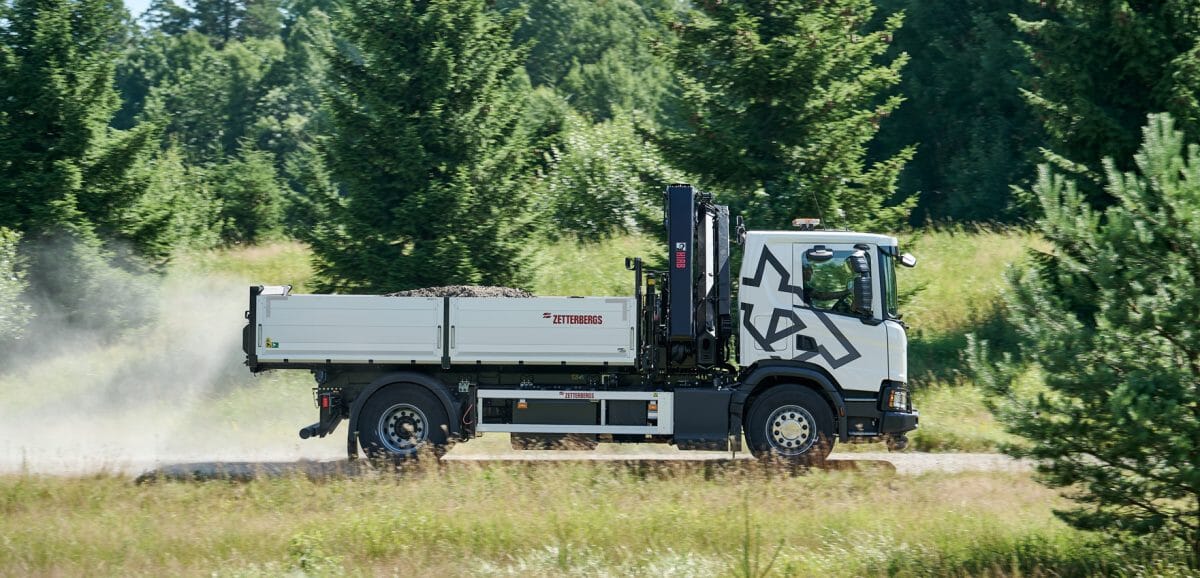 Scania
Okay, not quite a car brand, but who could ignore a massive 16-litre V8? Scania's huge engines are unlikely to be in a family runabout anytime soon, chances are you'll have heard them in one of the many Scania trucks, among the world's most highly regarded. If you're a regular on the buses you might also have had the pleasure of a Scania chassis, on luxury coaches made with Dutch firm Van Hool. And perhaps consider that V8 for your next dragster?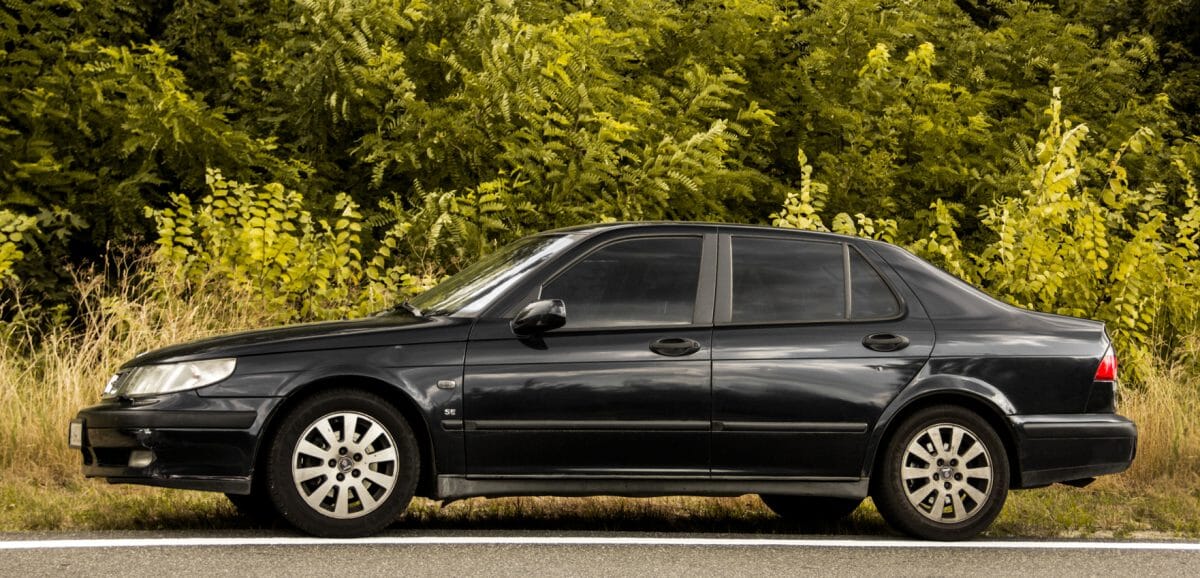 Saab
We weren't going to get through our appreciation of Sweden's best motoring marques without Saab, even if this fine brand is, after repeated financial crises, currently dormant. Roots were in aircraft manufacture - where the badge lives on - and that's reflected in cockpit style interiors of classic Saab 900s of the 1990s, GM ownership led to less desirable rebodied Vauxhalls, adventurous 2013 edition of Saab 9-3 was final model, can we be the first to hope for a resuscitation, please?
Get your fix of all things automotive at The Garage.
---
---