Whether you're looking to perk up dull and tired skin, banish blemishes or sooth dryness, you're going to want to invest in a face moisturiser that ticks all the right boxes. Luckily, we've pulled together a list of the best men's moisturisers to buy in 2023, as well as a guide to finding your perfect formulation. Scroll on to start your journey to better skin.
Why do you need moisturiser?
Moisturiser is an essential tool in any skincare arsenal, important for rehydrating your skin, protecting it from the elements and slowing the ageing process. While male skin typically contains more collagen and elastin than female skin, it tends to be rougher and more oily, which moisturiser can help to reduce. It's also particularly helpful for soothing your skin and reducing itching and redness after shaving. No matter your skin type, regular moisturising will help to keep it looking and feeling smooth, clear, and bright.
When should you use moisturiser?
It's generally recommended to use moisturiser twice a day – in the morning and at night. A basic routine that's easy to follow involves washing your face with a mild cleanser, before patting it dry with a towel and applying moisturiser. If you want to take things up a notch, you can also integrate other products like toner, eye cream serum, but moisturiser should always be a key part of your daily regime.
What type of moisturiser should you use?
Your choice of moisturiser should depend on your skin type. Those with dry skin should opt for thicker, oil-based creams with nourishing ingredients, such as shea butter or hyaluronic acid, while oily skin sufferers should look for a lightweight formulation with skin-saviours like glycerin and salicylic acid. If you're looking to boost radiance and brighten dark spots, vitamin C will be your best friend.
Best men's moisturisers in 2023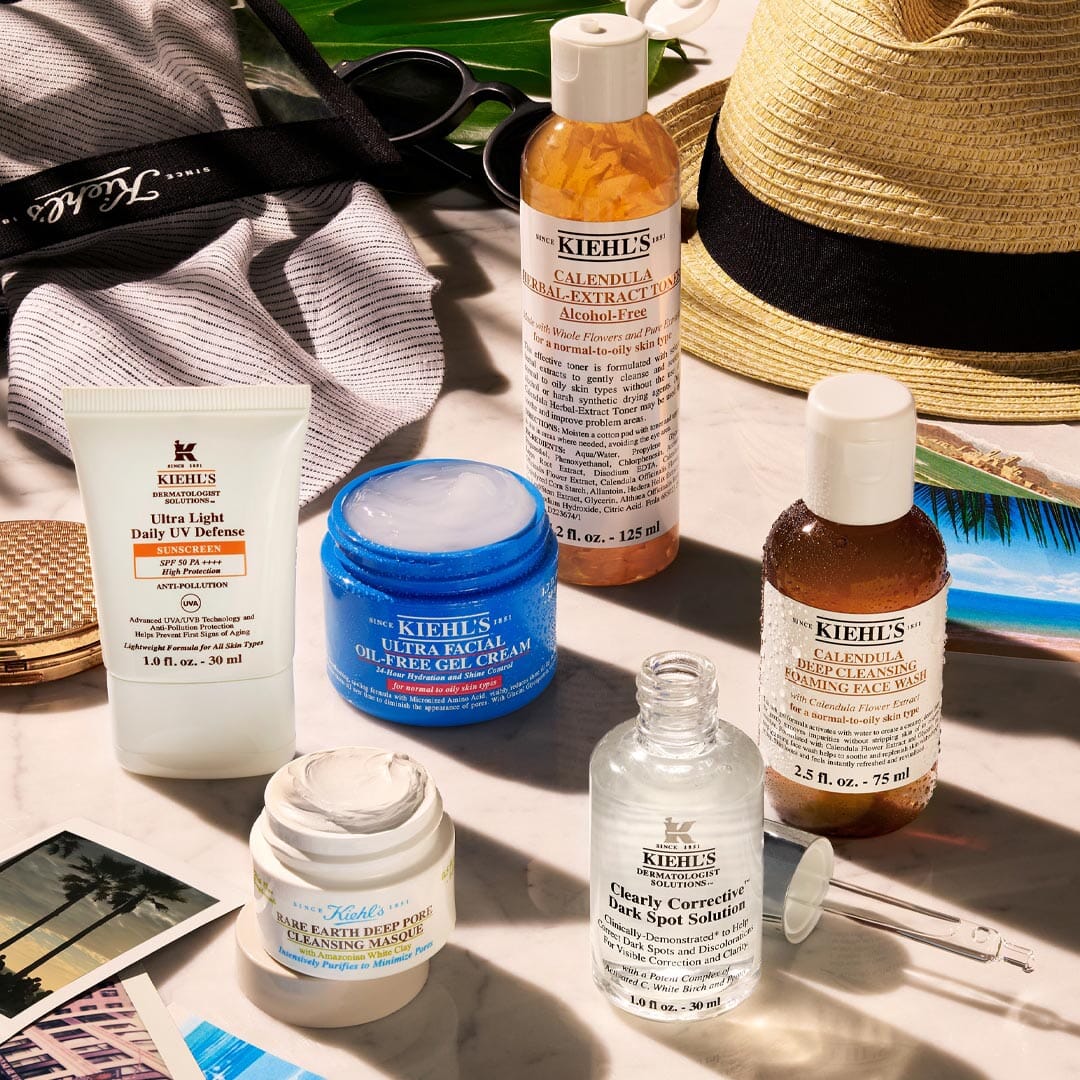 Kiehl's Ultra Facial Oil-Free Gel Cream
Specially formulated for oily and normal skin, Kiehl's Ultra Facial Oil-Free Gel Cream promises 24-hour shine-free hydration. The cooling gel moisturiser has been newly enriched with advanced ingredient technology that helps reduce and regulate the appearance of oil on the skin's surface, visibly minimising pores over time for hydrated and refreshed skin.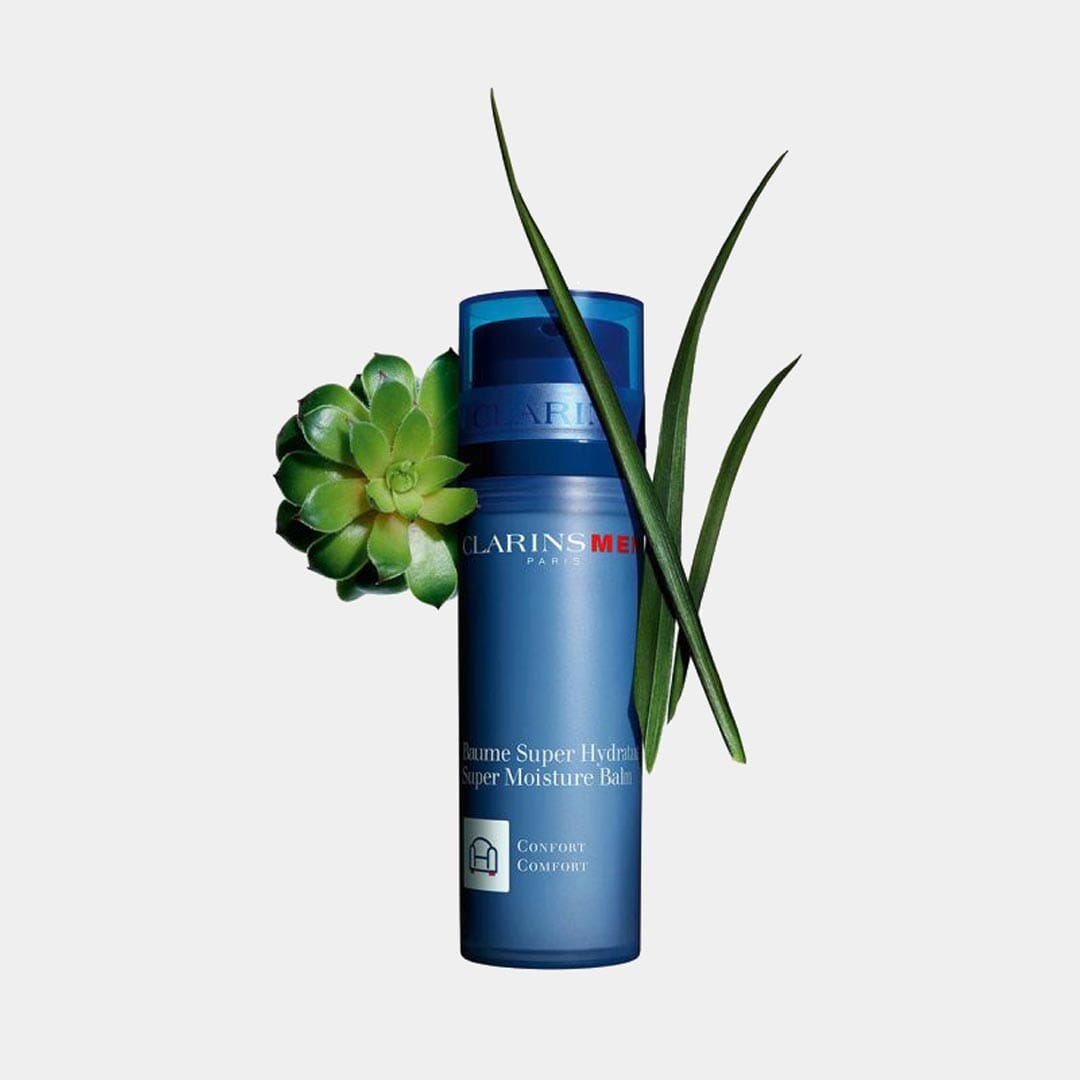 ClarinsMen Super Moisture Balm
Parisian beauty behemoth Clarins offers no shortage of skincare solutions, but for a capable all-rounder moisturiser that will keep skin intensely hydrated even in extreme weather conditions, the men's Super Moisture Balm is a no-brainer. Designed for all skin types, it absorbs beautifully and leaves a super-fresh feeling.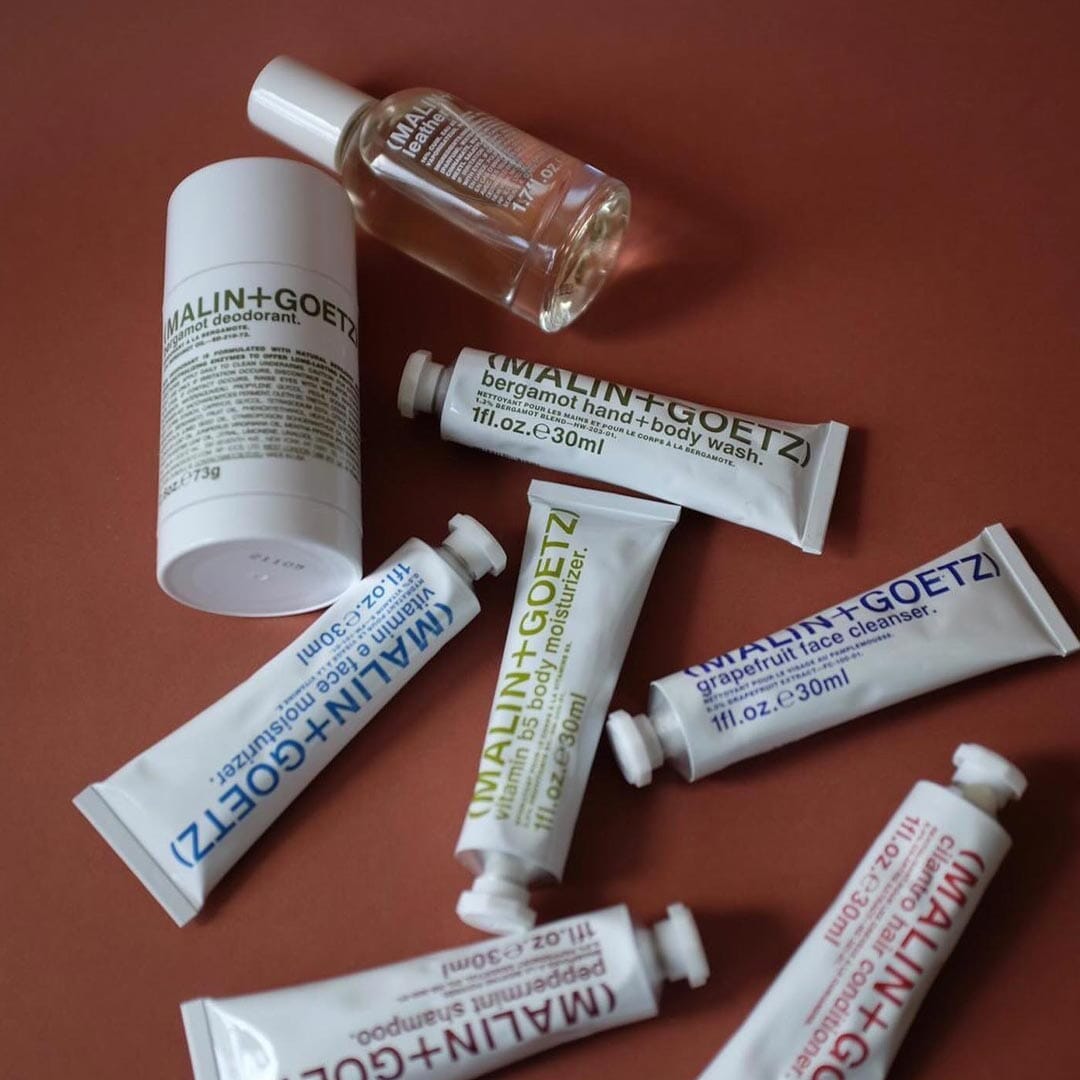 Malin + Goetz Vitamin E Face Moisturiser
Containing chamomile, milk and allantoin, Malin + Goetz' Vitamin E Face Moisturiser is one of the best men's moisturisers for soothing sensitive or irritated skin – especially as a result of razor-related issues. The use of fatty acid absorption technology makes for a super-deep moisturising action that leaves the skin feeling softer and looking younger. Plus, it's easy to apply and leaves no greasy residue.
Simplify your grooming routine with these men's skincare sets.
---
---