The world of men's skincare can seem daunting to say the least. The sheer volume of different products on the market – from moisturisers to chemical exfoliators – is enough to compel any man to throw in the towel and give up on their skincare routine before they've even begun. But before you do so, consider the men's skincare set: a stress-free solution that essentially serves as your everyday facial care regimen in a box, featuring key products designed to be used in tandem for ultimate results. The best part? All of these men's skincare sets come with detailed instructions that break down exactly how and when to use the products included, removing any of the guesswork that would generally come with starting a new skincare routine.
To begin your journey to better skin, scroll on for the best men's skincare sets that have caught our eye recently – from entry-level to advanced.
Best men's skincare sets in 2023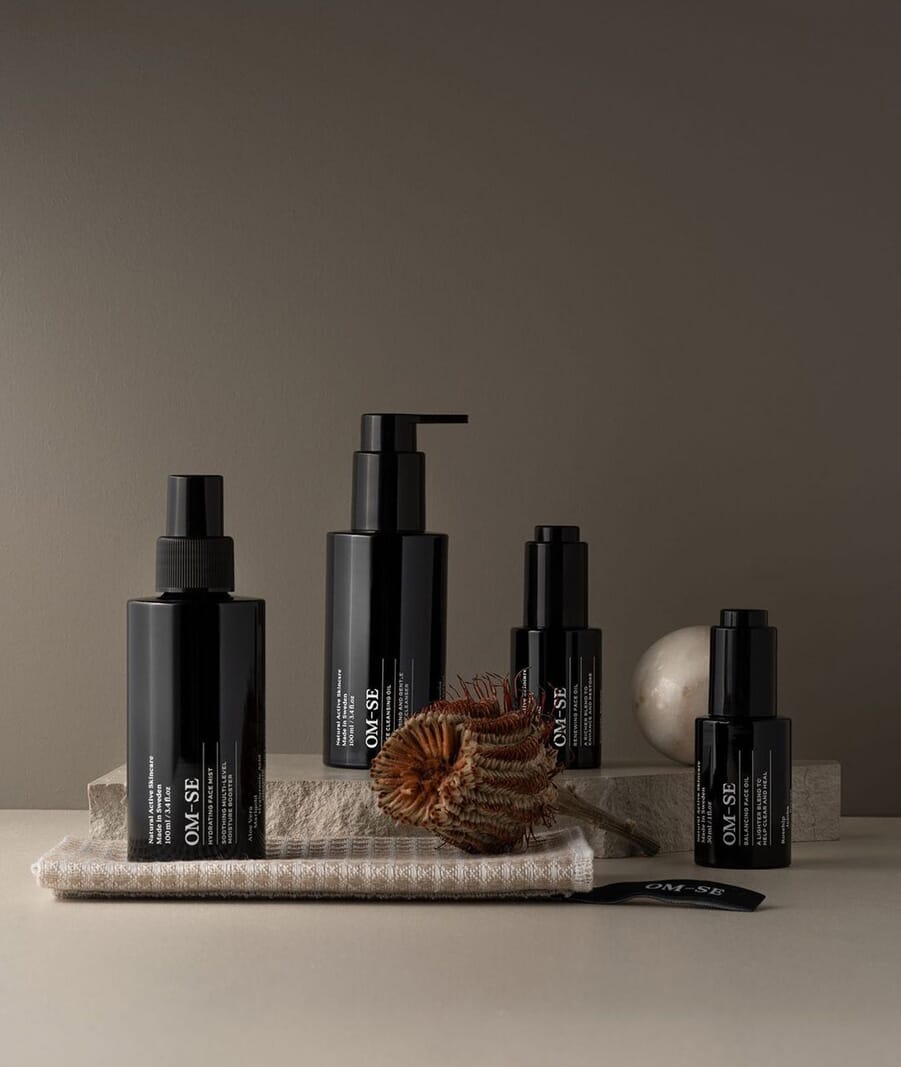 OM-SE Discovery Set
Swedish natural skincare company OM-SE was founded upon the belief that less is more. Its full range consists of just four gender-neutral and multipurpose products – a cleansing oil, face mist and two types of facial oils – 'Balancing' for combination and oily skin and 'Renewing' for dry and sensitive skin. All of these products, as well as a linen face cloth, are included as mini-bottles in the Discovery Set, which is the perfect way to introduce OM-SE to your skin before you decide to commit to the larger sizes.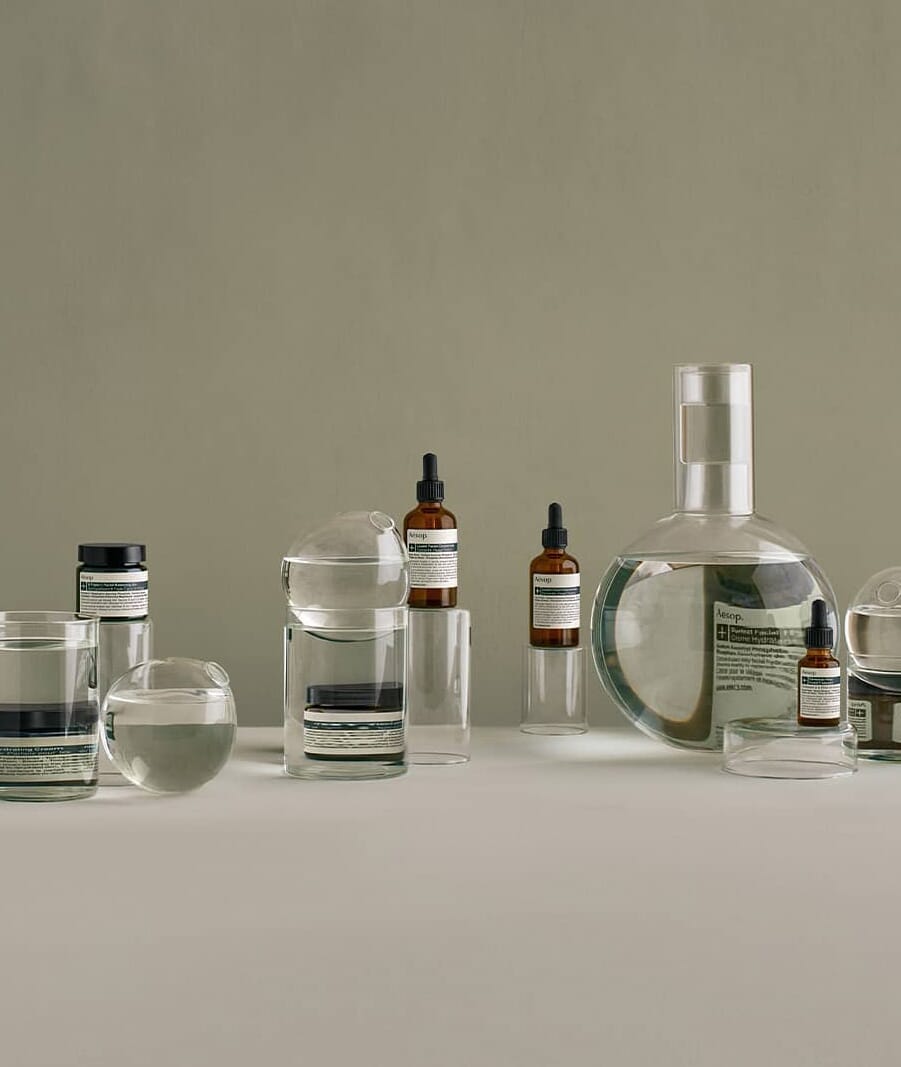 Aesop Quench: Classic Skin Care Kit
This kit from renowned Australian skincare label Aesop is designed to replenish and hydrate dry skin. It includes three highly efficacious products: There's a Purifying Facial Cream Cleanser to soften and sooth the skin, a Tea Balancing Toner to refresh and equilibrate the skin in preparation for hydration and a Camellia Nut Facial Hydrating Cream to nourish and soothe parched skin. 
Shop all men's grooming at OPUMO.
---
---