Spain's long-standing reputation as a leader in industrial design easily extends to its car industry. Mass-produced roots extend back only to the 1950s, but long before that deluxe brands such as newly-revived Hispano-Suiza produced deluxe transport for the discerning. Seat might today dominate the Spanish motoring landscape - and their products are an excellent off-mainstream choice - but there's much more to Spanish car brands than this excellent branch of the VW Group. Indeed, if you're looking to commission your next supercar, you might like to browse our selection of the best Spanish car brands first.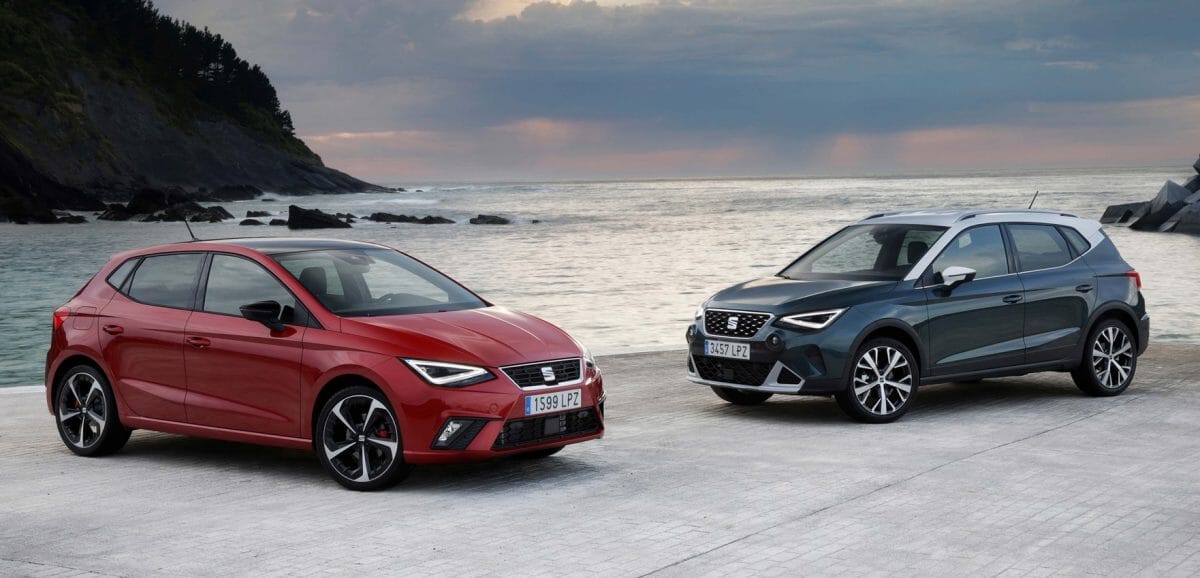 5 best Spanish car brands in 2023
Seat
Barcelona-based Seat specialises in mass-produced elegant design, from tiny Mii city car to sharp-edged Terraco SUV, with highly-regarded Leon hatch somewhere in between. All are based on Volkswagen underpinnings, since Seat is now a fully-owned part of the all-conquering VW Group. Beginnings in the 1950s were in partnership with Italy's Fiat, and the Seat 600, based on the Fiat of the same name, became a symbol of Spain's economic recovery. Seat today is an excellent mainstream alternative.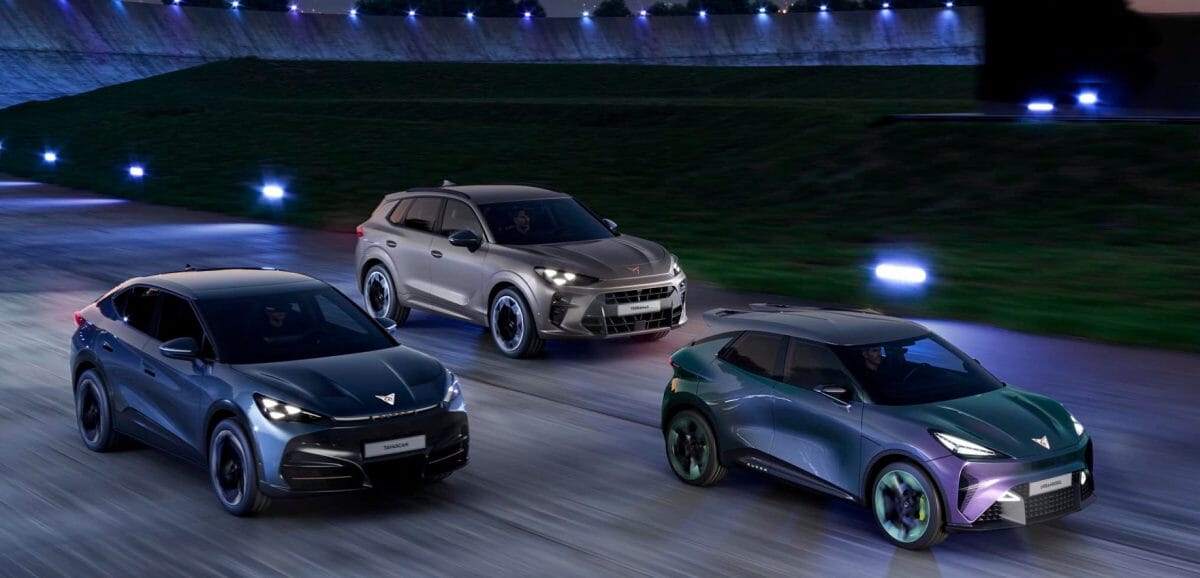 Cupra
Seat's bold, style-led spin-off brand has its roots in motorsport, with the name Cupra first used on high performance Seats, to celebrate significant motorsport success, particularly in motor rallying. Cupra is now very much a marque in its own right, with the all-electric Cupra Born sporting unique-to-the-brand external design, marking it out as one of the most striking compact battery-powered cars now available. Formentor is bespoke Cupra SUV, with deluxe trimmings.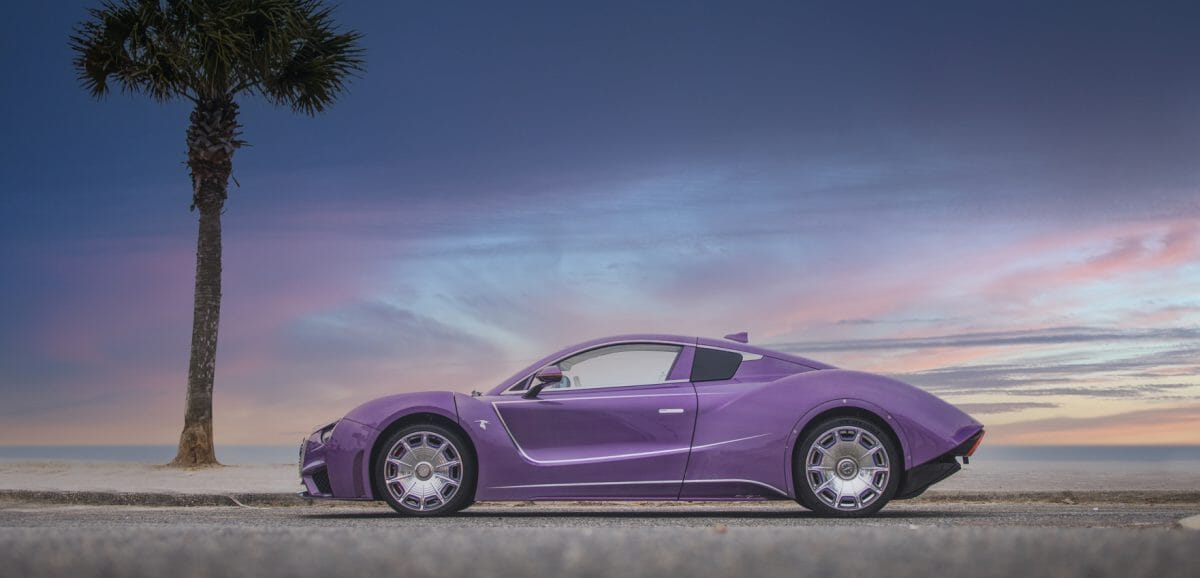 Hispano-Suiza
Recently revived as a supercar maker, Hispano-Suiza has a long and distinguished history, making high-end luxury cars in the 1920s and 1930s. A certain art deco style from that era's models is designed into the remarkable Hispano-Suiza Carmen, which caused more than a few heads to turn at the Goodwood Festival of Speed. The Carmen is all-electric, its makers calling it a hypercar and strictly limiting production of this handmade carbon fibre beast to the low single figures. Remarkable.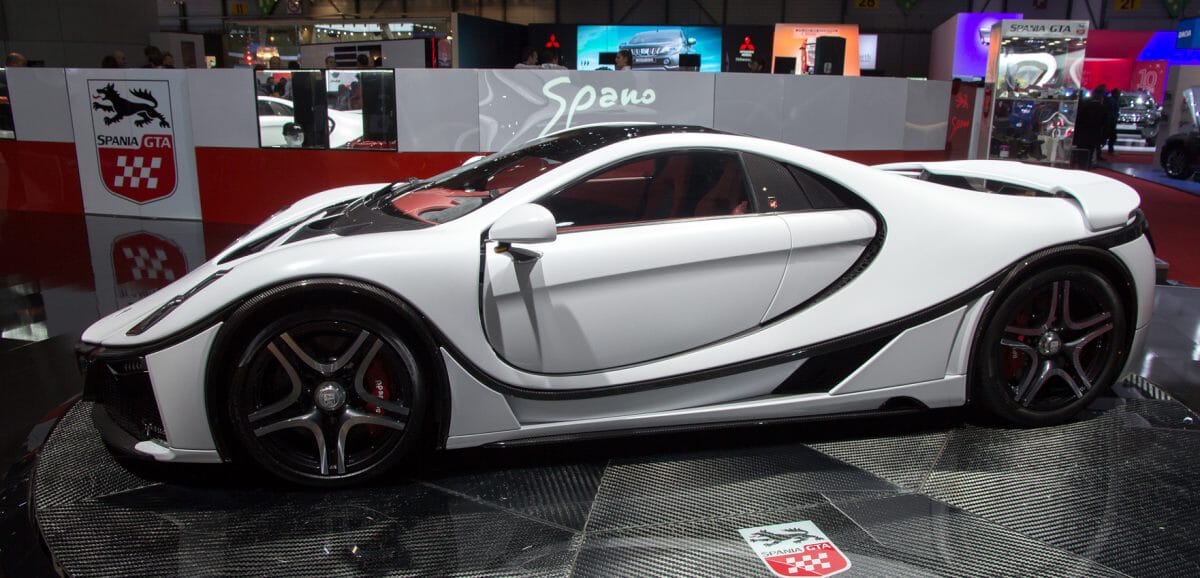 Spania GTA
Striking looks for this supercar from a long-standing motor sport marque, previously competing and winning in everything from Formula 3 to international sports cars. Swooping design is unique to the Spania GTA, interior is lavish leather, power is claimed to top 925 bhp and top speed in excess of 220 mph, which is just enough. Prices for the built-to-order GTA Spania are strictly on application: but don't expect to drive yours away for less than a fairly large six-figure sum. Also made, for the less well-heeled, as a one-off Lego model.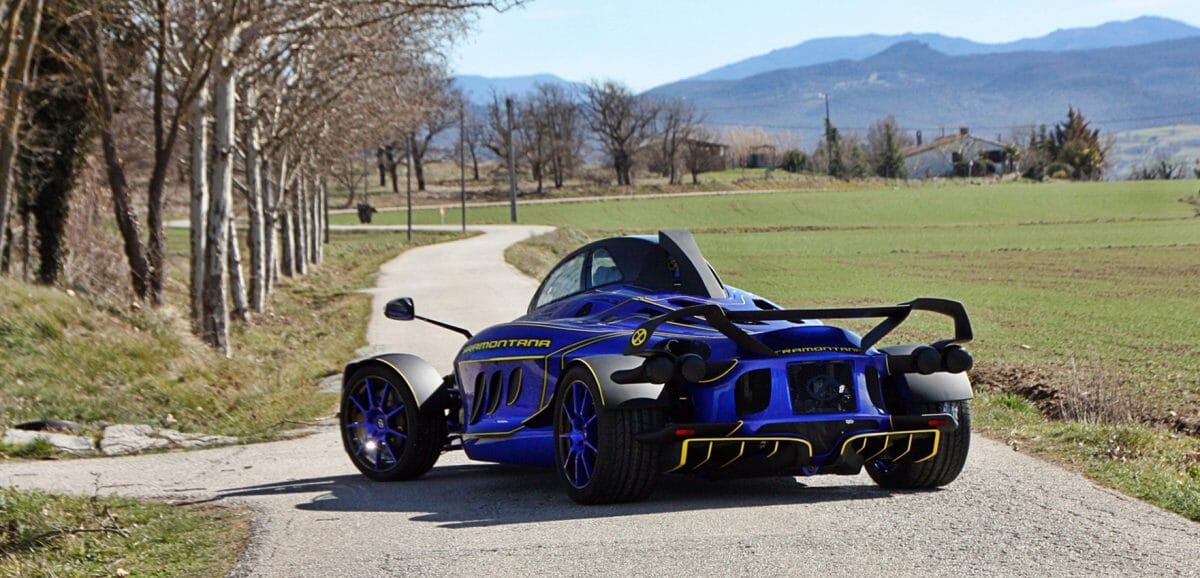 Tramontana
Catalonia's frankly insane answer to the already slightly deranged Ariel Atom? Quite possibly. Tramontana's sole offering is a V12 engined single seater with a top speed listed as more than 200 mph. A two seater is available - both models are to special order - for those who like to terrify their passengers. The V12 concerned is sourced from Mercedes-Benz, where it was already fast in substantially larger vehicles. Cost is around £500,000, but that does include a bonnet badge in solid white gold.
Get your fix of all things automotive at The Garage.
---
---