Saying that the Wayfarer completely changed the trajectory of fashion would be a pretty big understatement. Originally, sunglasses had one job: Protecting your eyes from that very big, very fiery ball of gas in the sky. Basically, they were designed for function rather than form. Then came 1952, and Ray-Ban took the wraps off of the Wayfarer. A style that was unique, rebellious, and famously worn by the great James Dean in Rebel Without a Cause, it sent a shockwave through the world, and suddenly, everyone wanted a pair.
Over 70 years later, and Wayfarers are still one of the most popular styles of sunglasses that you can buy. If you're looking for your very first pair (or adding to your collection), we've hand selected 10 of the best Wayfarer sunglasses that you should definitely check out.
Best Wayfarer sunglasses to shop in 2023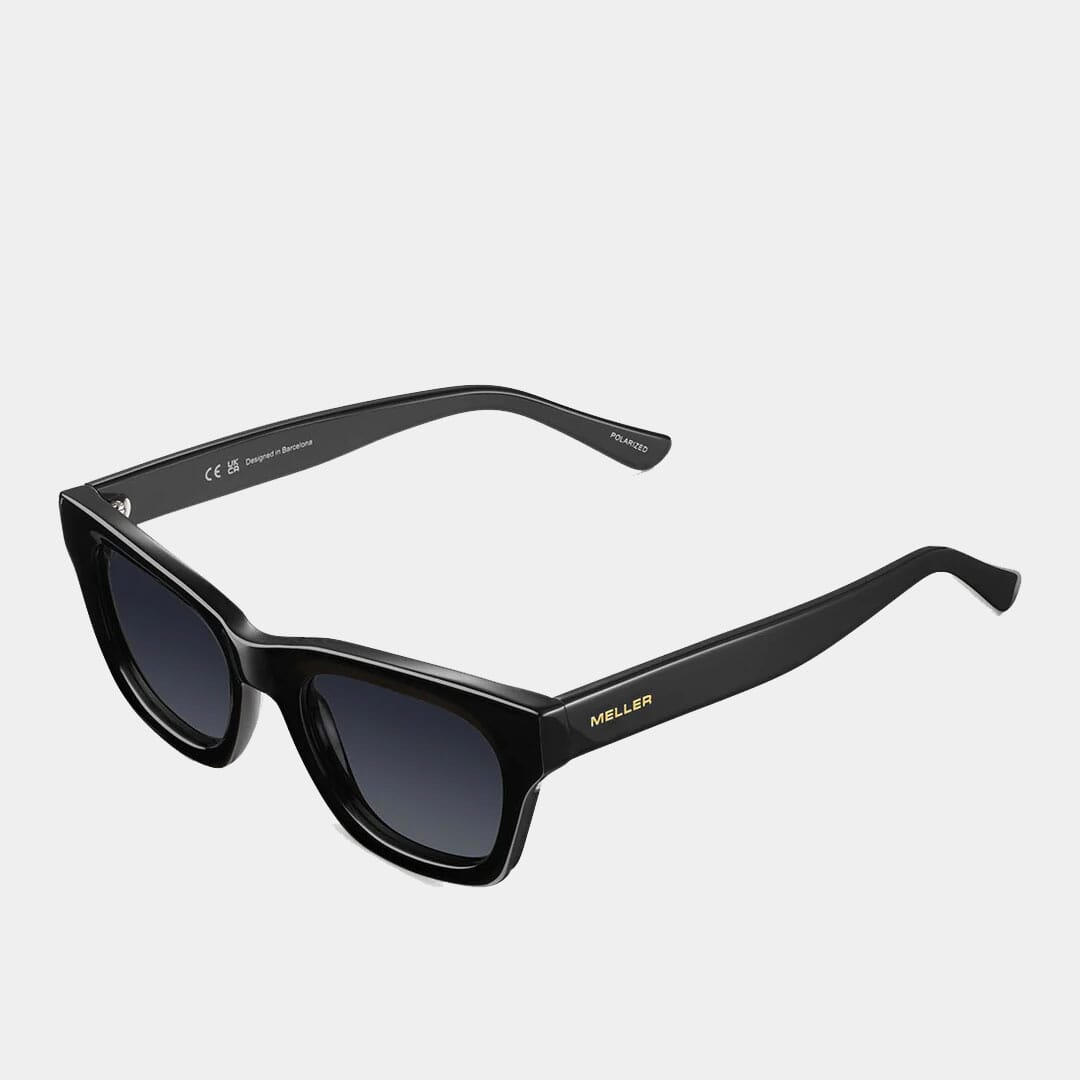 Meller Mosi
If you want to look good and do some good at the same time, Meller's Mosi has been made just for you. Handmade from bio-acetate, these glasses are crafted from natural and renewable resources that reduce the dependency on fossil sources and the CO2 emissions. Sleek, sophisticated, and seriously sustainable, what's not to love?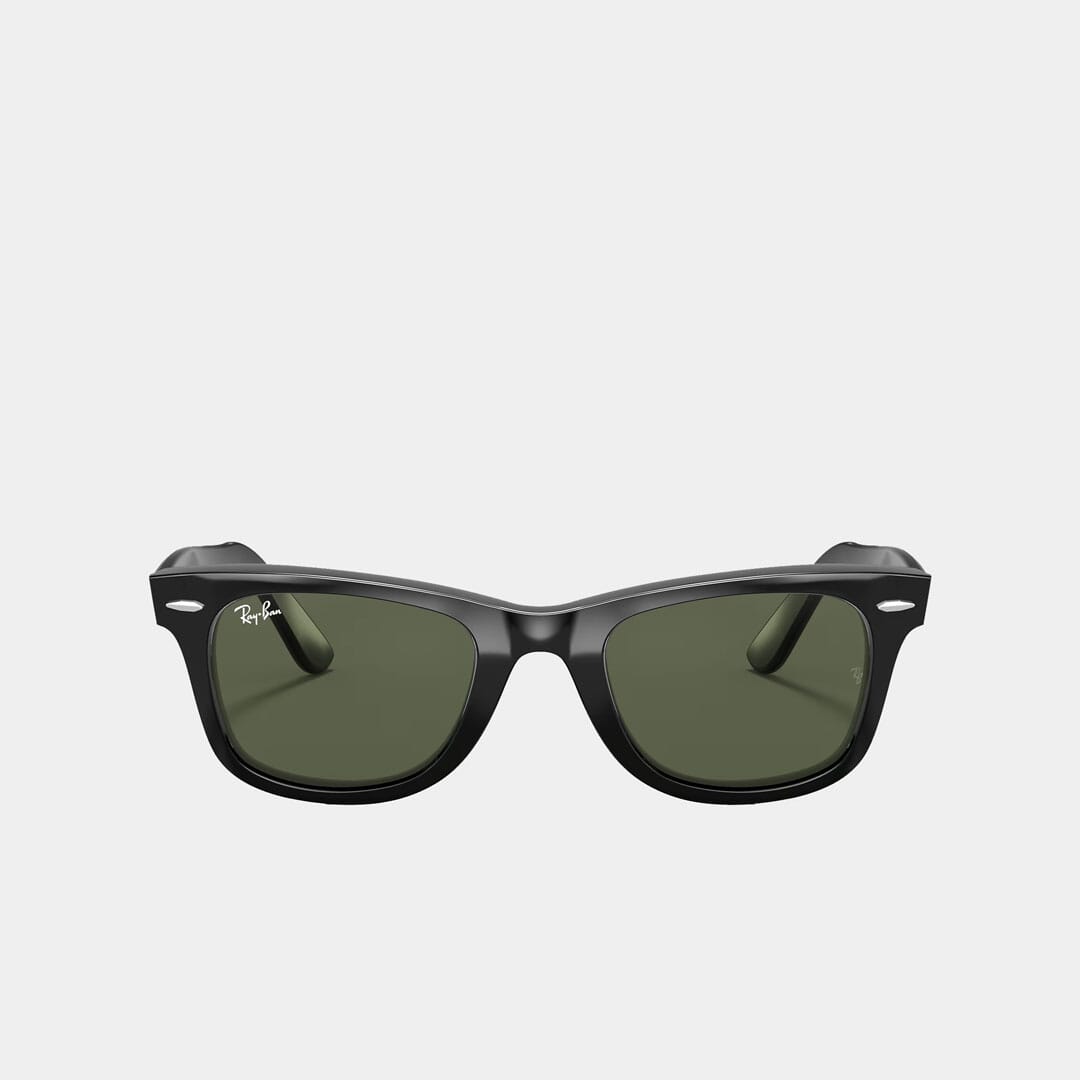 Ray Ban Original Wayfarer Classic
You just can't talk about the best Wayfarers without bringing up Ray Ban's Original Wayfarer Classic. The granddaddy of this style of sunglasses, these were first introduced in the early '50s, and they've since become the go-to pair for celebs, musicians, artists, and, well, those with an impeccable fashion sense.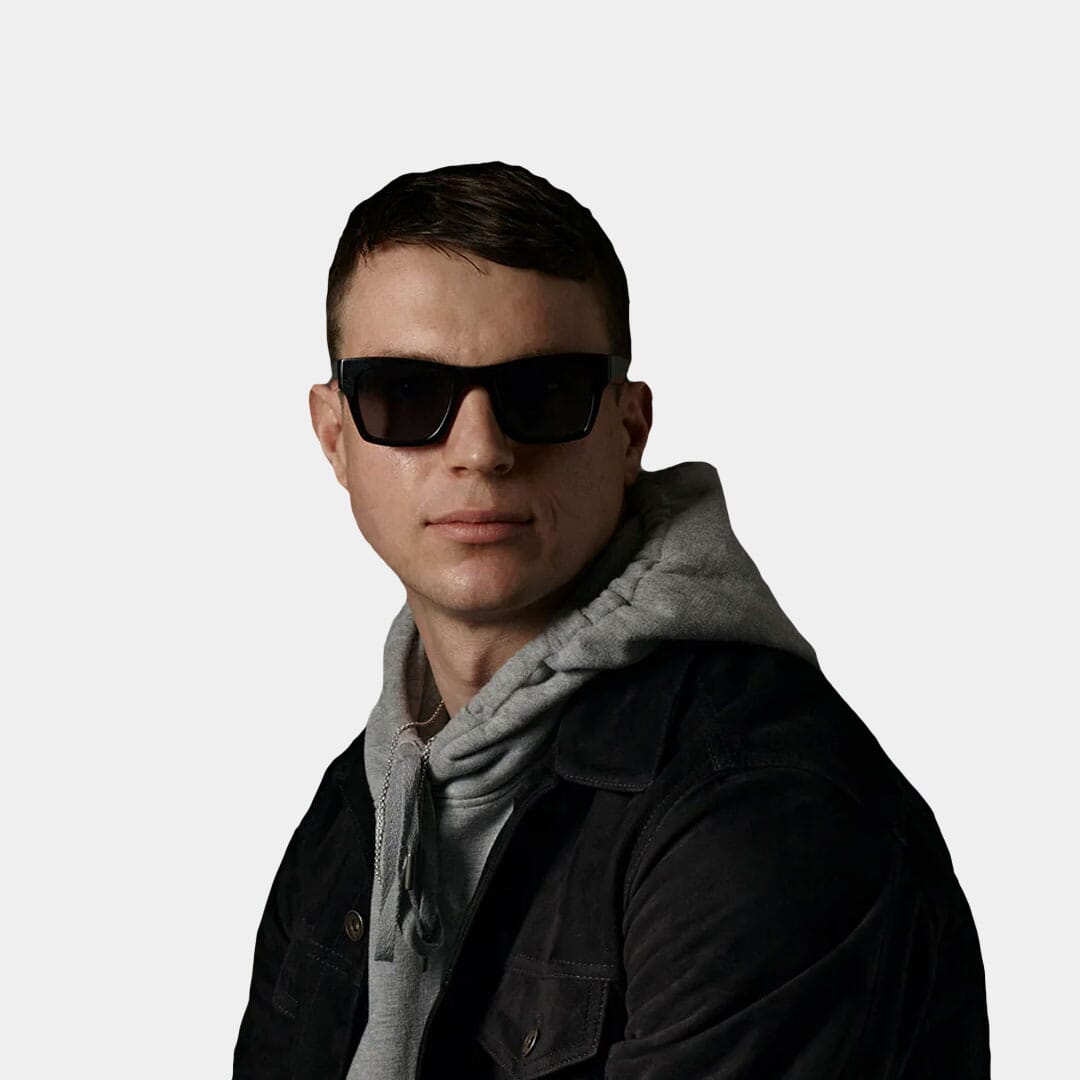 Kirk Originals Creed Sun
The 1950s was, hands down, one of the best eras for rock and roll (think rhythm and blues and doo-wop). While this musical genre has evolved a lot since then, some things, like Kirk Originals' Creed Sun, just never change. Truly timeless, this Dark Havana silhouette has been equipped with green lenses and an extra chunky design that's very, very '50s.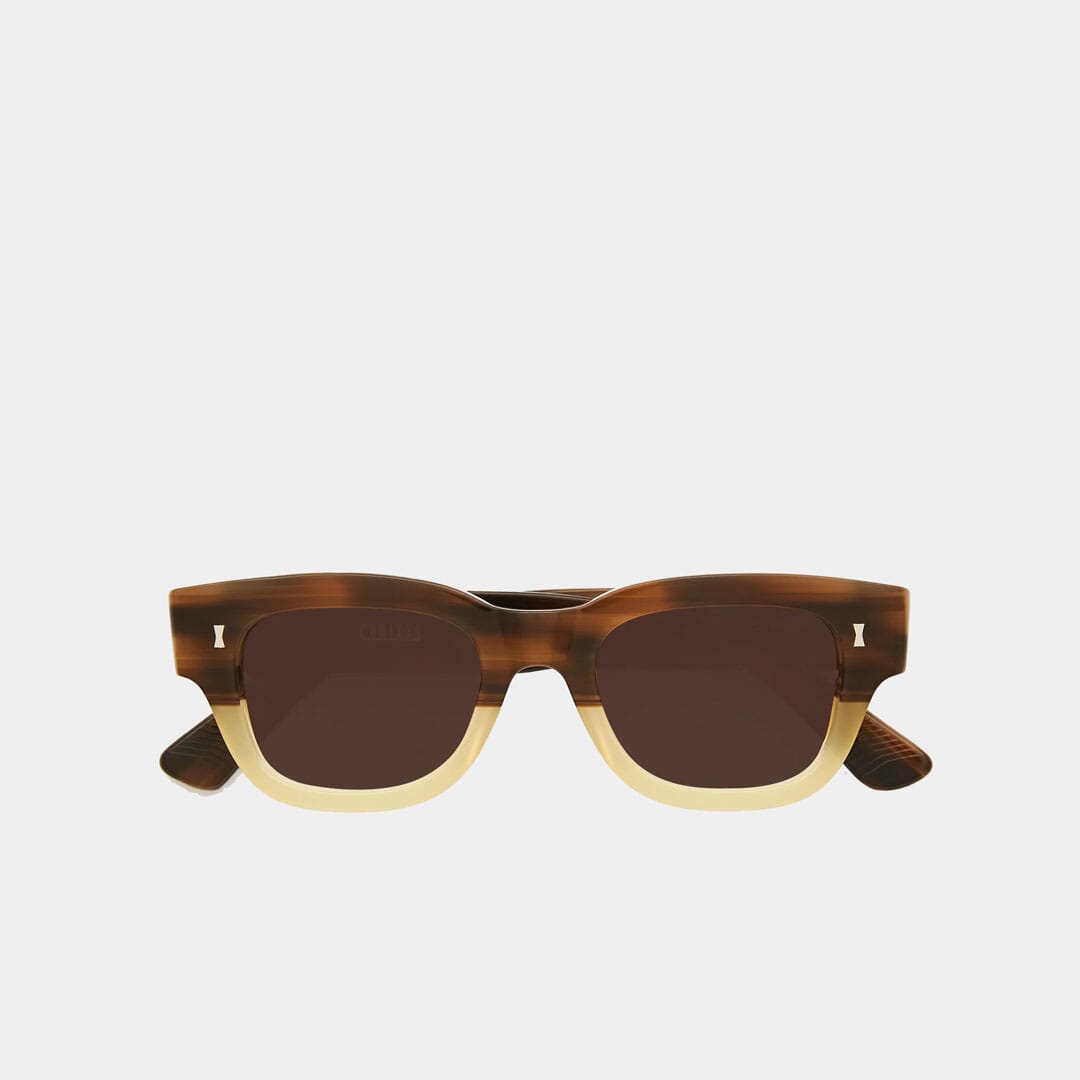 Cubitts Frederick
When it comes to Wayfarers, most of them follow the same formula. Cubitts, on the other hand, have gone down a more artistic route with the Frederick. A contemporary reinterpretation of that classic library frame, it boasts a bold rectangular silhouette and a confident two-tone palette that's sure to turn heads wherever you go.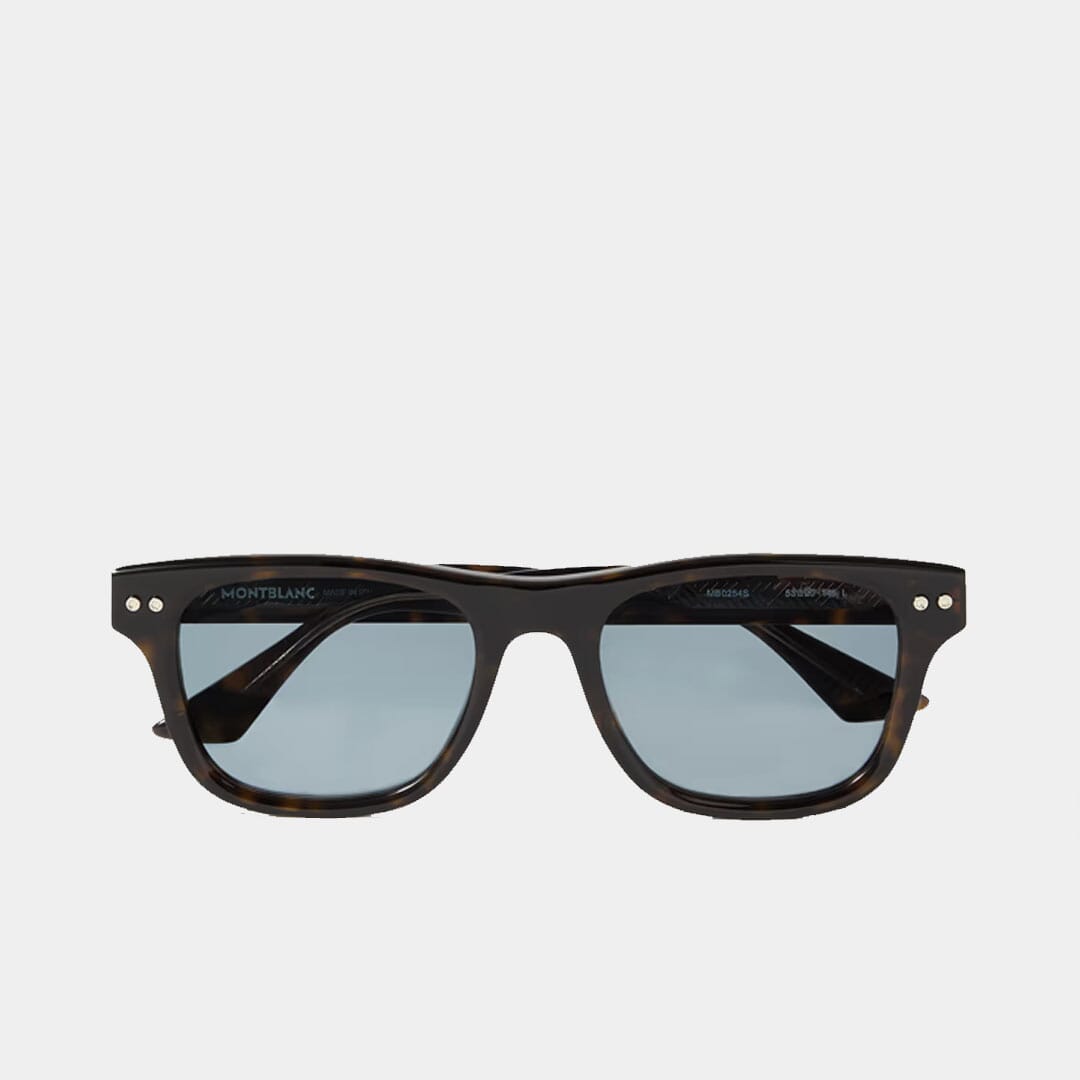 Montblanc D-Frame Tortoiseshell
While Montblanc is known mostly for their luxurious leather goods, timeless timepieces, and fancy fountain pens, the D-Frame is also one of their most popular items. Handmade in Italy, this tortoiseshell masterpiece places an emphasis on high quality craftsmanship and it's finished with the German brand's signature star emblem across the temples.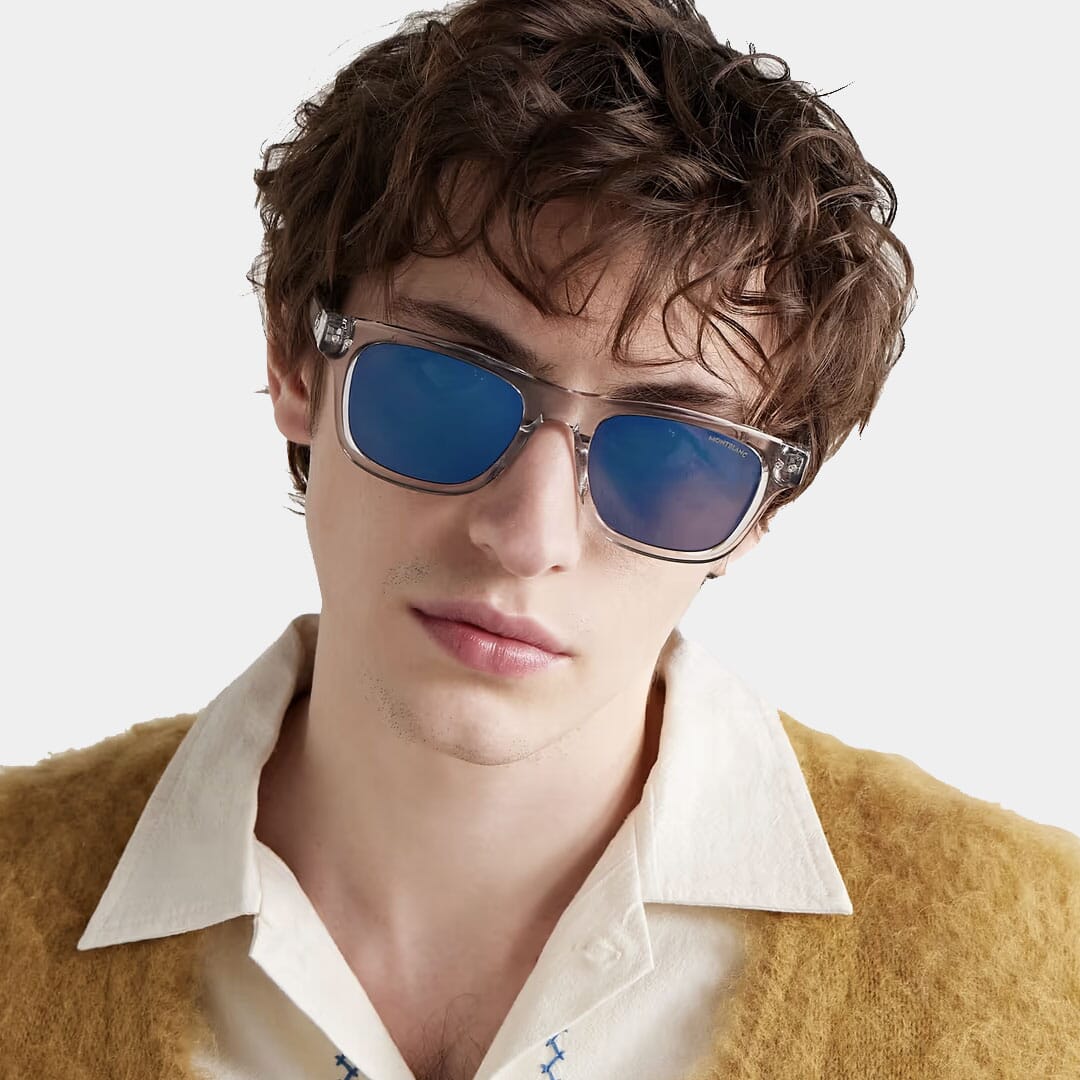 Montblanc D-Frame Acetate
If you're a big, big fan of Montblanc's D-Frame Wayfarers but you're in the market for something that's a little more on the modern side, this Acetate version should definitely be on your radar. Featuring everything that makes the original so good, it's been finished with a completely see-through acetate construction that's très artistique.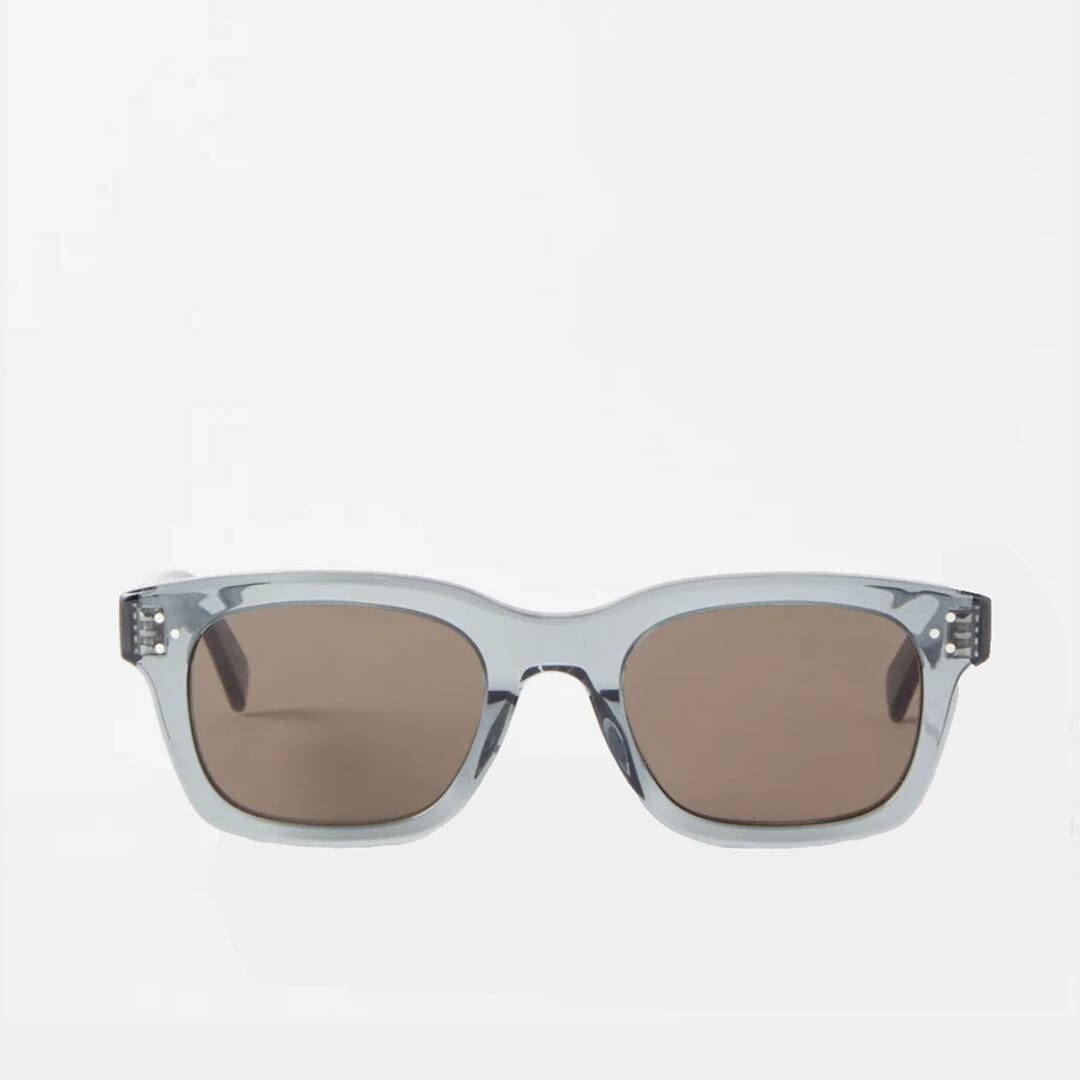 Celine Square
Speaking of see-through silhouettes, Celine's very appropriately-named Square is also one that you should consider. While the French fashion house was always known more for their luxurious leather bags, since his 2018 appointment as Artistic Director, Hedi Slimane has introduced a punk-rock vibe into their seasonal collections that you just can't help but appreciate.
Ray Ban Meteor Classic
And last, but certainly not least, we have Ray Ban's Meteor Classic. Like any shooting star, this pair is here to make an impact. A homage to the '60s, this Polished Tortoiseshell rendition exudes a vintage feel while giving off a bold original look. You can also get it with classic washed, evolve, or polar washed lenses too, if those are more your thing.
Check out our guide to polarised sunglasses.
---
---