It always feels like a surprise when summer rolls around, as though we were expecting it to skip a year. Slowly but surely the sun begins to come out regularly and temperatures hit more agreeable levels. A symptom of our pessimism around summer each year is that we leave our summer shopping to the last minute. While many of us are already thinking about which styles of coat the autumn/winter season might call for, just as many are searching for the perfect pair of sunglasses to add to their rotation of summer accessories.
There can be a lot to consider when buying sunglasses, primarily the quality of the lenses, frame and joints, but also the overall aesthetic and whether they will suit your face. Here are a few things to look out for when considering your next pair of designer shades.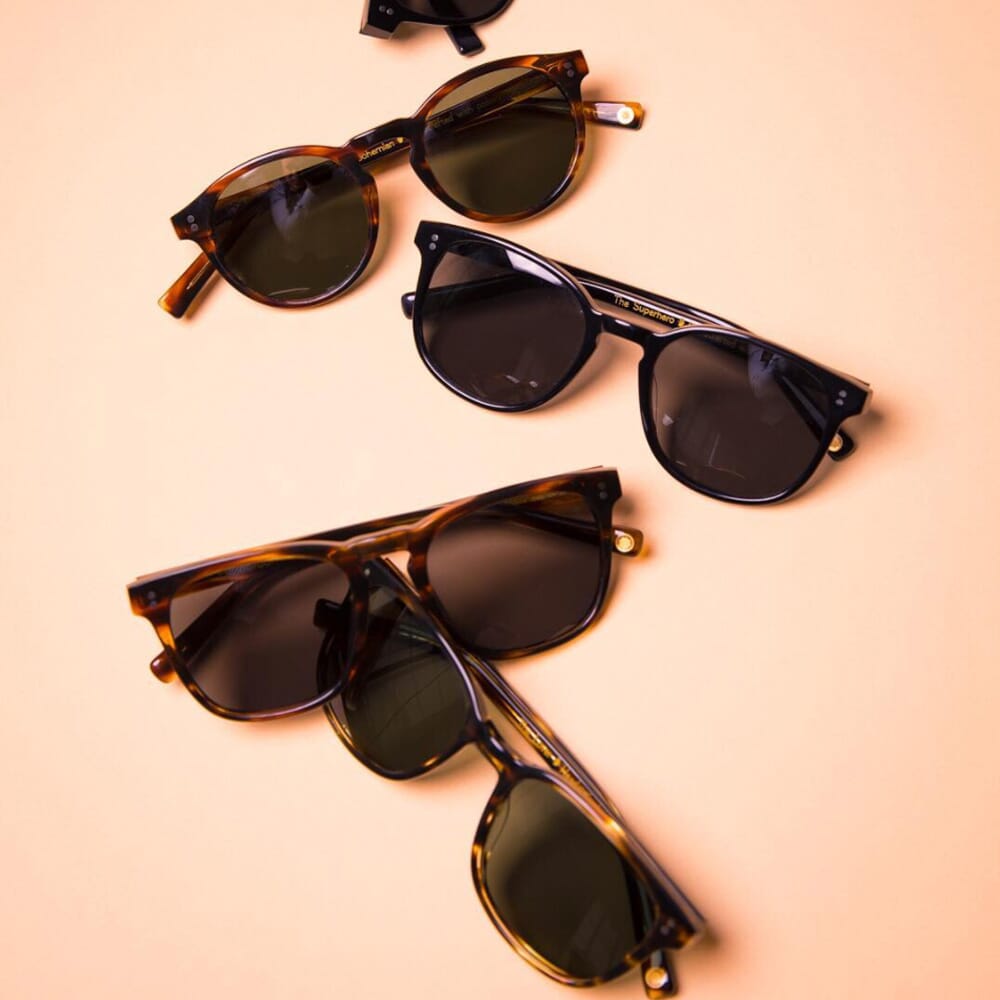 What is the purpose of the sunglasses?
As a general starting point, consider why you're buying the glasses — as well as giving you an idea on price ranges, knowing your purpose will allow you to narrow down which kinds of lenses you need. For example, if you're planning an adventurous holiday or amping up your outdoor workout, it's best to opt for high-performance eyewear with polarised lenses and ultra sturdy frames. These specifications may not be necessary, though, if your plans only extend as far as beaches, bars and restaurants. In this case, you can opt for something a touch more stylised and fun — like Monc's quirky Løkka sunglasses.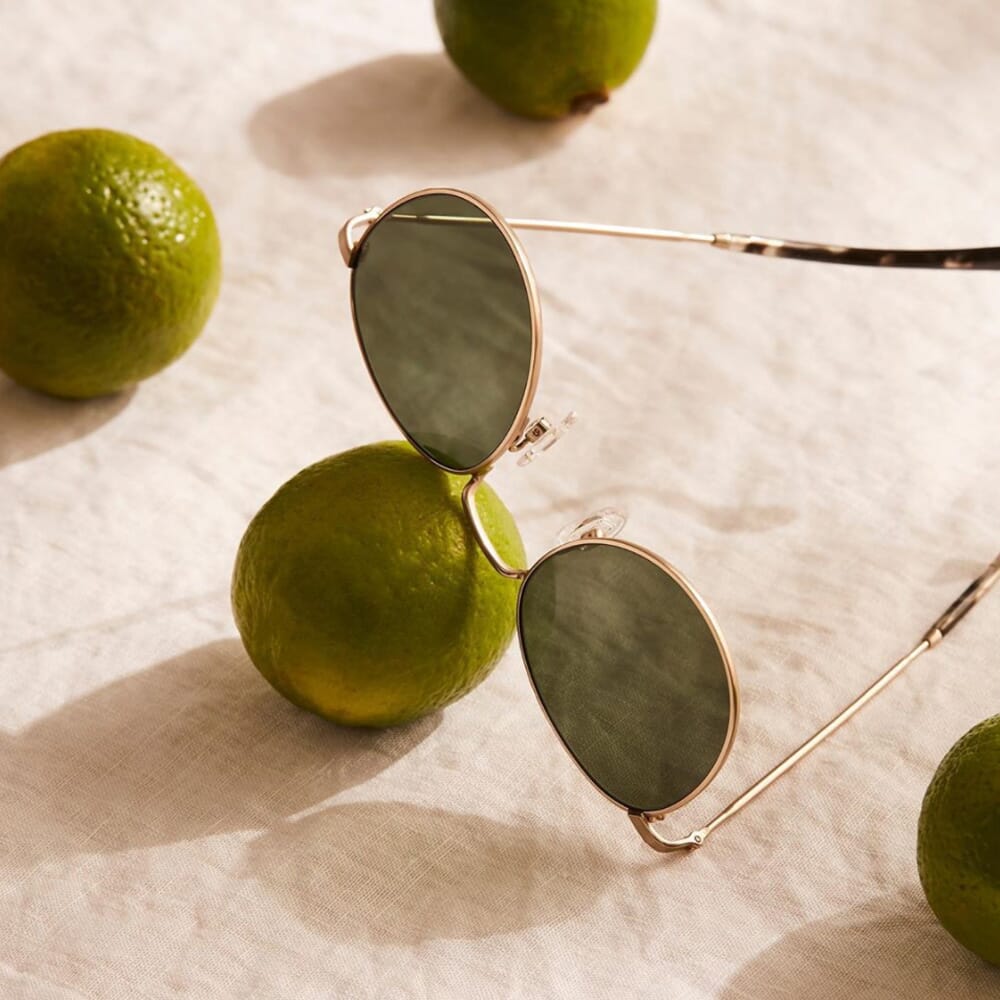 What is your face shape?
We know it's hard to be critical but it will pay off when you find a pair that suits you perfectly. Take a look in the mirror or take a photo of your face from straight ahead. The key to styling your shape is balance — aim to harden soft features and soften hard features.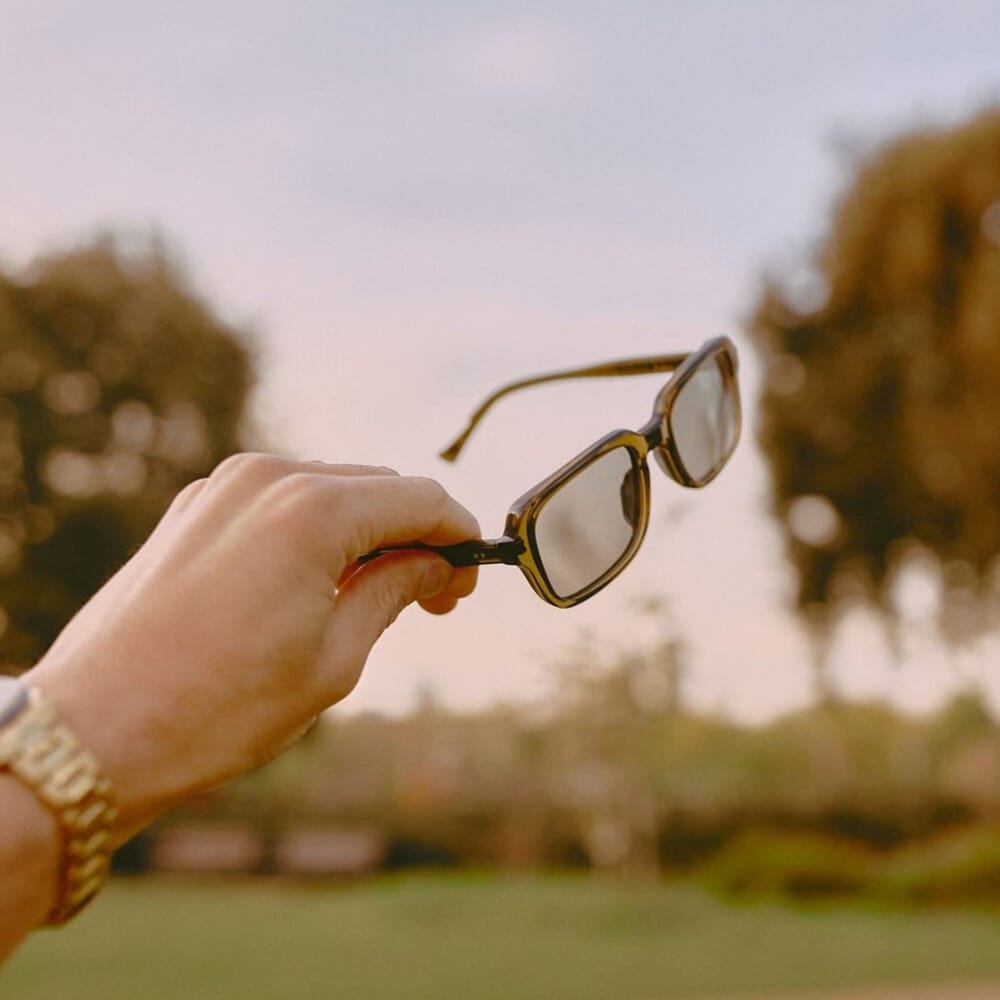 Round face
Opt for something with defined angles and a strong brow line like Han Kjobenhavn's rectangular Code sunglasses or Oscar Deen's 1950s-inspired Nelson style. A thin bridge will work to widen your eyes while angular frames will accentuate your sharper features.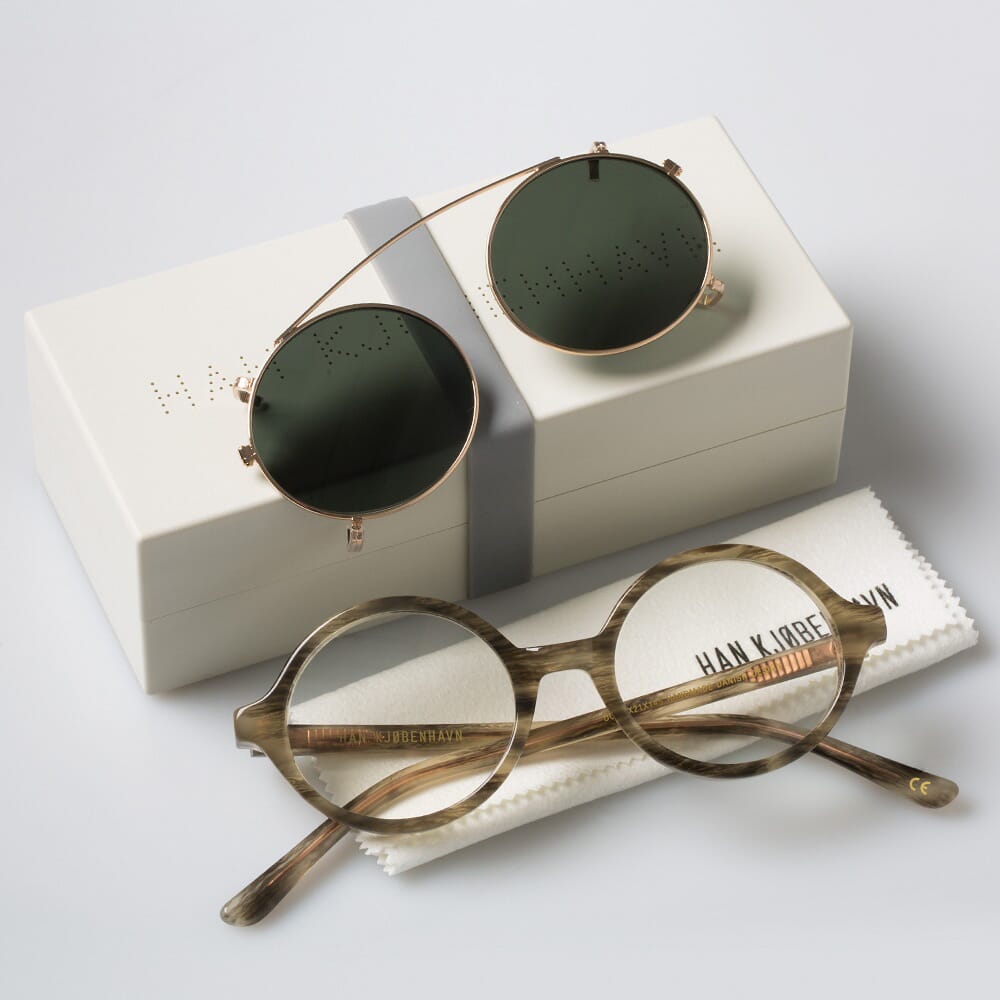 Oval face
If you're lucky enough to have an oval face, then you've got free rein. Experiment with different shapes and sizes to see what feels best personally. From angular geometric sunglasses to vintage round shades: Take your pick.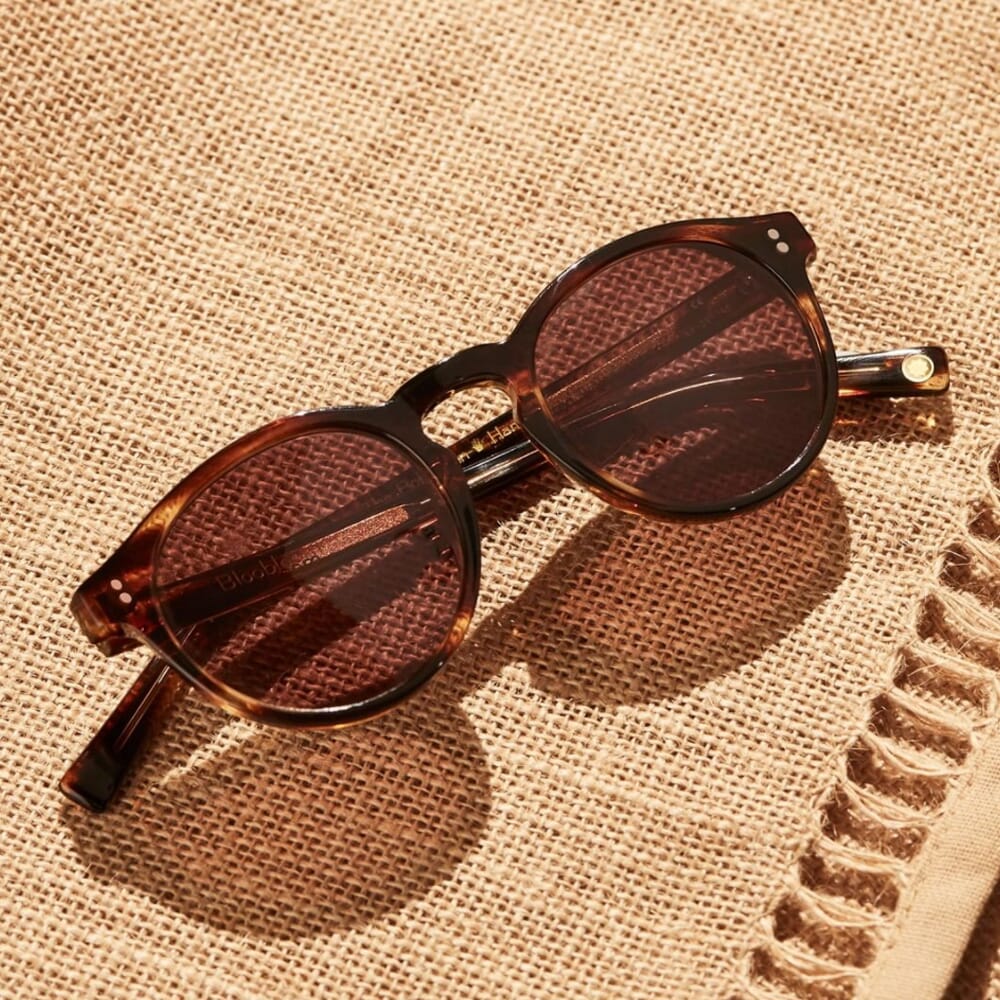 Square face
As with a round face, contrast square features with round frames like Han Kjobenhavn's Doc sunglasses or Monc's classic Kallio frames. The goal is to counterbalance your strong jawline with softer lines.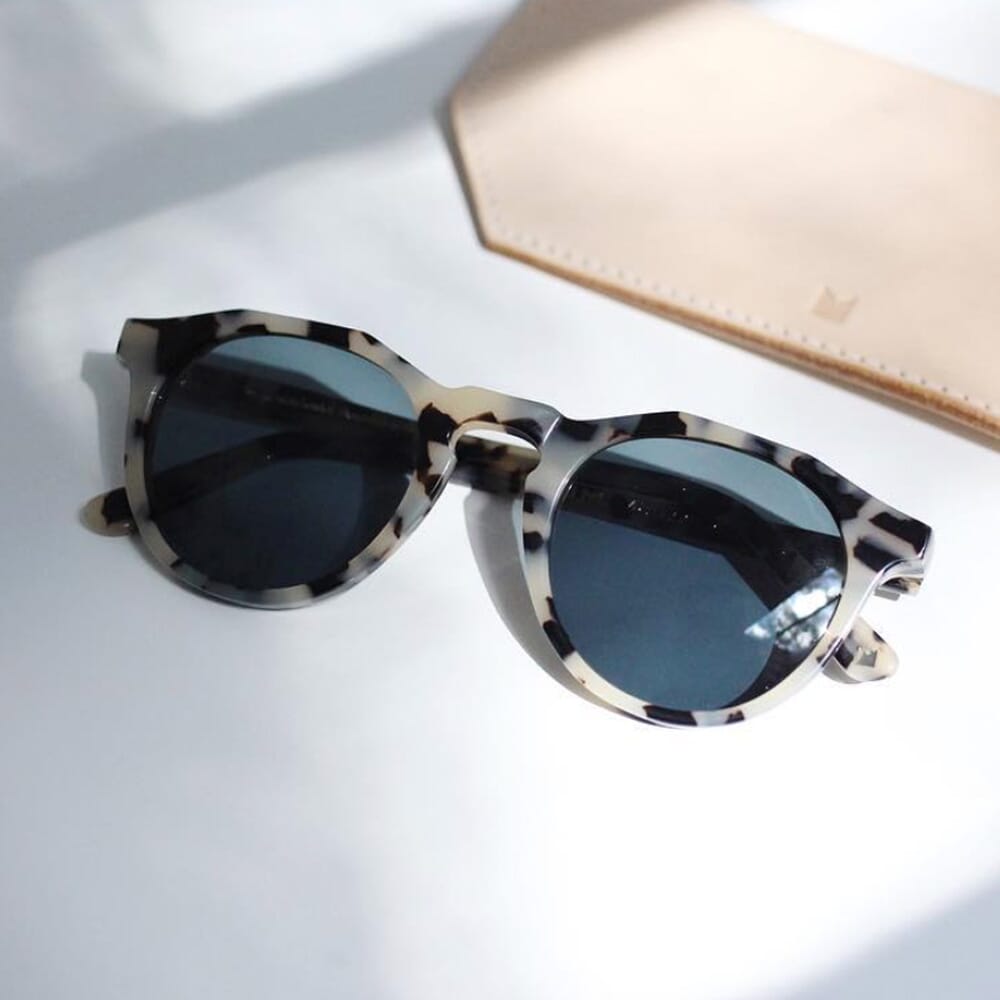 What is your personal style?
Assess the rest of your wardrobe, figure out — if you don't already know — what your basic style is and work from there. If you usually wear minimalist-style clothing, you'll probably feel more comfortable in a pair of vintage-inspired, minimalist frames like Bloobloom's Daydreamer or Londoner styles, while a bolder wardrobe opens the possibility for more unorthodox, contemporary shapes and colours like Monc's vibrant yellow London Fields style or Oscar Deen's bold tortoiseshell Fraser glasses.
The most important thing when buying a new pair of sunglasses is that you feel comfortable in them. The tips we've laid out here are basic guidelines but certainly aren't steadfast. If you have a round face but find a pair of round rimmed sunglasses that suit you, don't hesitate in buying them. If you are stuck though, stick to our advice and you can't go too far wrong.
Shop all men's sunglasses at OPUMO.
Ensure that your accessory game is on top form this season: discover 5 of the best men's watches for under £500.
---
---