Whether you're into cars or not, one look at this machine is sure to rouse something inside you. The deep midnight blue exterior is rivalled by plush red leather interior, giving this car a level of class that most can only dream of.
The flowing curves immediately caught our eye. When running, this 1958 BMW 507 Roadster Series II is hypnotic. The immaculate sheen of the midnight blue reflects its surroundings and the roar of the 3.2-litre, overhead-valve aluminium block V8 engine helps a bit too.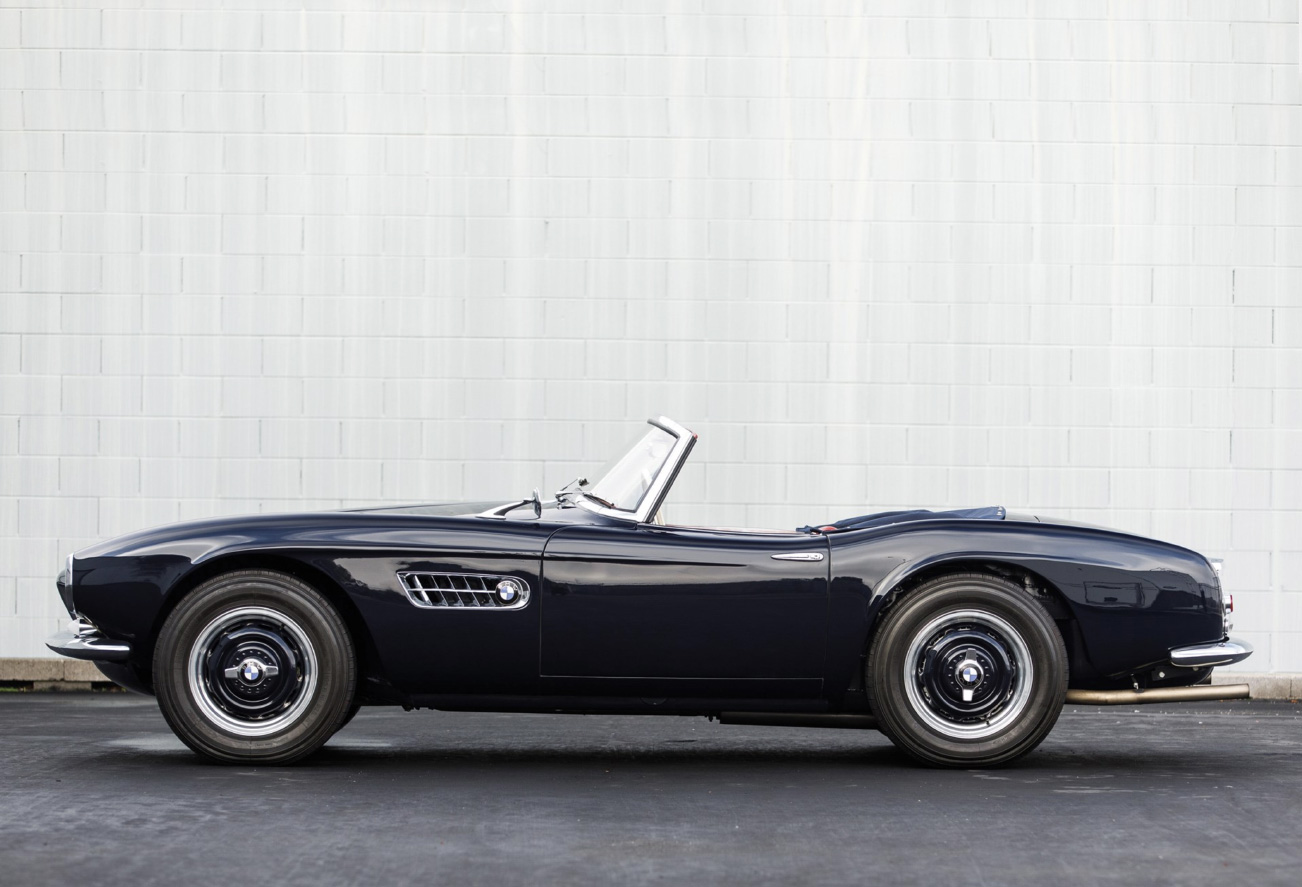 The BMW 507 was discontinued after just two-and-a-half years of production, amounting in only 252 examples of the model. The design has, however, gone on to inspire some of BMW's most iconic cars – the Z8, for example.
With a string of fanatical owners behind it, this BMW has been kept in tip-top condition throughout its half-century life. Unfortunately, you can't bid online for the car, you can register your interest to bid by telephone, but be warned: it could be an expensive day, up to $3,000,000 expensive. You'll have to be quick, too. The Roadster Series II rolls up to the auction block on Friday 18th January as part of RM Sotheby's Arizona sale.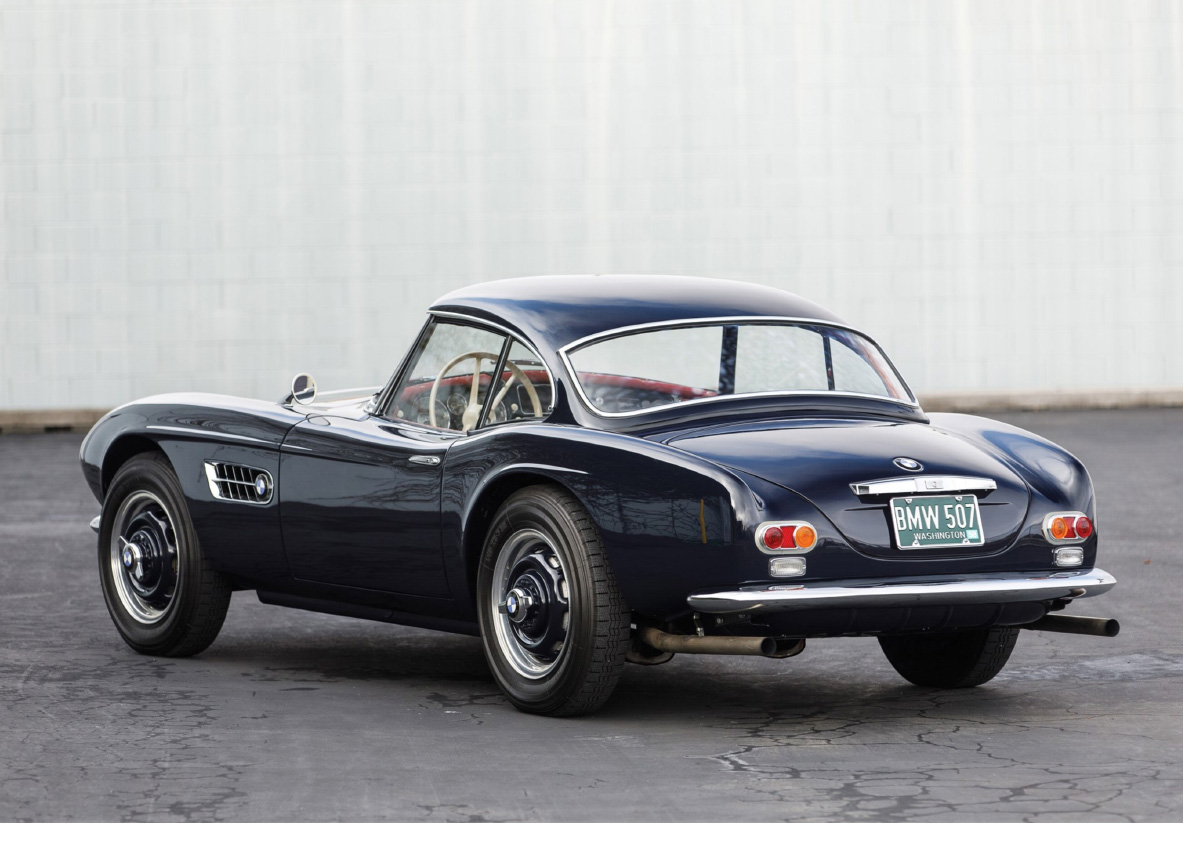 For full auction information, head to the RM Sotheby's website. 
Enjoyed this? Check out our exclusive interview with one of our favourite automotive photographers, Jonathan Bell-Etkin aka @Be.Jonathan