Interior design has come a long way over the past century. We've welcomed and (rightfully) left behind gaudy wallpaper, net curtains, and even lava lamps. In 2023 we've reached a point where our homes balance functionality and style evenly, but there's one aspect that hasn't changed: home heating systems. We faithfully build our homes around old-fashioned central heating systems that are inefficient, ugly and often completely ineffective. Why? Is it tradition? Could it be lack of choice? Well, with the arrival of the BOLDR, we say buck tradition because there's a new heater in town. Scroll on to learn more about BOLDR, including the studio's key smart heaters.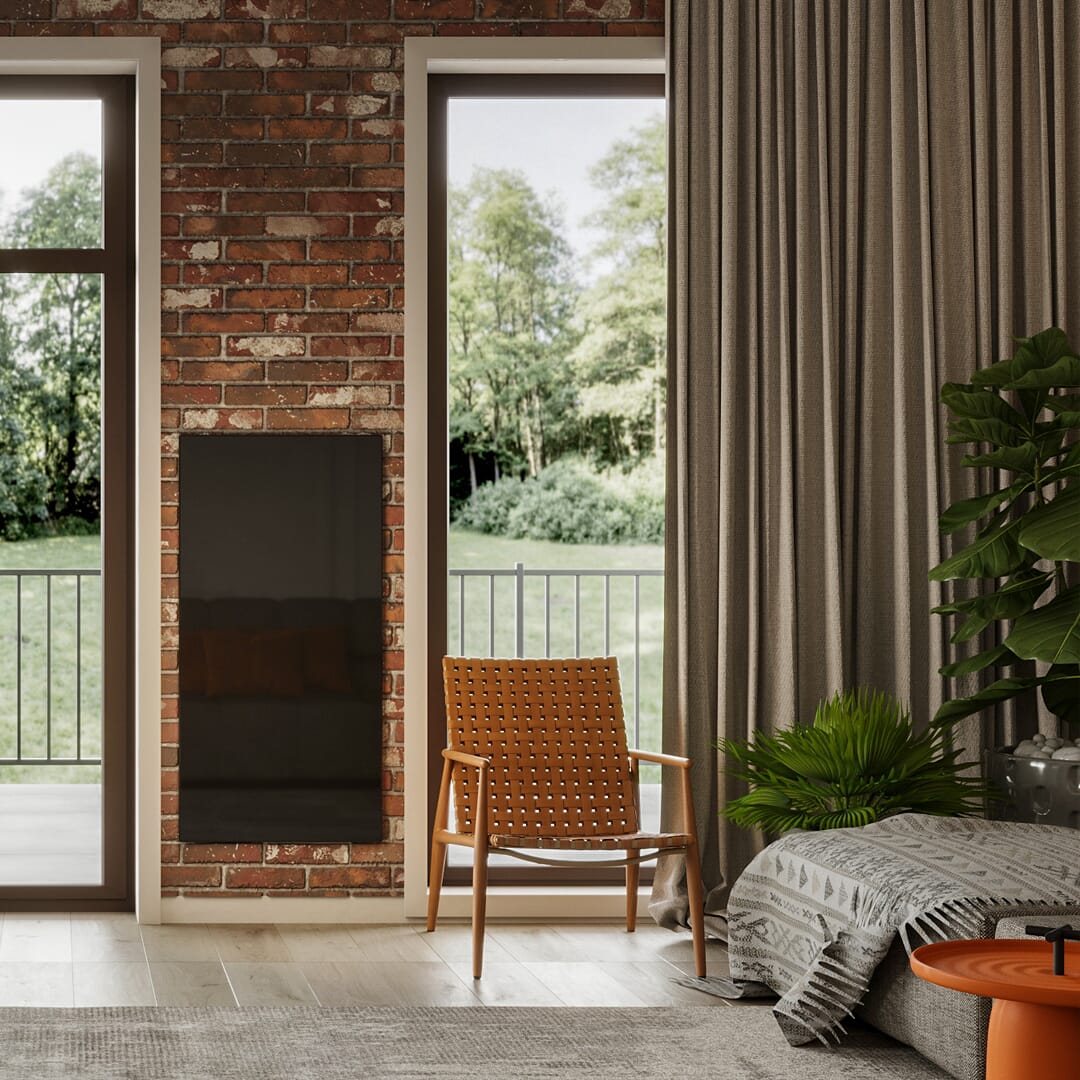 Kelvin
BOLDR's signature heater is the Kelvin, a stylish smart heater that rejects the inefficiency and ineffectiveness of traditional home heating systems in favour of a streamlined and sustainable approach.
Kelvin uses eco-friendly far infrared heating technology to heat your home. This means that, unlike traditional convection heaters that heat the air, Kelvin directly radiates heat to warm objects first. This approach keeps your space warm while using 30% less energy than traditional electric heaters. Plus, every Kelvin smart heater comes equipped with a wireless smart thermostat that can be placed in any room to unlock targeted zonal heating, so that you only use what you need, instead of heating empty spaces. It's better for the environment and better for your wallet - what's not to love?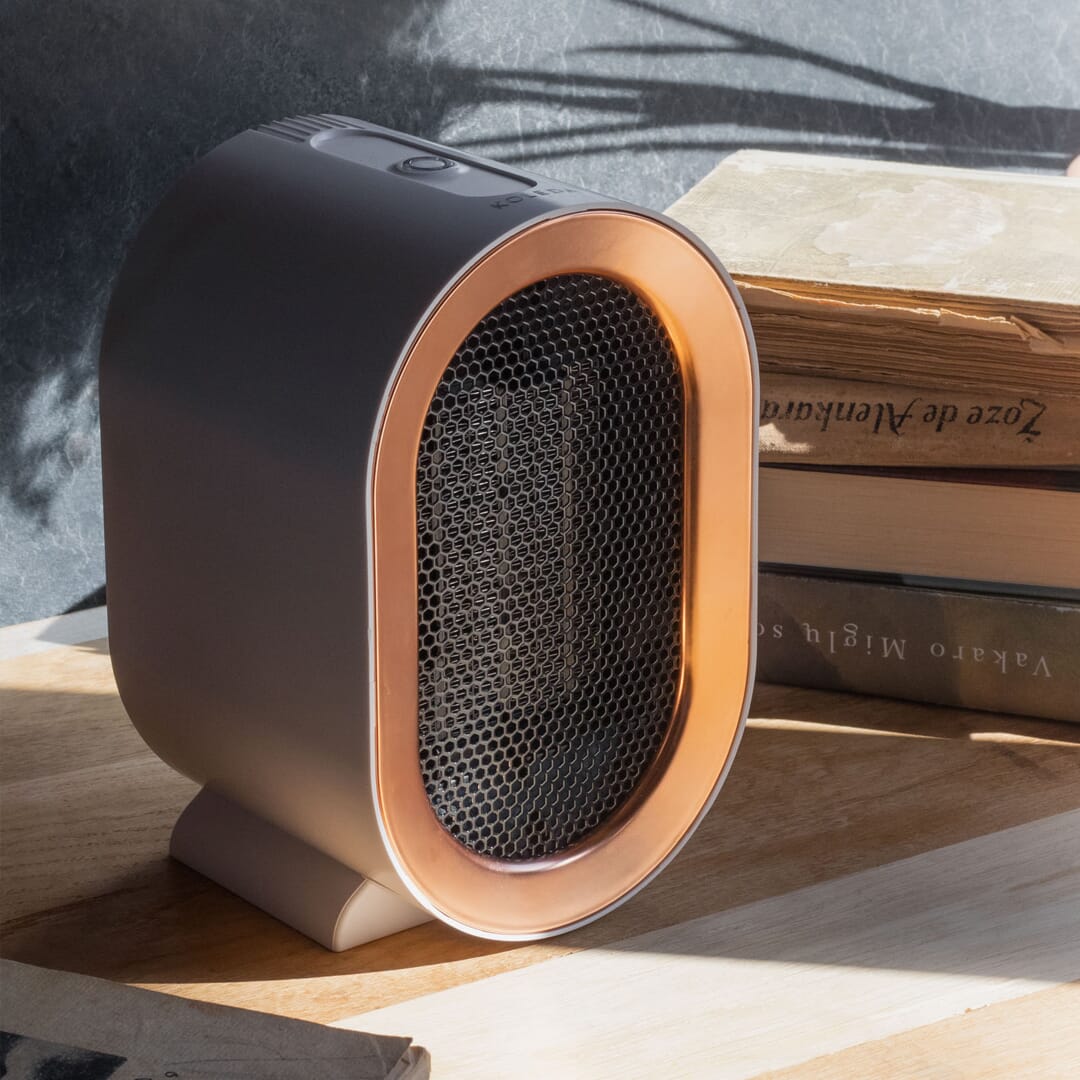 Fara
BOLDR's Fara is small but mighty, a versatile and compact electric heater with in-built smart features and a wireless thermostat to ensure the perfect temperature at all times. It boasts the ultimate combination of stylish design and state of the art performance. A precision-crafted stainless steel grill is engineered for even heat distribution with a bronze velodrome style trim for a contemporary feel.
Unlike the Kelvin, which can serve as a stand-alone heater in areas that need heating, or as a full home heating system, the Fara is better for people looking to supplement their home or office heating system.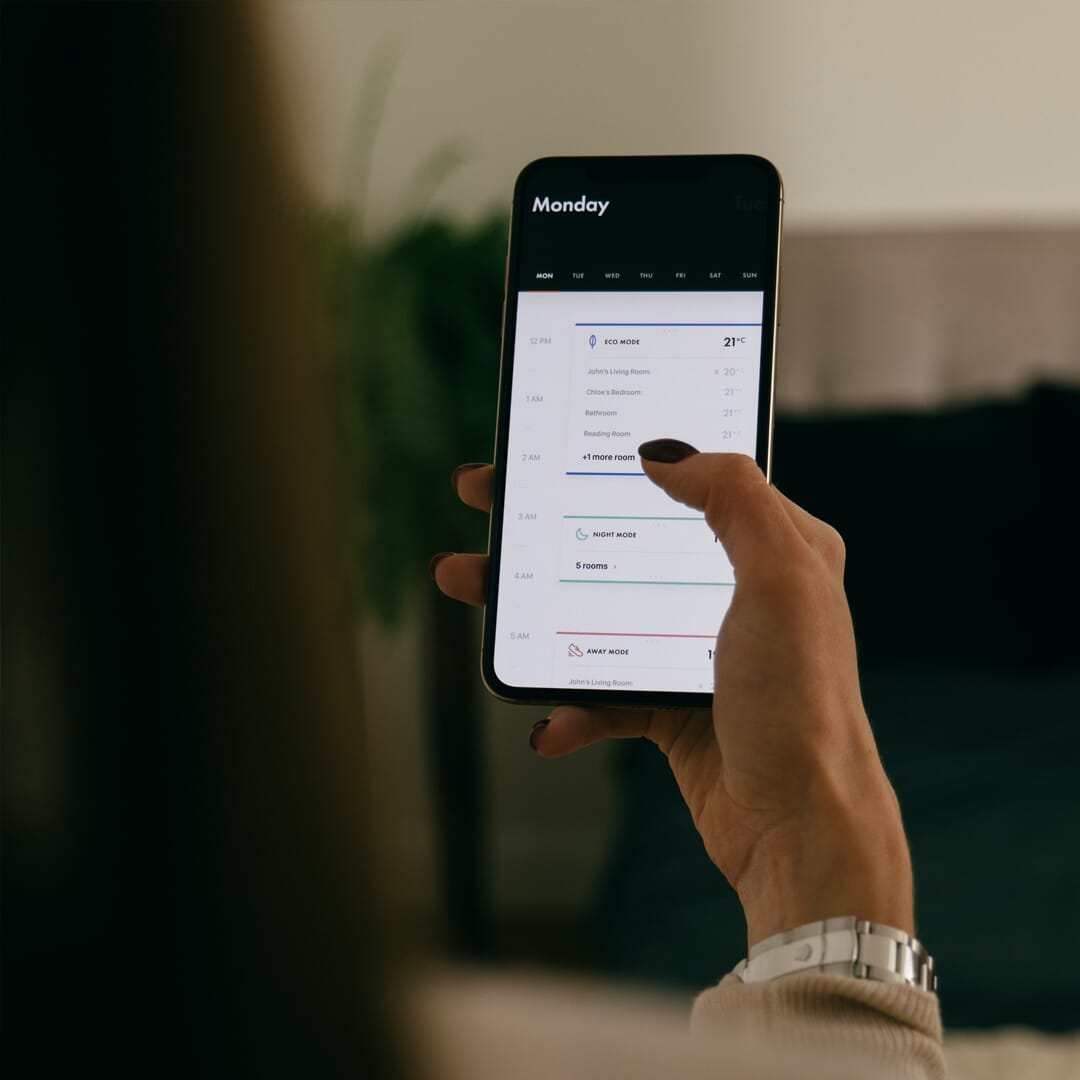 The App
BOLDR puts you in control of your heating and spending from the comfort of your phone. Download the BOLDR app to control your home's heating at the touch of a button. The app connects easily to your BOLDR heaters through a Wifi network, making it super simple to set up so that you can start heating your home within seconds.
Features include:
Smart zoning: Allows you to gain room by room control of your heating and only heat the parts of your home that you're actually using
Energy spend monitoring: Lets you see exactly how much you're spending on your heating, allowing you to better understand your energy costs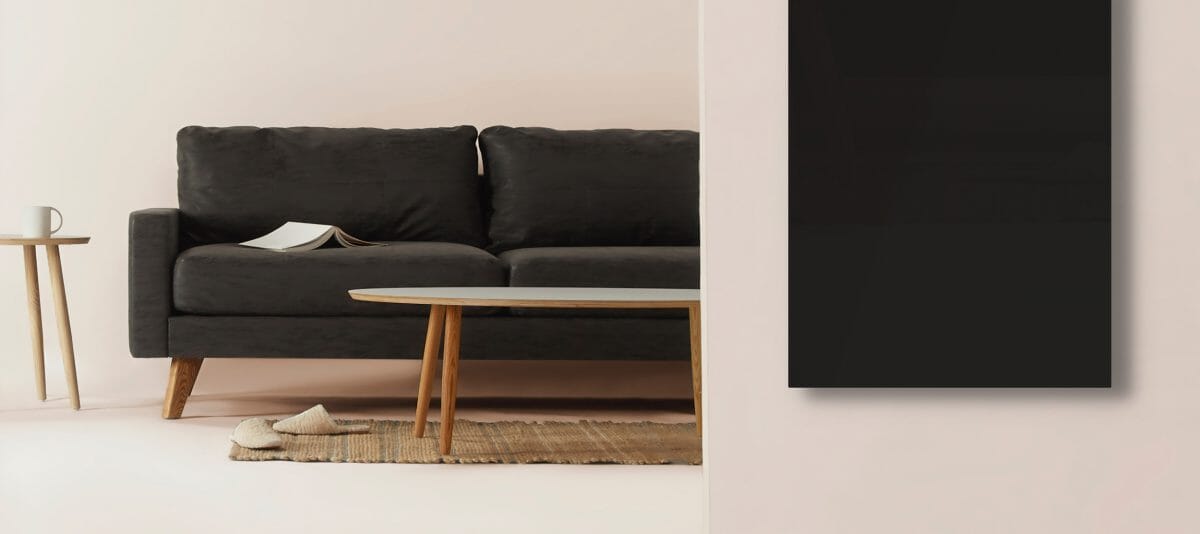 Remote access: Allows you to control your heating remotely, which means you will never have to come home to a cold house – a real saviour in the chilly winter months
Smart scheduling: Set a heating schedule and optimise it on a room by room basis, cutting your heating bills to an absolute minimum
BOLDR is undoubtedly revolutionising the home heating industry, and we're completely on board. In an age of rising energy bills and increasing concerns around climate change, its innovative eco-friendly, money-saving approach is refreshing to say the least. Plus, it manages to look great at the same time. What's not to love?
Discover more minimalist living ideas for a sleek and stylish interior.
---
---