Casa JB is located near a quarry in the Argentinian town of Unquillo. Rocky outcrops are incorporated into the structure of the property, designed by Alarcia Ferrer Arquitectos, and tie the home to its surroundings.
One rocky outcrop features at the side of the house, cascading onto the veranda, while the second sits at the entrance, acting as the patio of the house. Casa JB is split into three distinct areas, each higher than the last, guaranteeing a view of the mountain ranges that surround the property.
The minimal and modern interior is bright and spacious, and allow for natural flow of air, merging the outside and inside fluently, as do the rocky outcrops.
Alarcia Ferrer Arquitectos have succeeded in creating a modern property but situating it comfortably and respectfully in its natural environment.
Images by Federico Cairoli.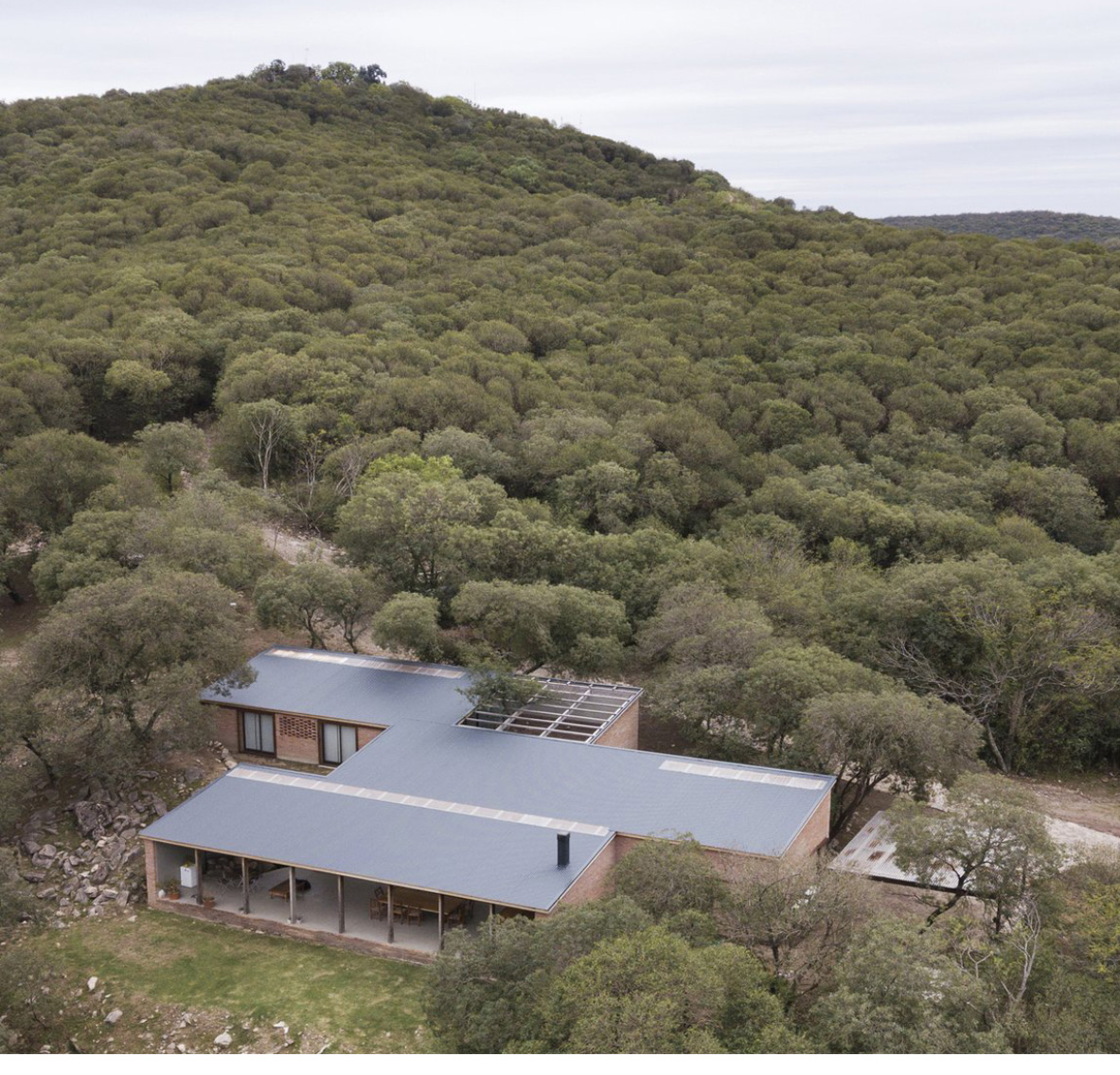 If you're in the mood for more of the world's finest architecture, then check out Villa Waalre; a pared-back concrete home in the heart of a Dutch forest.