Cool, classic and endlessly versatile, the humble T-shirt is a veritable wardrobe hero that serves as the ultimate foundation for any outfit. But with a fashion market that's saturated with all sorts of tees in varying cuts, fabrics and styles, just how does one go about nailing the search for the perfect T-shirt? Enter CDLP. The Stockholm-based label initially captured the world's attention in 2016 with its collection of premium underwear, but has since expanded its range to include other base layer essentials – including socks, swimwear and of course, T-shirts.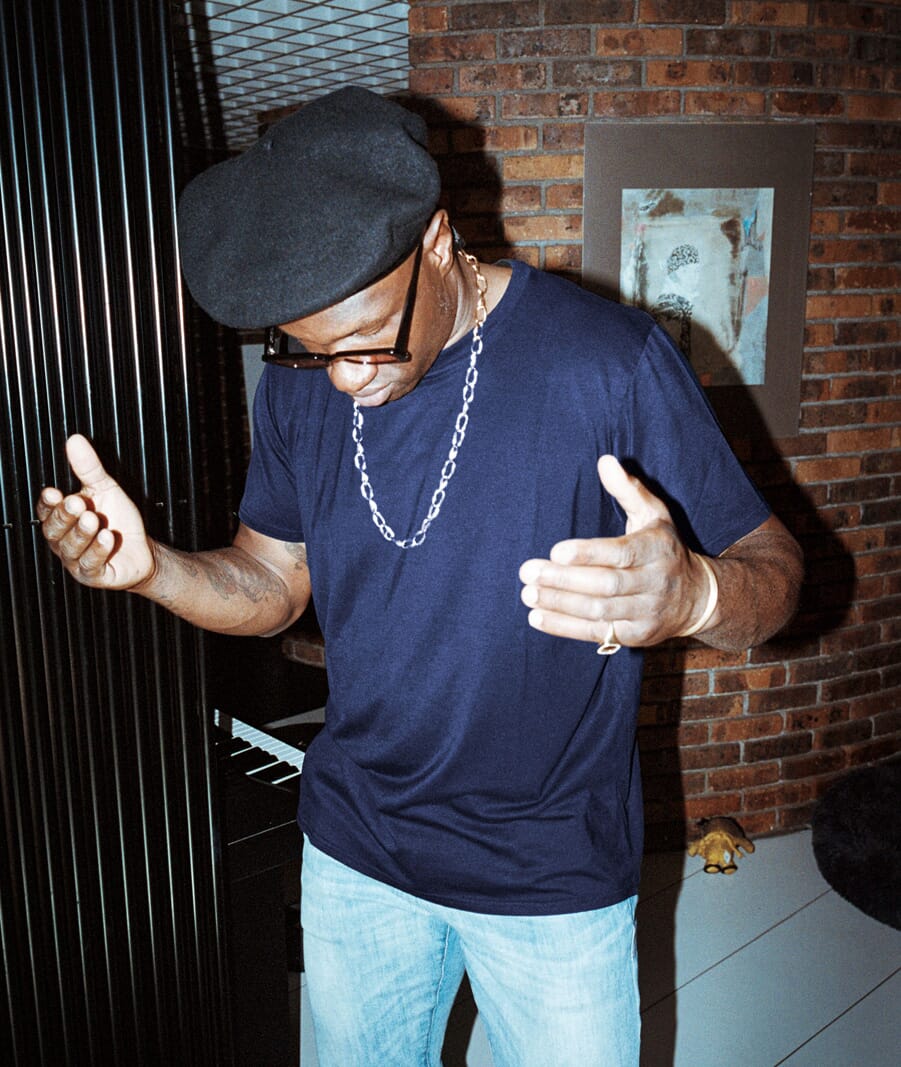 From a distance, CDLP's tees may not look that different from any other standard T-shirt. Available in a range of subdued colours - from classic white to rich autumnal greens and reds - in either a v-neck or crew neck cut, they're unadorned and unfussy. But try one on and you'll feel the difference immediately. What distinguishes them from their generic counterparts is their silk-like softness and extraordinary breathability – the result of a unique blend of 67% lyocell and 33% pima cotton. Together, the two fabrics are a match made in heaven. Sourced from wood pulp, lyocell is the most sustainable cellulose fabric available and renowned for its softness, breathability and antibacterial properties, while the pima cotton creates a rugged texture and adds to the durability of each tee.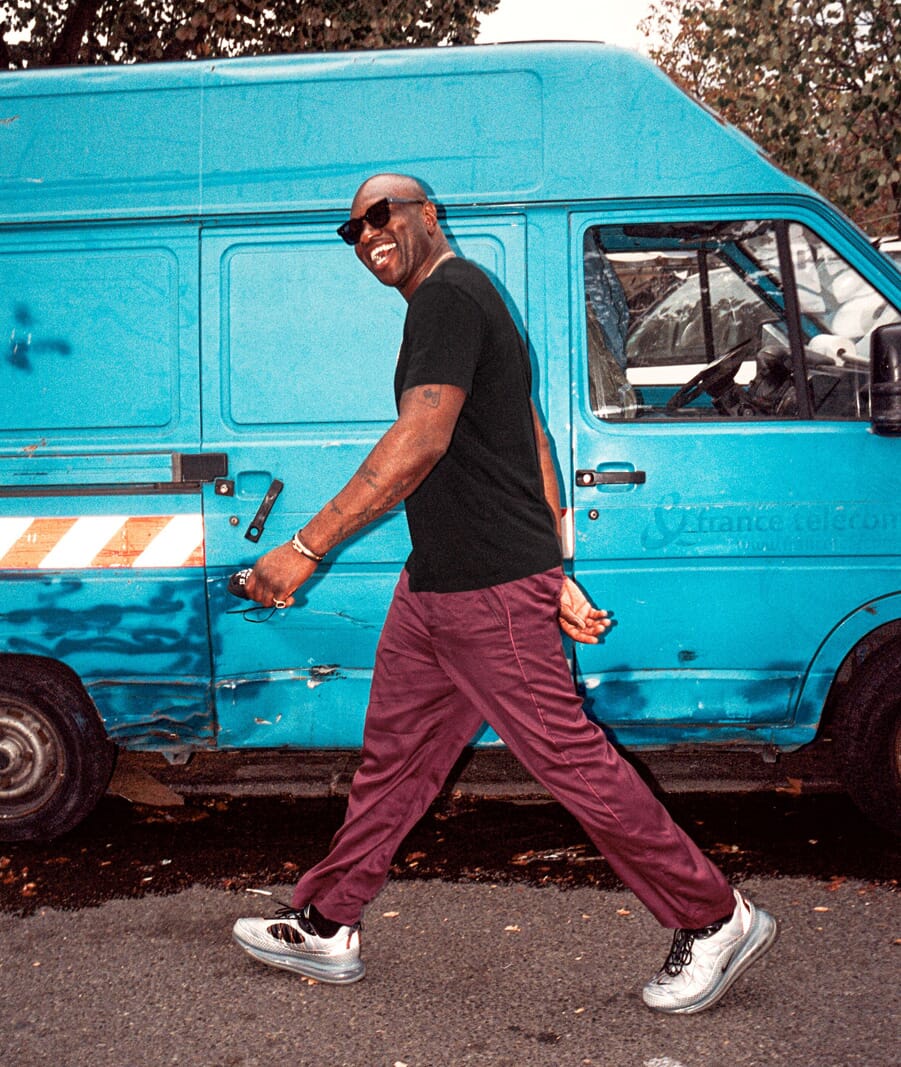 If one CDLP tee isn't enough (and going by how often you'll be wearing it, we can guarantee it isn't) – why not invest in a multi-pack? Opt for three different colours or three of the same and you'll save 20%.
It's safe to say that CDLP has mastered the art of the plain tee. Team it with your go-to pair of jeans and canvas high top sneakers on the weekend or dress it up with tailored trousers and loafers – anything goes with this easy-to-wear staple.
---
---
Shop the CDLP collection at OPUMO.
---
---