When it comes to men's underwear, you get what you pay for. The price tag mirrors the quality of the materials and craftsmanship. It's odd then that most men will still opt for a cheap multipack of boxers over something more substantial, durable and comfortable, despite their vast day-to-day importance; a great pair of boxer shorts, briefs or trunks can make a day, while a bad pair has the ability to render a day completely unbearable. Here to demonstrate the power of great underwear is CDLP. This is a brand that's revolutionising the men's underwear market with comfortable and stylish staples that put your boring basics to shame. Get the low-down on the innovative Swedish brand by reading our full CDLP review below...
CDLP underwear review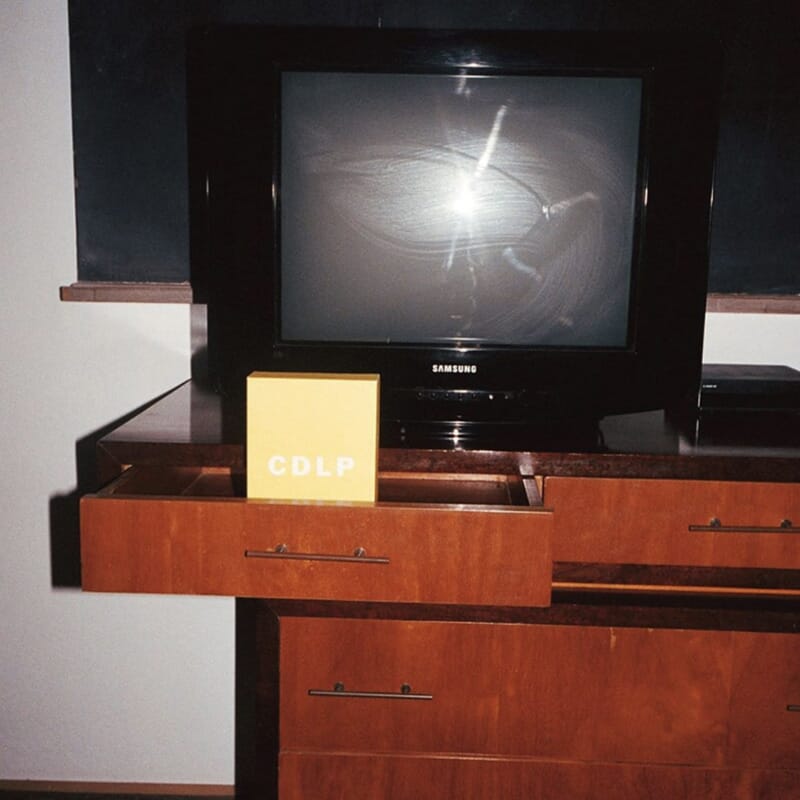 CDLP overview
CDLP was founded in 2016 by friends Andreas Palm and Christian Larson. Their goal was to elevate men's underwear from a basic necessity to something stylish and sexy that's given the respect it deserves, in the same way as women's underwear. The brand has since expanded its range to include everyday staples like T-shirts and sweats, but it's CDLP's underwear that we'll always return to.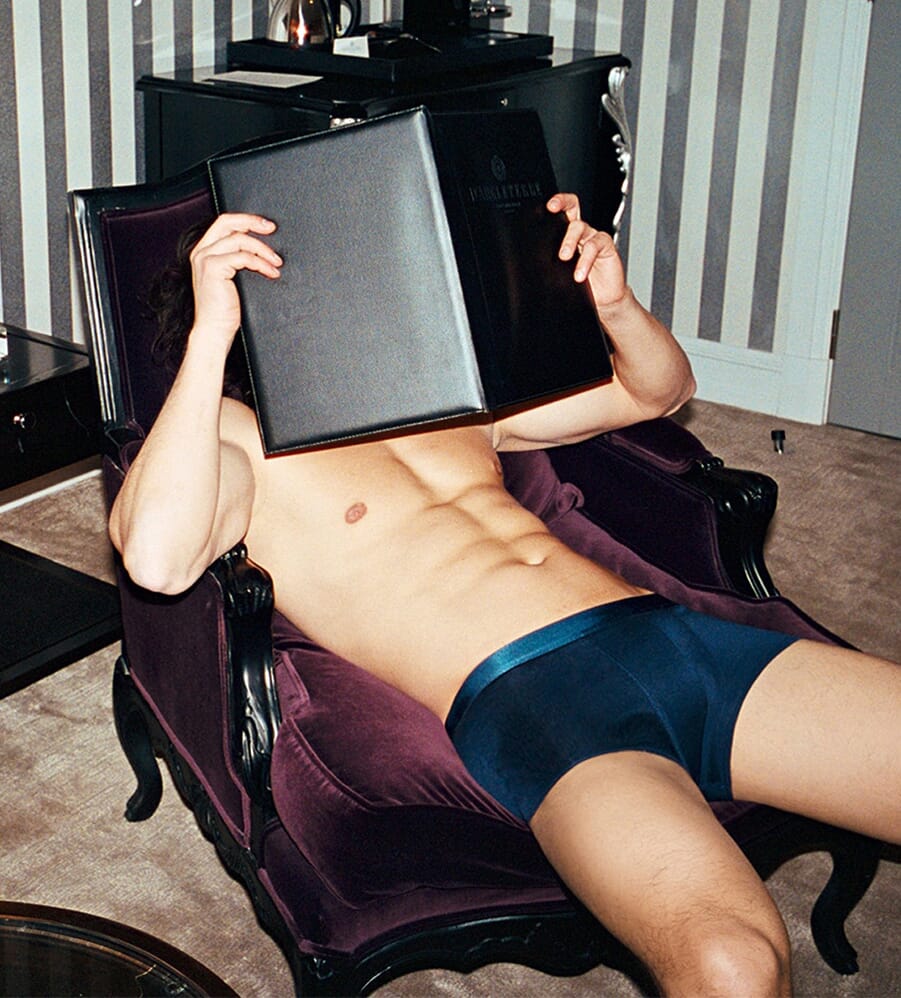 Materials
CDLP prides itself on the materials used to create its underwear, and we can see why. Each pair is crafted using lyocell, a sustainable fabric crafted from eco-friendly wood pulp that requires less water, land and chemicals than cotton to manufacture. We've seen a lot of lyocell over recent years, but from our experience, few examples are as soft as CDLP. With a feeling akin to silk, the material is breathable, naturally anti-bacterial, moisture-wicking and quick-drying. We also noticed the difference in terms of durability: a pair of CDLP underwear retains its shape and quality for longer than standard cotton underwear.
Craftsmanship
All CDLP products are designed in the label's Stockholm atelier and ethically crafted in small-scale factories in Portugal and Italy. Its European partners are selected based on mutual values and must adhere to responsible social conduct to ensure safe, clean working conditions and living wages for workers.
Verdict
This isn't your standard underwear. CDLP's lyocell underwear is refreshingly soft, lightweight and breathable. The minimalist silhouettes, no-tag construction and flattering fits have our vote. Whether you opt for boxer shorts, boxer briefs, y-briefs or trunks (or one of each), you can be guaranteed all-day comfort. Do your underwear drawer a favour and stock up on CDLP. 
What we love
Sustainably made
Breathable and moisture-wicking: perfect for all-day wear
Sleek and stylish look
Things to note
Slightly higher price point than standard cotton underwear
Only available in plain neutral colours
You must spend over a certain amount to qualify for free shipping. Check shipping details here.
---
---
Discover CDLP's guide to Stockholm
---
---