Project name: Chemin Byron | Location: Geneva, Switzerland | Completed: 2017 | Architect: Tom Kundig
Located in a traditional Swiss neighbourhood on the outskirts of Geneva, Switzerland, Chemin Byron is a modern home that blends the contemporary with tradition. Carefully integrated into the steeply sloping plot, the project balances Tom Kundig's signature modern architectural language with a warm, intimate style.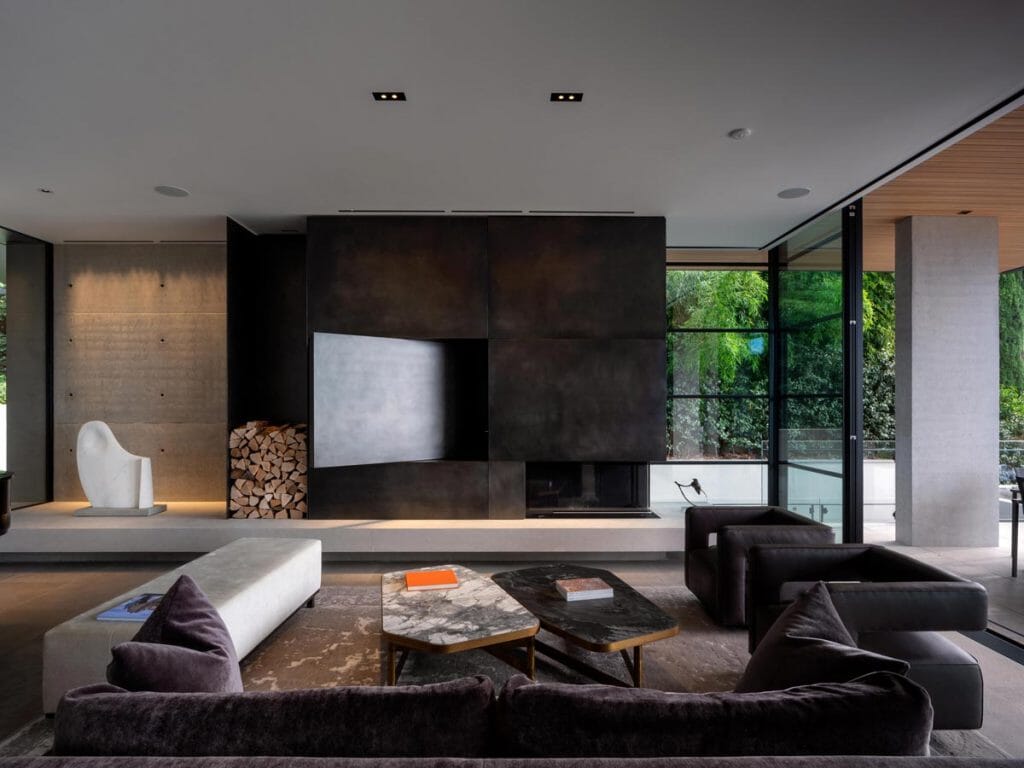 Chemin Byron was achieved in close collaboration with local Swiss builders and engineers, affording the high level of craftsmanship and precision for which Swiss architecture is known. The effect of this collaboration is also visible in the materials used: steel and glass can be attributed to Kundig while traditional local finishes like terra cotta and European pine point to the Swiss influence.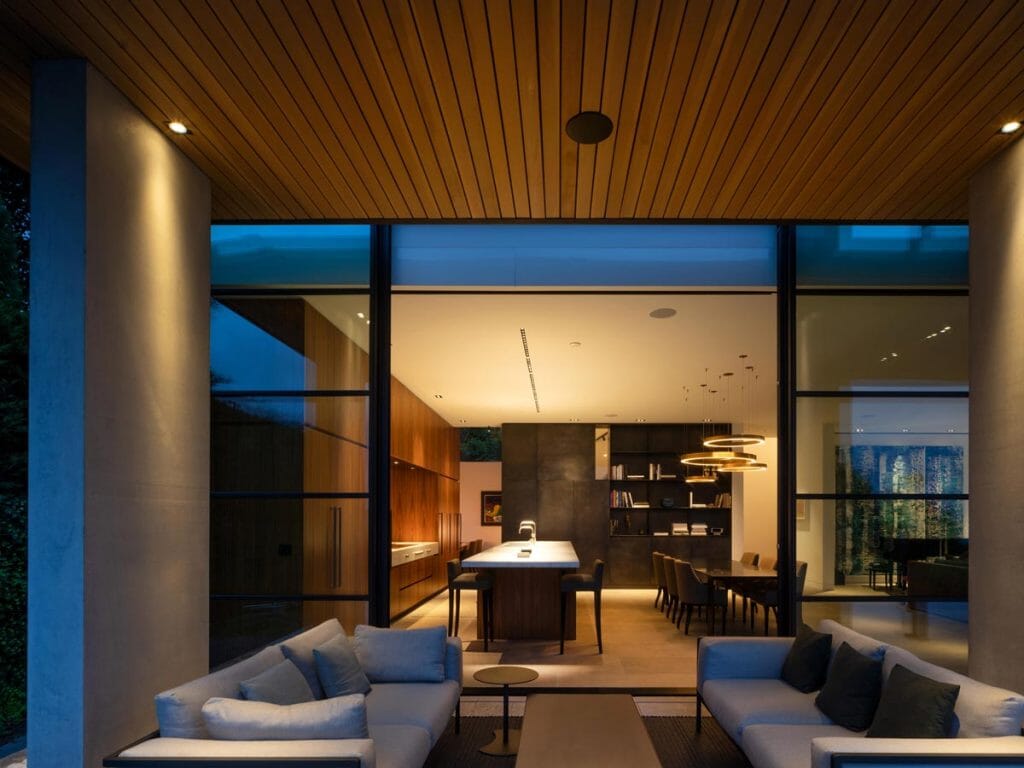 "The local Swiss building entitlement challenges we encountered on this project were not surprising, but it meant we were working with a really high level of craftsmanship with a superb level of precision. It was an inspiring crew to work with."

Tom Kundig, FAIA, RIBA, Design Principal
---
---
A key factor for Chemin Byron's success was taking advantage of its hillside location. The three-storey home opens proudly onto views of Lake Geneva and the Jura Mountains that lie beyond it. As well as this, a large lightwell integrates natural daylight throughout each level, all the way down to the basement. From the spacious living, dining and kitchen area, an abstract figural sculpture by Anthony Gormley draws attention outdoors towards the pool, lake and mountains.
The interior of Chemin Byron exhibits a homely yet refined palette including materials like concrete, grey wood and metal finishes as well as natural stone and stucco. Much like the rest of the property, the relationship between modern style and tradition is apparent and seamless.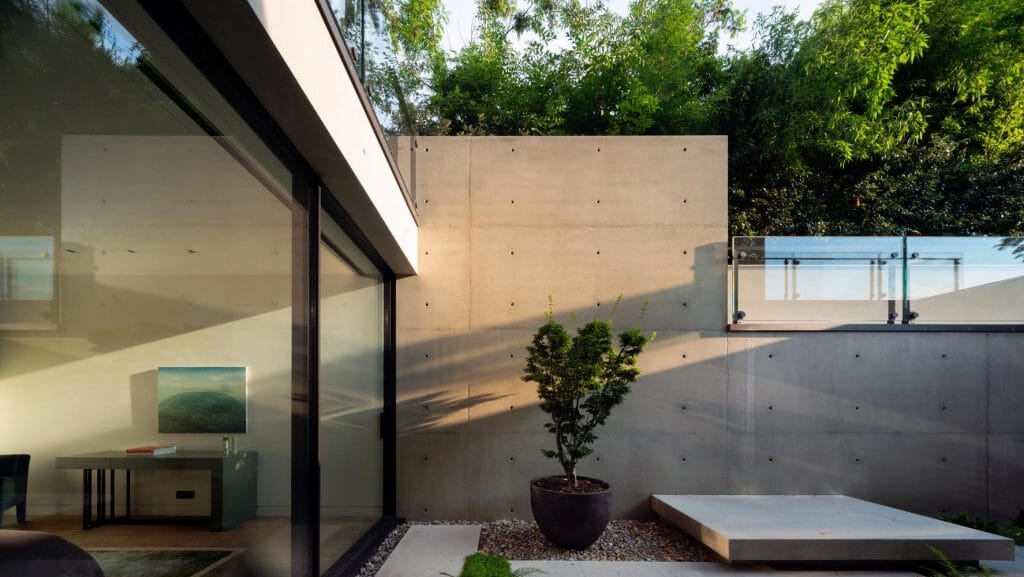 Photography by Nic Lehoux.
Like Chemin Byron, Knowlton Residence blends tradition with modernity in a show of genius.
---
---