This perfect little car is also a perfect little piece of automotive history. The Porsche 356 was the first Porsche production car, launched in 1948 and designed by Ferdinand Porsche Junior. This 1962 356B 1600S has been totally rebuilt to provide as-new motoring in a 57-year-old car.
Full restoration took three years after this 356 was imported from California where it had spent a pampered life, with just 89,861 miles recorded on the odometer. The Porsche has benefitted from a bare metal respray in the correct Ivory, with some new body panels fitted. The refreshed interior boasts black vinyl seats meticulously re-trimmed by the experts at O'Rourke.
Just don't expect 21st century Porsche standards of performance. The 356's rear mounted flat four engine produces just 75 bhp and is an evolution of the engine in the VW Beetle, designed by Ferdinand Porsche Senior. Top speed is a respectable 120 mph with 60 mph reached in a stately 12 seconds.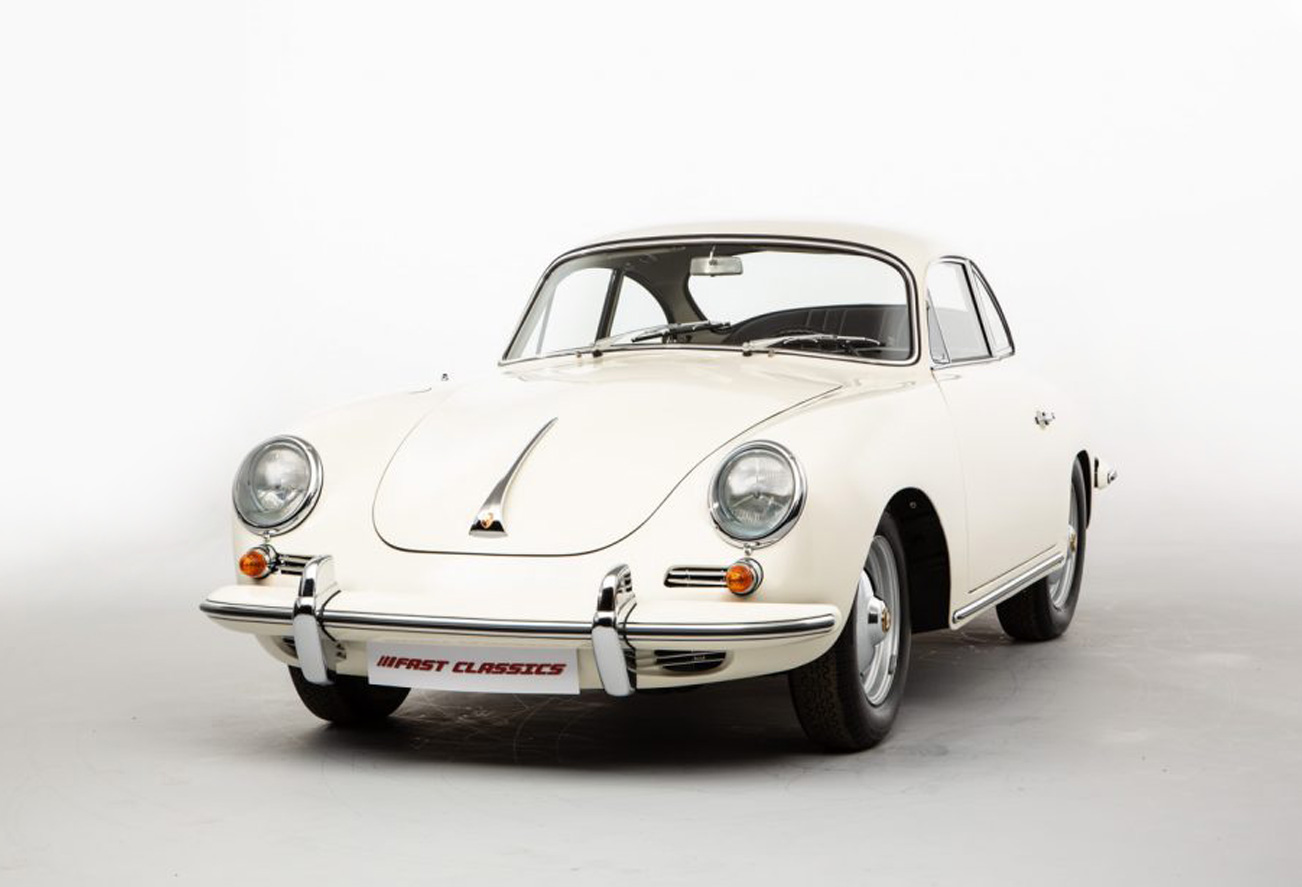 Time was when the 356 was the forgotten Porsche. No longer. This Porsche 356B 1600S is a purist's delight. It can be yours from Fast Classics for £112,995. A joy.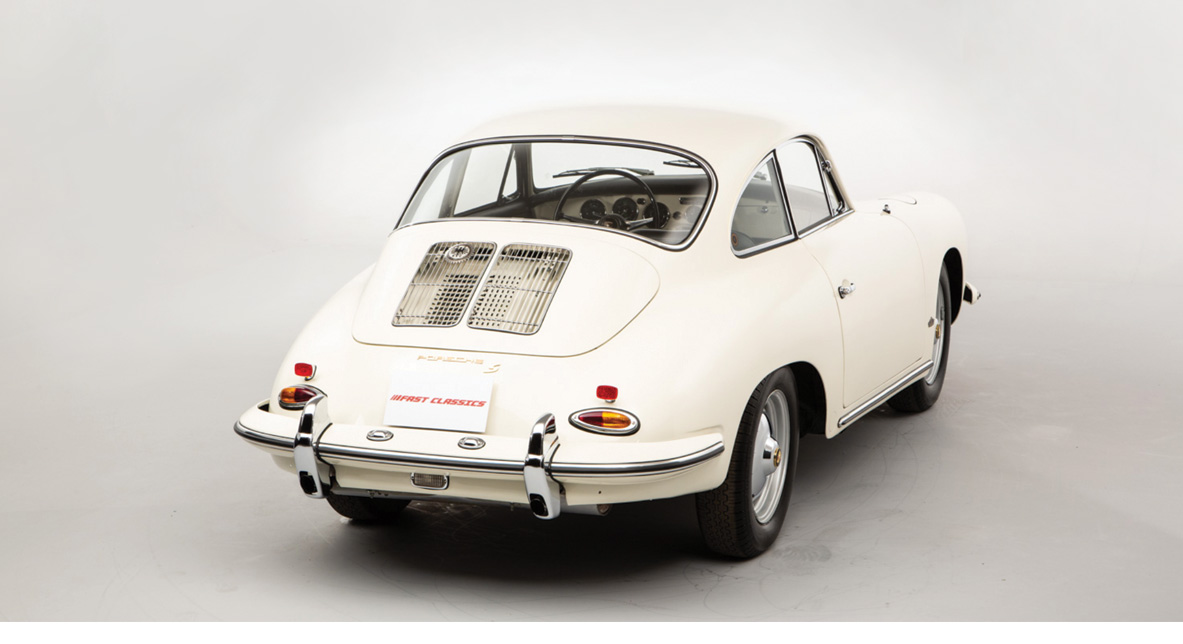 Porsche fan? Then you'll want to read all about this 1964 Porsche 904, a car formerly owned by Robert Redford.