Words by Alek Rose
This 1964 Porsche comes with a prolific history. A great example of the last small-displacement Porsche race cars, this green machine has been passed from owner to owner.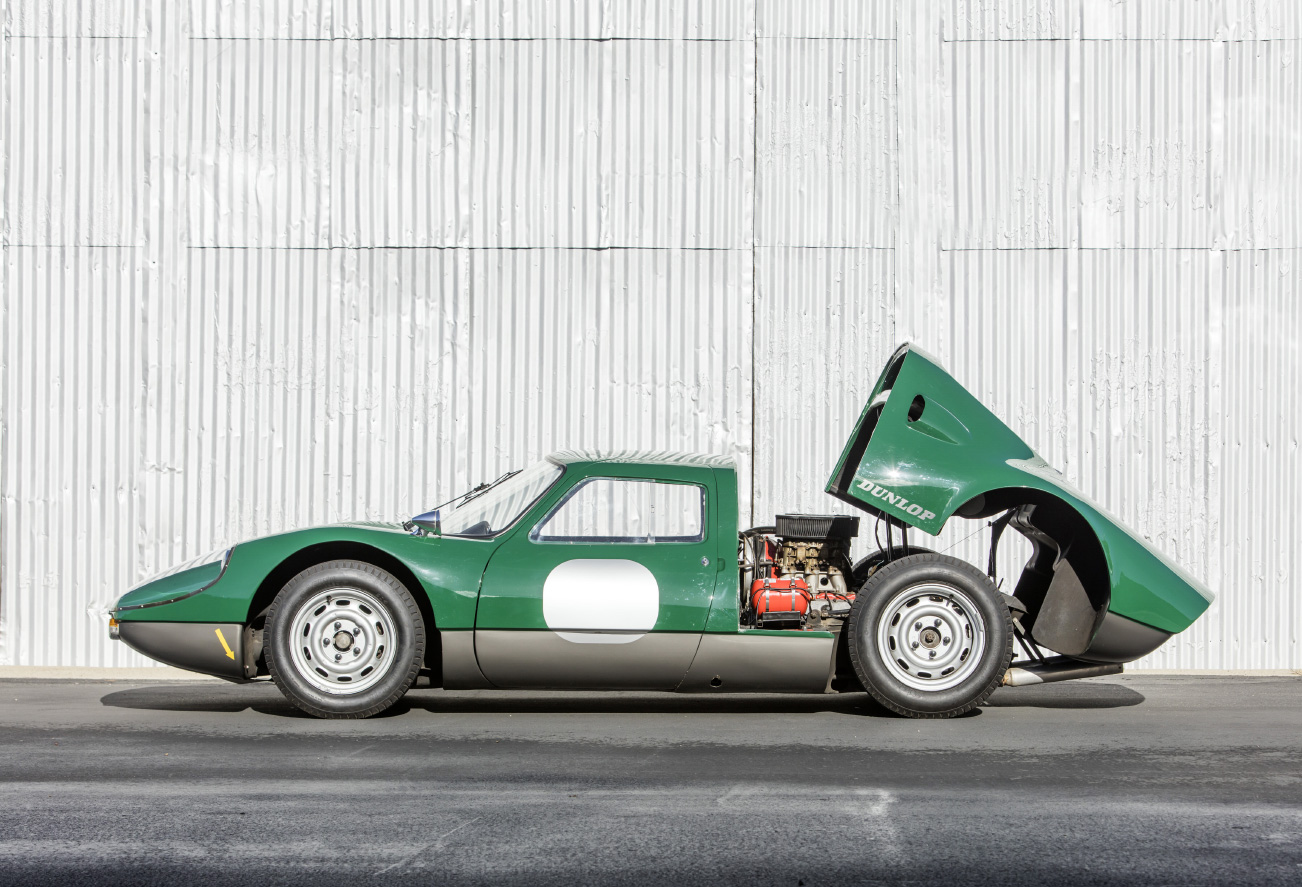 After originally being sold to Steve Earle, the founder of the Monterey Historic Races at Laguna Seca, the Porsche then lived with another owner who actually raced the car before being passed over to the famous Robert Redford. Redford owned this piece of history for the next 10 years, selling it in 1976 when the 904 GTS was upgraded to an early 2-litre flat-six from a Porsche 911.
Luckily for you, this piece of motoring history is up for sale once more and you can bid right now. Unfortunately, you'll need a cool $1.4 million lying around to be in the running. Start saving now, maybe when it's next up for sale you can add your name to the list of A-list owners.