As you may well know, we regularly feature the latest and greatest classic cars from around the world to give you a little glimpse behind the curtain of some of the finest automotive auctions out there. RM Sotheby's Villa Erba sale, an auction that is held every two years on the shores of Lake Como, is always good for a show-stopper or two. Last time out the sale grossed €25,355,850 and set a number of new auction records for individual models in the process. Well, the sale starts again on the 25th May 2019, and this 1967 Ferrari 330 GTC Zagato looks set to be the star turn.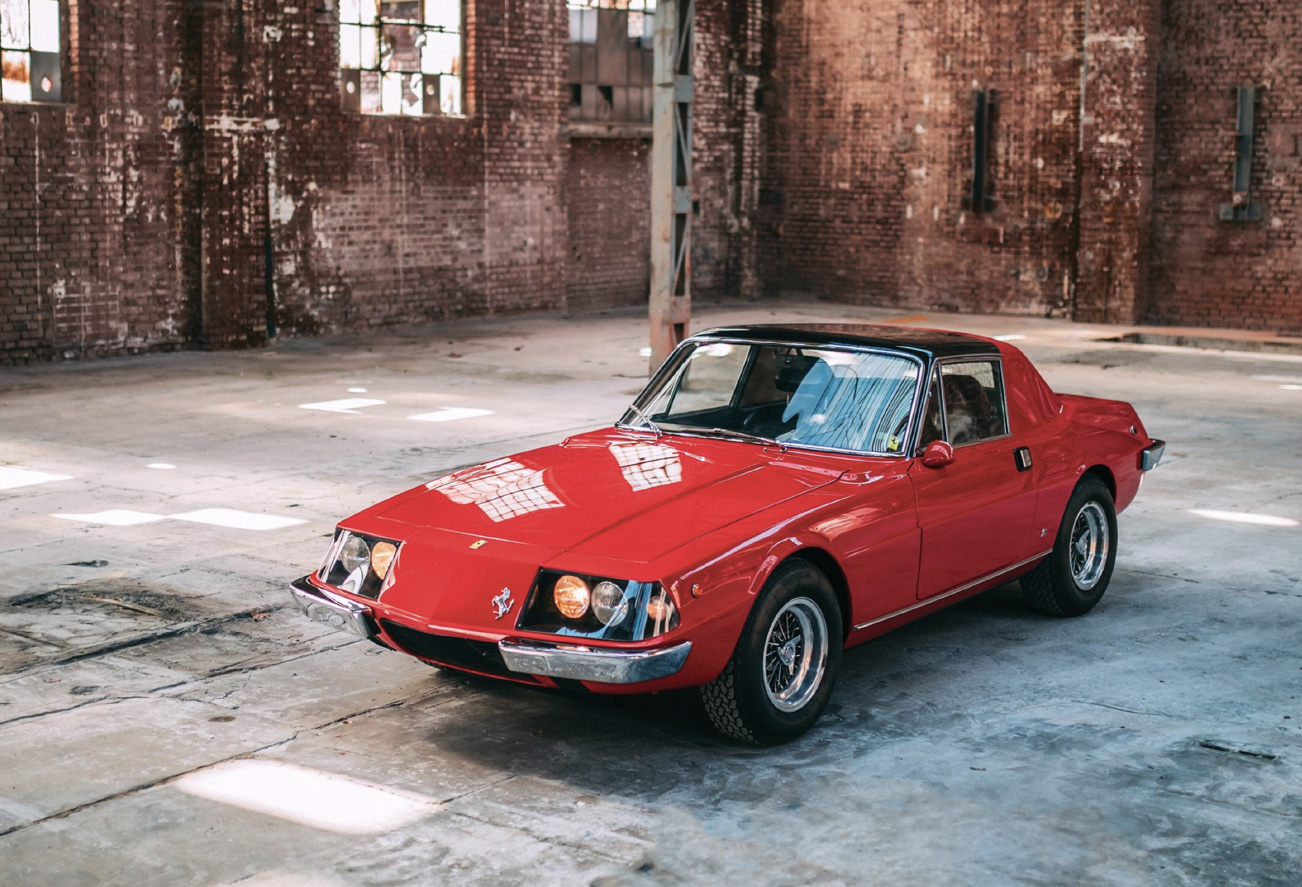 While any 330 GTC is a special car in its own right, some models are a little bit more special than most, and this is one such Ferrari. For one, the Zagato coachwork is in pristine condition, defined by its angular lines and targa-style roof, and reminiscent in some ways to Michelotti's Daytona NART Spiders, yet with a full character of its own.
It's only had a few dedicated owners in its time, and it's also exhibited at the Geneva International Motor Show on the Zagato stand in its time too – as well as featuring at Pebble Beach Concours d'Elegance in 1996 and in a number of books and articles, such as Antoine Prunet's The Ferrari Legend: The Road Cars, and Ferrari by Zagato by Michele Marchiano.
With its illustrious history and sporting pedigree, this Ferrari 330 GTC presents a rare opportunity to own one of only a handful of Zagato-bodied Ferraris. For full auction information, head to the RM Sotheby's website.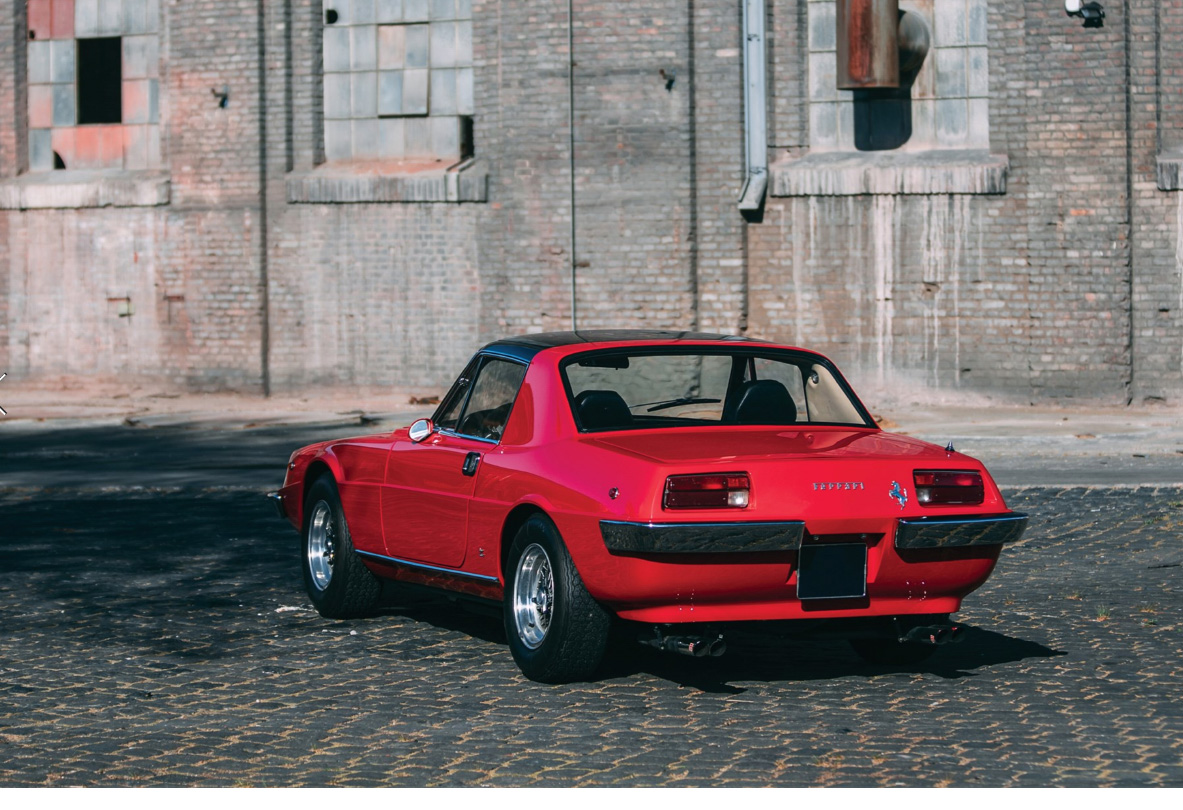 If you're looking for more of the world's best motors, then be sure to read our exclusive interview with one of our favourite automotive photographers, Thomas Lavin.