Every week we serve up the best classic cars on the auction scene that are just that – the very best. So, sometimes, we're a little guilty of picking out a few expensive ones. This week, we've stuck to the same criteria but made a conscious decision to pick something that is a little bit more affordable. So, for £30,000 – or less, if you're lucky – you can pick up this 1972 BMW E3 3.0S and – if you needed any convincing – here's why you should be looking to invest.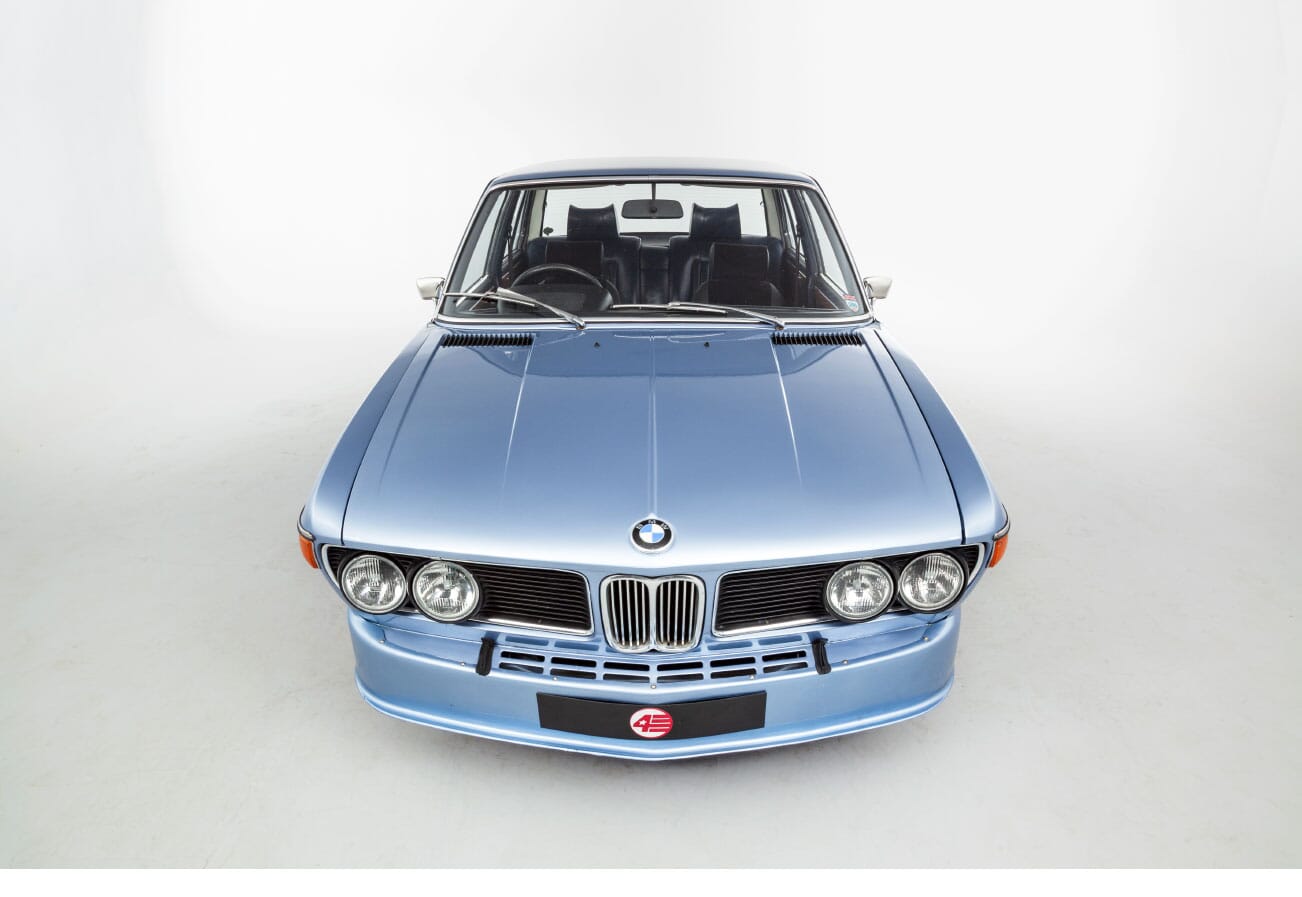 The BMW E3, also referred to as the New Six, was a line of full-size luxury saloons produced from 1968 to 1977, with all models using the then-new M30 straight-six engine. It marked BMW's return to the luxury saloon market after a hiatus of five years, introduced as a response to growing market segment dominated by Mercedes-Benz. The E3 was particularly important in establishing BMW's reputation as a maker of sporting, luxury saloon cars. And this one, complete with its signature 'Fjord Blue' paintwork, is as good as it gets.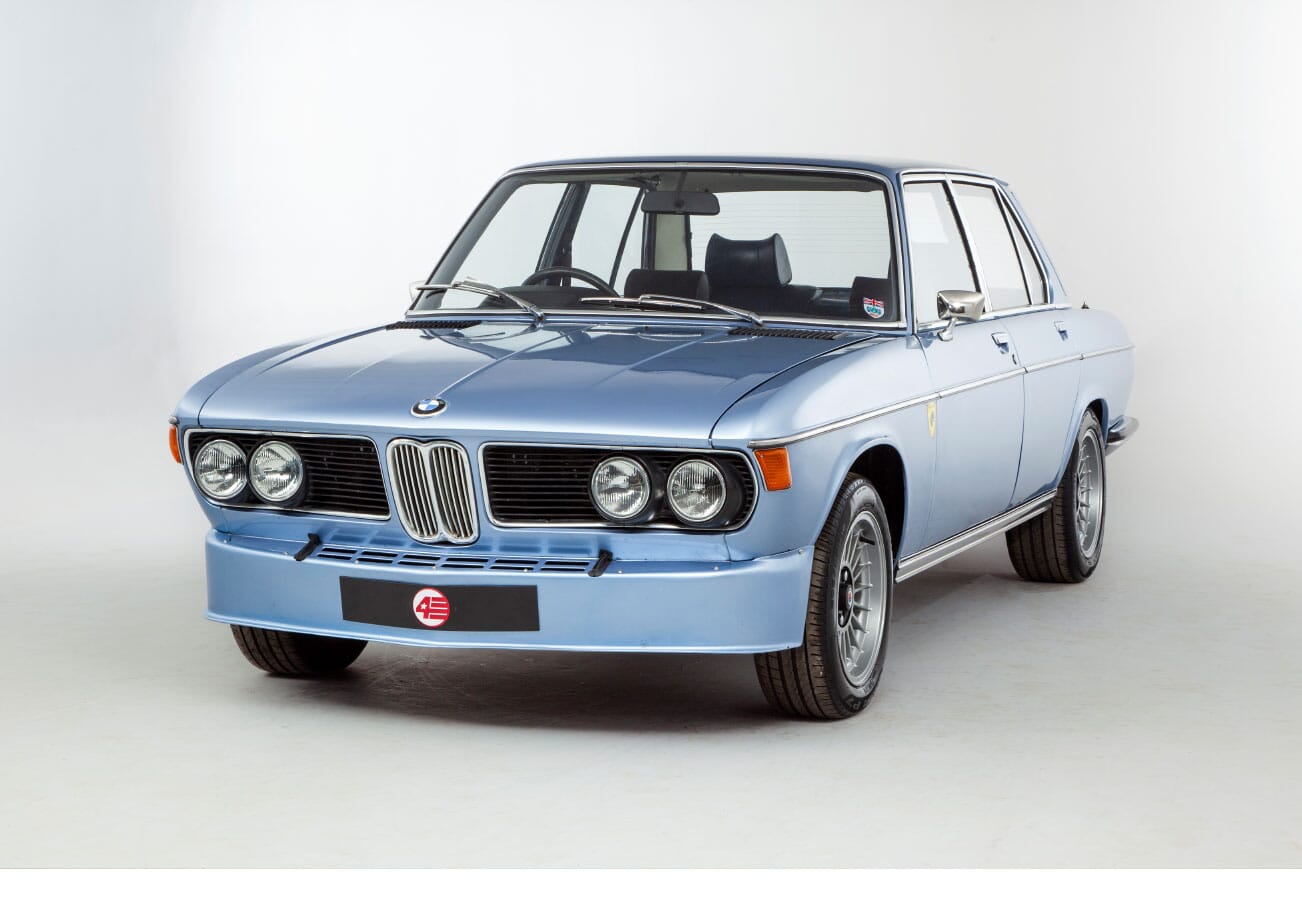 The pristine period details extend beyond the pristine paintwork, including the '70s four-spoke Alpina steering wheel, the original blue leather seats and even the complimentary Alpina gearstick that all remains in great shape.
Under the bonnet, the triple Weber 40 DCOE carbs is a real treat – and it sounds pretty special too. Plus, the car also benefits from the desirable upgrade of a five-speed manual gearbox for smoother high-speed cruising.
So, for £30,000, now you know why this E3 is our latest classic car find of the week. Fancy it? Head to the 4 Star Classics website for full auction information.