Not every Ferrari is created equally. Originally crafted in honour of Enzo Ferrari's son, Alfredino, the Dino 246 was designed with a dual-overhead-camshaft V-6 engine to boost results for both road and racing use. But for a long time, it was seen as something of a lesser product.
The first-mid engine production car from Maranello wasn't originally badged as a Ferrari proper, with the prancing horse being reserved for the front-engine V12 models. But time has been good to the Dino, and now they have gained respect of enthusiasts worldwide. Which is the reason why it has become our latest Classic Car Find Of The Week.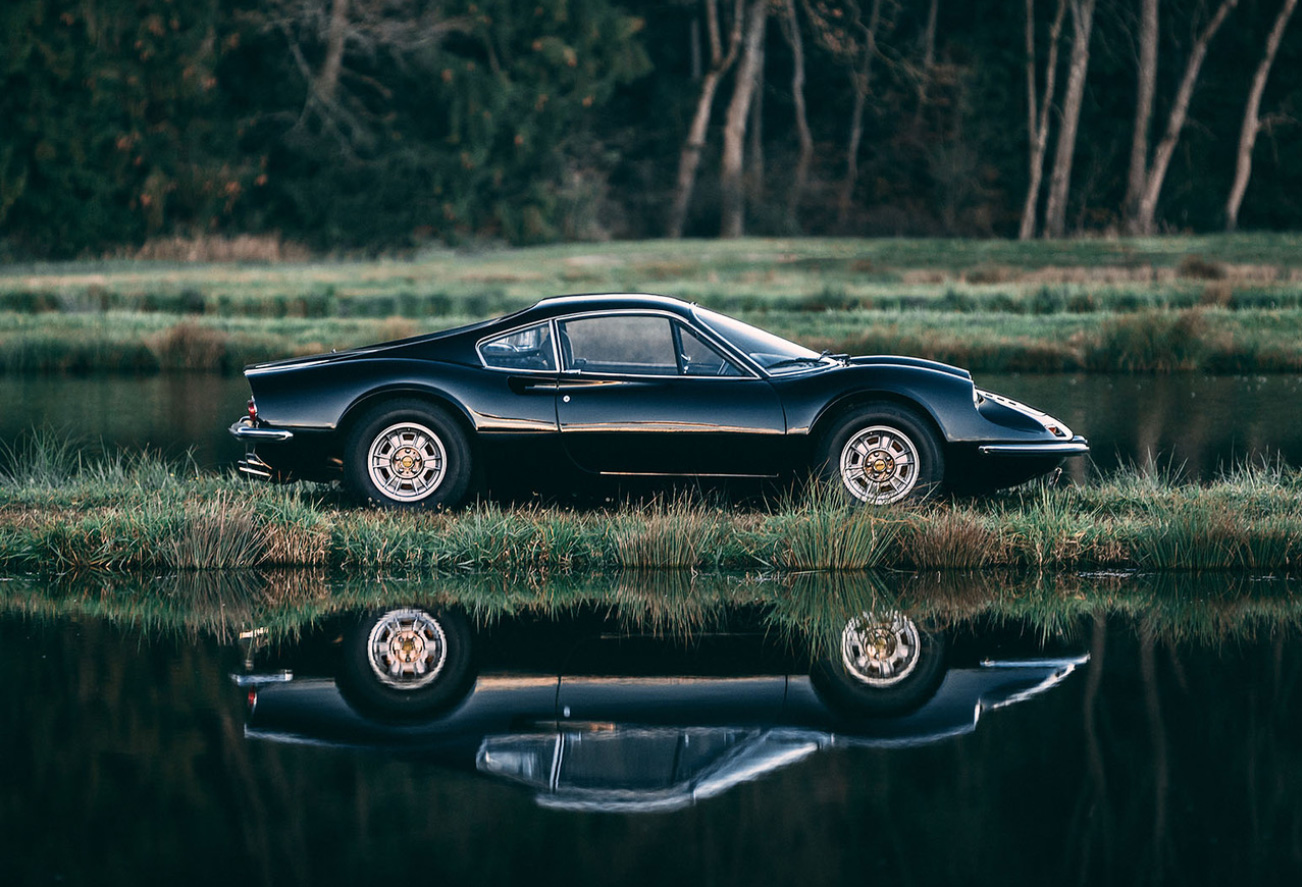 The Dino was incredibly quick, though. Accelerating to 60 mph from a stop took just over eight seconds, and its top speed was over 145 mph. So, the 246 Dino was noticeably quicker than its predecessor the 206 Dino. Tipping the scales at 2,394 pounds the Dino also boasted near perfect weight distribution, largely down to its mid-mounted engine. It even prompted Sir Stirling Moss to conclude that "No other car I've driven made me feel so clearly that I wanted to race again… the worst part of the test was having to hand the car back in at the end."
This particular 1974 Dino, available now via Munich-based Weekend Heroes, has only had three owners from new and has been delightfully restored by an official Ferrari dealership in that time, too. Not to mention, the original all-black paintwork and the complementing original black interior, it's of no real surprise that this Dino is currently attracting interest around the €275,000.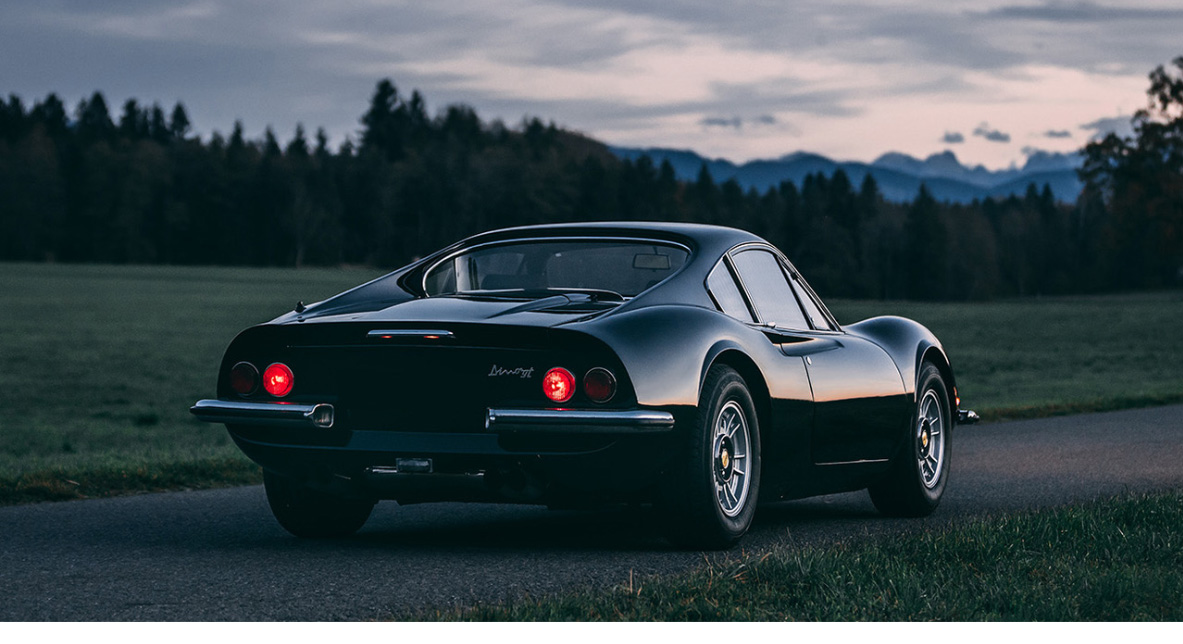 If you're in the mood for one more of the world's finest cars, then check out this BMW 2002 Turbo which is one of the last remaining in the UK.