The Porsche 911 is one of the most iconic sports car silhouettes of all time. This Grand Prix white Porsche 911 930 Turbo carries all of the unmistakable curves of a 911 but also packs a hefty punch, especially considering it was manufactured in 1978.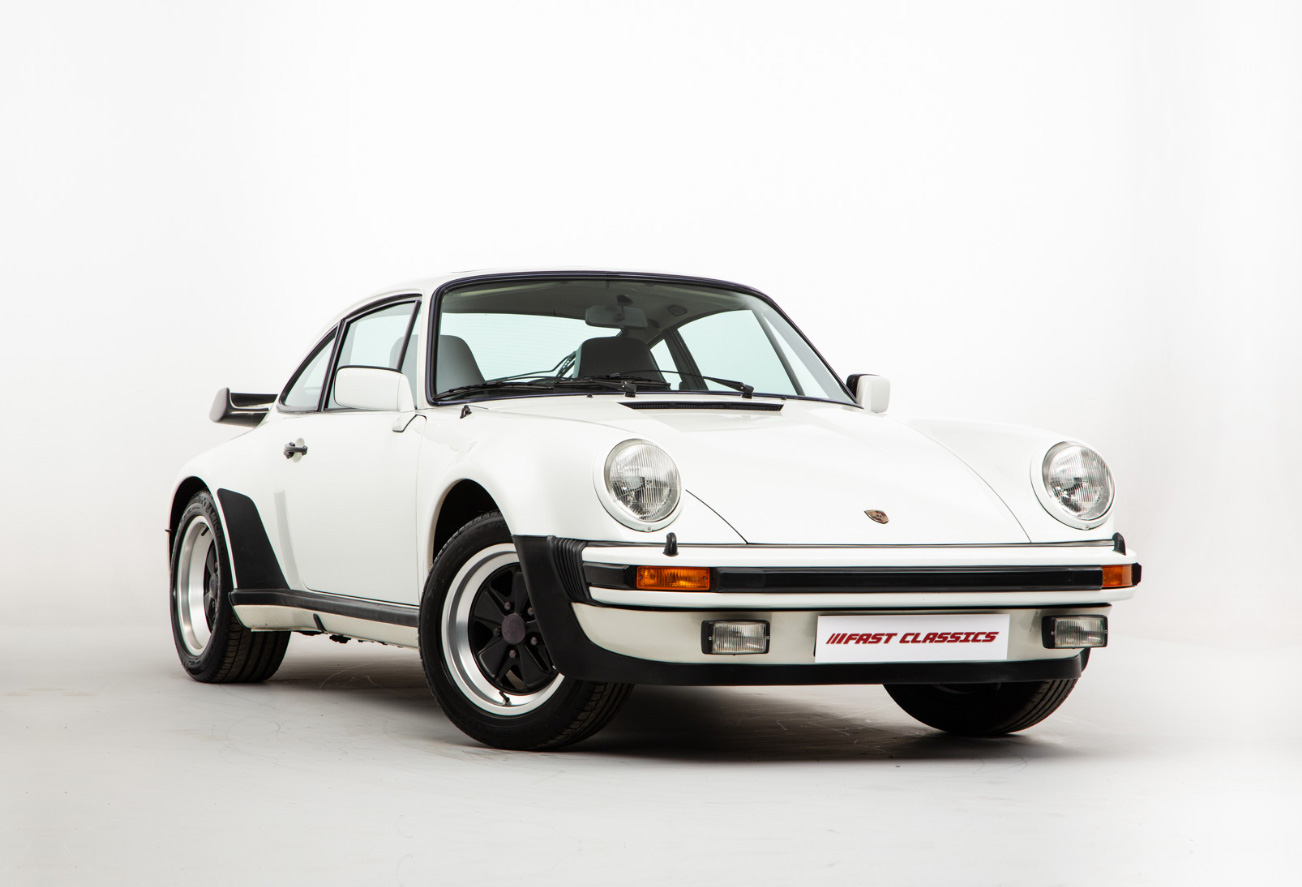 The 911 Turbo sees a significant hike in power over the naturally aspirated 911 Carrera, as well as improved suspension, larger breaks and a stronger 4 speed gearbox. The 'whale-tail' rear spoiler provides more down force and bigger rear wheel arches mean there's more room for wider wheels and tyres. This machine is made for the road. When this car was introduced in 1975 it was the fastest production car available from Germany.
The black and silver rims work smoothly with the cool factory Grand Prix white paint job which is still in immaculate order. The classic beauty is in near perfect condition and stands as one of the finest 911s on the auction circuit right now.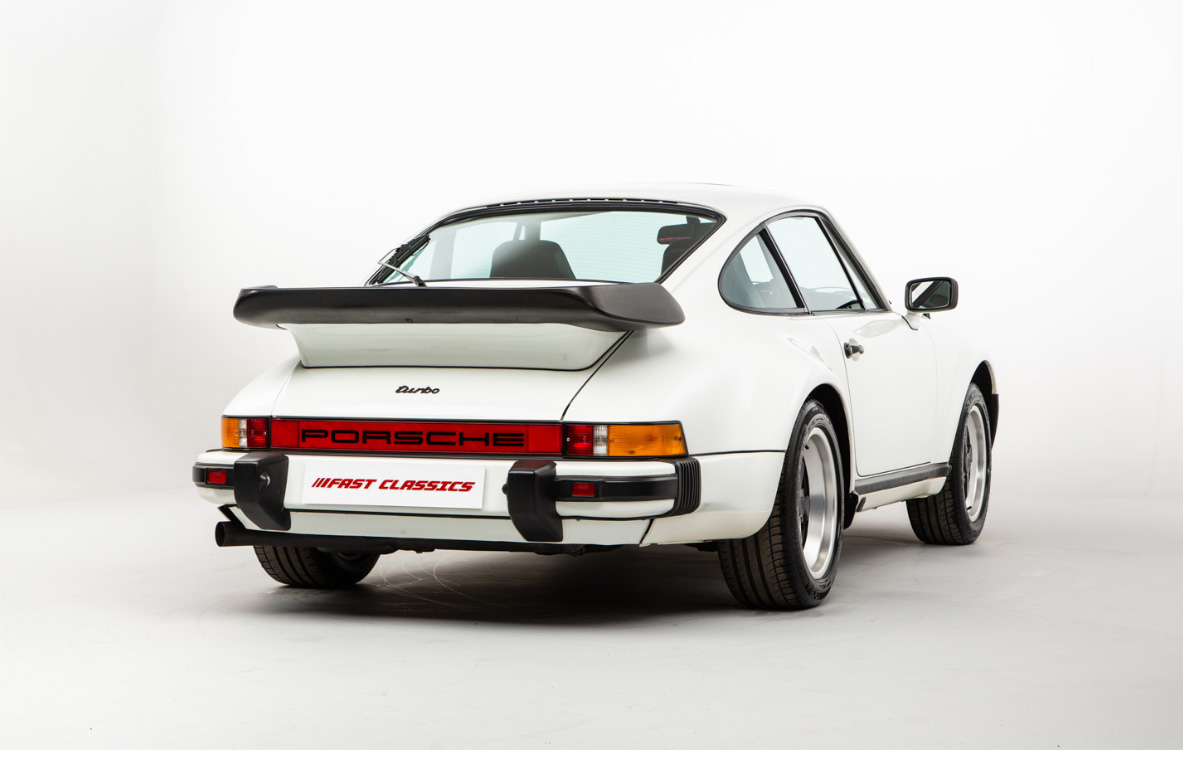 Fancy it? For full auction information, head to the Fast Classics website.
If you're in the mood for one more of the world's finest cars, then check out this BMW 2002 Turbo which is one of the last remaining in the UK.