You're not going to miss it in the car park. Resplendent in Porsche's Summer Yellow, this 1992 964 Carrera Cup was born for the race track, even if it's possible to drive it to the supermarket.
Carrera Cup cars are produced for dedicated race series around the world. Most are in white. This example competed in the Carrera Cup series in Japan. The Porsche's bodywork has been repainted in the correct factory colour and the racing engine entirely rebuilt. Expect ferocious power.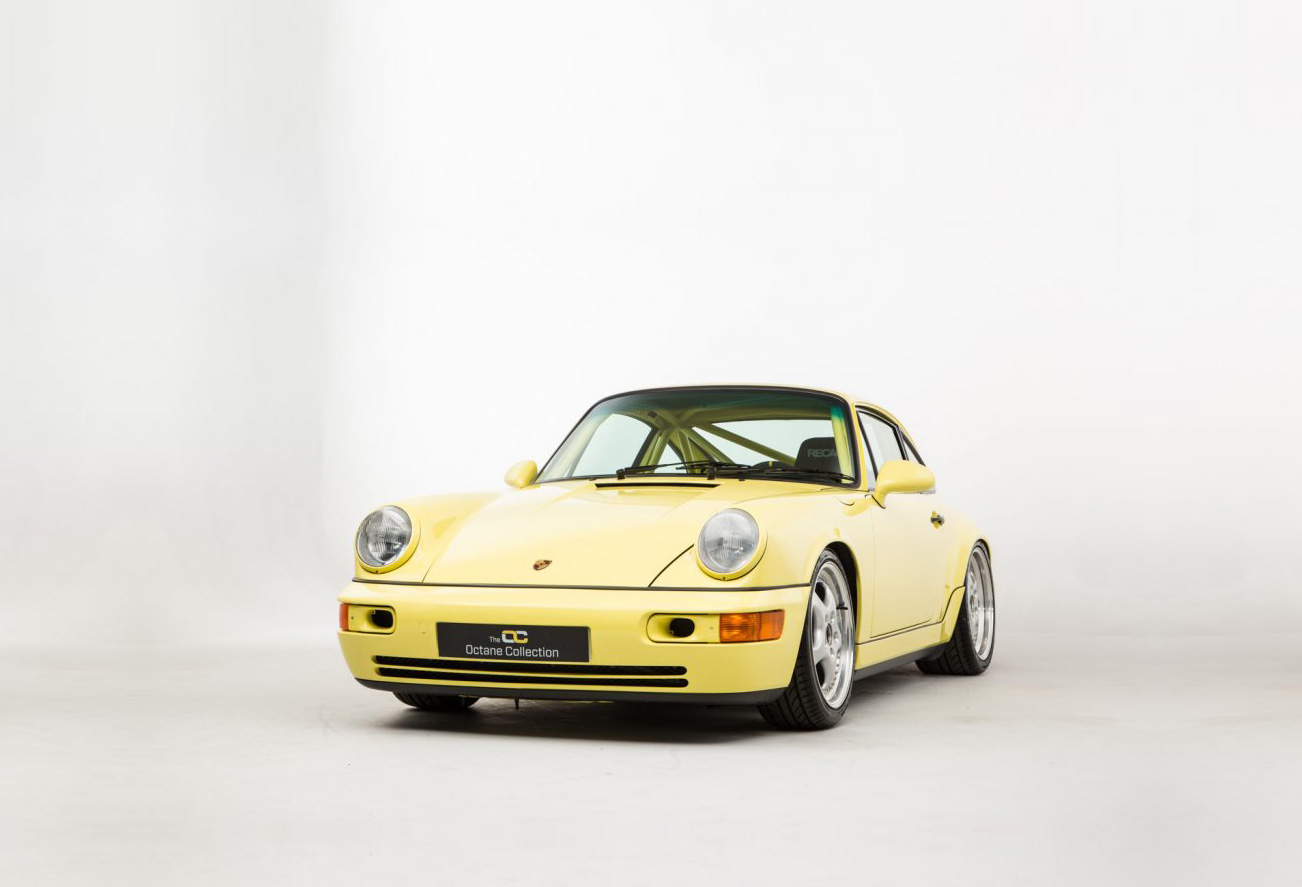 The Octane Collection, who are selling the Porsche, warn the new owner the interior is "sparse and noisy". There's a single Recaro race seat and a roll cage, but little else. Air conditioning, sound deadening and even sun visors are absent in the cause of making the lightest possible race car. The Carrera Cup is road legal, but this Porsche is no sybaritic motor car. The track is its true home.
Less kit means more money. Not many authentic Carrera Cup cars are sold. You'll need to come up with £219,995 before you can drive this one away from The Octane Collection's showroom. Next stop, the Nurburgring.