Not just race bred but race blooded. This Porsche 993 3.8 RSR has known the heat of battle on some of the world's greatest race tracks. Now, after being tweaked for the road, it's for sale.
This Glacier White ultra-lightweight Porsche is one of just 45 made to 1997 Carrera Cup specification. Exported to Japan, the 993 campaigned at the hands of a gentleman racer at Suzuka and Fuji among many others. He never crashed, say the vendors, reassuringly.
There's no room for a passenger in the stripped back cabin. There's just a single seat and nothing in the way of creature comforts. There is, however, a full roll cage. Air jacks are built in for swift stops at your local Kwik Fit.
The race-prepared 350 bhp 3.8 litre flat six normally-aspirated engine has bespoke pistons and high lift cams, taking the Porsche to 60 mph in 4.5 seconds with a top speed of 172 mph. Just about adequate for the supermarket run.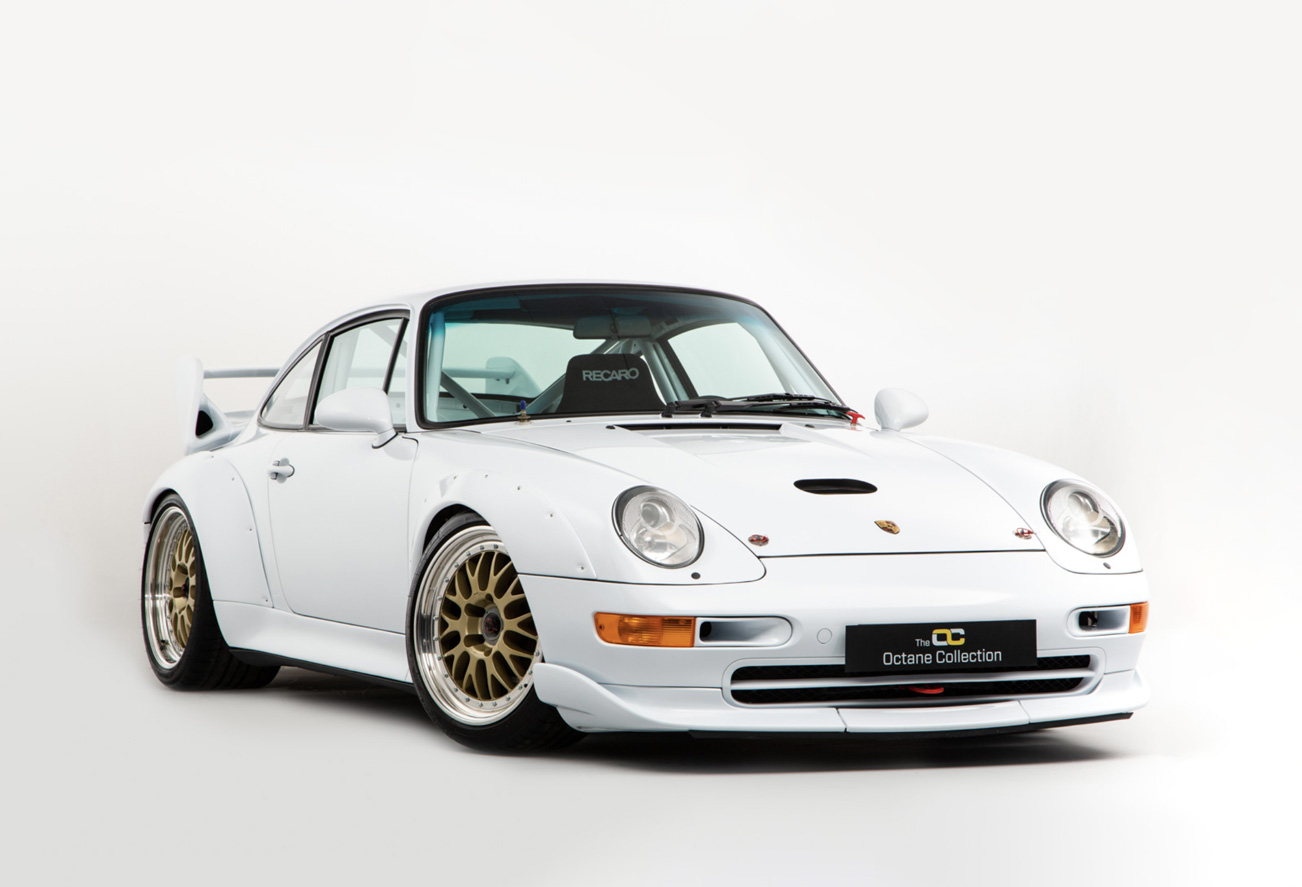 Your neighbours won't have one of these. They might complain about the noise. The Octane Collection is asking £564,995 for this road weapon. Magnificent.