With only three previous owners, each of whom an expert, this 1969 Porsche 911 S 2.0 is a rare example of a largely original early model. This motor was delivered new on 7th November 1968 to Porsche Dealership Hahn Sportwagen of Stuttgart and it still maintains its stunning blood orange paint.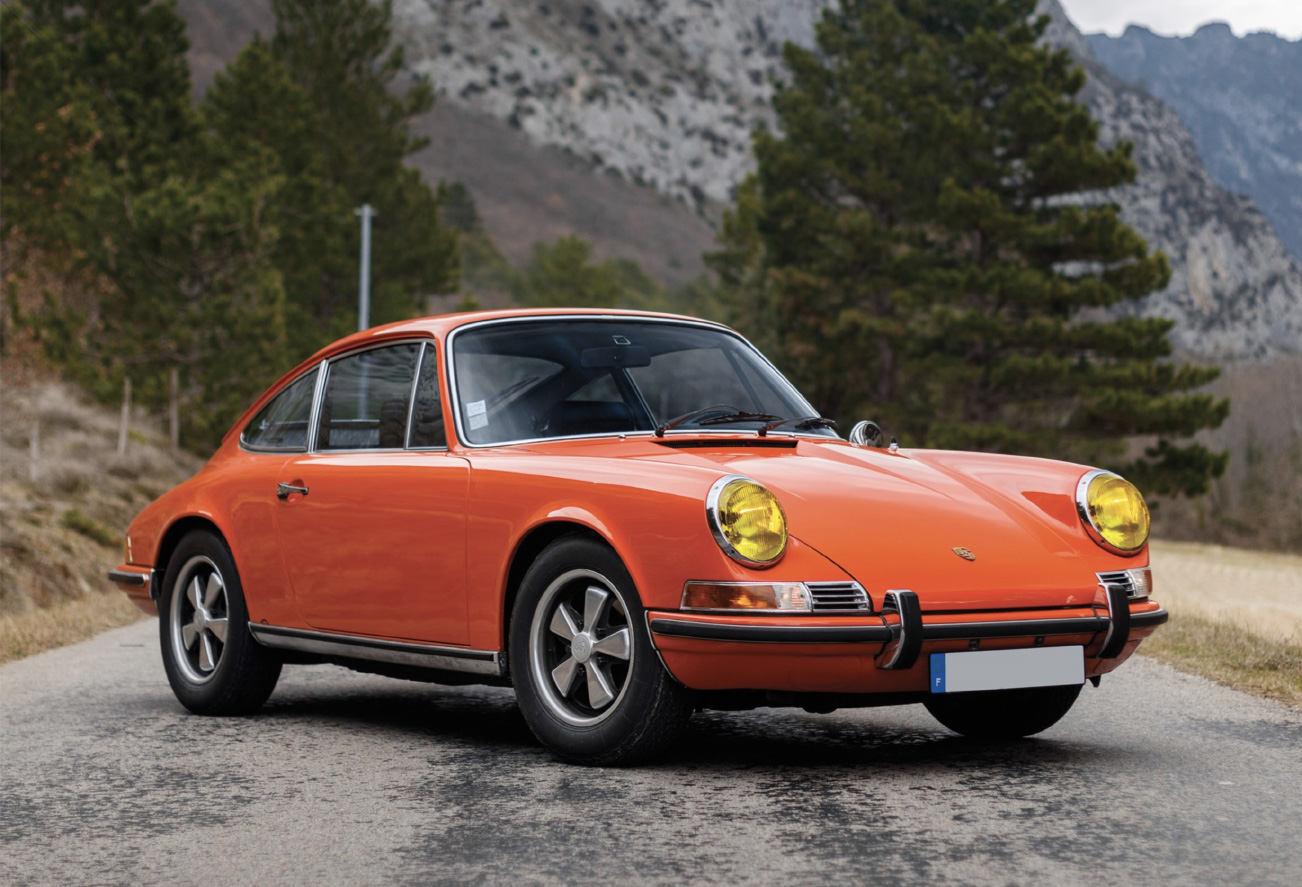 This explosion of a car is hard to not notice with the fiery paint job contrasting with the yellow headlights, all original. In late 2018 this example was serviced at an authorised Porsche dealership where it gained an oil and filter change and brake circuit overhaul including a new brake master cylinder and four new Michelin tires. With only 129,500 km on the clock from new, this Porsche has got a whole lot of life left in it.
The Porsche 911 has gained a reputation for being one of the greatest sports cars ever made, and for good reason. This example is a rare find that carries all of the original hallmarks you'd expect from a legendary machine. Best of all, this 1969 911 is rolling up to RM Sotheby's Essen auction on Friday 12th April with an estimate of €160,000-€200,000 – so expect some competition.