It's analogue on steroids. Meet the brutally elegant Guntherwerks 400R, a bespoke air cooled 20-year-old Porsche 911, rebuilt with extensive carbon fibre and designed to be the match of anything on the road.
The starting point is an air cooled 993 generation 911. "The 993 is perceived by many as the last true version of the iconic 911," says Guntherwerks founder Tim Nam. Donor cars are taken apart in his workshops in Southern California before being remanufactured, with a six-inch wider track and hand built carbon fibre wings, front bonnet, roof, bumpers and rear wing. Truly formidable.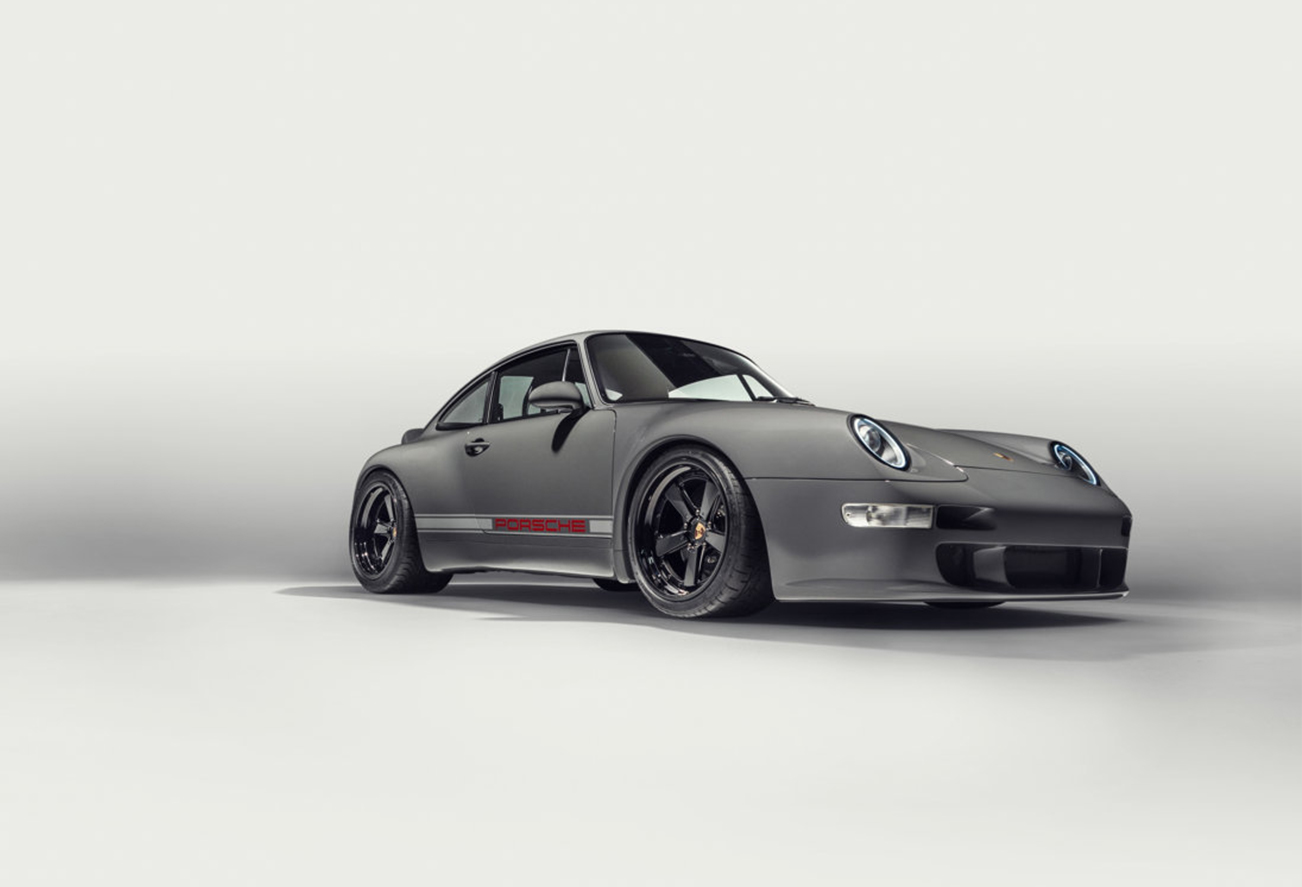 At the rear the normally aspirated race developed engine produces 400 bhp through a custom Getrag G50 six speed gear box. Given the reduced weight, thanks to the carbon fibre, few drivers will ever reach the limits of the 400R's performance: 200 mph? Don't bet against it.
Inside, Alcantara and carbon fibre rule. Whatever you want, Guntherwerks will deliver.
If you buy one, you're unlikely ever to see another because Guntherwerks are only making 25. Only the well heeled need apply: prices start at £400,000 plus the donor car. We're counting the pennies already.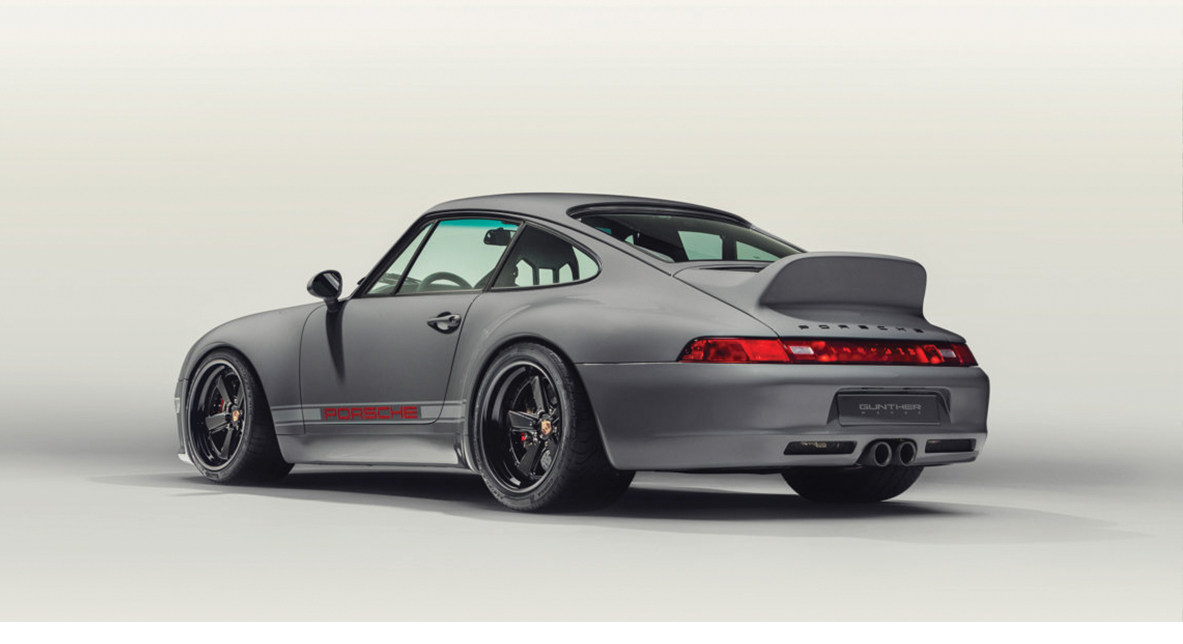 Discover more of Guntherwerks incredible work by heading to their website and following them on Instagram. 
If you're in the mood for more of the world's finest cars, then check out this BMW 2002 Turbo which is one of the last remaining in the UK.