In 1961, Aston Martin's DB4 Series II cost roughly around £5,000. This month, auctioneers RM Sotheby's expect this Aston Martin DB4 Series II to fetch somewhere in the region of $650,000 - $800,000 when it is offered up at their Monterrey sale between the 18th-19th August 2017. And it is easy to see why.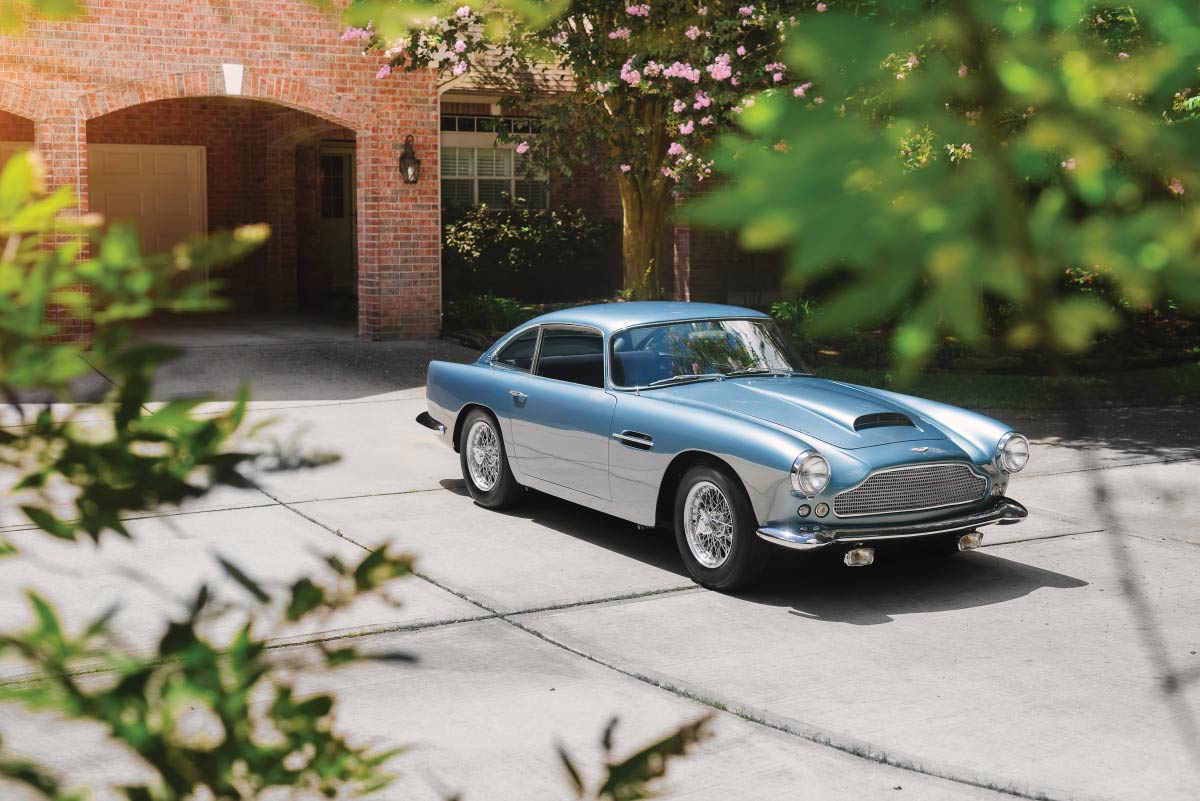 There are few classic Aston Martins more desirable than the DB4. Even when it was first introduced to the crowds at the 1958 Paris Motor Show it stole the hearts of many for its unique blend of British engineering and Italian style.
It was Carrozzeria Touring of Milan who engineered and perfected the Superleggera system of coach-building – a technique that utilised small-diameter steel tubes to create the 'ultimate' lightweight body shape. The tubes then went on to be covered in aluminium panels for added design flexibility – and it soon became the bodywork frame that contributed to Aston Martin's success for the next four decades.
The combination of the platform chassis and elegantly designed body ensured the DB4 was sure to obtain a certain degree of success, yet the introduction of Tadek Marek's all-new 3.7-litre six-cylinder engine proved that success would be eternal. The engine produced a maximum speed of 140 mph and could reach 60 mph in under 9 seconds; making it one of the fastest and most desirable cars on the market at the time.
So it is no real surprise that this particular 1961 edition looks set to steal the show at the upcoming RM Sotheby's Monterrey auction on the 18th-19th August 2017. For full auction information, and to get the full lowdown on the car's history, head to the RM Sotheby's website.