Think classic hot hatch and you tend to think Golf GTi. The Gallic alternative, presented here, is more unusual and arguably more interesting.
Meet the quirky Renault 5 Gordini Turbo, based on one of the true greats of French car design. The Renault 5 was conceived by in-house stylist Michel Boue in his spare time. His design went on to be one of the company's greatest hits.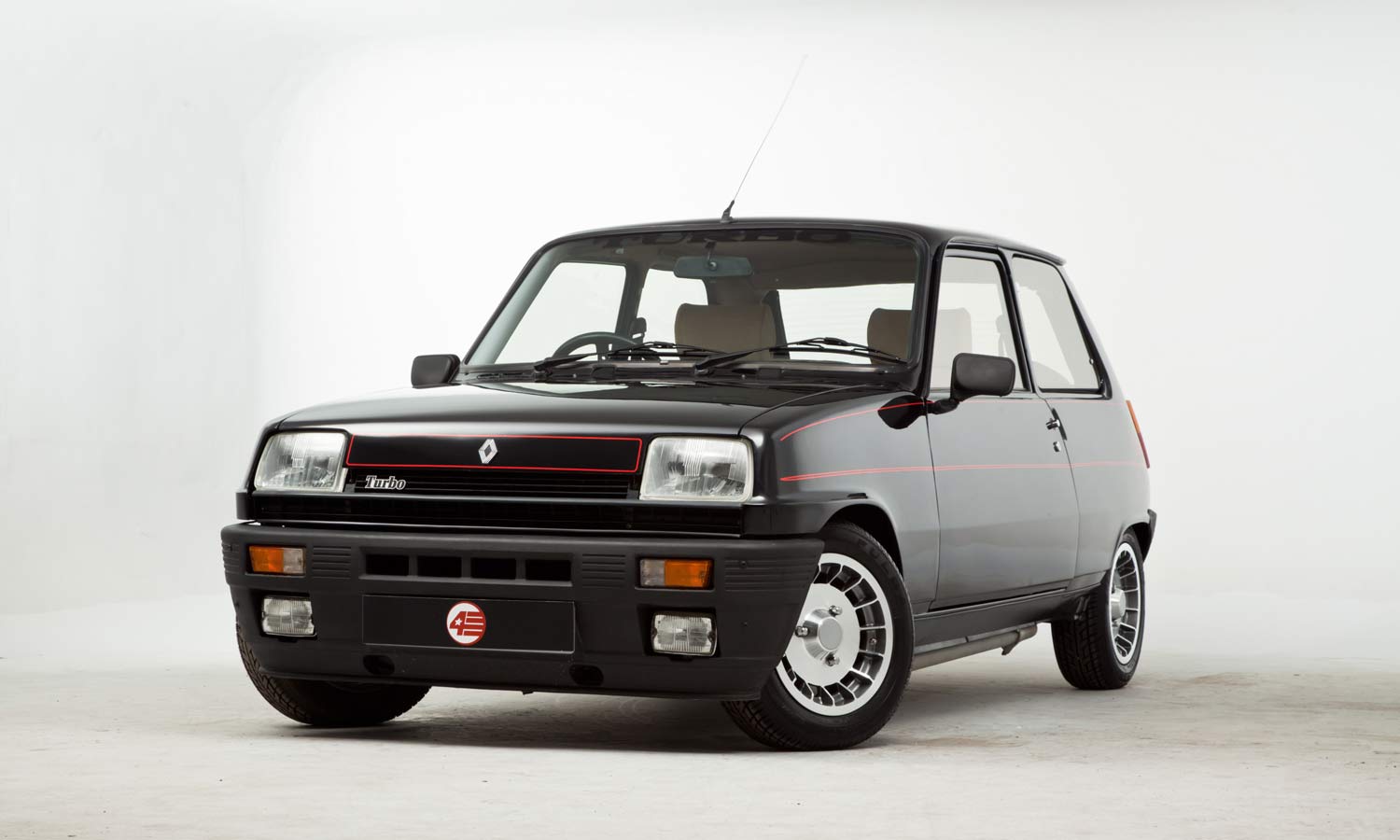 When a Garrett turbo was attached to its 1.4 litre engine, the lightweight Renault 5 became a true pocket rocket. Presented here in impeccable period black with red reminders of its turbo status, the car speaks of the broad-shouldered 1980s.
Every detail is to be savoured. The wheels, unique to the Gordini Turbo, are 13 inch alloys, designed to resemble jet turbines. The interior is impeccable in beige corduroy, with bolstered front seats to cope with the extra performance. This 1983 example even has its original carpets.
The sellers, 4Star Classics, note that no sound system has ever been installed. If you're the fortunate buyer we'd suggest you leave it that way. Even in standard form, the 5's engine is a pleasure to listen to and you'll want to hear that turbo doing its work.
Is the price tag of £17,995 justified? In our view it's a bargain. This is a usable, appreciating classic that's a lot more fun that the equivalent suburban hatch the same money could buy today. Delightful.
For full auction information, head to the , 4Star Classics website.