It's never easy choosing a Classic Car Find of the Week but sometimes, in spite of the multitude of motors on offer across RM Sotheby's, Bonhams and the like, one just stands out above the rest. One such car is this 1985 Aston Martin V8 Vantage X Pack that is currently listed for sale with Pendine.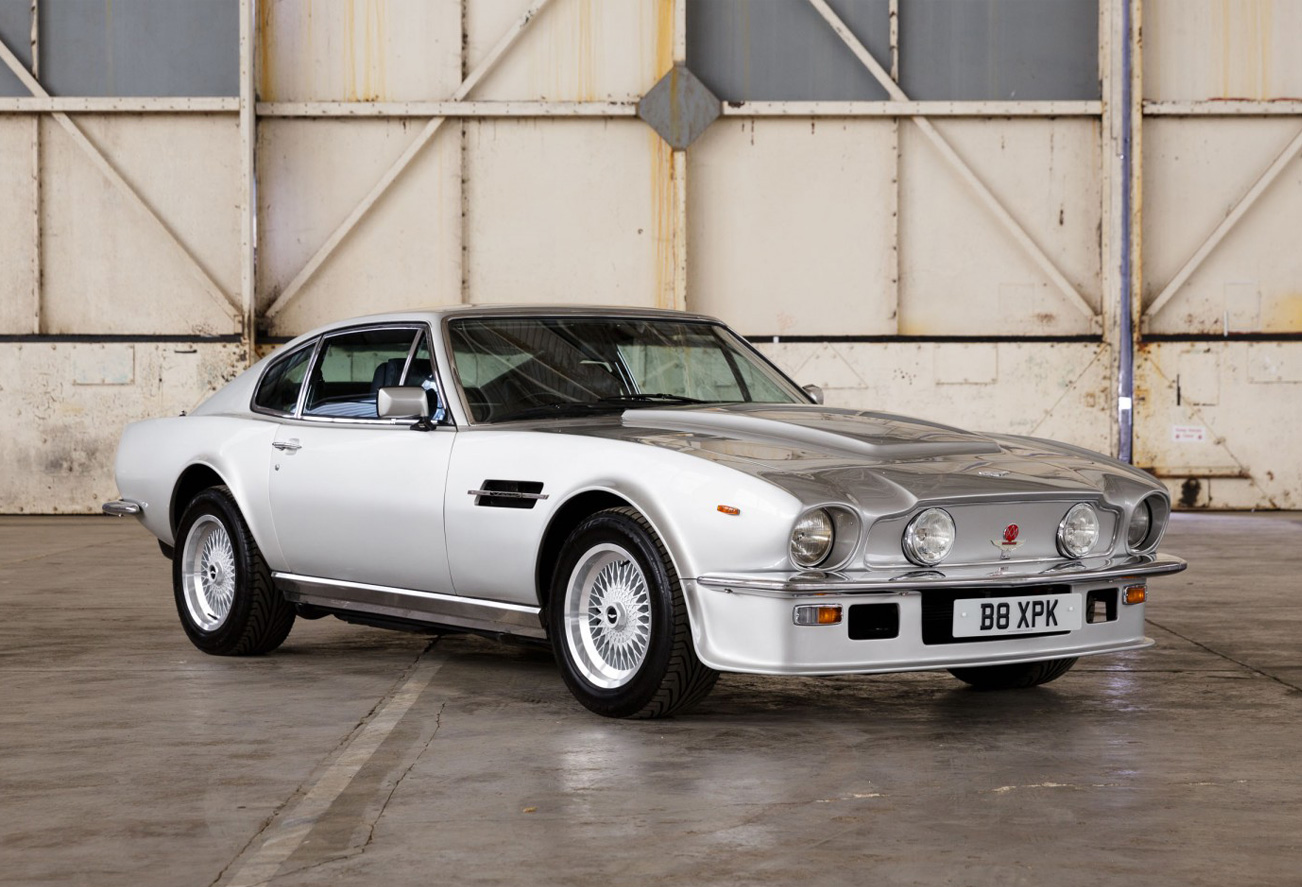 Nowadays Aston Martins are beautiful, but in the not too distant past, their styling was better described as 'brutal'. But that wasn't a bad thing. This Aston Martin V8 Vantage is the genesis of the fabled 'X-Pack' and an example of just how 'brutal' Aston was in terms of its sharp, aggressive aesthetic. Whilst originally built as a standard production V8 Vantage Coupe in 1985, the car was returned to the honourable Aston Martin home of the Newport Pagnell factory in 1986 to be used for development work by the Engineering Department. It was allocated a Development Project number 'DP' and acted as the test bed from which the 'X' Pack model was launched at the prestigious Motor Show later that year.
Due to its development in the Engineering Department, the Vantage X Pack is offered with an extensive history file that documents the car from new, including full correspondence from the factory outlining its specific role in the development of the 'X-Pack' mode. On completion of its development role, the Chassis Plate was updated to show the car and engine's 'X-Pack' specification and records also confirm the instruction to rebuild the Vantage engine to full Vantage 'X-Pack' specification.
What is more, the Aston Martin V8 Vantage X Pack has just been fully serviced by Newlands Motors, a long-established Aston Martin specialist, and is ready to hit the road all across Europe. Offered in excellent condition and the genesis of just 121 'X Pack' models, this classic Aston Martin has it all – provenance, rarity and desirability.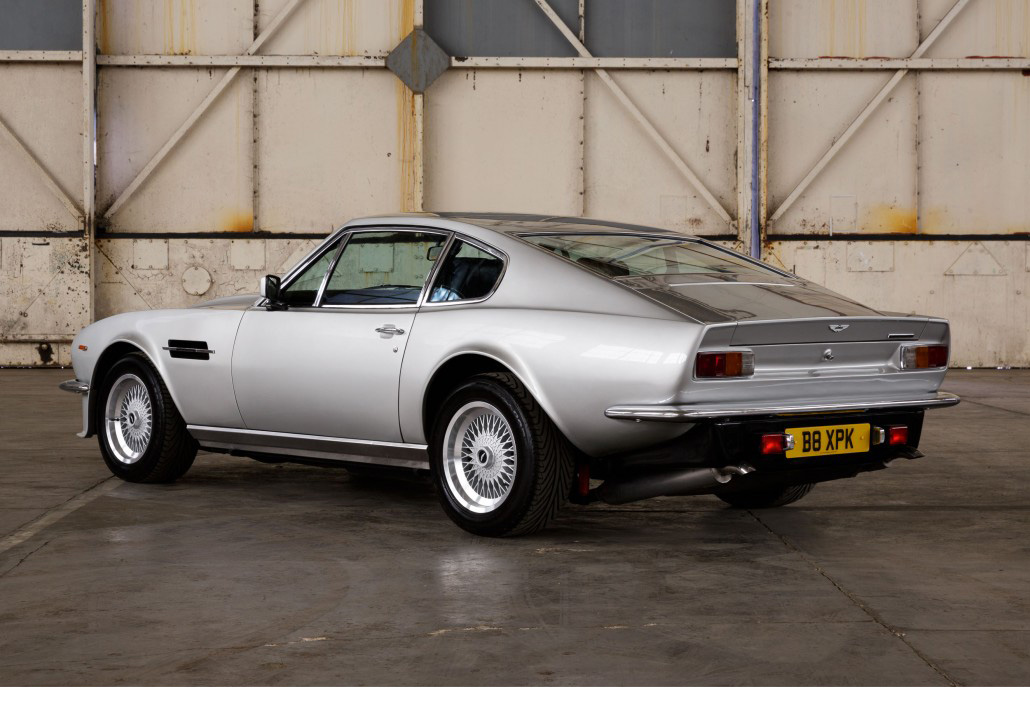 For a more detailed history and for full sale information, head to the Pendine website.