For many BMW enthusiasts, the E24 generation M6 is one of the marque's most beloved models, and on the evidence of this 1987 M6 – which is currently available now via Fast Classics – it is easy to see why.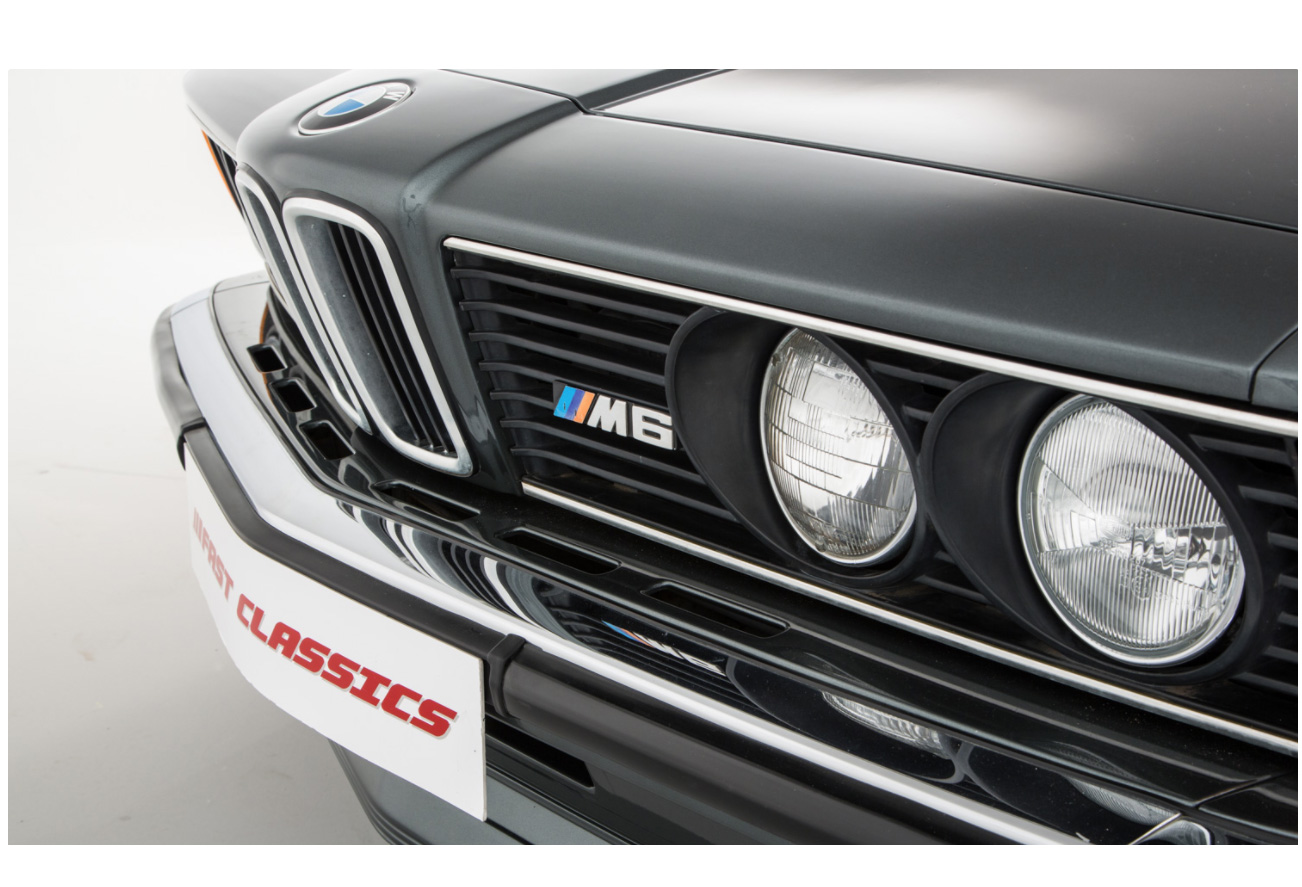 The aggressive BMW was first introduced in 1976 to replace the outgoing 3.0 CS and the popular CSL, but it wasn't until 1983 that BMW unveiled the ultimate specification to the series, the E24 M635Csi, complete with the 3.4-litre DOCH six-cylinder engine of the M1. The success of the E24 M6 cemented the German automaker at the forefront of 1980s automotive innovation, and it remained a performance and status icon throughout the decade.
This menacing looking M6 – complete in a rare Dolphin Metallic paintwork – is in full working order and is currently available by iconic auction house, Fast Classics. The M6' paintwork is in stunning condition, and it still emits the deep shine of the original model and the smaller details, such as the pin stripes and headlights remain free from blemishes or cracks.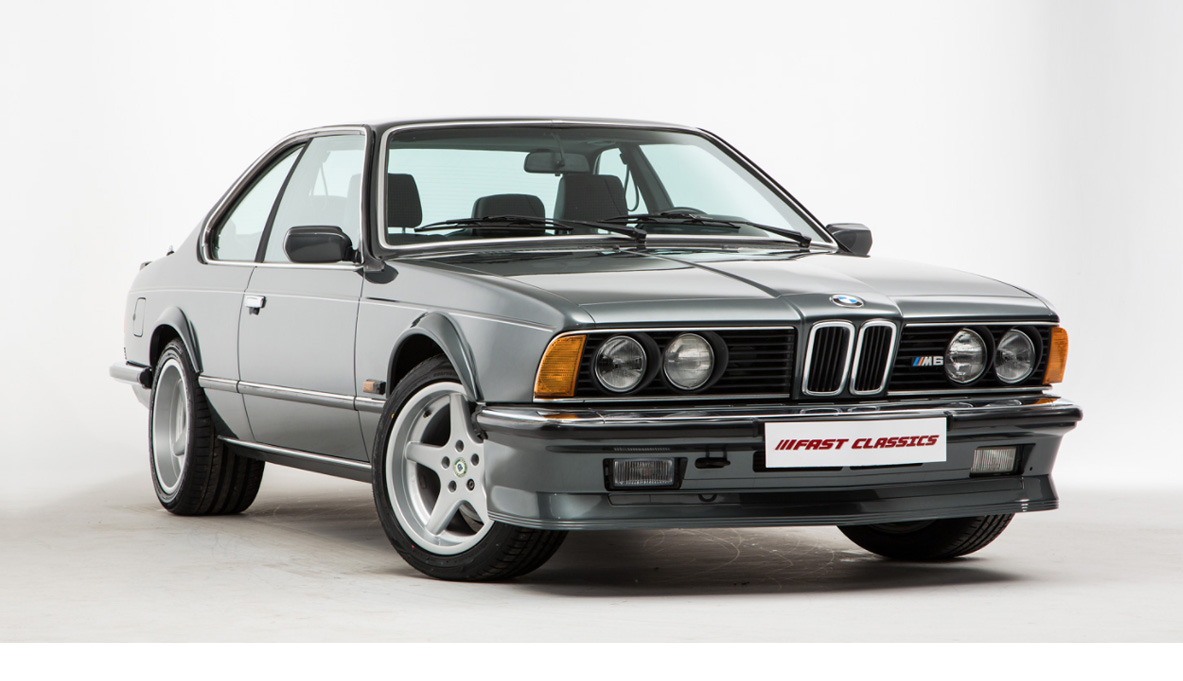 Under the bonnet, this M6 features a beautifully clean engine bay that houses the legendary S38 powerplant and is complemented by the Getrag 5-speed manual gearbox that feels smooth and precise when pulling through the gears. For further auction information, head to the Fast Classics website.