One criticism that is often unfairly levelled at the classic car market is that you can't find real value for money. To show that there is, in fact, a number of well-priced classic motors on the market, we have made this week's edition of the 'Classic Car Find' an affordable one. So step forward the chosen one; the Porsche 928 S4 that is currently listed at Fast Classics for a tidy price of just £24,995.
The Porsche 928 was first unveiled at the Geneva Motor Shoe in 1977, but it wasn't the spectacular unveiling that has come to be associated with the giant German automaker. At first, a number of hard-core Porsche fans rejected the 928 as the design was so far removed from traditional Porsche values but despite this, it went on to win 'Car of the Year' and was the first sports car to do so.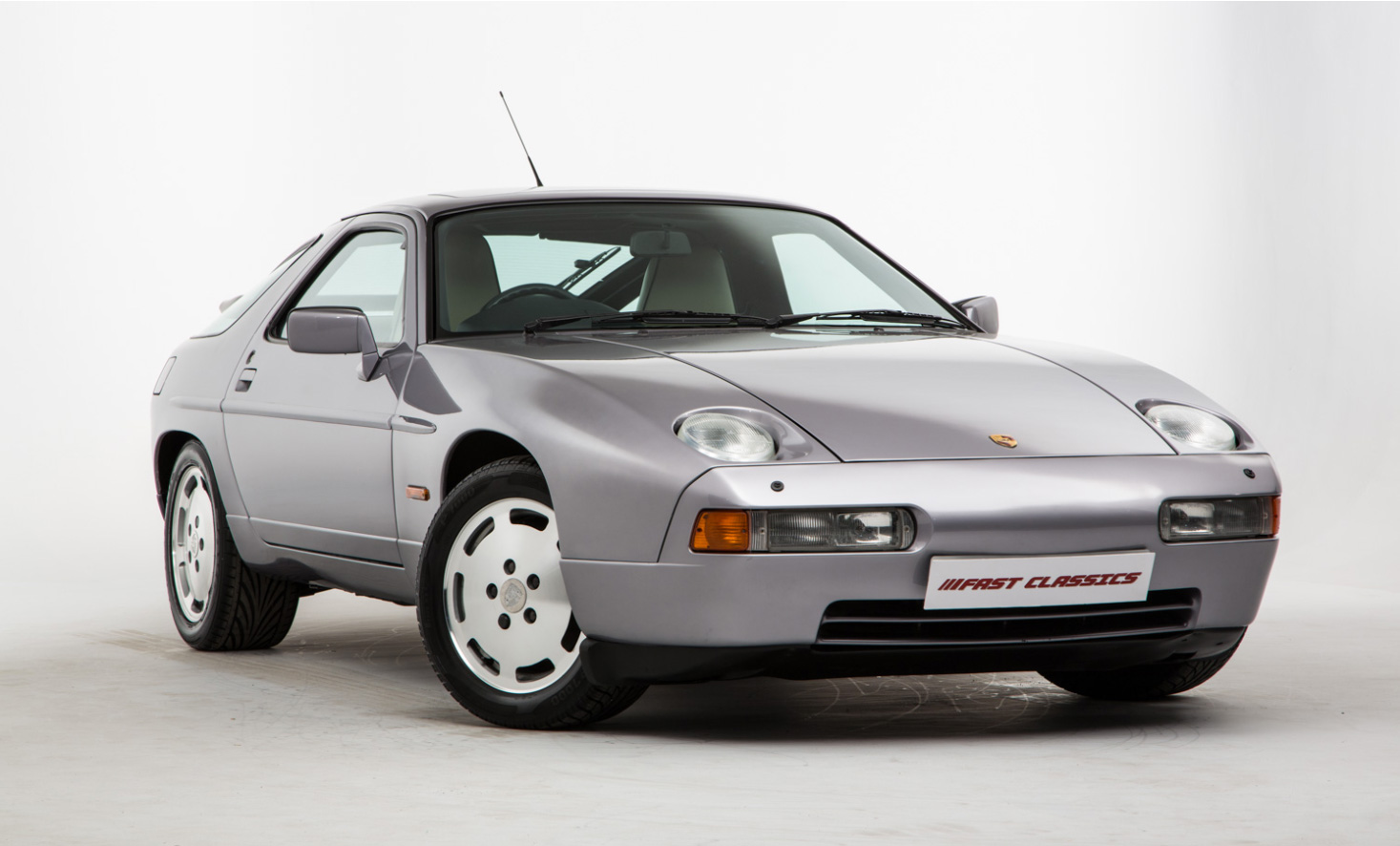 The 928 was introduced as the bigger brother to the 924 with a more powerful engine, a 240 bhp 4.5-litre water-cooled V8 which gave excellent performance. The body work was more rounded off with fared-in impact bumpers to streamline the shape which gave it a new, futuristic design. In 1987, the 928 S4 was produced with more power via an additional increase in engine capacity to 5 litres. This naturally boosted performance with 0-60 dealt with in an impressive 5.7 seconds and a top speed of 165mph that was easily achievable.
The styling also became a little smoother with flush-fitting lights, a rear spoiler which was foldable on the first S4's and an integrated spoiler at the front. To make the cars more user-friendly they also came with added extras like a full leather trim, central locking and split folding rear seats. The brakes were especially effective and believed to be better than any other production car of its time. So much so, that many of the reviews in its day said that this 928 could well be the most efficient handling car produced of the era.
So it comes as no real surprise that this particular 928 S4 is one of the most sought-after models currently listed via Fast Classics. For full sale information, and to get the full lowdown on the car's history, head to the Fast Classics website.