It takes care and imagination to nurture a much-loved brand and Converse manage this with appropriate flair, while honouring a unique heritage. Thus, All Stars have become a fashion classic, elevating Converse footwear above other sneakers.
Here's our pick of the 2nd Drop for 2015 from Converse Jack Purcell and Chuck Taylor.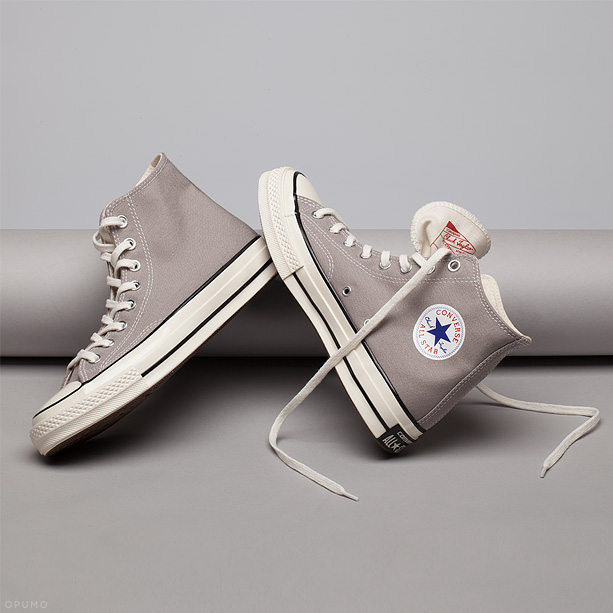 Chuck Taylor Wild Dove High Top Sneakers
In a perfect shade for the summer ahead, here's the original Chuck Taylor, revisited. All Stars aficionados won't need telling that this High Top design is that of the 1970s, featuring a more substantial toe box, and extra stitching on the side. The canvas is heavy duty and there's a vintage nameplate to the rear. Essential doesn't come more alluring than this.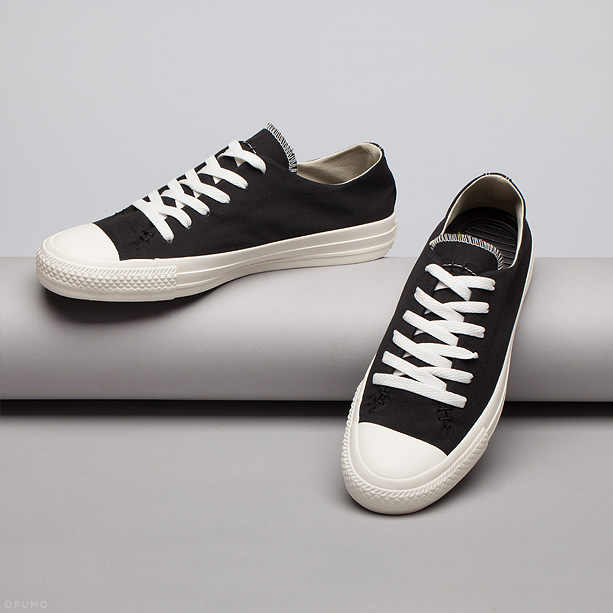 Chuck Taylor Sawyer Ox Black Sneakers
Lightweight in classic black, these Chuck Taylors fairly radiate the quiet simplicity that comes when footwear is conceived for a dedicated purpose. This was the design that Chuck Taylor himself began wearing as a budding basketball star in 1917. That means this pair is ready and able to take to the court - or, more gently, down to the beach.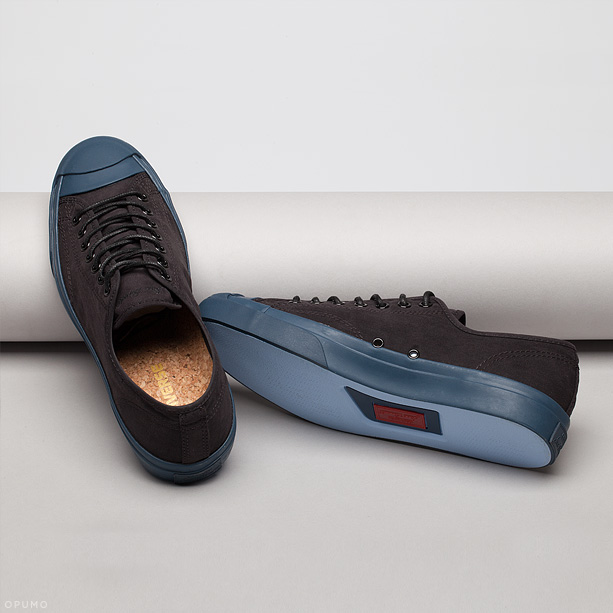 Jack Purcell Ox Black Textile Sneakers
The 1930s classic is redefined for 2015 with black waxed laces, a cork footbed and stand-out blue sole. The resulting contrasts offer a shoe that draws on its heritage and is simultaneously very much on-trend for this season.
These latest releases from Converse are all now available here at Opumo.
Be sure to check out our ultimate guide to men's trainers.