Dutch start-up studio NXT Motors recently unveiled their new electric motorcycle at the Motorbeurs Utrecht show. The NXT Rage is marketed as a premium E-bike and features a distinctive carbon fibre monocoque design.
NXT claim that the NXT Rage is twice as strong and 25% lighter than similar bikes on the market, and costs around 1/5 of the Arc Vector, a similar class bike. The NXT Rage comes with Öhlins suspension which means high performance handling and ride quality.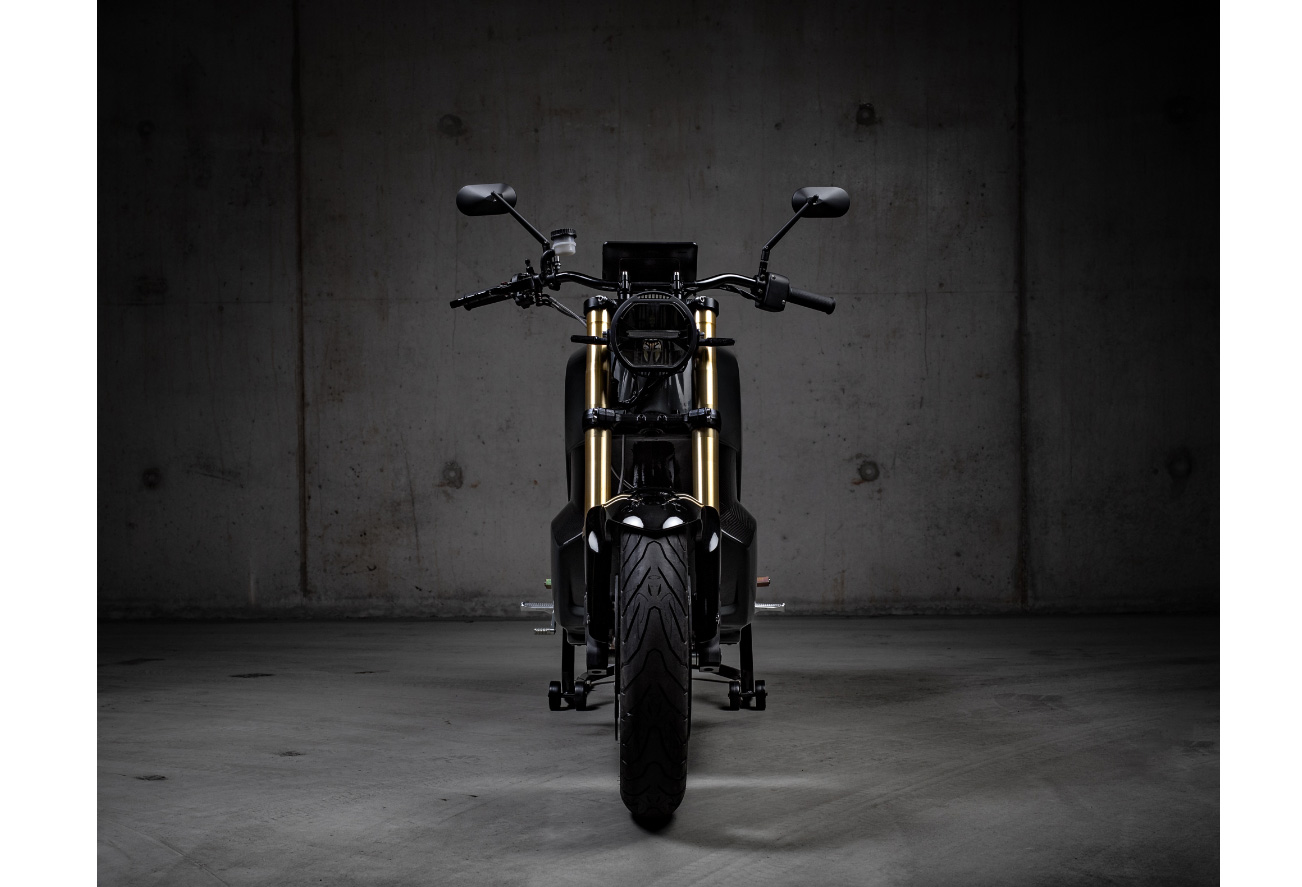 The height of the handlebars of the NXT Rage prove its versatility: low enough to allow a sporty ride position if desired, but high enough to still be comfortable for longer trips and commuting.
The fact the bike is electric places it among the industry leaders for innovation, officering a motorcycle that uses all technical possibilities. With a design heavily based on data, the NXT Rage offers an unrivalled customer experience. Could this be the future of motorcycles?