This magnificent 1962 Ferrari 250 GTO, considered to be the ultimate collector car, is up for auction with RM Sotheby's in Monterrey next month, and it looks set to smash all records. Here's why: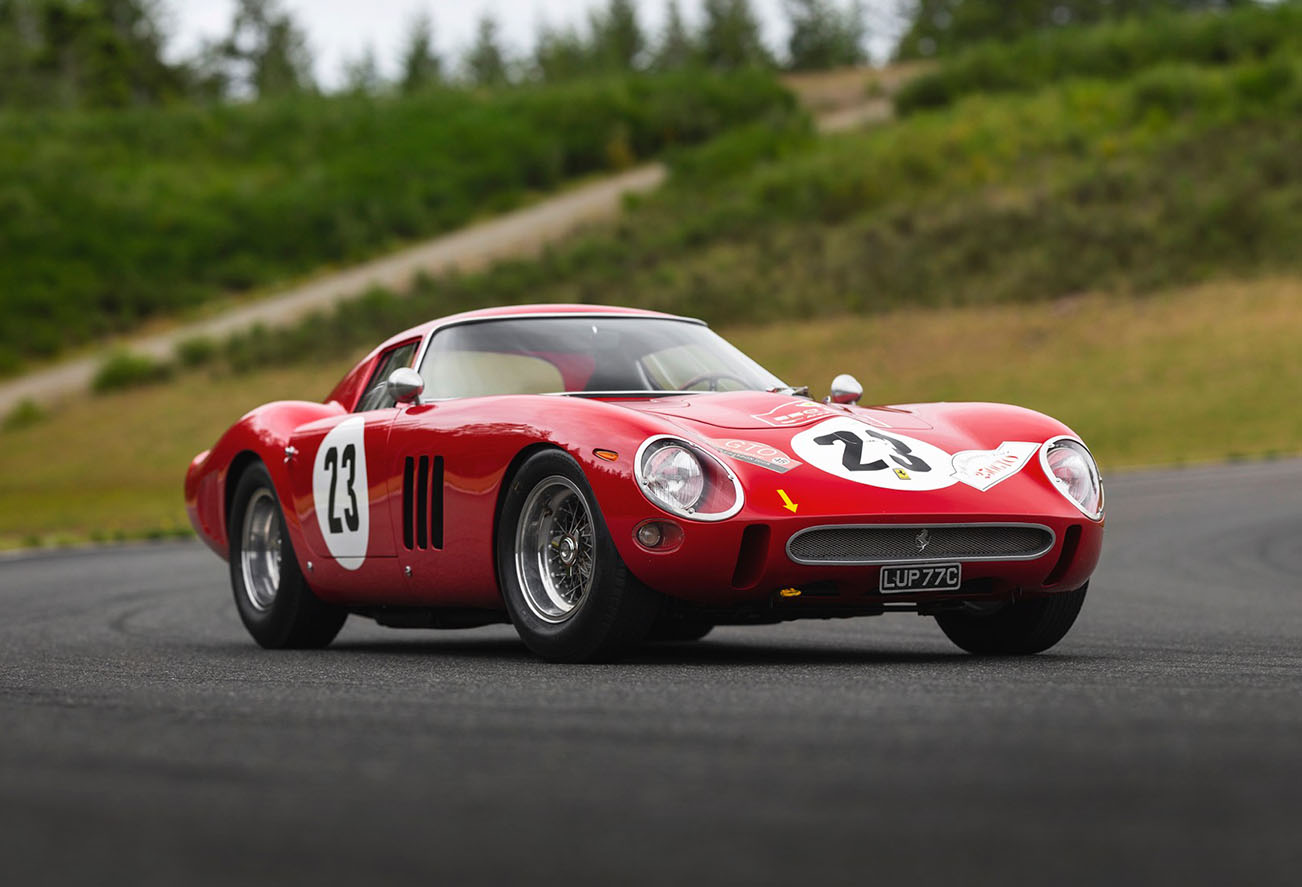 It's One Of The Rarest Ferrari's In Existence
Every collector wants a 250 GTO. Just 36 were made under homologation rules so the car could be raced. It's said Enzo Ferrari had to approve each private buyer. In the US, you'd have paid $18,000 for a new one.
It Has Some Incredible Racing Pedigree
As if being a GTO wasn't enough, this car, the third to be built, has a distinguished racing history. It won the 1962 Italian GT Championship and its class in the demanding Sicilian Targa Florio in 1963 and 1964.
It's Never Been Locked Away
Take a look inside. The bright blue seats and distinctly contemporary fire extinguisher attests to use by its current owner, a Silicon Valley pioneer. The GTO has been both driven and raced, as Enzo Ferrari intended.
So, How Much?
The last 250 GTO auctioned, by Bonhams in 2014, reached $38.1 million, a world record. RM Sotheby's are selling this car at their August Monterey sale. Could it reach $45 million? Don't bet against it.
For full auction information, head to the RM Sotheby's website.