DAH Architecture's 2019 project Glamorgan Street shows the versatility of a minimalist approach to any design. The previously dilapidated Queensland house has been completely transformed into a spacious and bright modern property. Situated on a steep slope in Paddington, Brisbane, the house copes with irregular space masterfully, taking it in its stride and maximising the possibilities.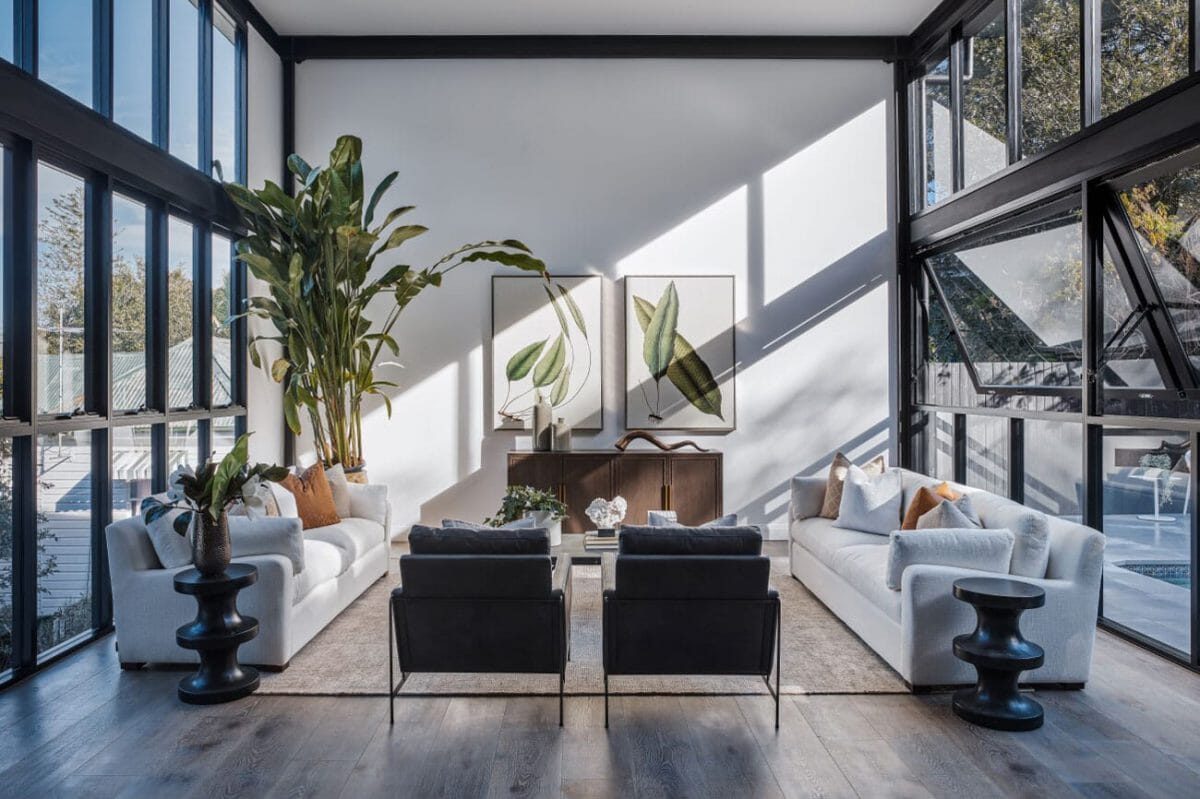 Beginning with the facade of the property, the minimalist aesthetic is immediately apparent. The simple black and white colour palette stands out against the surrounding dusty pastels. This immaculate visual experience continues on the interior by Elm Interiors. Dark wooden floors add a warmth to the white walls and black details while extensive glazing siphons in swathes of natural light.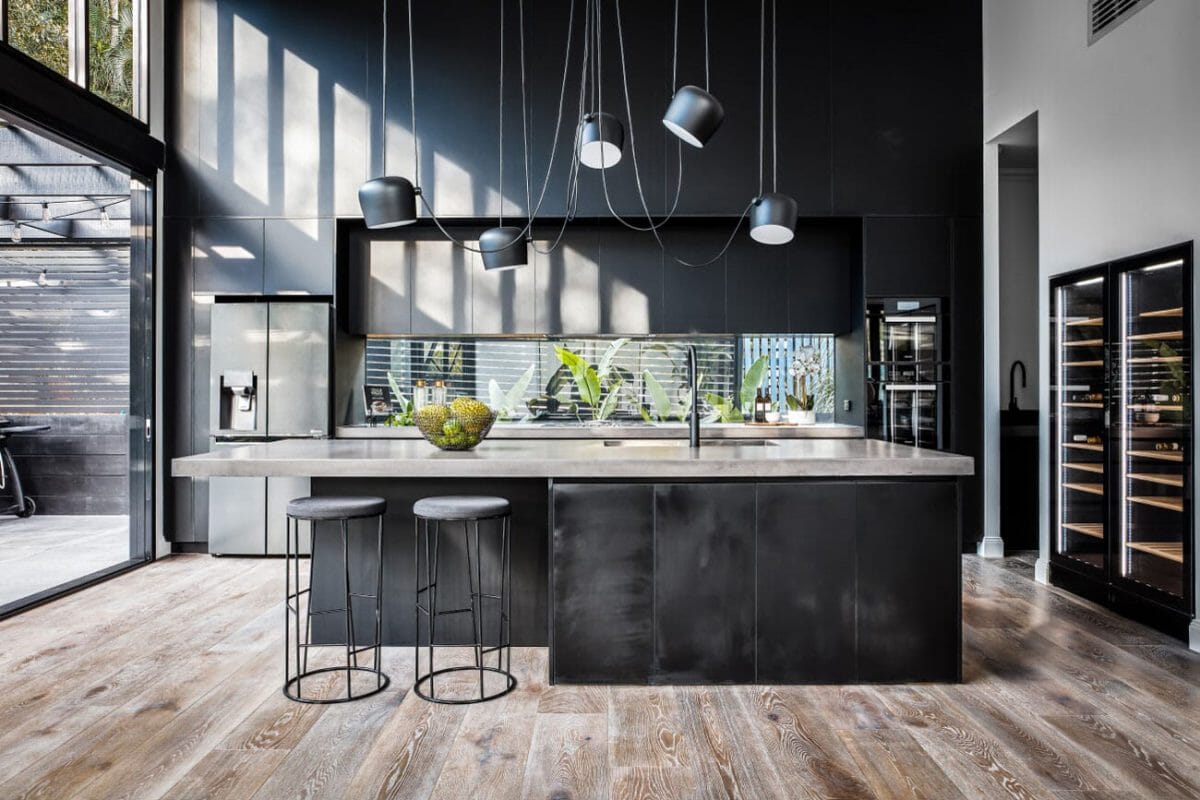 The spacious, double-height kitchen and living room area is a highlight. The kitchen leads into a semi-outside dining area that overlooks the opulent swimming pool. Separated by an uneven glass wall, the dining room blurs the boundary between interior and exterior – a great value in a plot with limited space like this.
---
---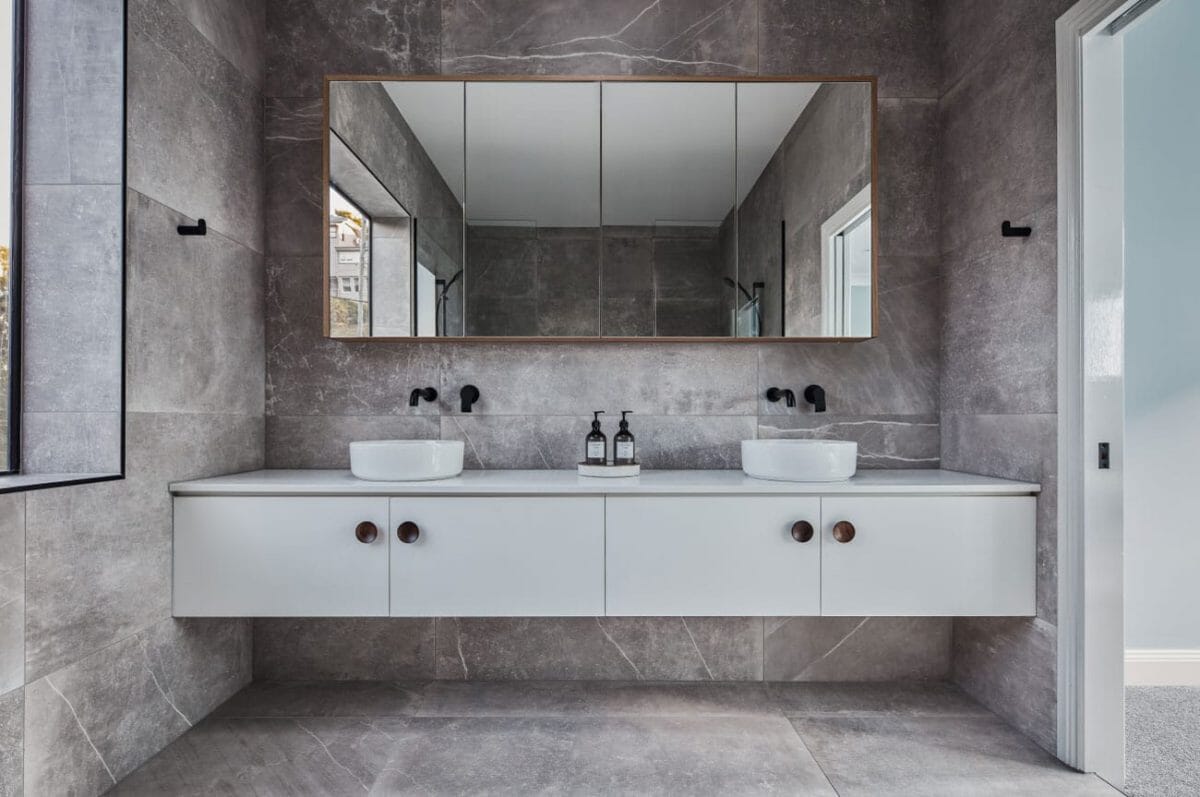 The original plot, although not extensive, has been transformed into a space that feels vast. Through expert interior design choices such as the restrained colour palette and the pared-back furniture, David Hansford lends the property the illusion of space. In turn, Glamorgan has a decidedly relaxed feeling, the architectural equivalent of taking a deep breath and slowing everything down.
Effortlessly stylish, full of light and room, Glamorgan Street is a persuasive argument for the minimalist cause.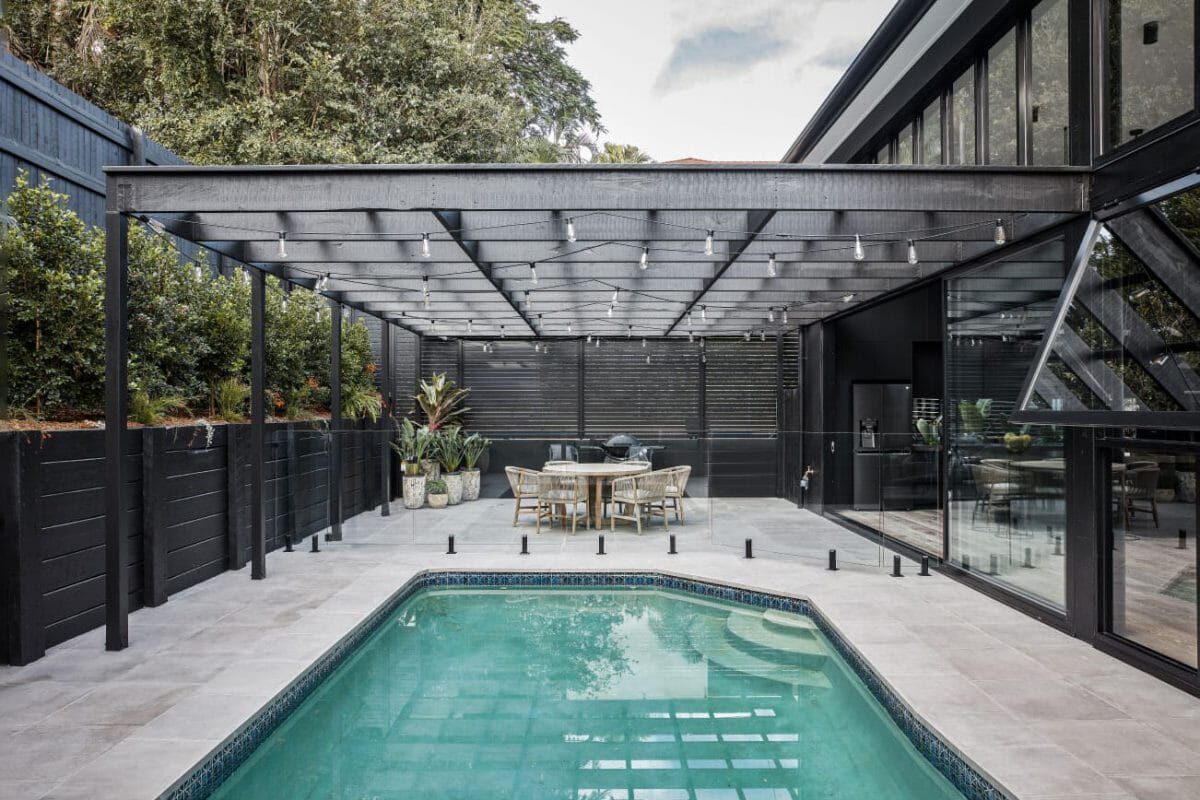 Like this? Discover another minimalist masterpiece in the form of Fran Silvestre Arquitectos' House of Sand.
---
---