First appearing in the early 1960s, the BMW Neue Klasse four-cylinder sedan was the model that returned BMW to profitability. It was the beginning of a successful and fast-growing line of models that continued through the mid-1970s. Of this line, one of the most popular models was the two-two-litre 2002 which hit the road in 1968. The car was sporty, easy to drive, and met US emissions mandates.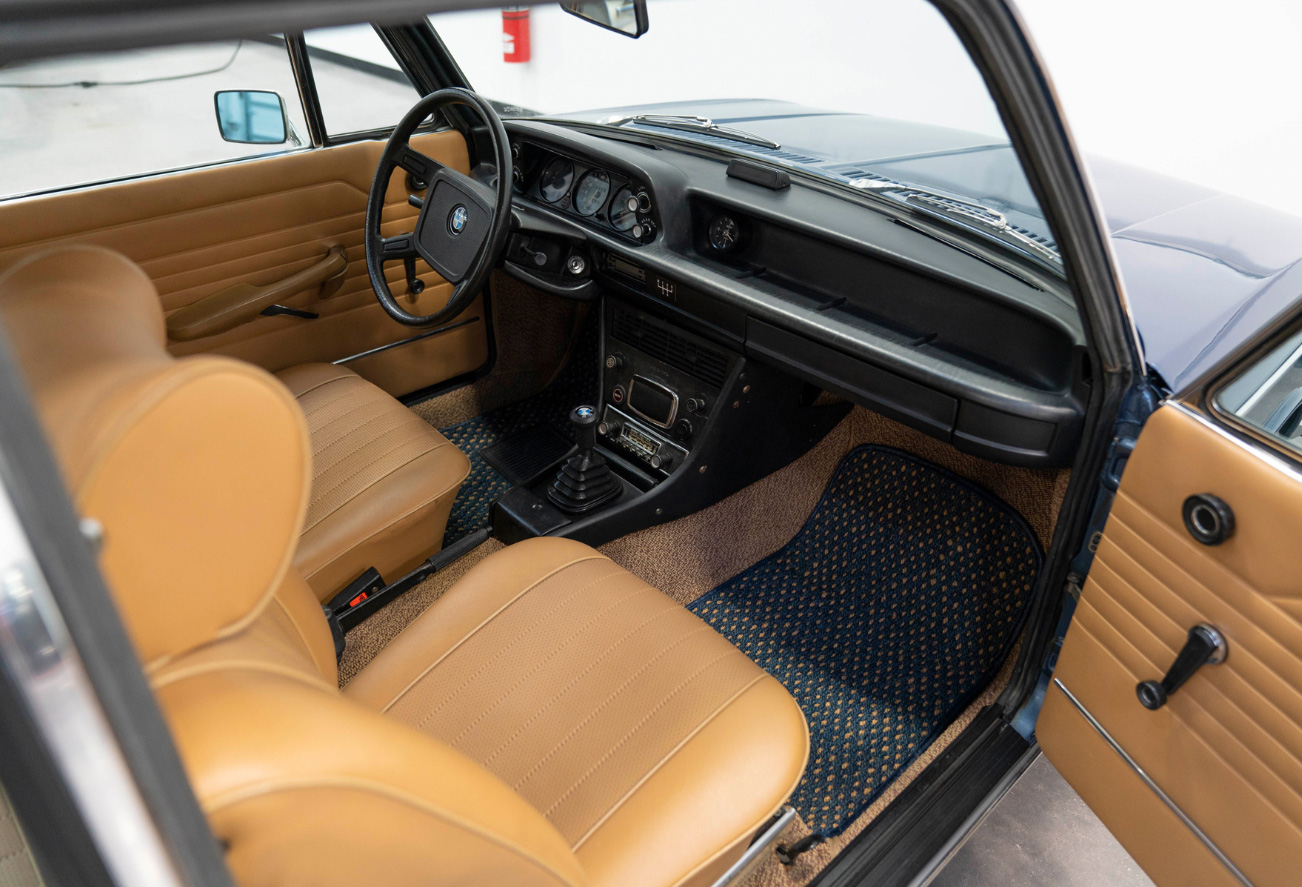 This BMW 2002 tii still features the retro tail lamps that are highly sought after by collectors nowadays. This car has been kept in great condition which is one of its great qualities going up for sale. The previous owner restored the car and it won AACA national first-prize honours in 2011. The car has swapped hands between collectors for most of its life, a large part of the reason that it's still in such good condition today.
The glossy blue exterior works perfectly with the tan leather interior, a firmly retro aspect to the motor, complete with retro dashboard and all original details. Don't let this one drive by, place a bid and get in the race.