Hungarian photographer Marietta Varga manages to blur the lines between fiction and reality, abrasive urban landscapes and serene tranquillity, in her latest project 'My Town – Siófok II'.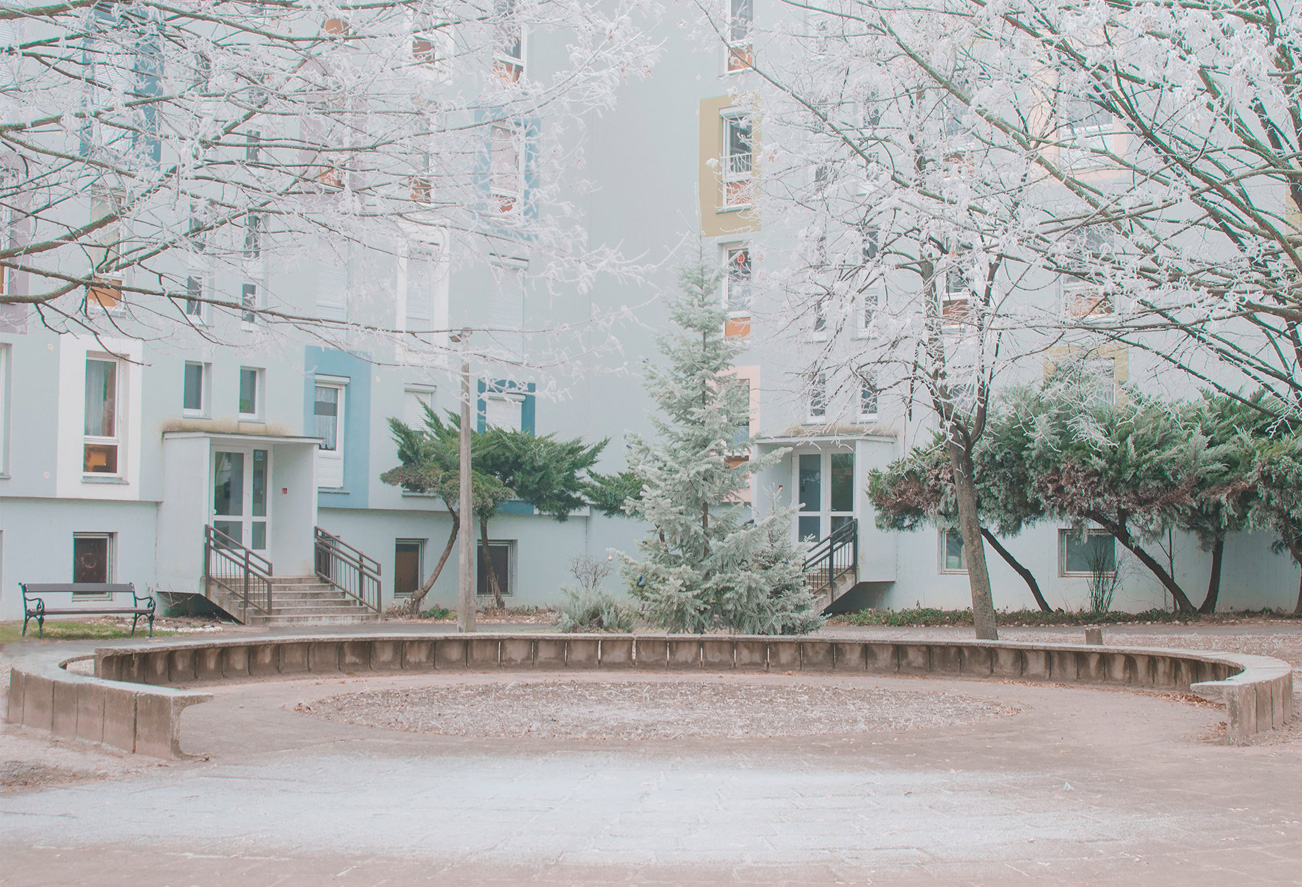 If a photograph captures a moment in time, then Varga's images attempt to capture the memories behind the moments through a range of neat pastel photographs of her hometown of Siófok. The London-based photographer attempts to visualise her childhood memories by taking simple snapshots of how the town 'precisely exists in her mind.'
[caption id="attachment_22429" align="alignnone" width="695"]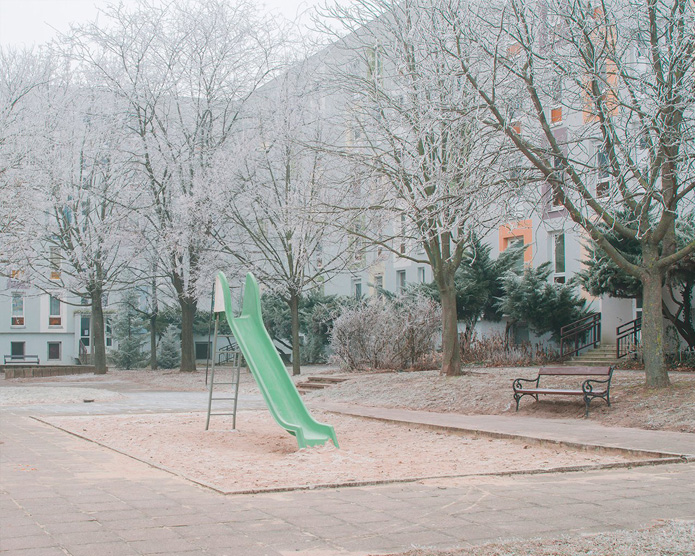 .[/caption] [caption id="attachment_22428" align="alignnone" width="695"]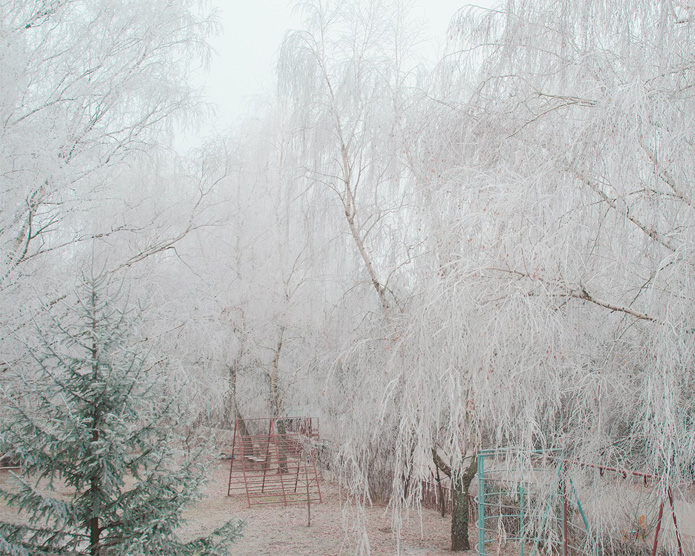 .[/caption]}
Taken amongst the hazy morning dew, when the streets are empty and the trees are still, the images obtain a dream-like, cinematic quality that perfectly evokes a sense of nostalgia. While the faded pink and green pastel hues contrast against the harshness of the urban landscape to make the parks, playgrounds and concrete architecture appear beautifully whimsical.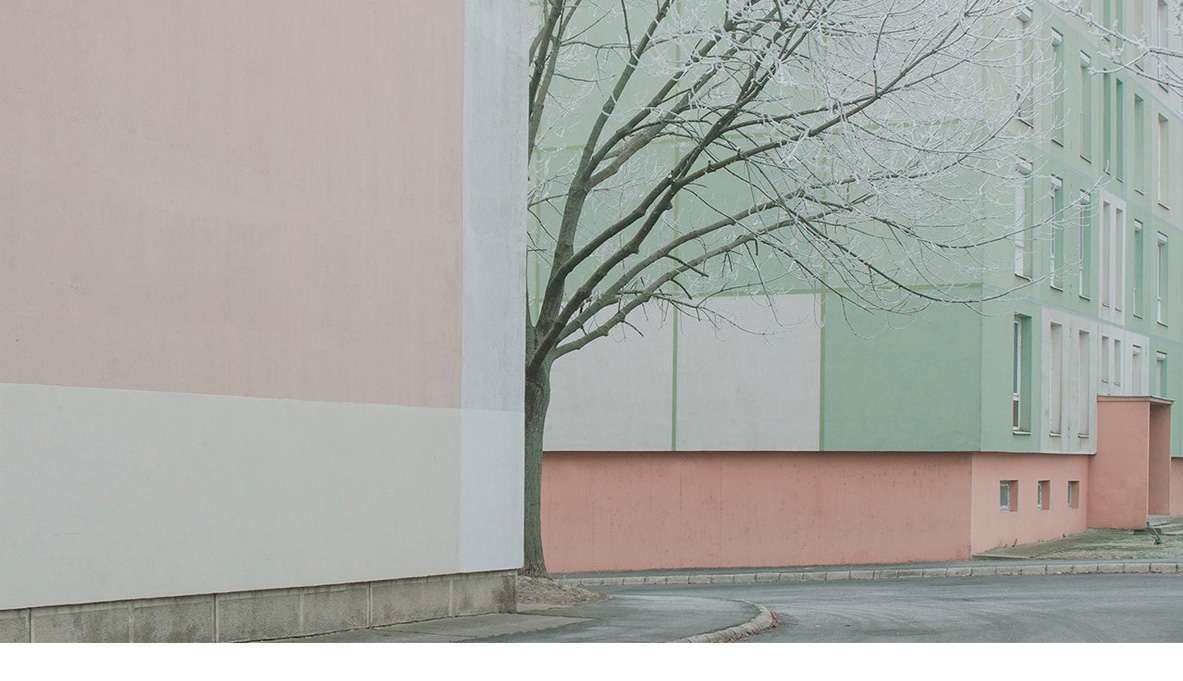 Check out a few of our favourite snapshots in the image gallery above and view the entire series by following Marietta Varga on Behance and Instagram.