Functionality, versatility and comfort are the core characteristics of Duke + Dexter's latest style. The British footwear brand has teamed up with iconic Italian bootmakers Fracap to create a trio of hiking boots that "give the wearer the ability to go anywhere, in any weather, and look damn good doing it". Whether you're hiking in the Dolomites or strolling the streets of Dalston, these winter-ready boots have you sorted.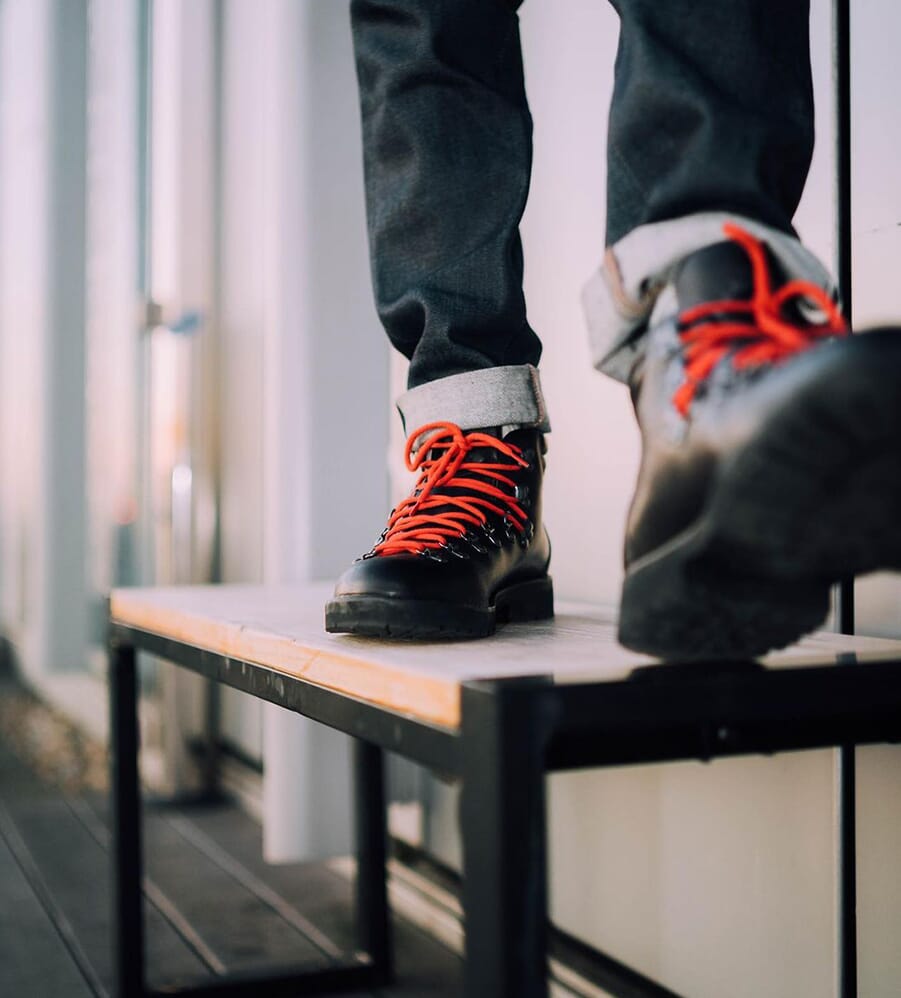 Handmade in Italy, the exclusive boot is equipped with custom Vibram soles, traditional hiker eyelets and finished in leather or water-resistant suede. One of the styles even boasts a Vibram sole made from recycled plastic and a vegan leather upper, making it one of the most eco-friendly hiking boots on the market right now — perfect for the conscious shopper, which in reality should be all of us.
Here's what Duke + Dexter founder Archie Hewlett had to say about the Fracap collaboration: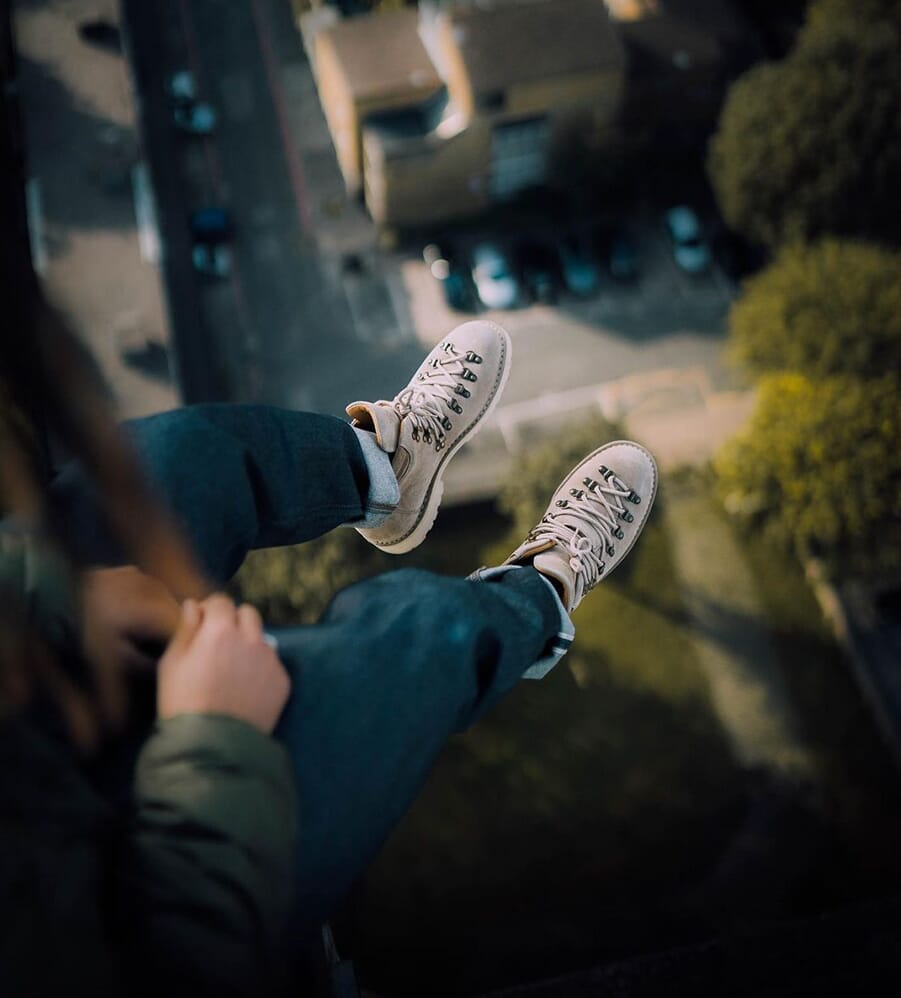 "Fracap is one of the greatest boot makers of all time, teaming up with them has resulted in boots that can do pretty much anything. Along with their credentials being fit for taking on mountain paths, we've also made them ready to pound the pavement with modern fabrications, lightweight revisions and novel touches that make them relevant to your everyday style — whilst still retaining their world-beating features".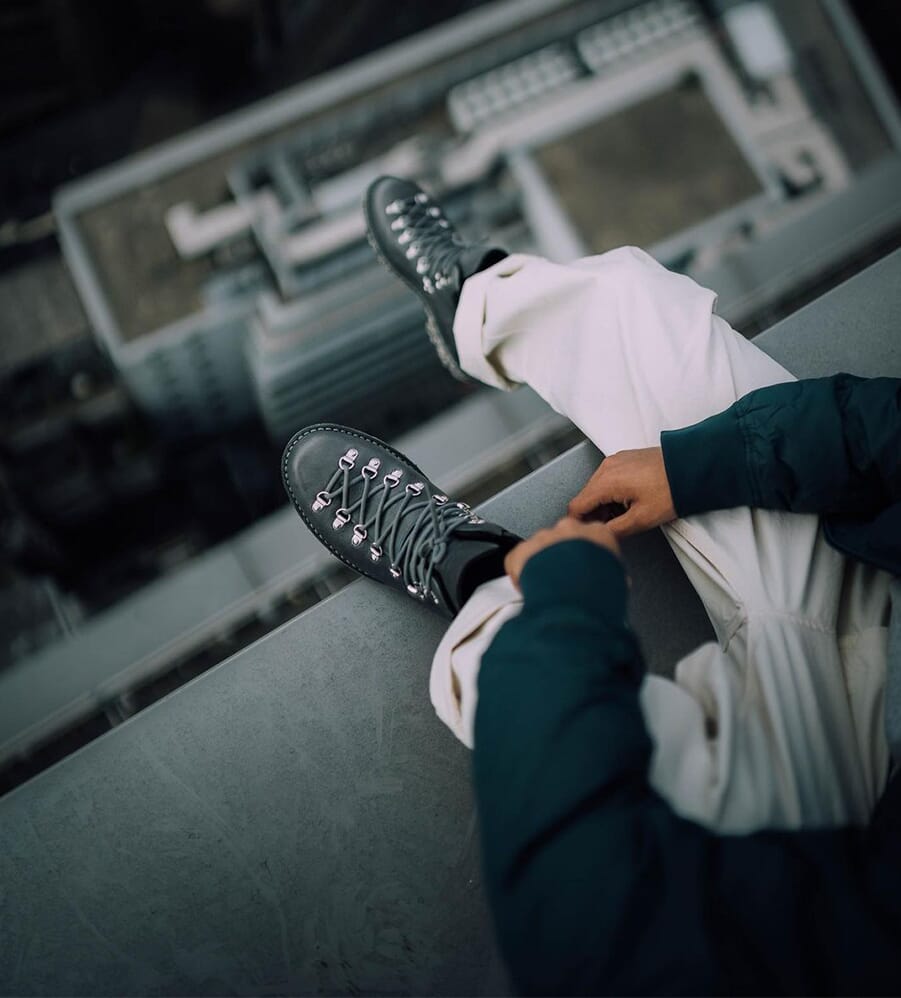 Whether you're an adventure-seeking outdoorsy type or more man about town (or a bit of both), the Duke + Dexter x Fracap Hiking Boot is a sure-fire style saviour, ready for whatever you have in store. Dress it up or keep it low-key: the choice is yours.
Get yourself a pair at dukeanddexter.com.
Complete your winter wardrobe with these must-have cardigans.
---
---